Make the season bright
Deck the halls with wonderful wintry minis. These minis come individually packaged — making the perfect gift!
SHOP NOW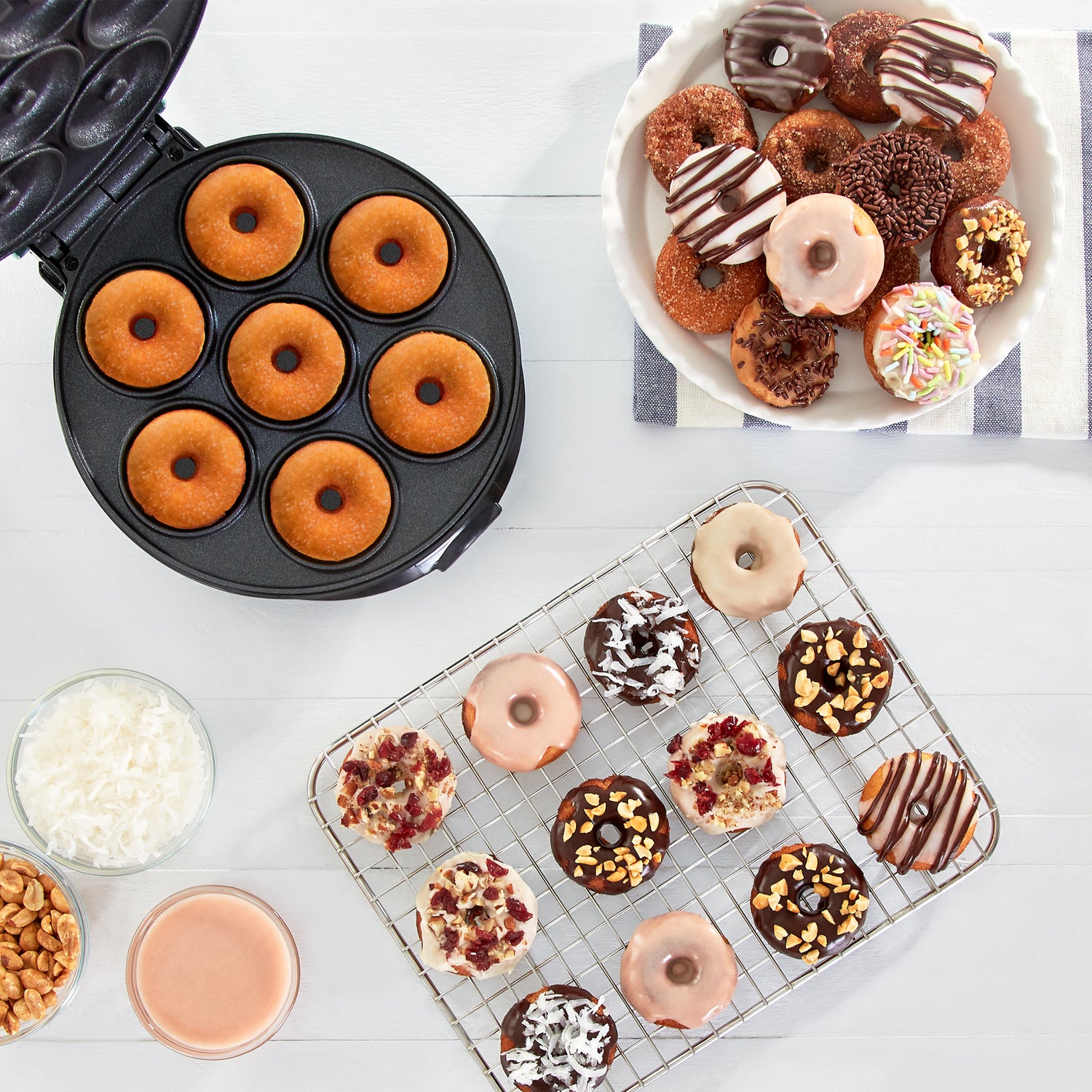 MINI DONUTS GALORE
Make cute, tasty mini donuts at home in no time, perfect for snacking, entertaining, and more!
SHOP NOW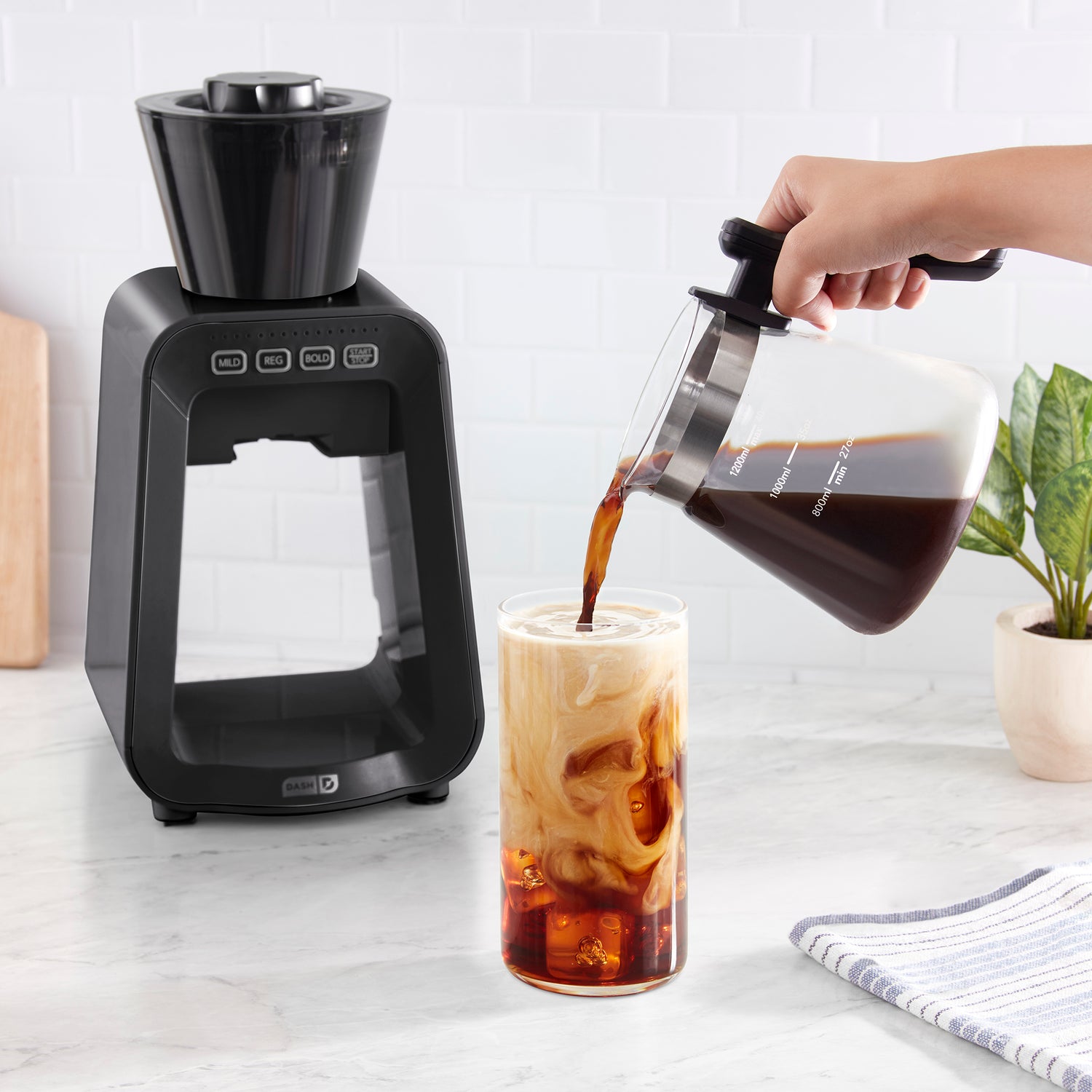 Unlock the Bold Flavors of Cold Brew
No need to wait all night for your cold brew to steep: now you can make it in a flash with the Dash Rapid Cold Brew Maker!
SHOP NOW