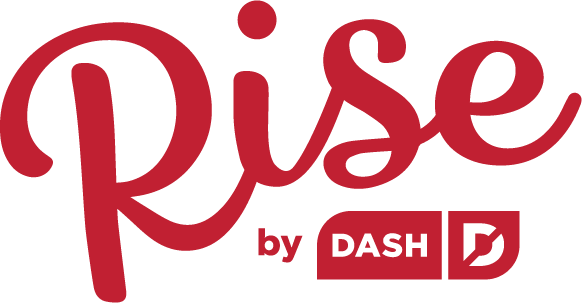 Buffalo Cauliflower Bites
4 cups cauliflower florets, sliced into 1⁄4" inch thick pieces

1 tbsp vegetable oil

For the buffalo sauce:

1 tbsp unsalted butter

⅓ cup hot sauce

1 tsp honey

dash of garlic powder

Toss cauliflower with oil. Place cauliflower florets into the Air Fryer in 2 batches.

Fry at 400℉ for 15 minutes, shaking once or twice during cooking.

Melt butter in a small saucepan over medium-low heat. Add hot sauce, honey and garlic powder to butter and whisk to combine.


Toss cauliflower florets with hot sauce mixture and drain any extra sauce. Serve immediately.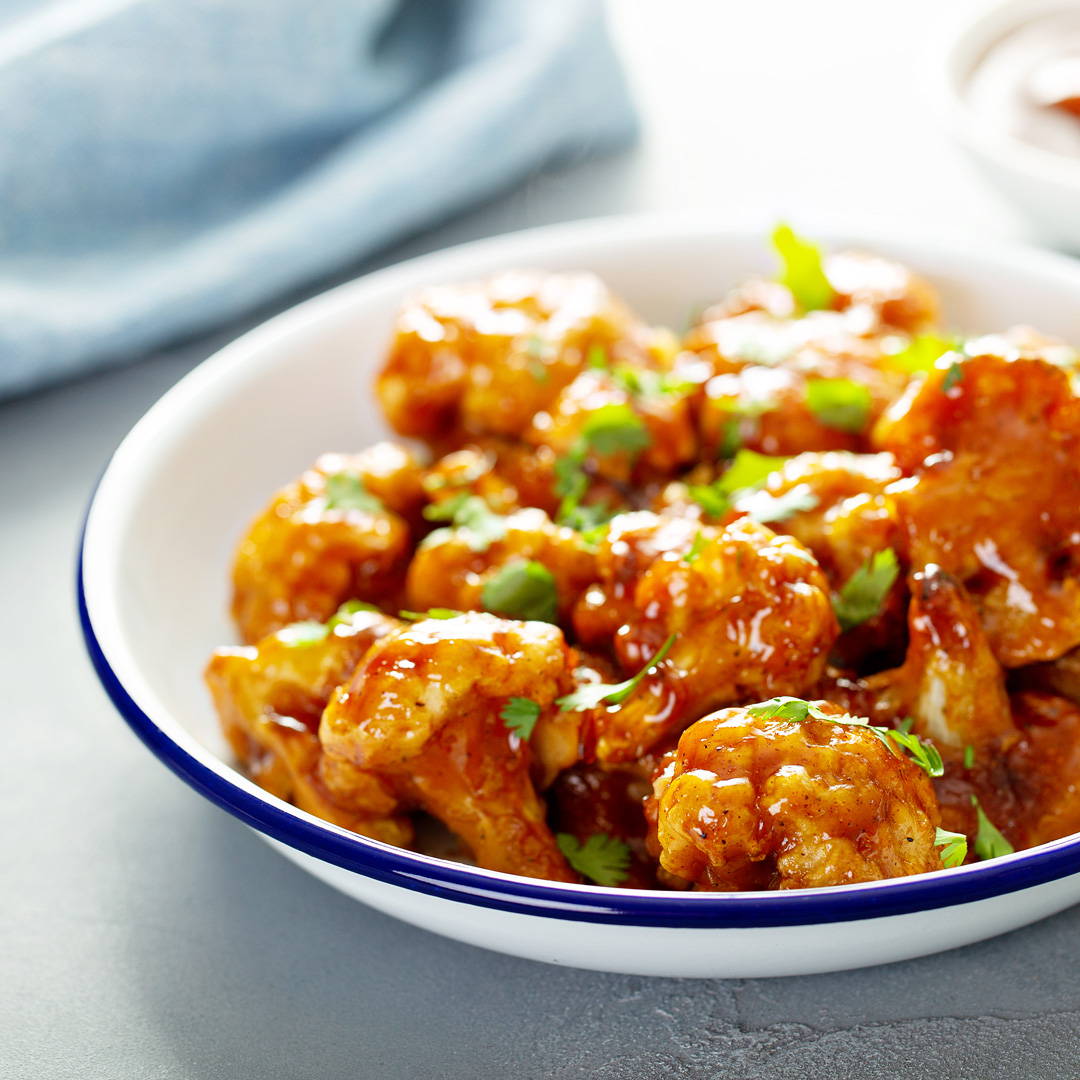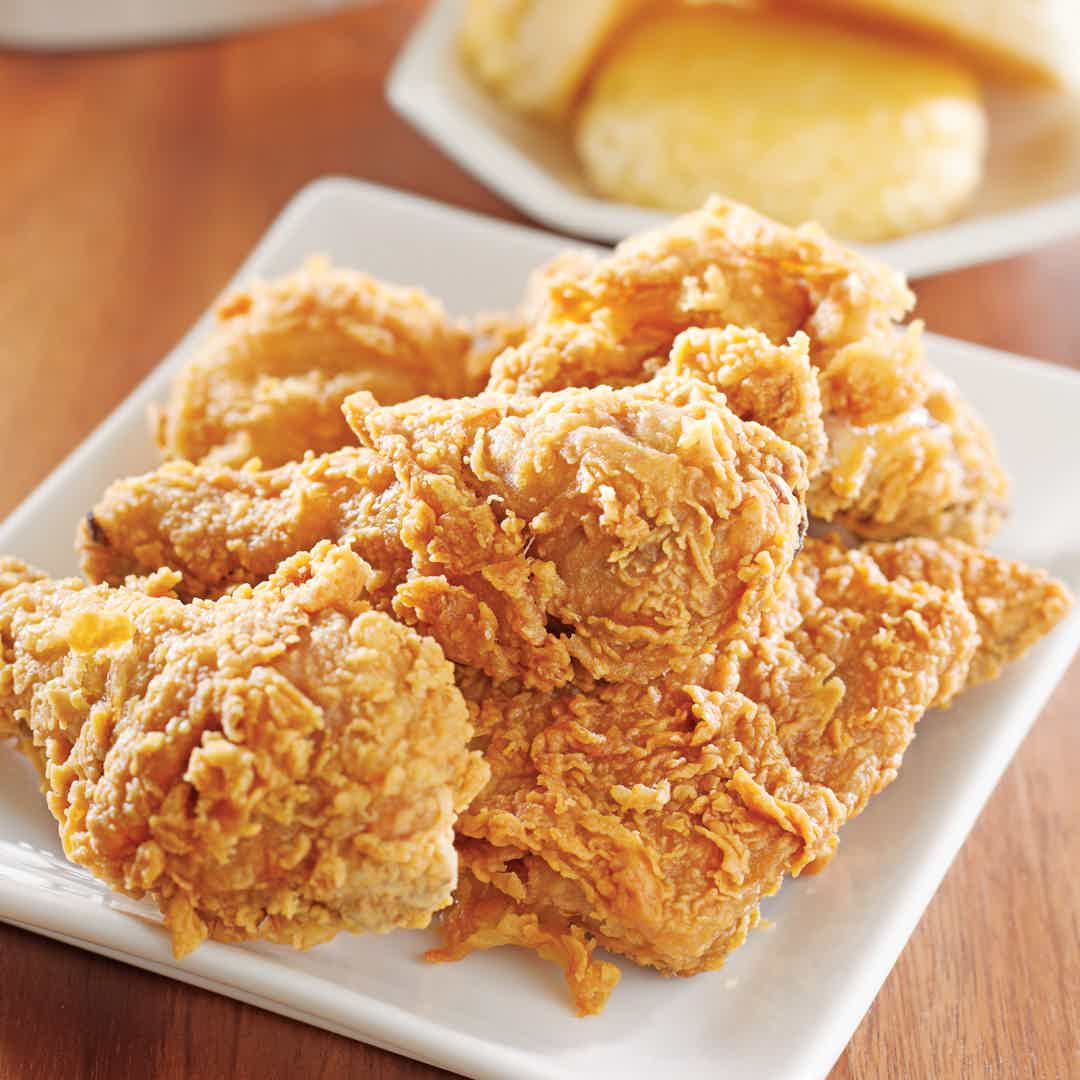 Buttermilk Fried Chicken
Compact Air Fryer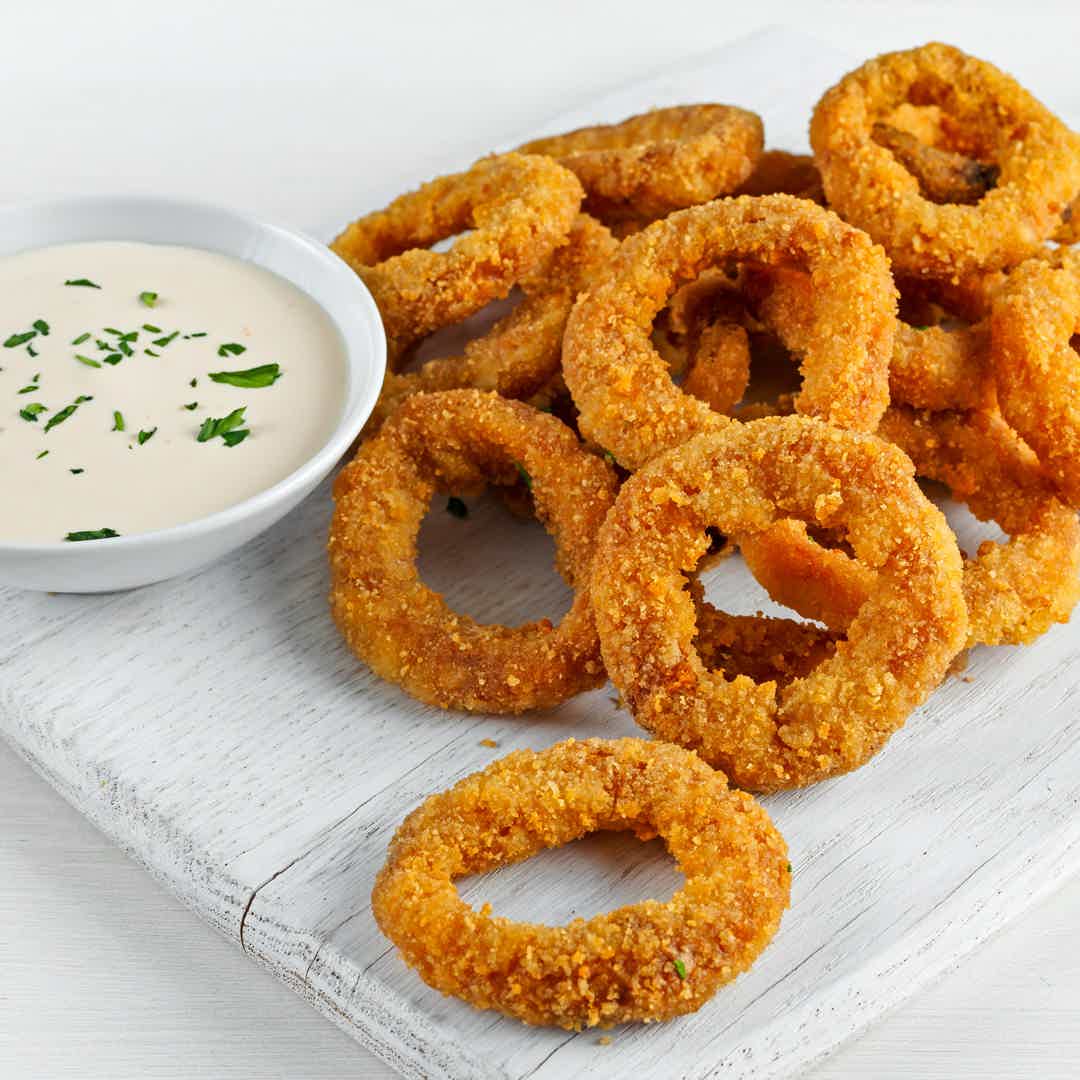 Onion Rings
Compact Air Fryer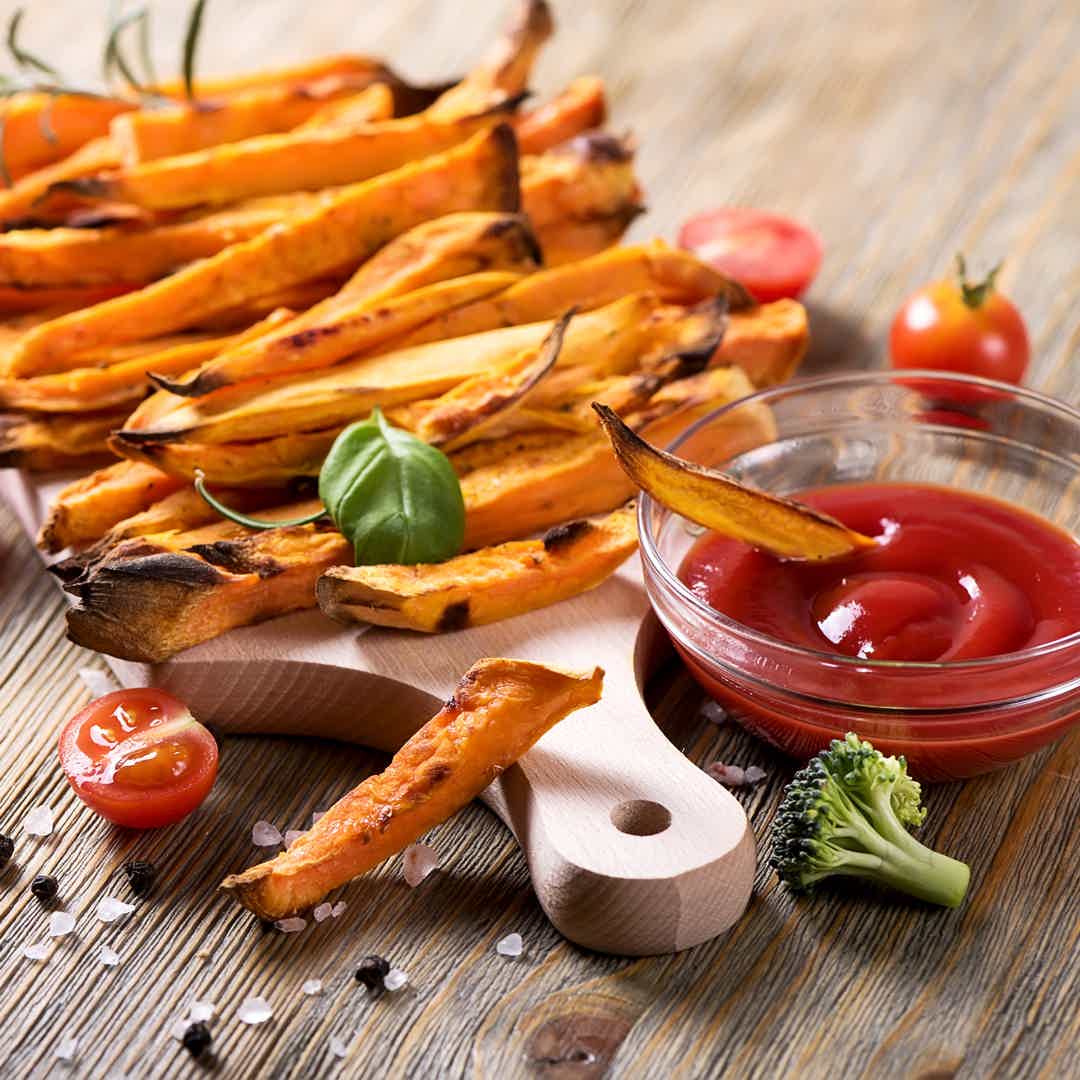 Sweet Potato Fries
Compact Air Fryer