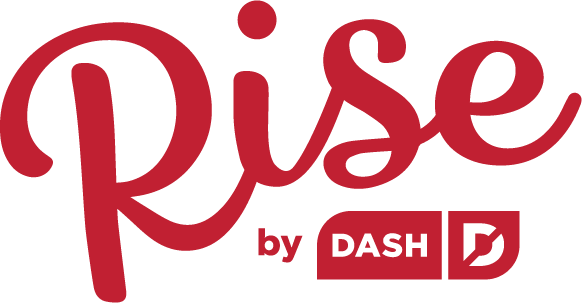 1 cup (2 sticks) unsalted butter

¾ cup granulated sugar

¾ cup brown sugar, tightly packed

1 tsp sea salt

1 tsp baking powder

½ tsp baking soda

2 large eggs, cold

2 tsp vanilla

3 cups all-purpose flour


2 cups mixed milk chocolate and semi-sweet chocolate chunks
Preheat the oven to 350℉.

In a large bowl, cream the butter with the sugars, salt, baking soda, and baking powder. Add the eggs and vanilla and beat on Low speed until just combined.

Add the flour ½ cup at a time and beat on increasing speed until all of the flour is incorporated. Fold in the chocolate chips.

Shape the dough into roughly 1-ounce balls (about 2 tbsp each).

Place the dough balls on a parchment-lined baking sheet. Bake cookies for 10 to 15 minutes or until set and golden.


Remove cookies and let cool on the baking sheet for 5 minutes. Then, move cookies onto racks to finish cooling.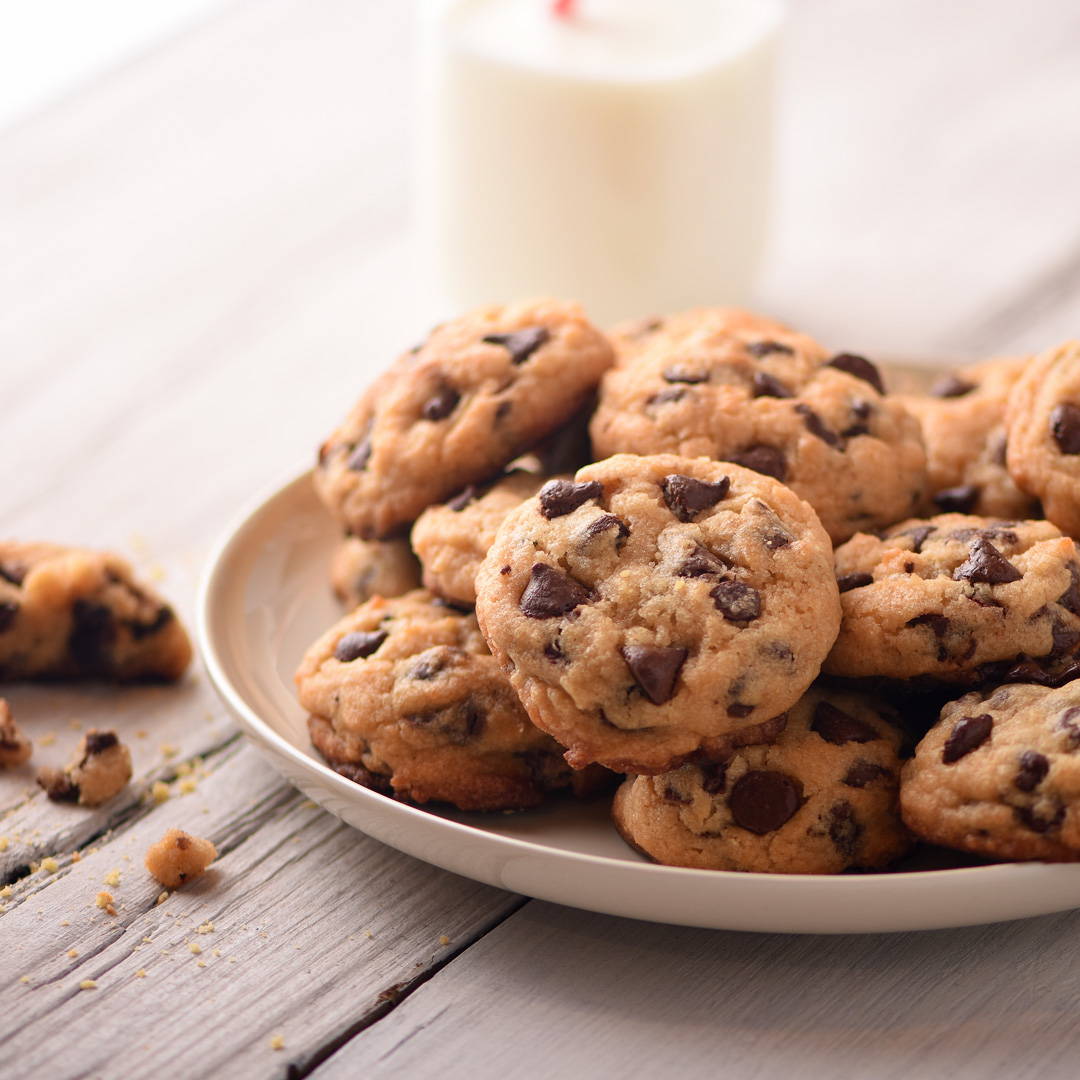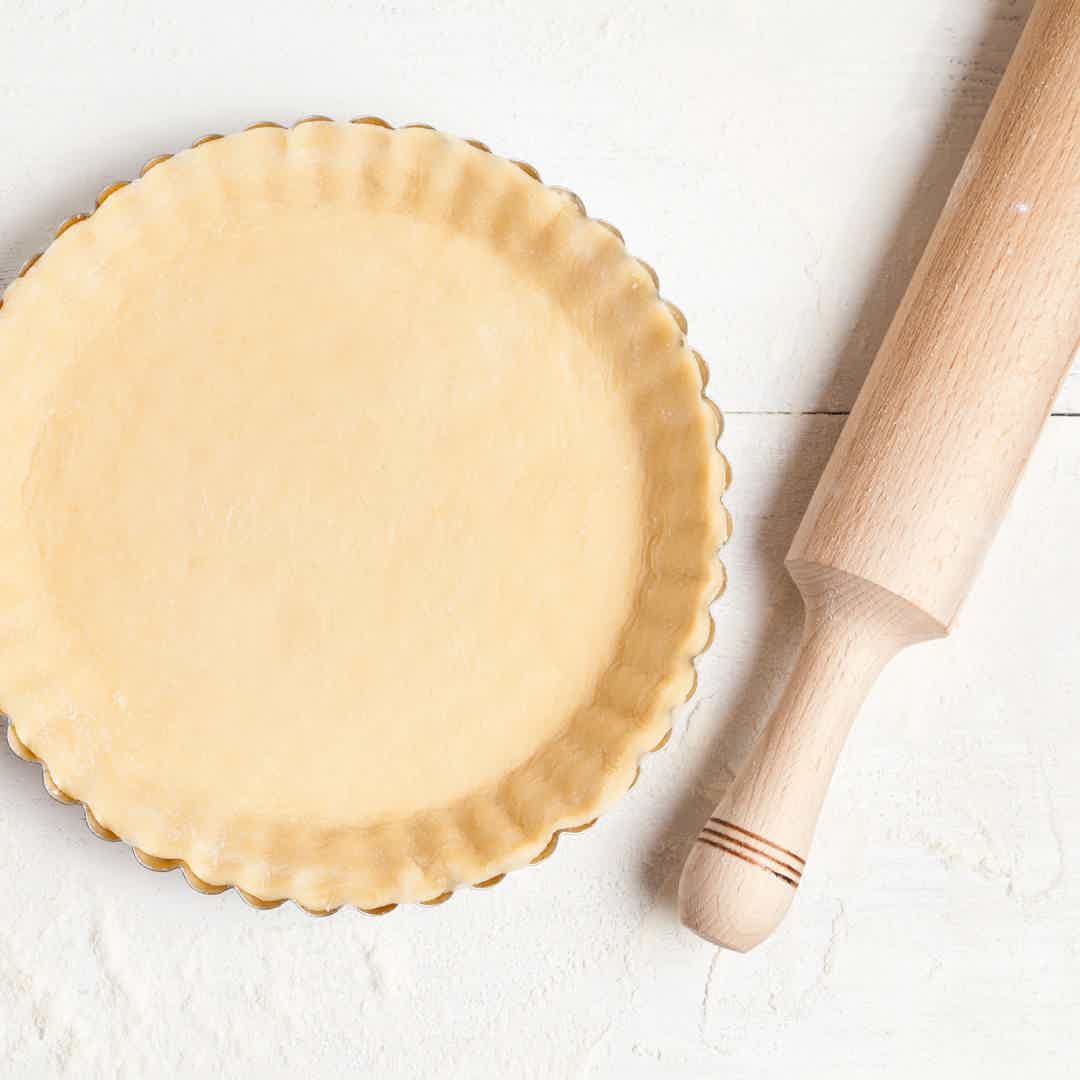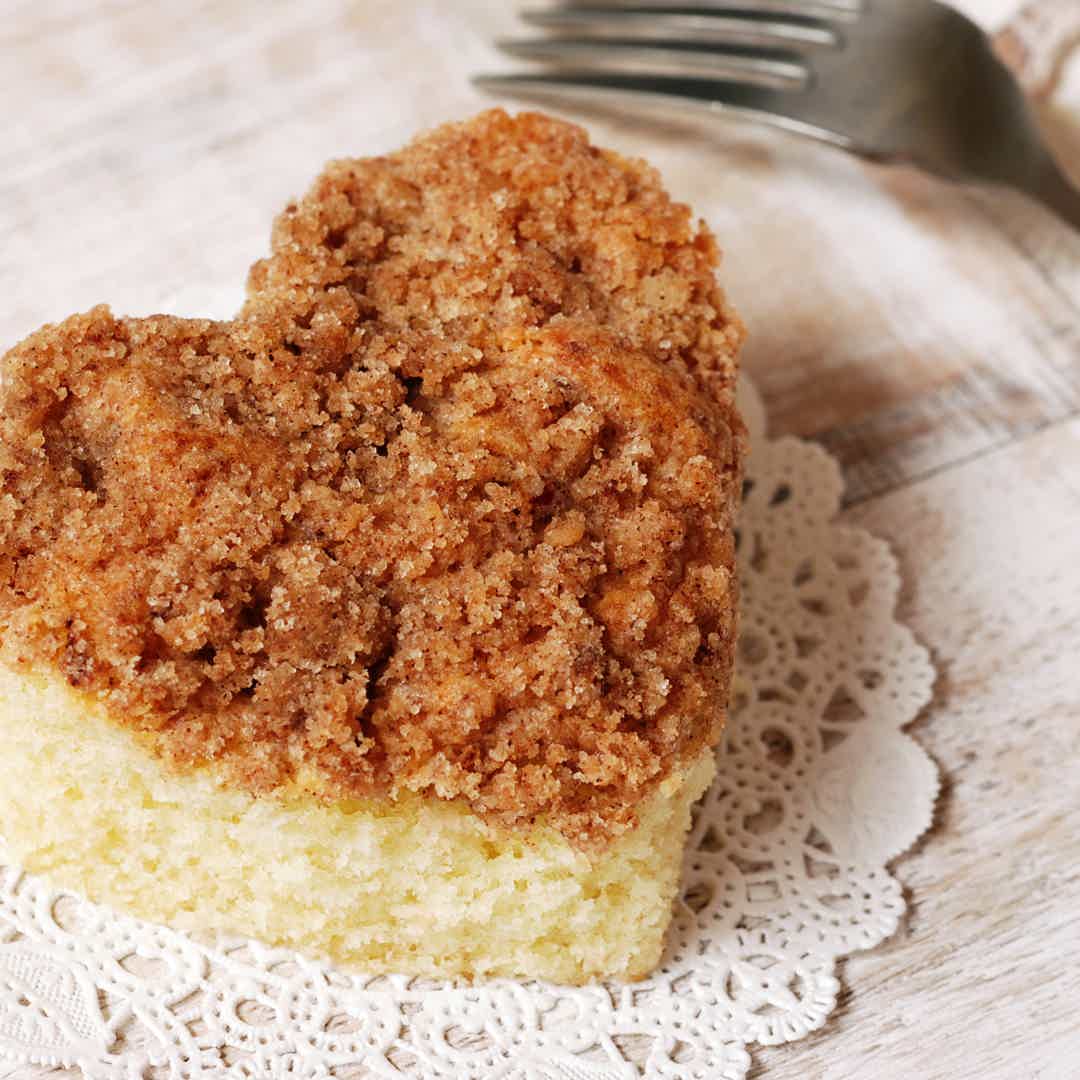 Cinnamon Sugar Coffee Cake
Measuring Set
Yogurt Protein Pancakes
Measuring Set