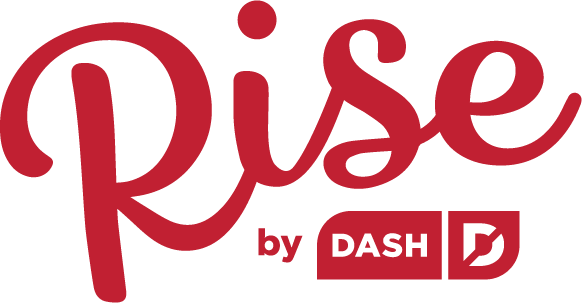 Gingerbread Mini Waffle Maker

1 cup flour

½ cup cocoa powder

2 tbsp sugar

2 tsp baking powder

½ tsp salt
1 ½ cup eggnog

¼ cup milk

2 tbsp oil

Demerara sugar for sprinkling (optional)
In a medium bowl, mix together flour, cocoa powder, baking powder, sugar, and salt.

In a separate bowl, whisk together milk, eggnog, egg, and flavorless oil.

Combine wet ingredients into dry and mix together. Let the mixture rest for 3 minutes.

Grease the Mini Waffle Maker with butter or a small amount of non-aerosol cooking oil. Scoop ¼ cup of batter into the preheated Mini Waffle Maker. Once in the Waffle Maker, sprinkle demerara sugar on top of the batter and close the lid.

Cook until little to no steam is visible (around 4 minutes).

Remove waffle and allow it to cool. Serve with a scoop of caramel ice cream, if desired.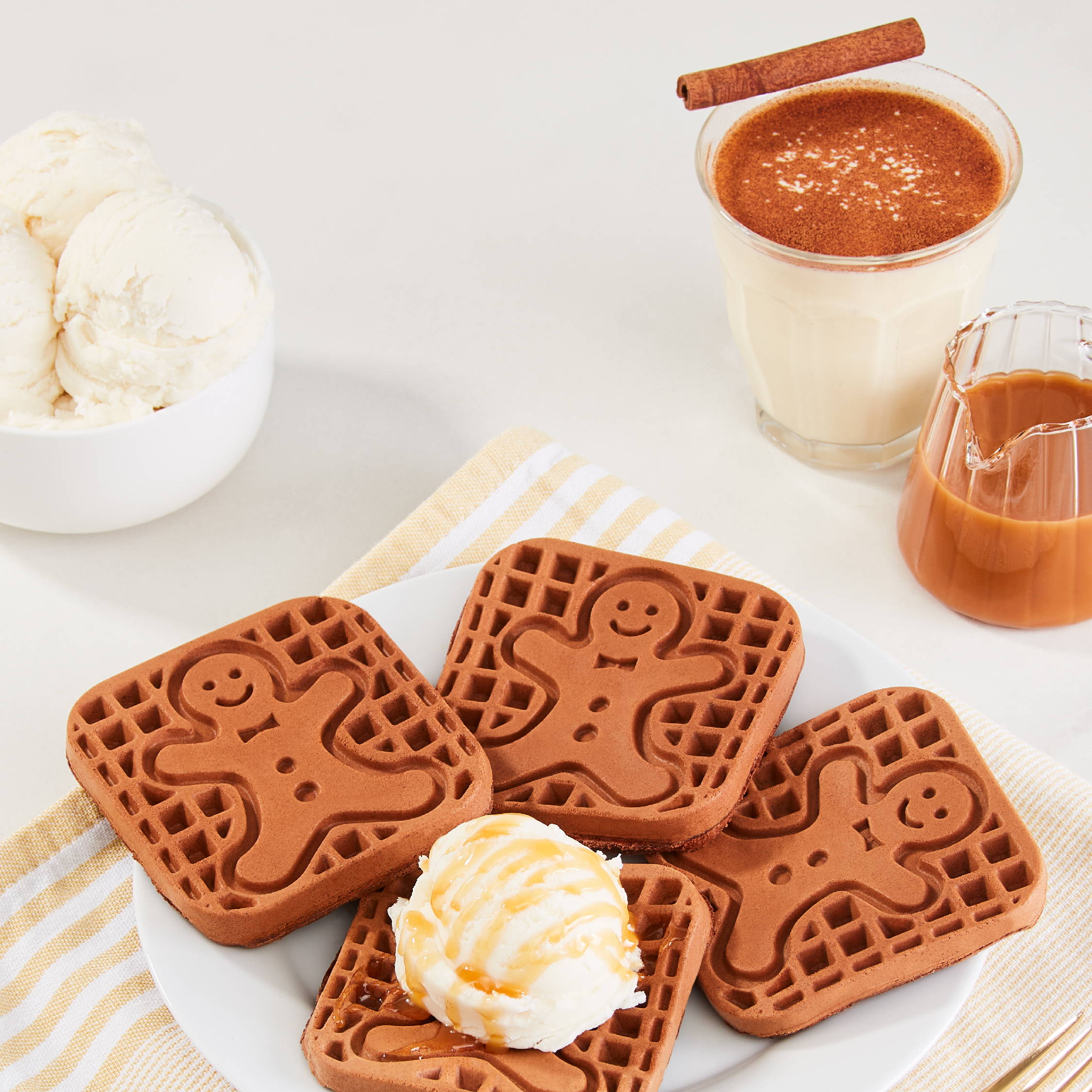 Classic Waffles
Gingerbread Mini Waffle Maker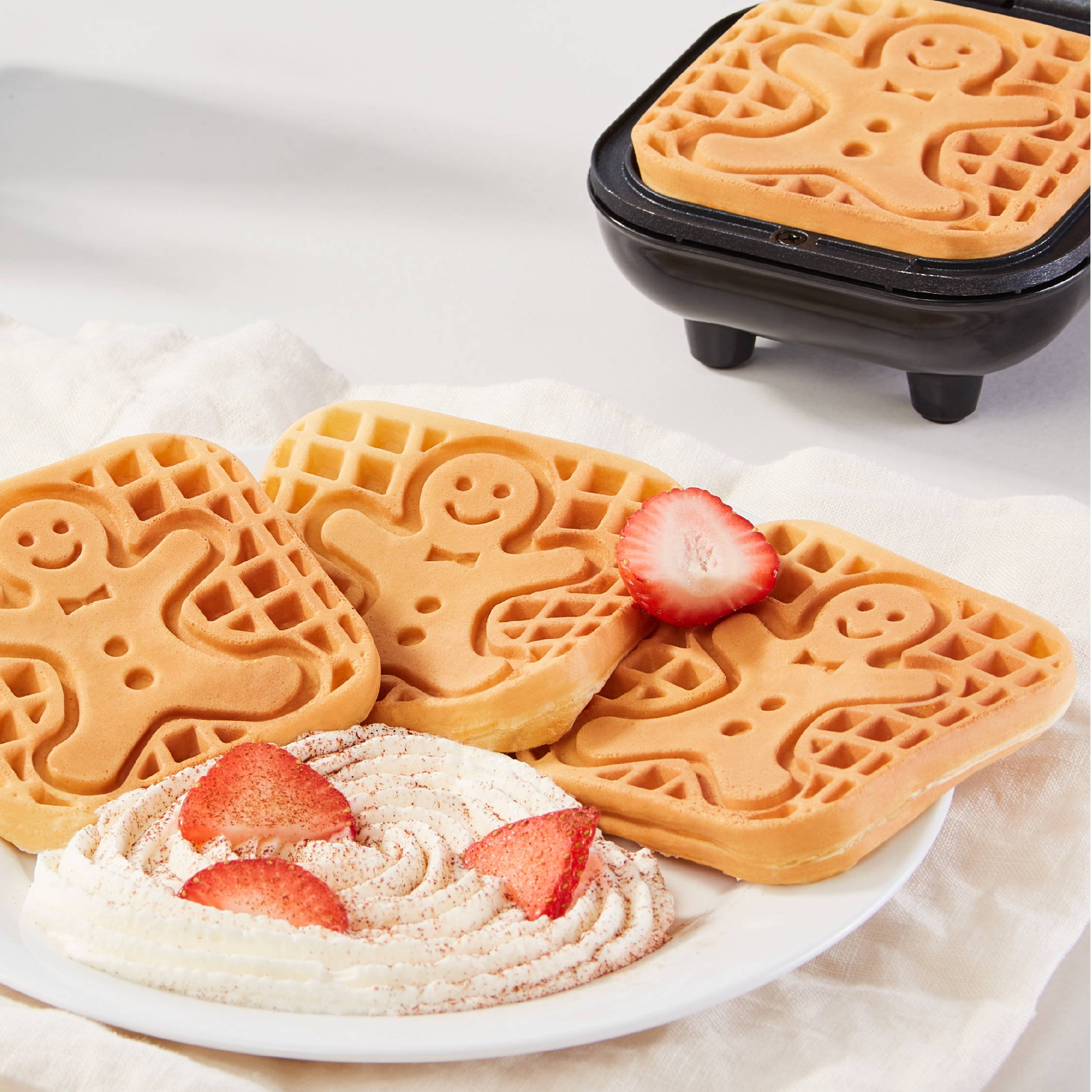 Gingerbread Waffles
Gingerbread Mini Waffle Maker
Snickerdoodle Waffles
Gingerbread Mini Waffle Maker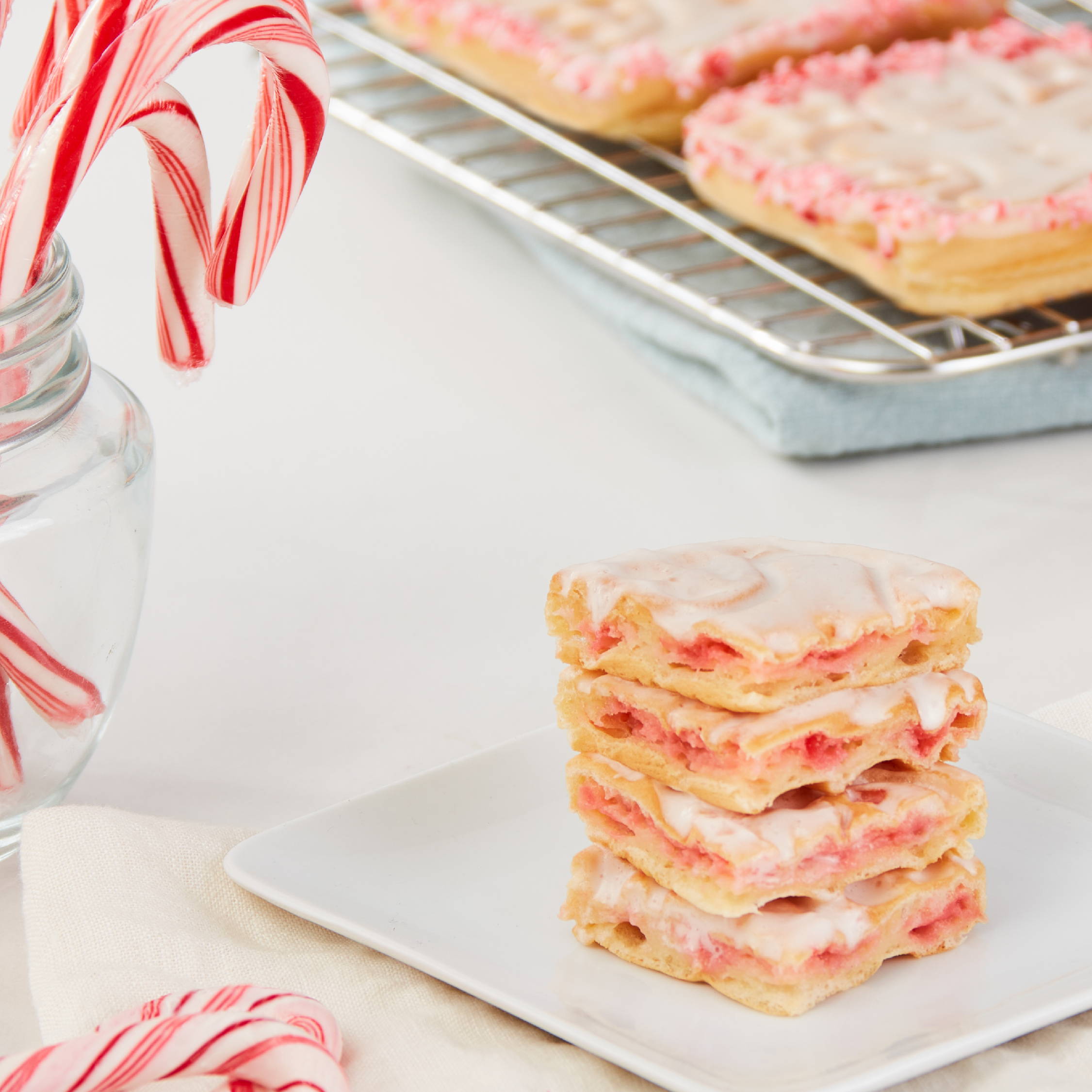 Peppermint Waffles
Gingerbread Mini Waffle Maker