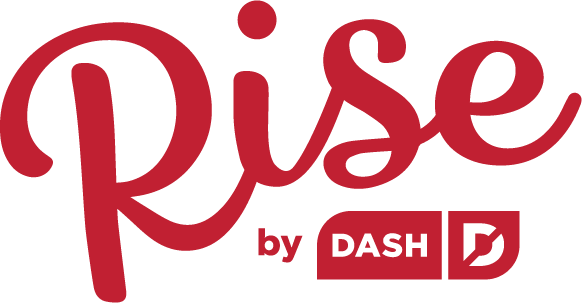 2 tbsp cocoa powder

½ cup all-purpose flour

⅔ cup white sugar

1 large egg

2 tbsp canola oil

½ cup whole milk

Mix together cocoa powder, flour and sugar.

Whisk together egg, oil and milk until smooth. Add dry ingredients and mix until no clumps remain.


Grease the Waffle Maker with butter or a small amount of non-aerosol cooking oil.For a heart-shaped waffle, pour 1 tbsp of batter onto the center of the Heart Mini Waffle Maker. (Use 3 tbsp for a square waffle with a heart print.) Cook until crispy on both sides.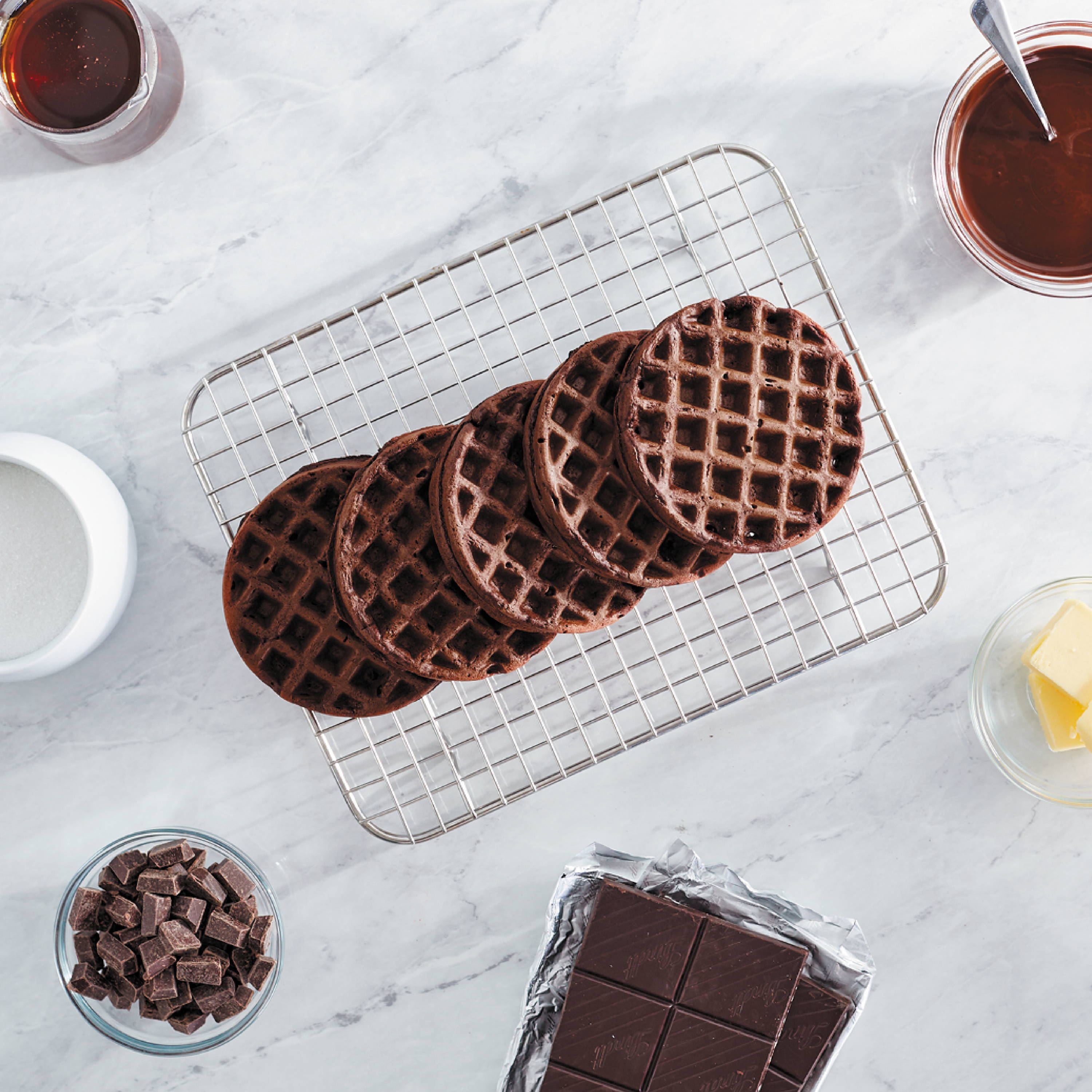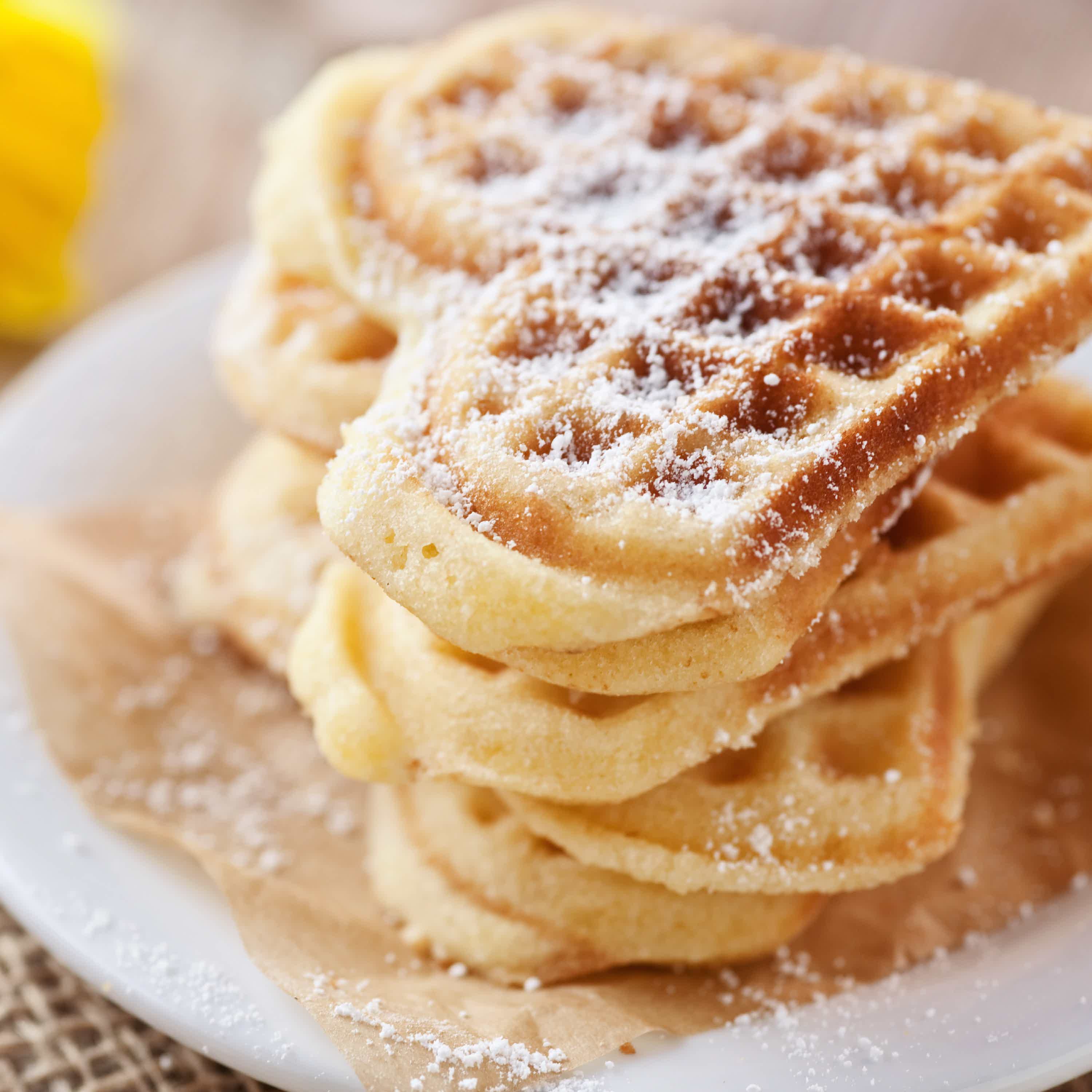 Classic Waffles
Heart Mini Waffle Maker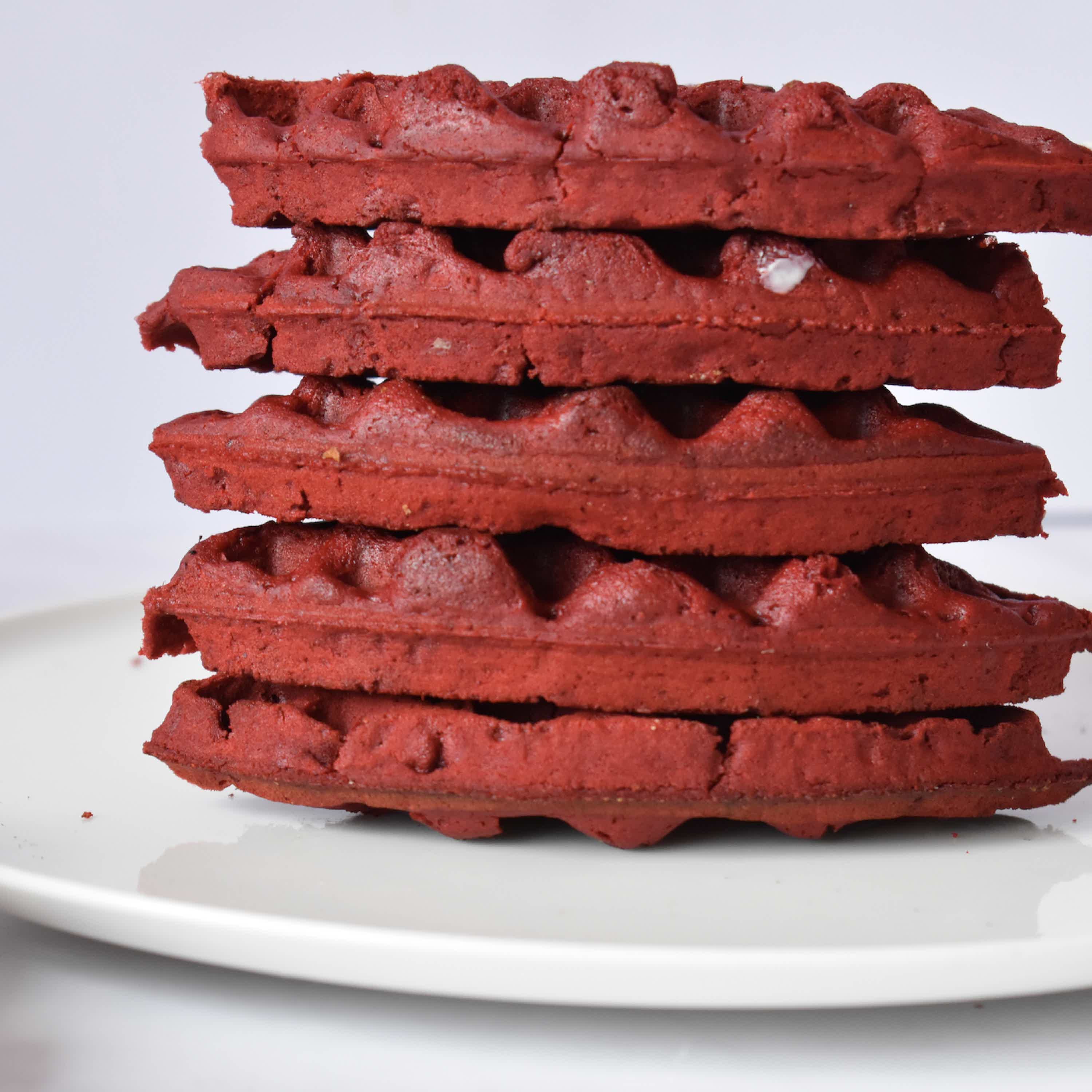 Red Velvet Waffles
Heart Mini Waffle Maker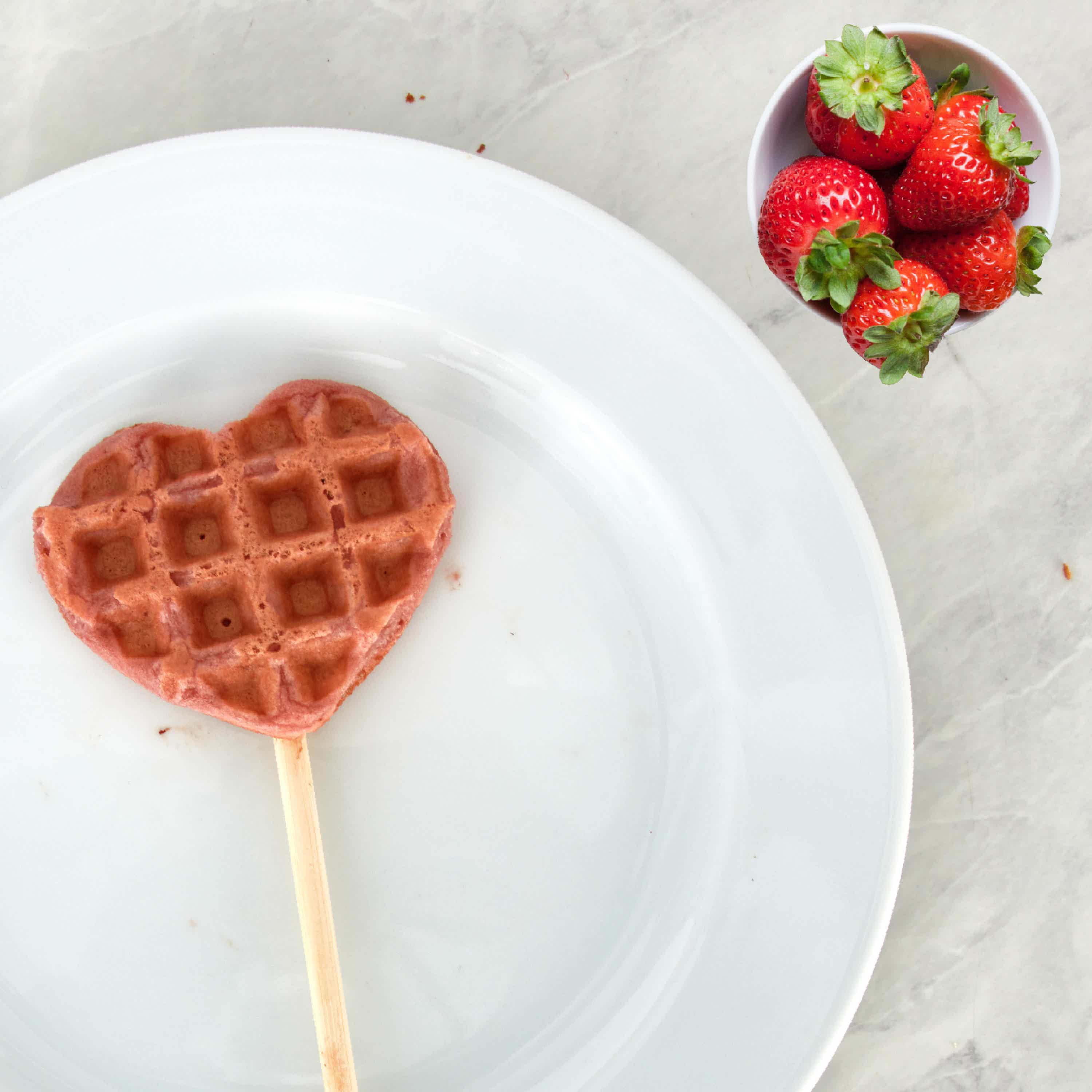 Strawberry Waffle Pops
Heart Mini Waffle Maker