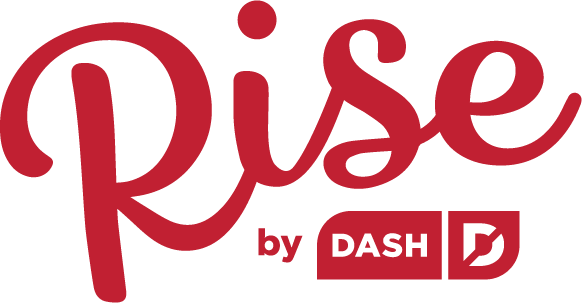 1 roll refrigerated cinnamon roll dough

dusting of powdered sugar

Lightly spray the Cooking Surfaces of the Pocket Sandwich Maker with a small amount of non-aerosol cooking oil.

Flatten each round dough section.

Place 2 sections inside the Pocket Sandwich Maker side by side, and close the lid.

Cook until golden brown, about 4 minutes.


Remove and dust with powdered sugar before serving.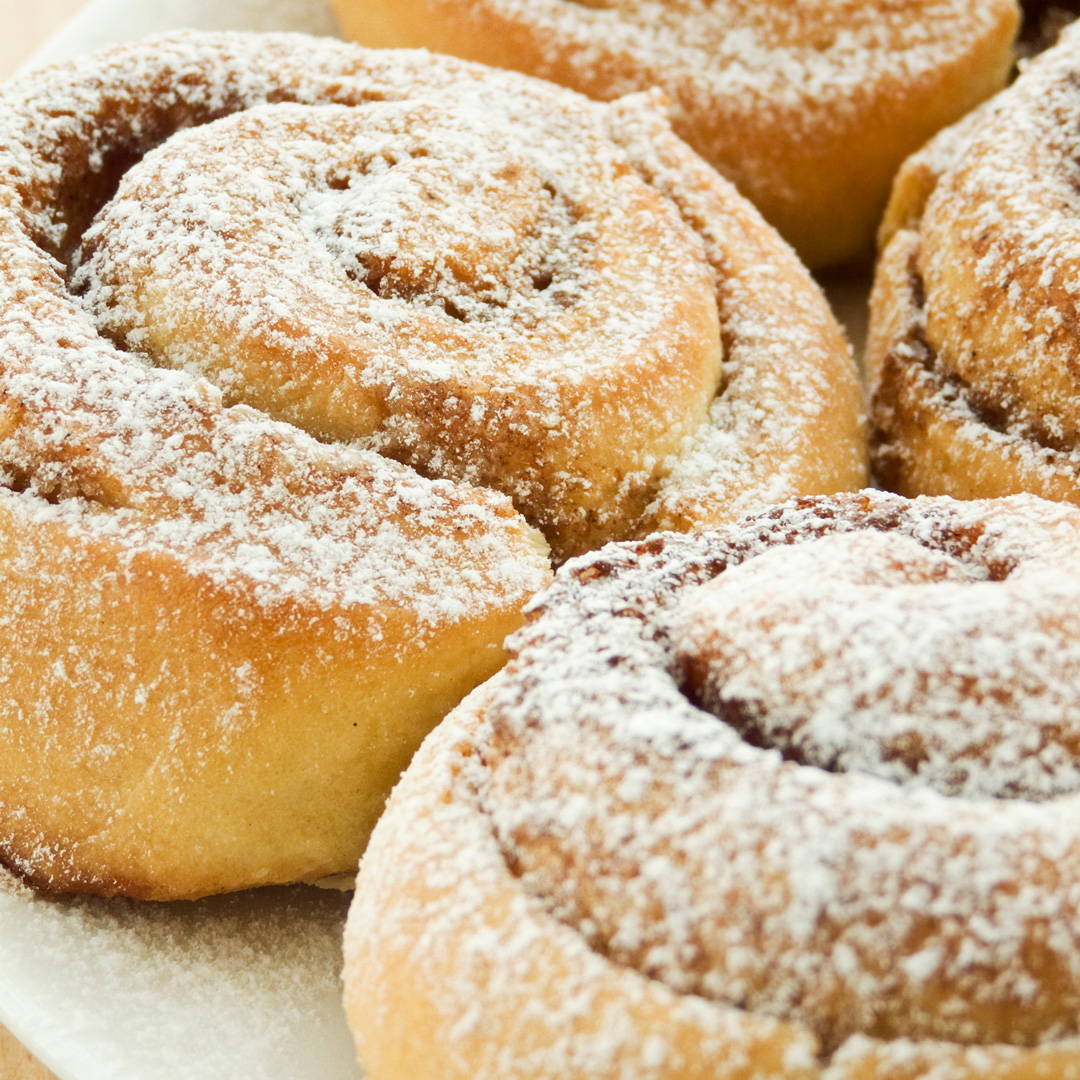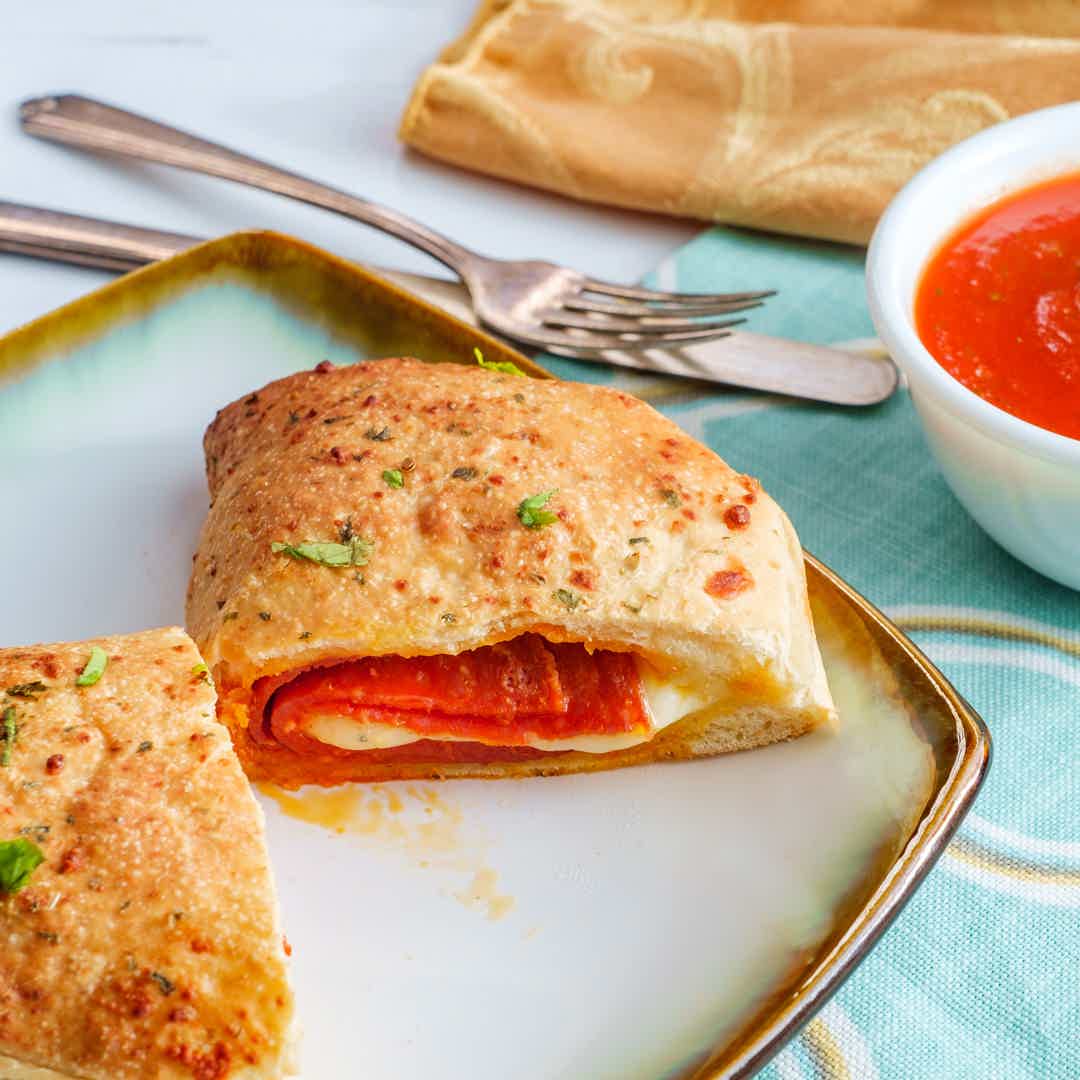 Pizza Pocket
Pocket Sandwich Maker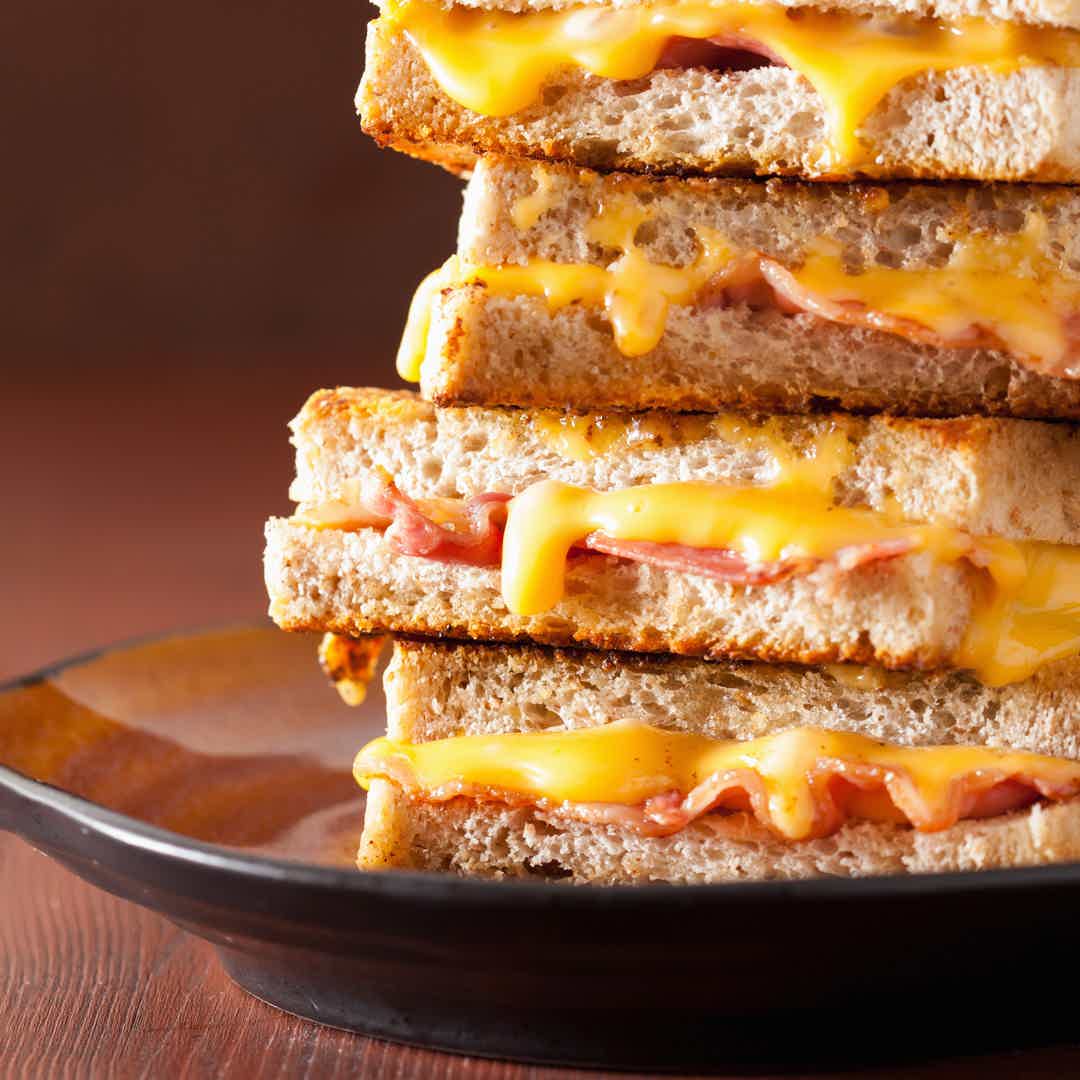 Bacon Tomato Cheese Pocket
Pocket Sandwich Maker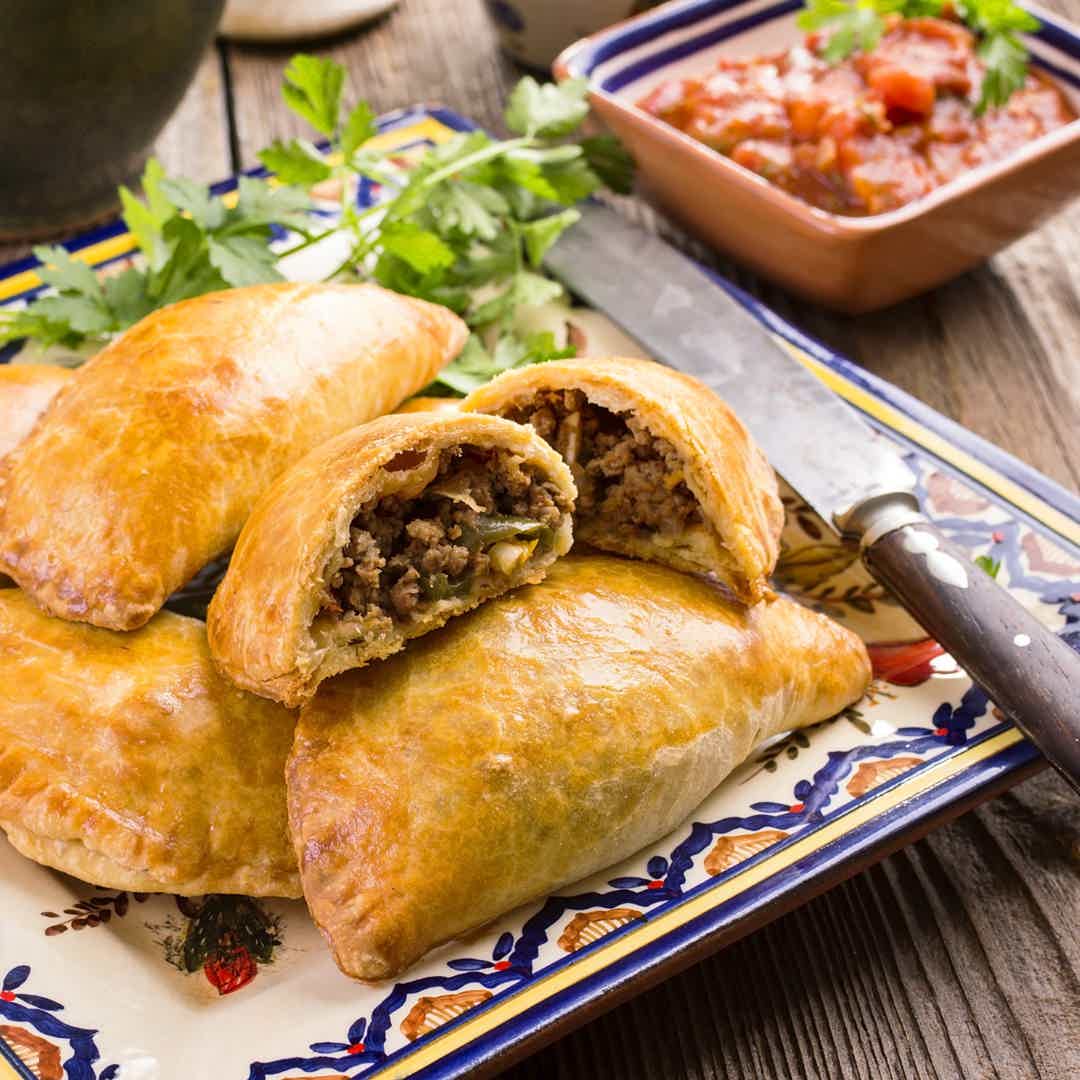 Beef Empanadas
Pocket Sandwich Maker