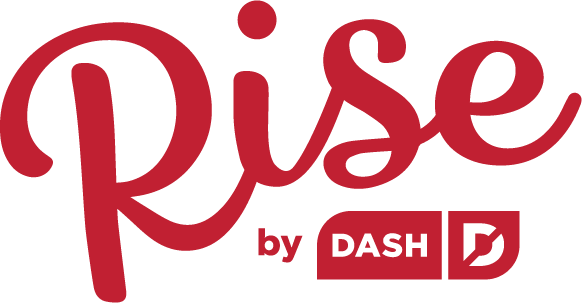 For the dressing:
¾ cup canola oil

¼ cup extra-virgin olive oil

¼ cup red wine vinegar


1 tbsp lemon juice

¾ tsp mustard

½ tsp Worcestershire sauce

1 clove garlic, minced


Salt and pepper, to taste
For the salad:

½ head iceberg lettuce, shredded

½ head romaine lettuce, chopped

2 ounces blue cheese crumbles

6 strips bacon, cooked and chopped

3 hard-boiled eggs, peeled and cut

2 medium tomatoes

1 chicken breast, cooked

Salt and pepper, to taste


Combine all ingredients for the dressing in a blender. Pureé until smooth.

On a large platter, combine the iceberg and romaine.

Add the blue cheese, bacon, eggs, tomato, and chicken on top.


Drizzle with dressing and season with salt and pepper.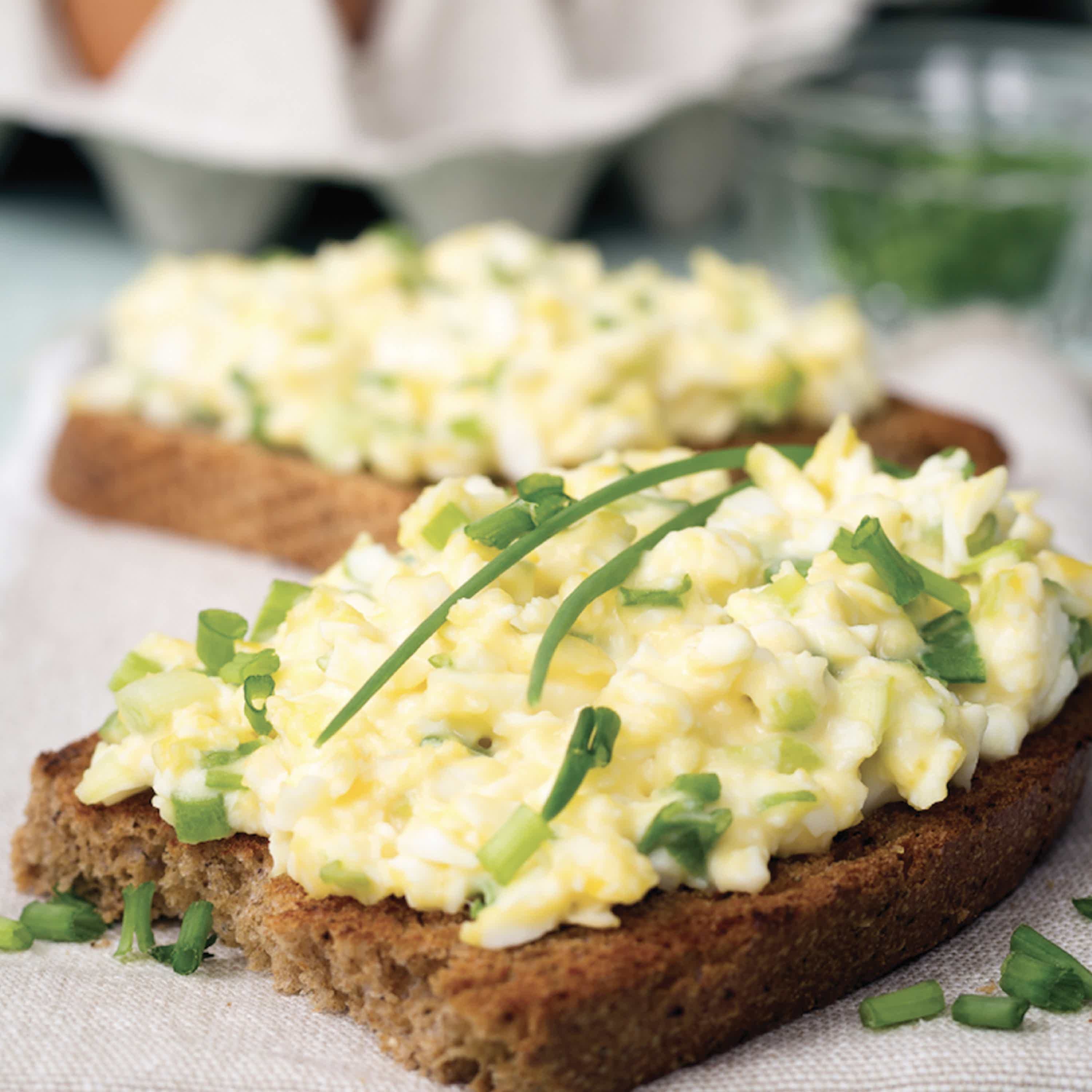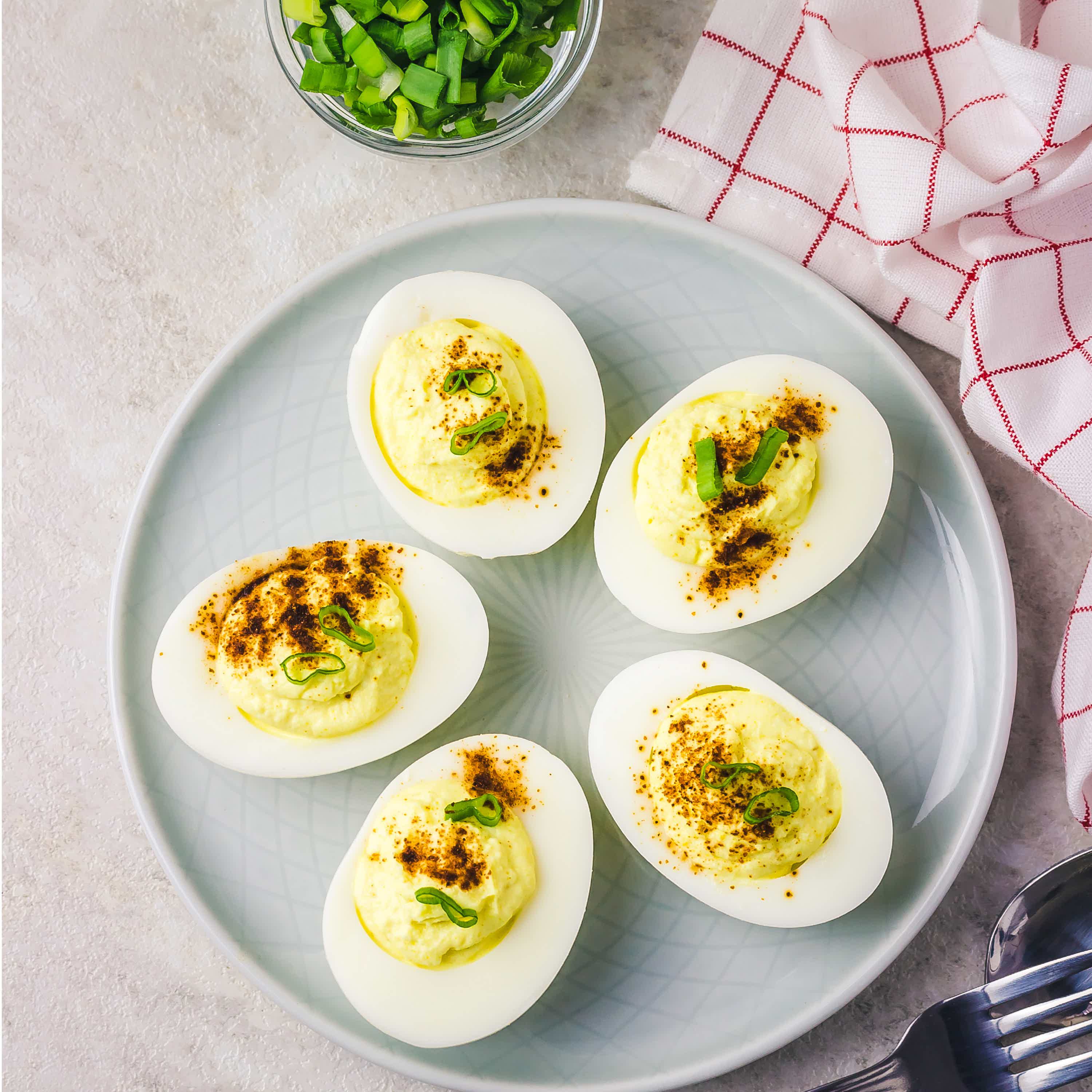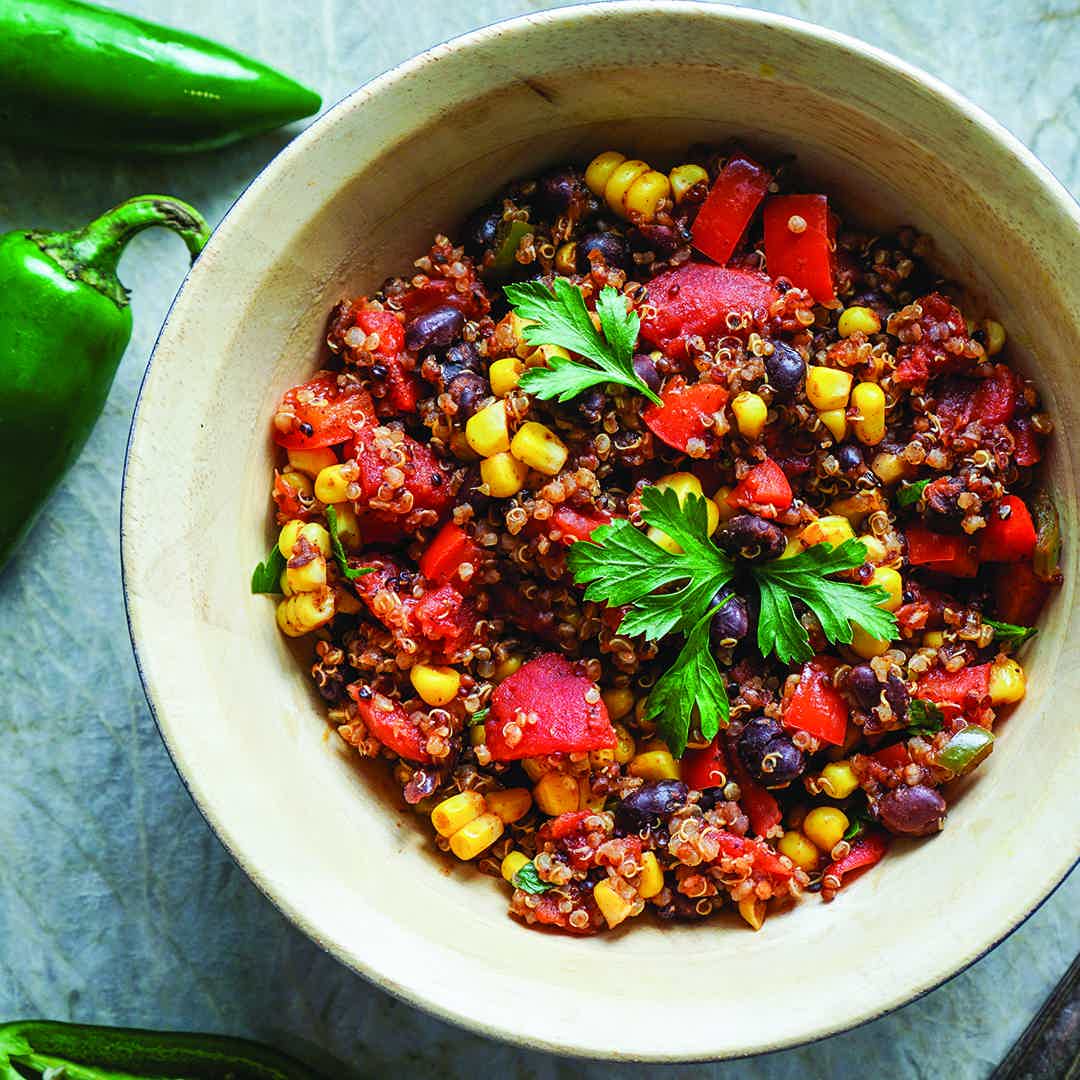 Quinoa Taco Bowl
Mini Rice Cooker