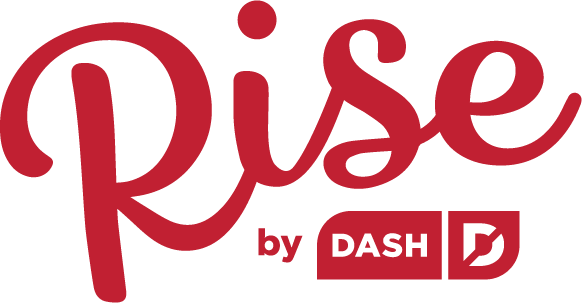 1 cup all-purpose flour

1 tbsp white sugar

2 tsp baking powder

¼ tsp salt

1 large egg

1 cup milk

2 tbsp melted unsalted butter

1 tsp real vanilla extract

1 ½ tbsp rainbow sprinkles

Mix together flour, sugar, baking powder and salt in a medium bowl.


Whisk together milk, egg and melted butter and vanilla in a separate bowl. Add the wet ingredients to the dry and mix until combined.

Add the rainbow sprinkles and mix to combine.

Grease the Waffle Bowl Maker with butter or a small amount of non-aerosol cooking oil. Preheat your Waffle Bowl Maker.

Add batter to your Waffle Bowl Maker and cook until golden brown on both sides.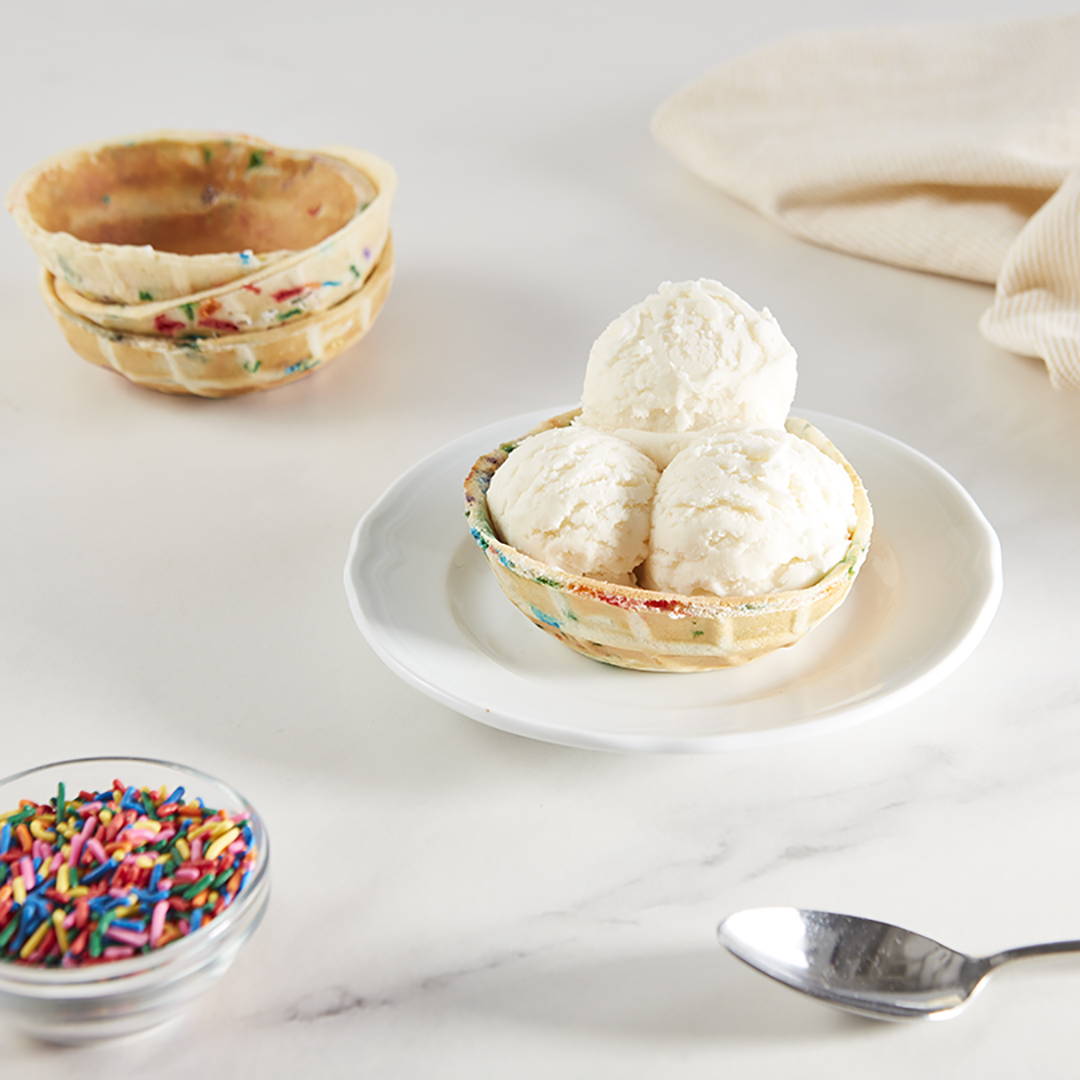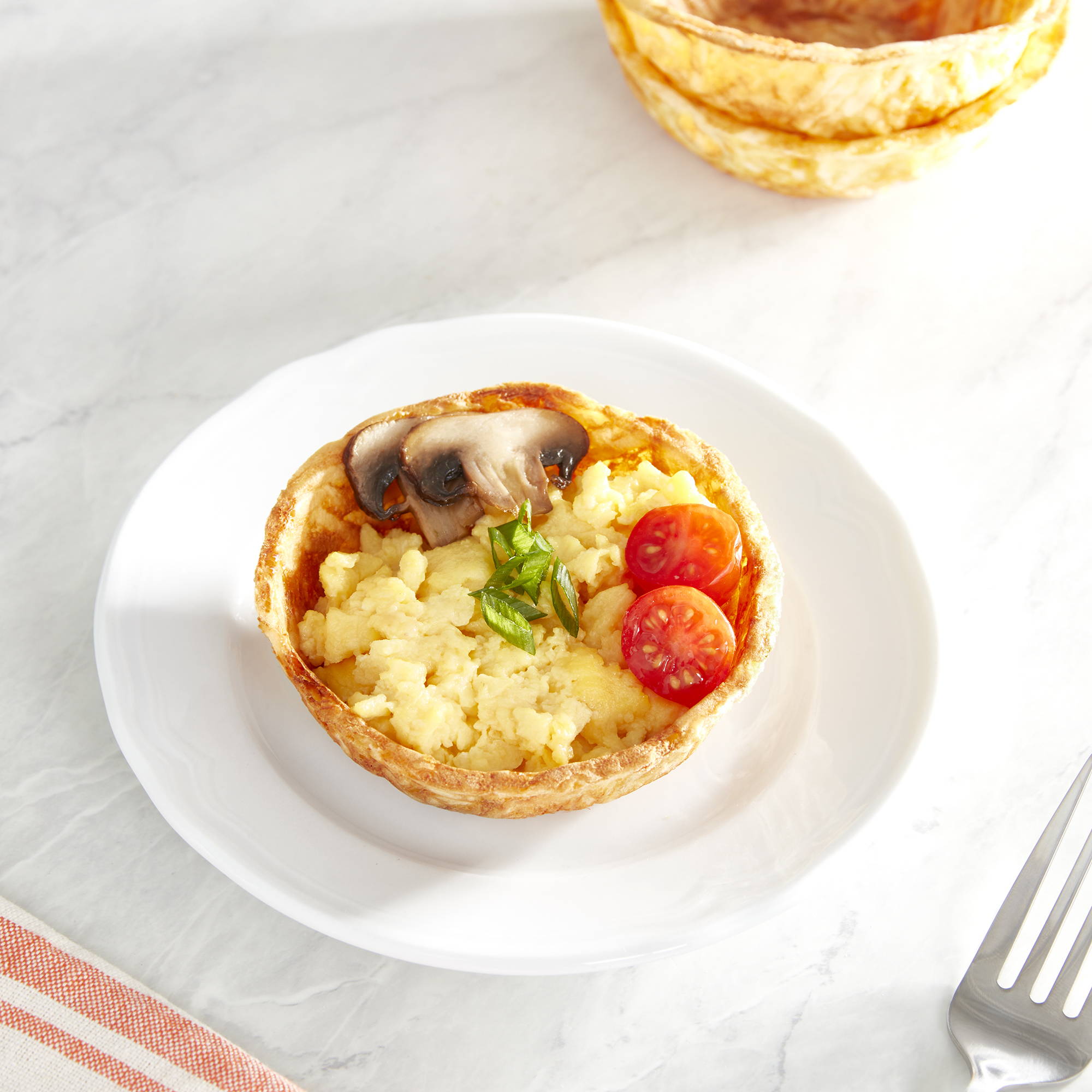 Egg & Cheese Hash Brown Waffle Bowl
Waffle Bowl Maker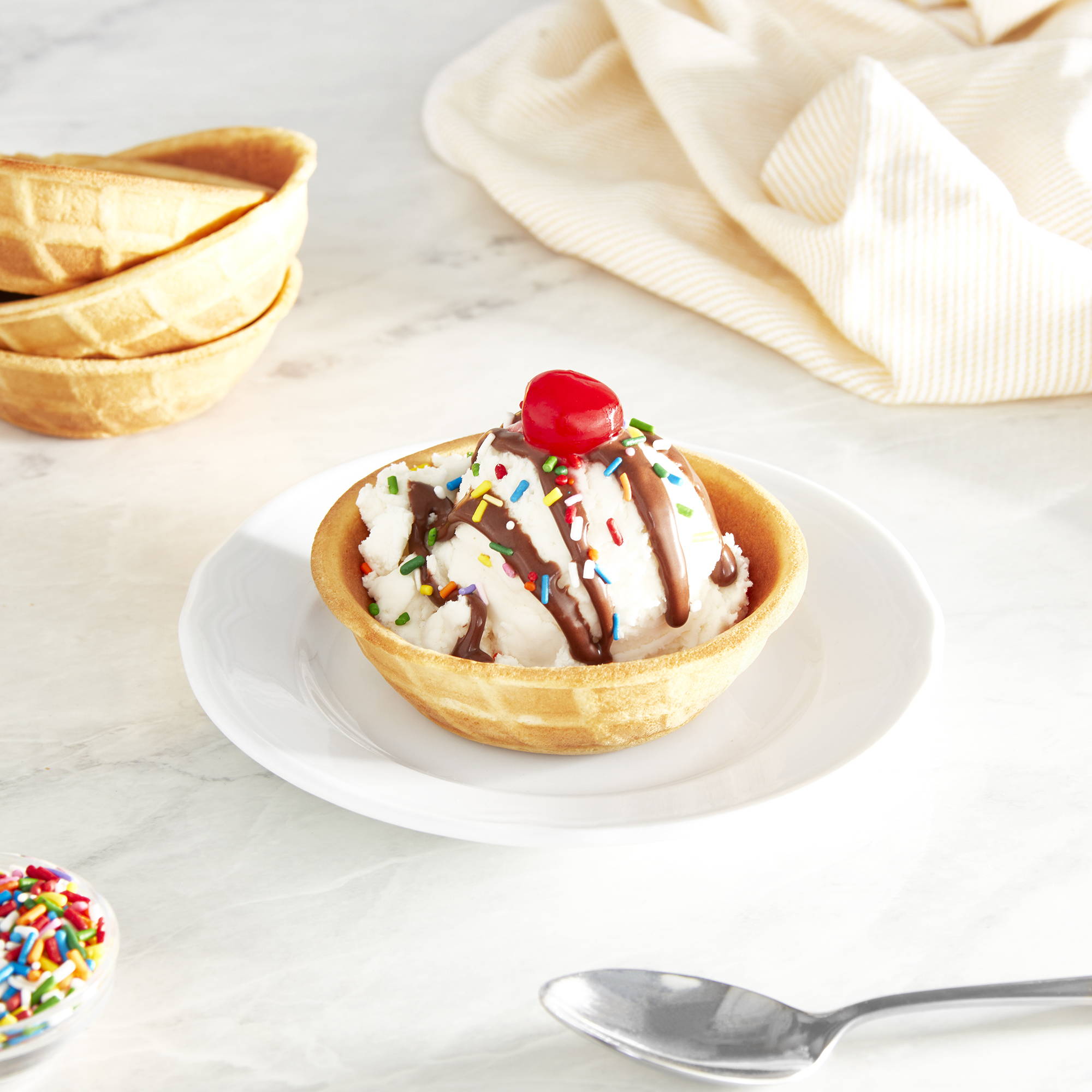 Classic Waffle Bowl
Waffle Bowl Maker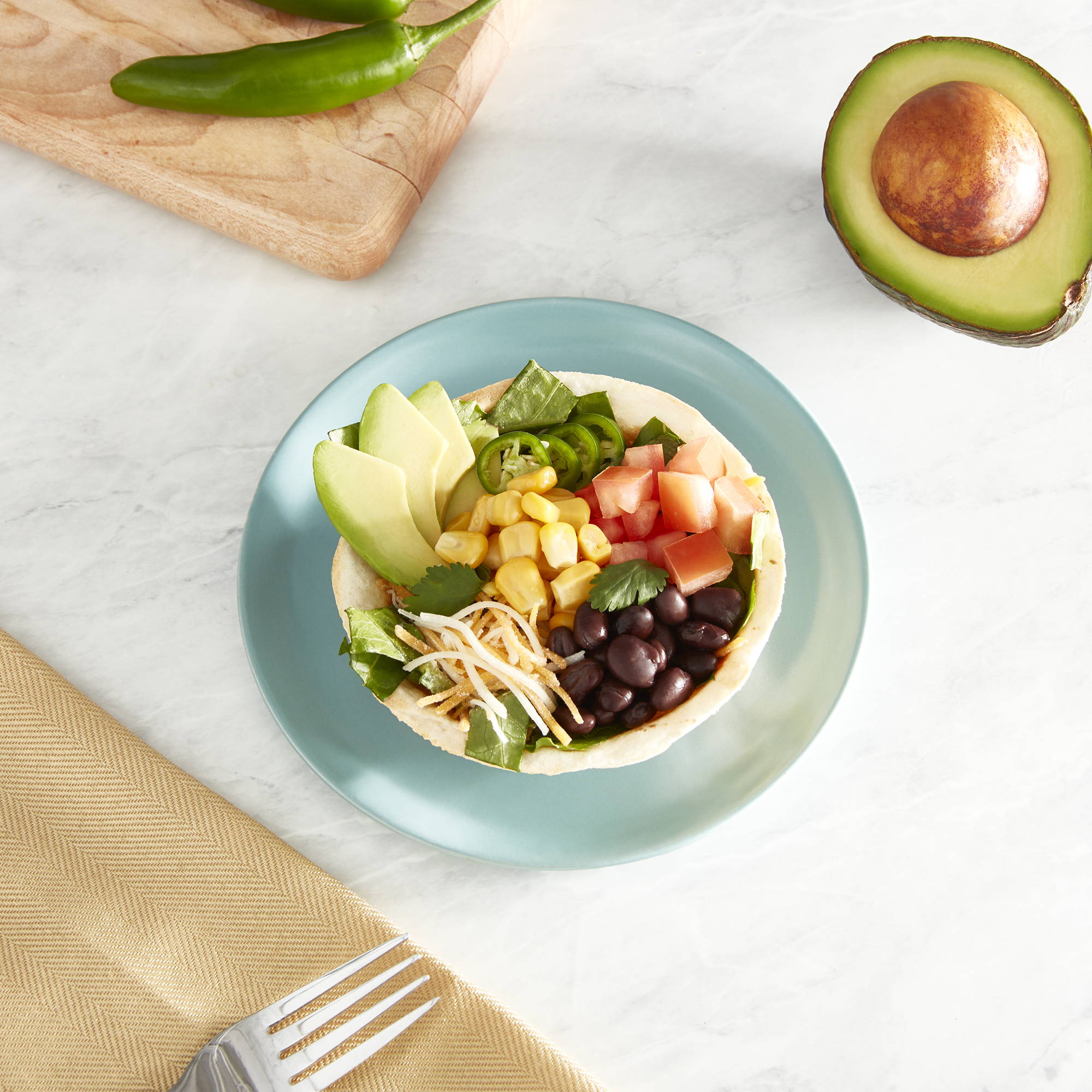 Taco Waffle Bowl
Waffle Bowl Maker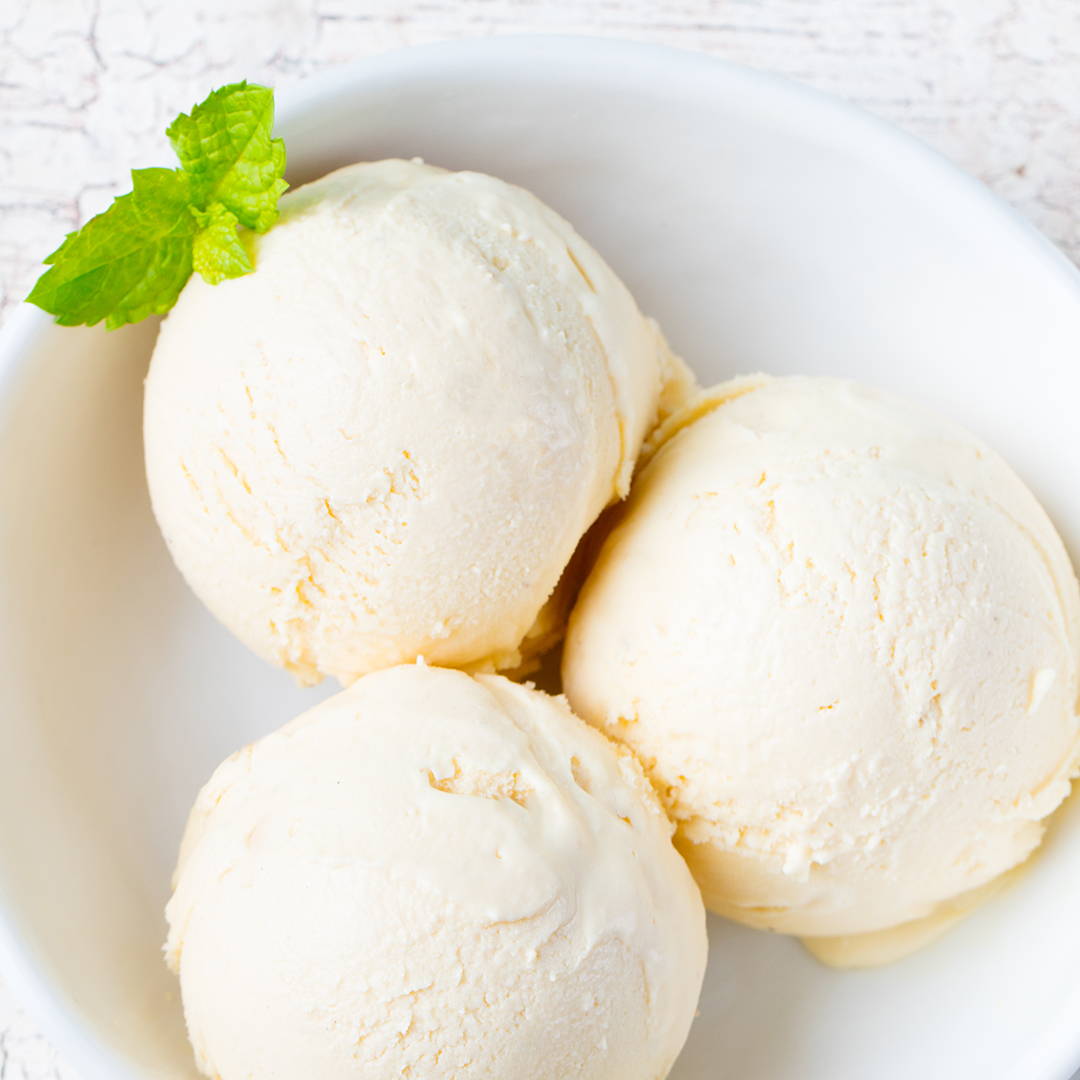 Vanilla Ice Cream
Personal Ice Cream Maker