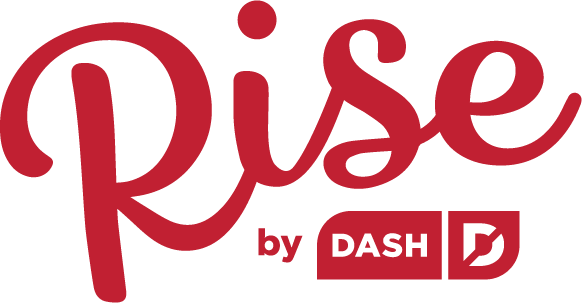 1 cup all-purpose flour

1 tbsp white sugar

2 tsp baking powder

¼ tsp salt

1 large egg

1 cup milk

2 tbsp melted unsalted butter

1 tsp real vanilla extract

1 ½ tbsp rainbow sprinkles

Mix together flour, sugar, baking powder and salt in a medium bowl.


Whisk together milk, egg and melted butter and vanilla in a separate bowl. Add the wet ingredients to the dry and mix until combined.

Add the rainbow sprinkles and mix to combine.

Preheat your Waffle Bowl Maker.

Add batter to your Waffle Bowl Maker and cook until golden brown on both sides.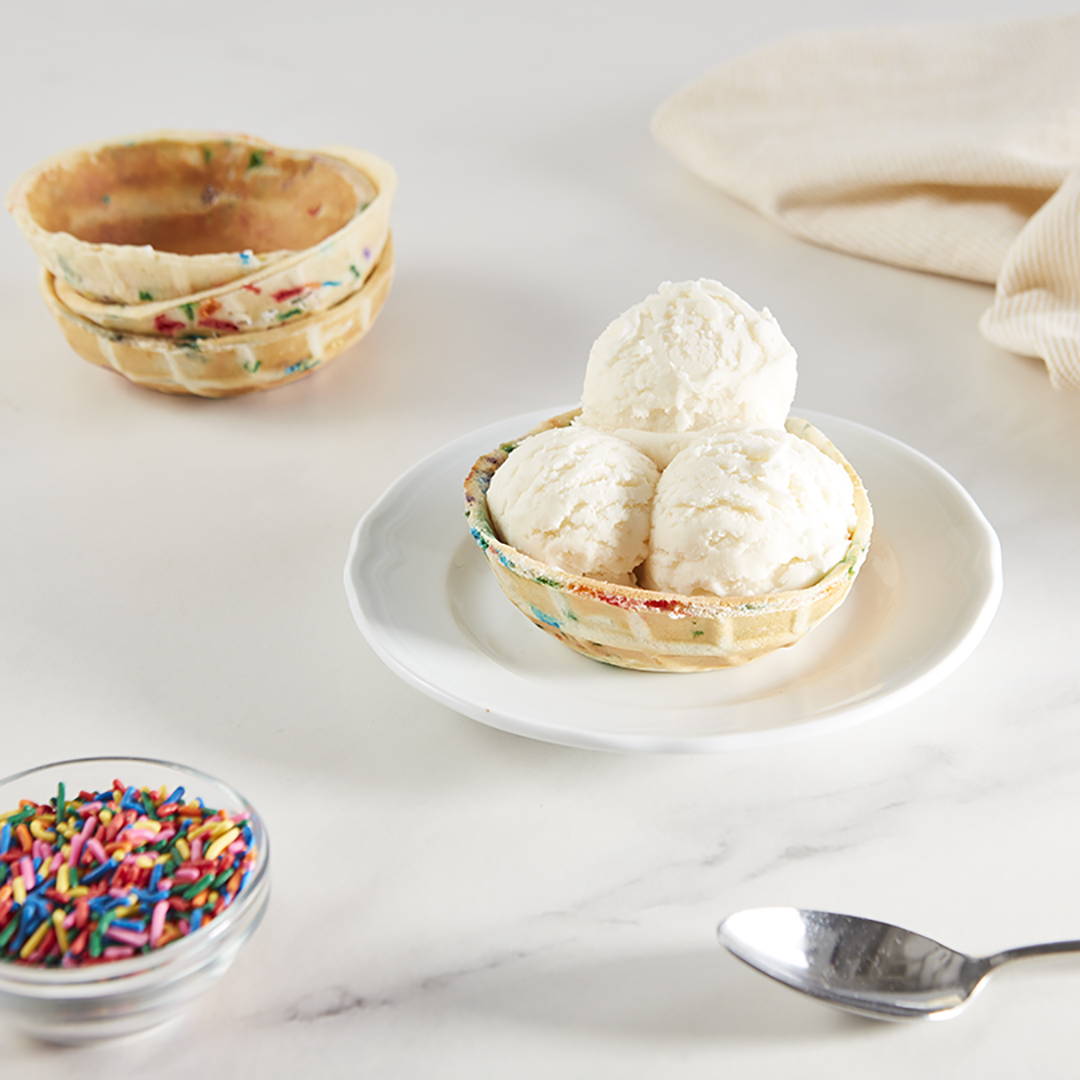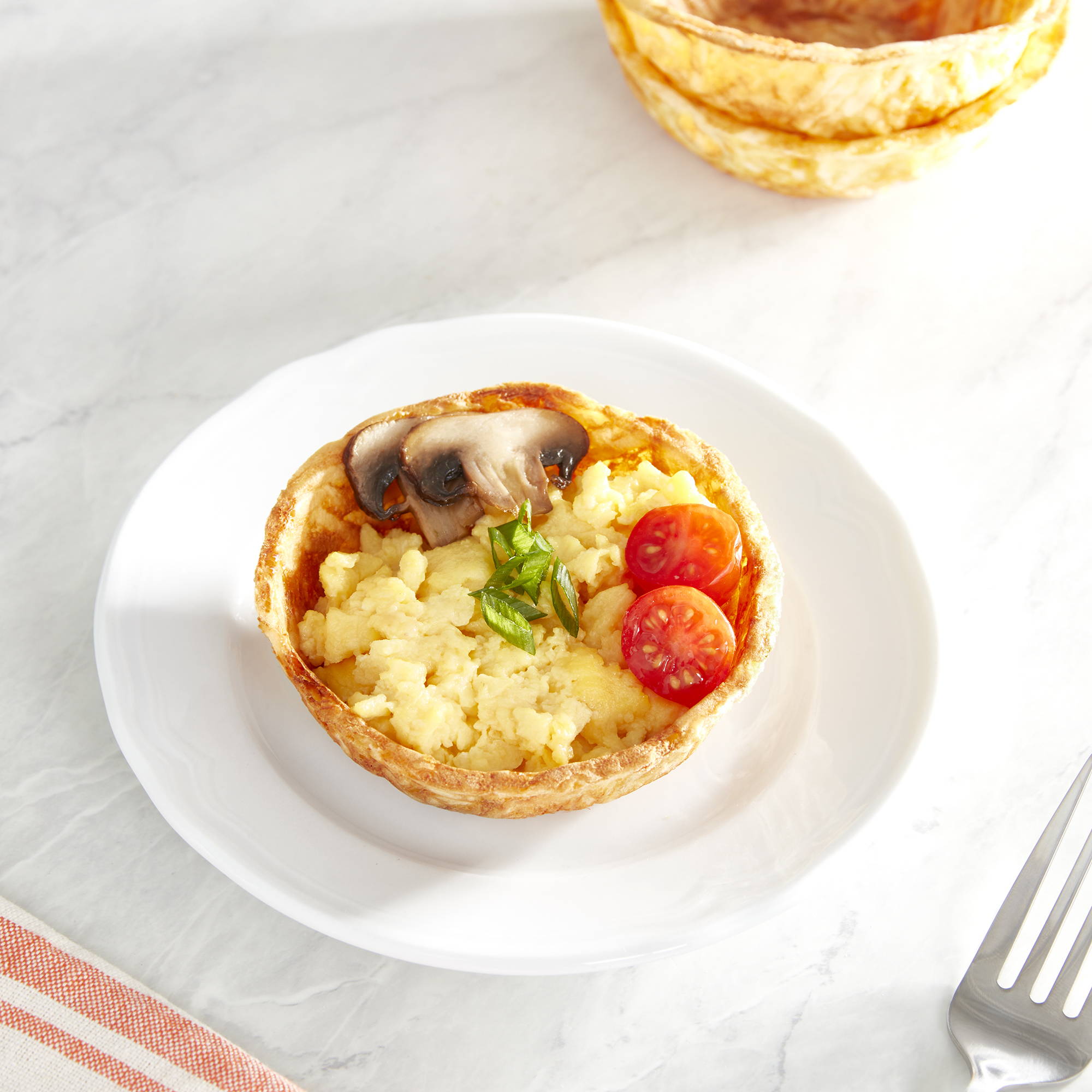 Egg & Cheese Hash Brown Waffle Bowl
Waffle Bowl Maker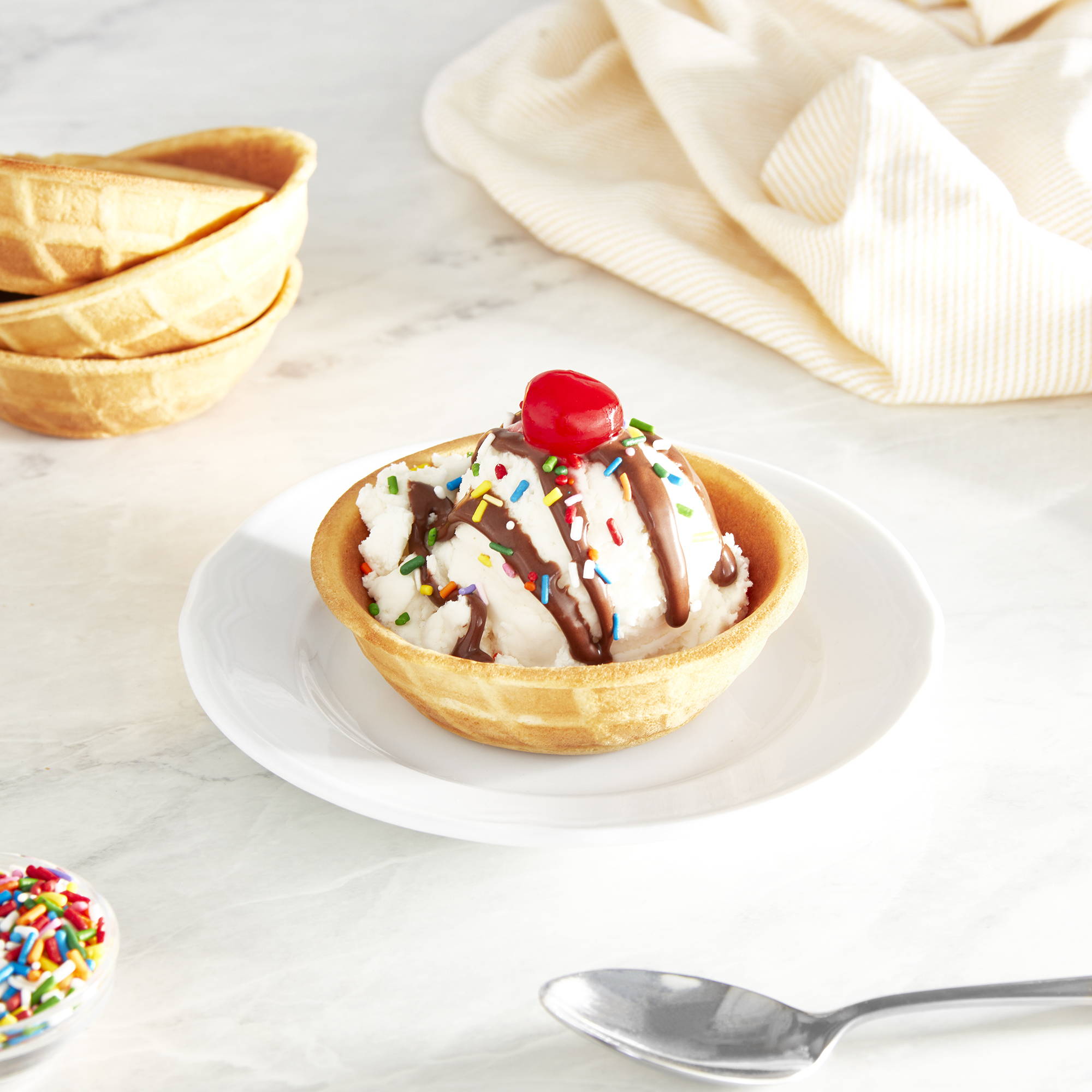 Classic Waffle Bowl
Waffle Bowl Maker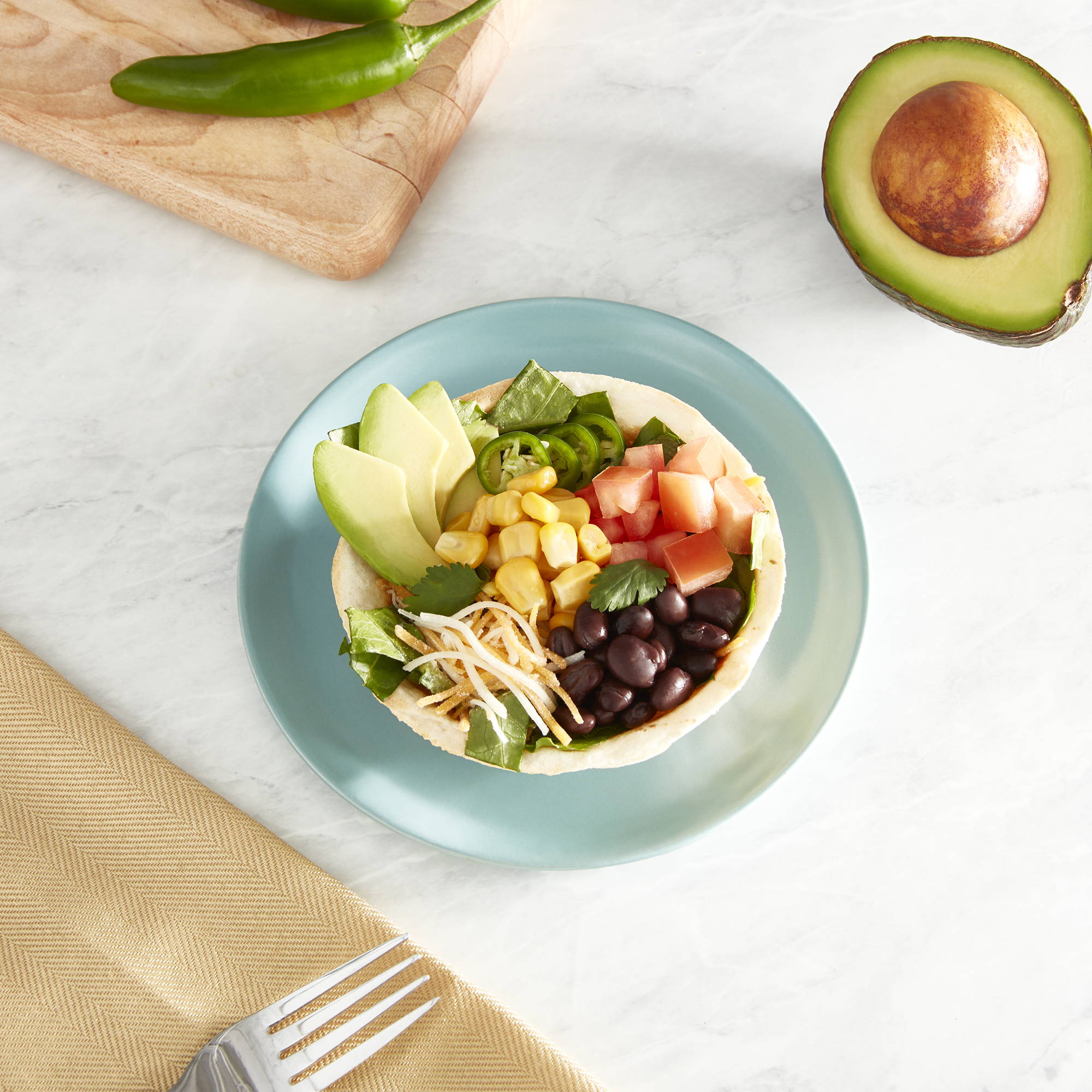 Taco Waffle Bowl
Waffle Bowl Maker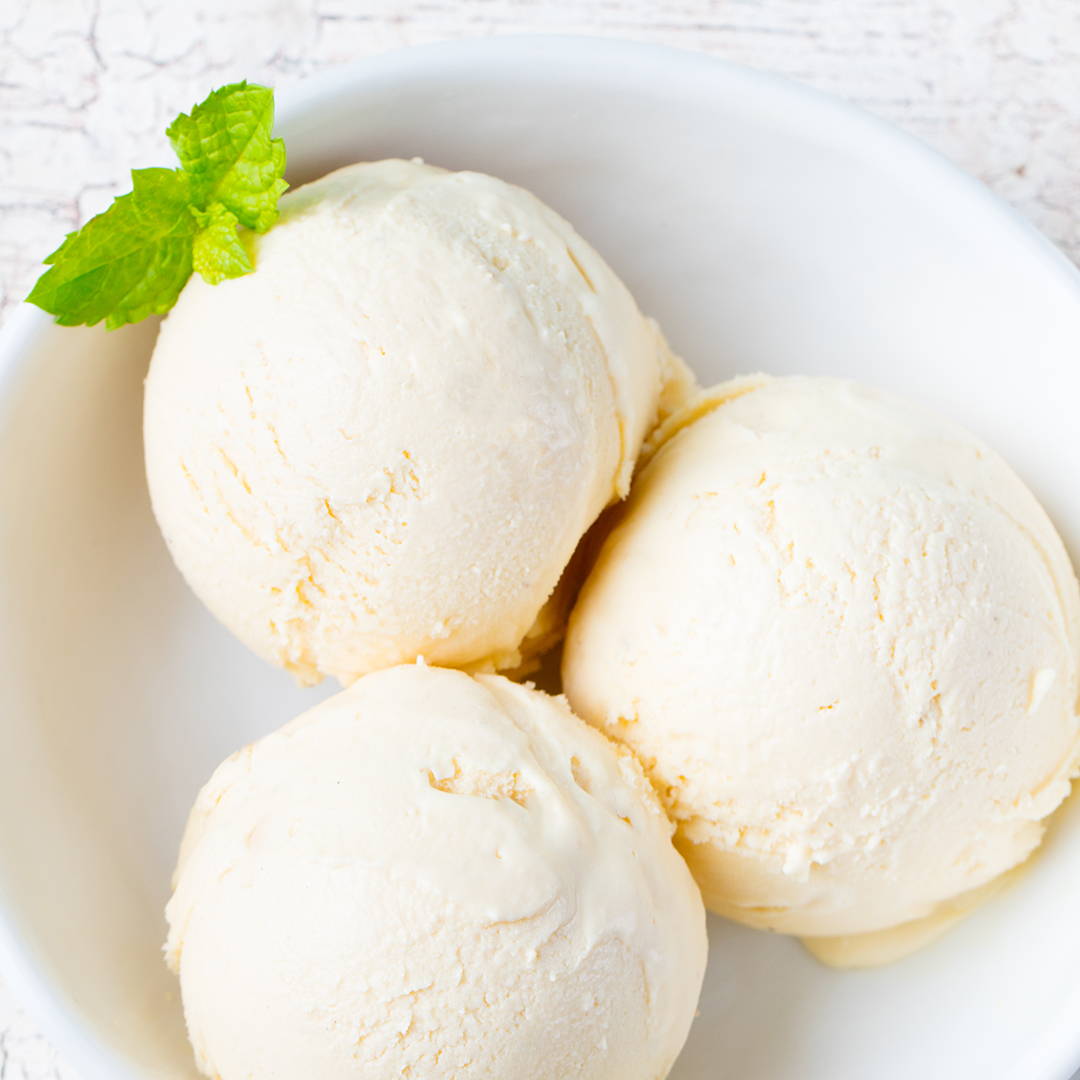 Vanilla Ice Cream
Personal Ice Cream Maker