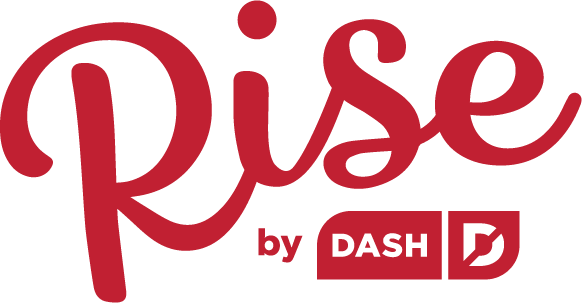 6 hard-boiled eggs, cooled

3 tbsp mayonnaise

1 tbsp Dijon-style mustard

⅛ tsp salt

paprika, chives, and/or dill (for garnish)

Peel the eggs and cut each in half lengthwise.

Remove the yolks, place them in a large bowl, and cream them into a paste with a fork or spoon.

Mix in the mayonnaise, mustard, and salt.

Spoon or pipe the mixture into the egg white halves.


Place the eggs in the refrigerator until they are ready to be served. Just before serving, garnish with a dash of paprika and freshly cut chives or dill.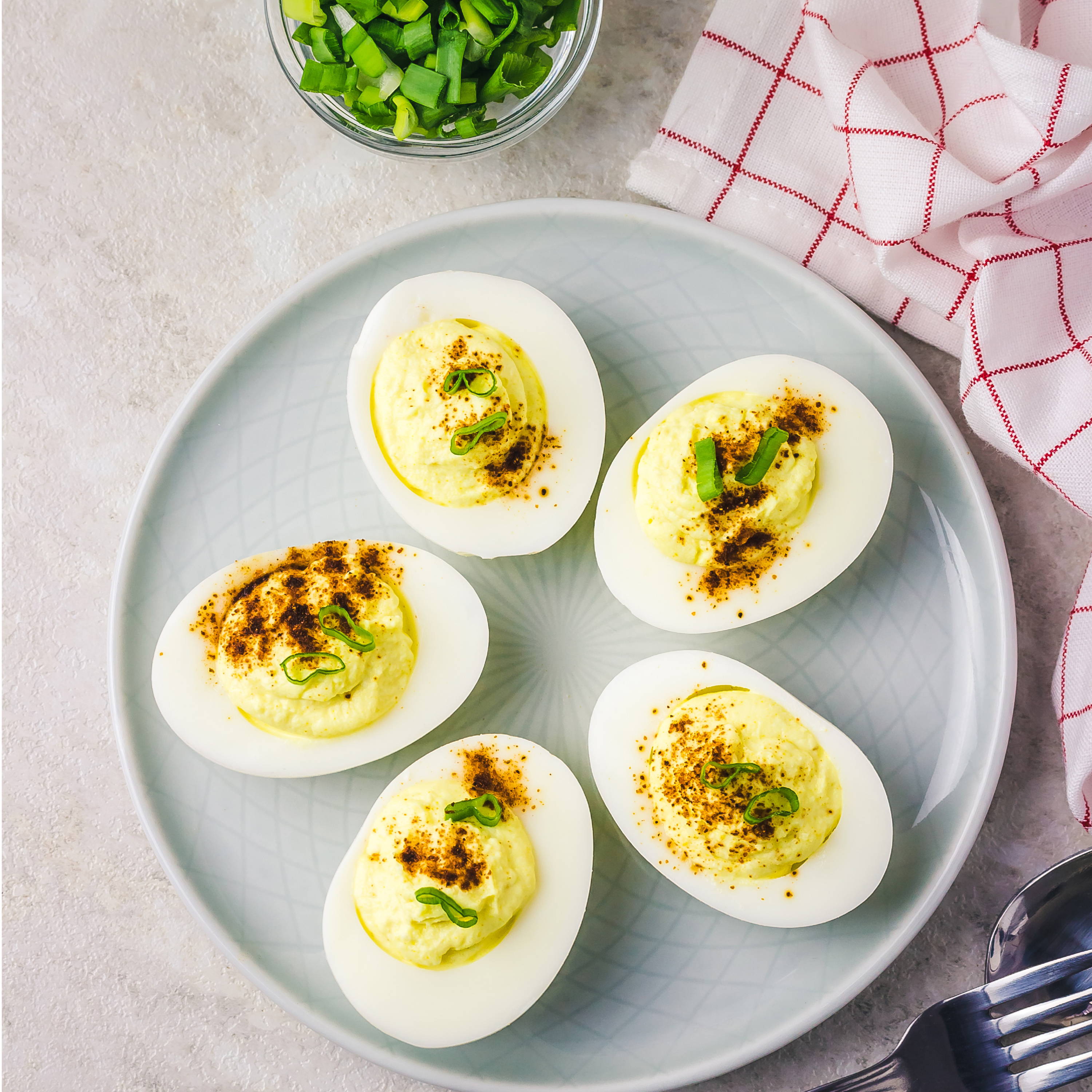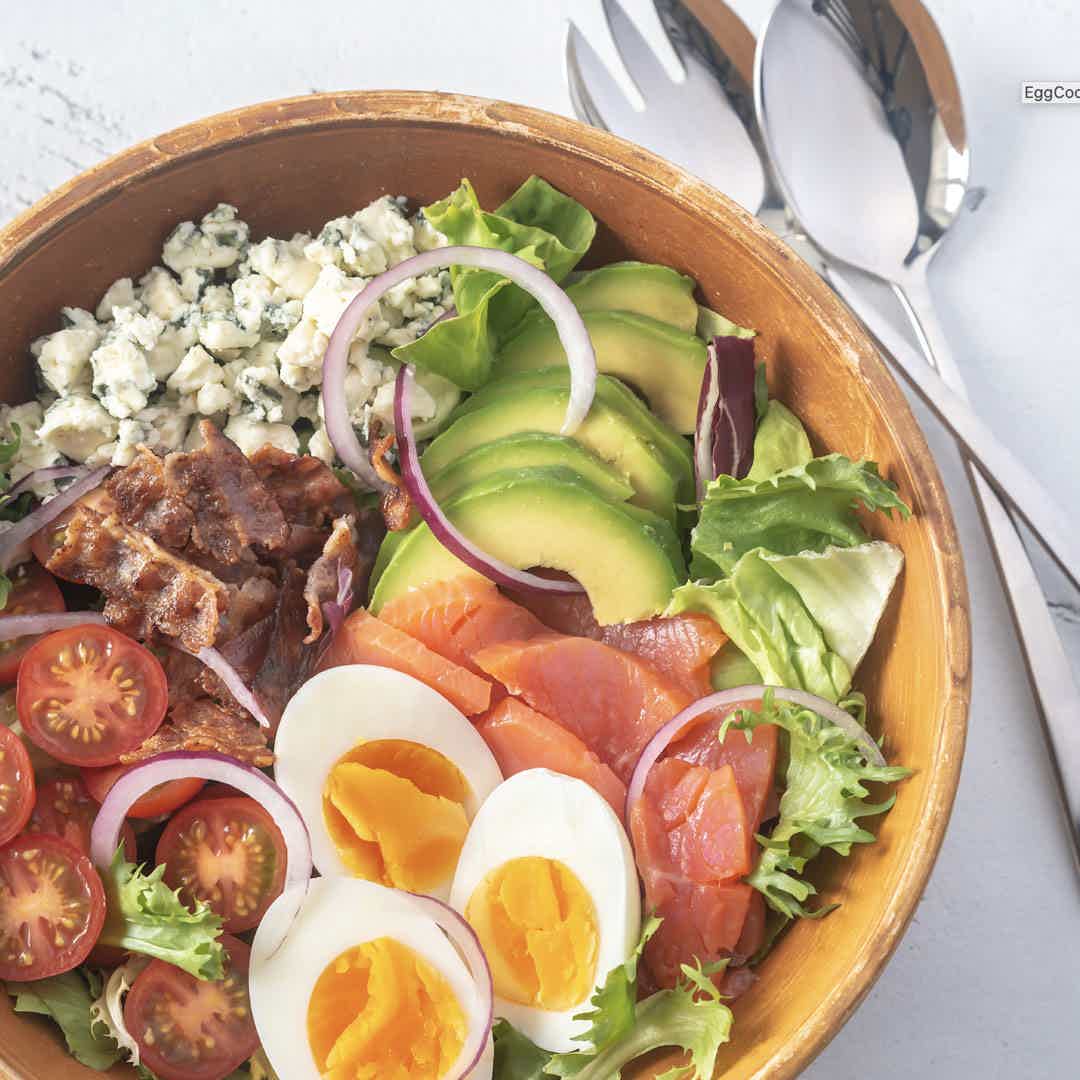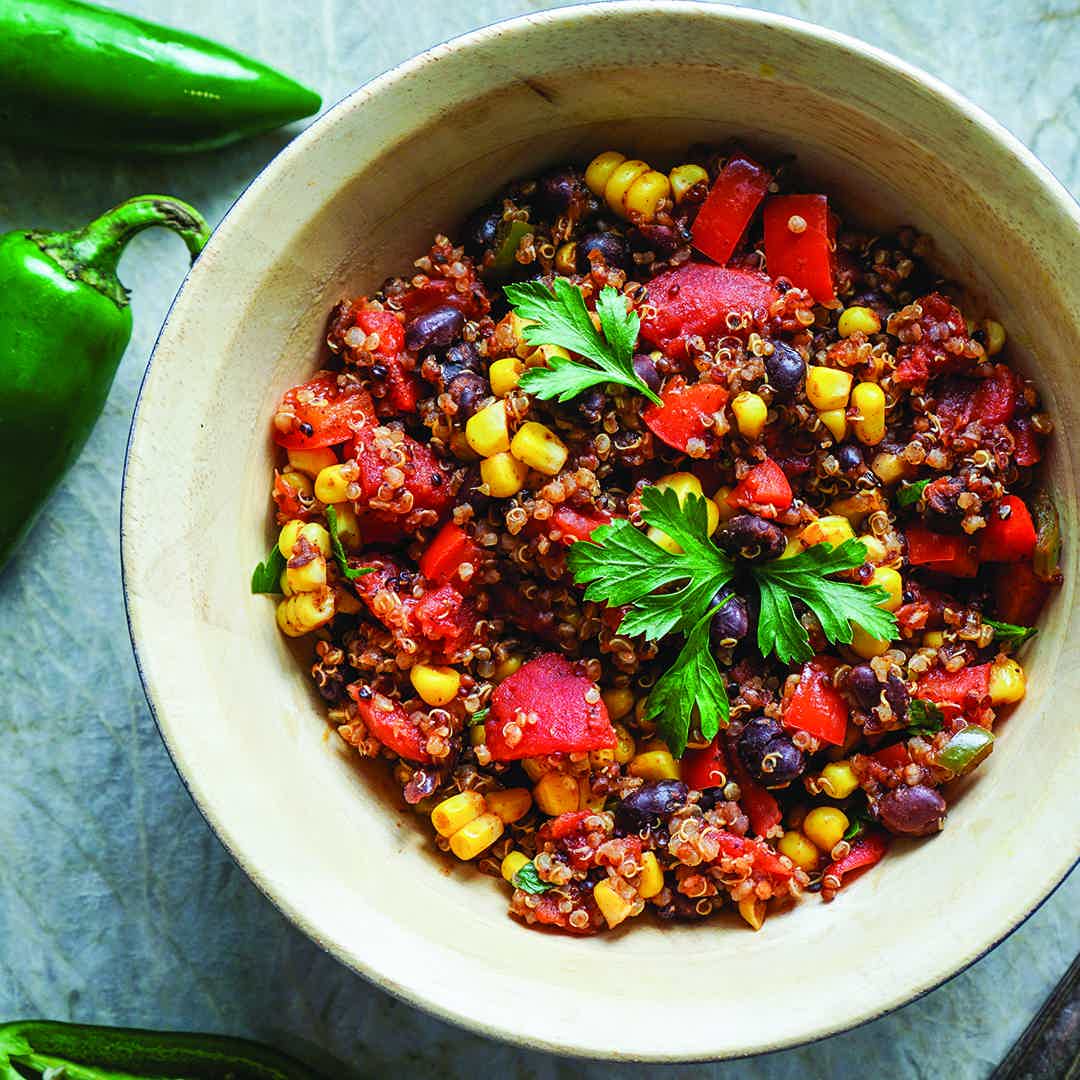 Quinoa Taco Bowl
Mini Rice Cooker