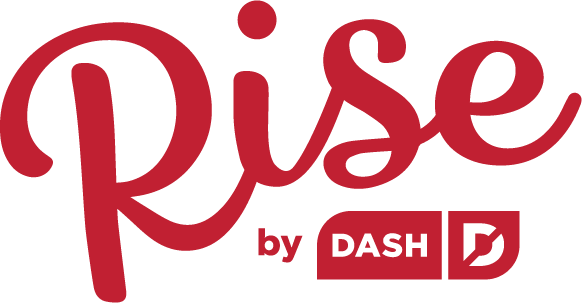 2 8-oz cod fillets

2 tbsp olive oil

1 clove garlic, minced

¼ tsp chili powder

¼ tsp cumin

¼ tsp smoked paprika

½ lime, juiced

¼ cup radish, thinly sliced

1 avocado, mashed

6 corn tortillas

lime wedges, to garnish (optional)


salt and pepper, to taste
For Red Cabbage Slaw:

1 cup red cabbage, shredded

¼ small red onion, sliced

1 medium carrot, peeled and shredded

¼ cup fresh cilantro, chopped

½ jalapeño, seeded and minced (optional)

¼ lime, juiced

1 tbsp mayonnaise

honey, to taste

salt and pepper, to taste

In a bowl, combine oil, garlic, chili powder, cumin, smoked paprika, lime juice, salt, and pepper. Place fillets in a shallow dish and pour marinade over fish.

Allow fillets to marinate for 20 minutes.

For red cabbage slaw, combine cabbage, red onion, carrot, cilantro, jalapeño, lime, mayonnaise, and honey in a separate bowl. Set aside.

Plug in Double Up Skillet.

Grease the Cooking Surface with butter or a small amount of non-aerosol cooking oil.

Remove fillets from marinade and place on the Cooking Surface.

Cook until the fish is opaque and flakes easily.

Transfer to a plate and separate into large chunks.

Wipe the Double Up Skillet with a clean, damp cloth and heat corn tortillas until soft.

To assemble tacos, top warmed tortillas with mashed avocado, cod, and cabbage slaw.


Garnish with radish slices and serve with a fresh squeeze of lime (optional).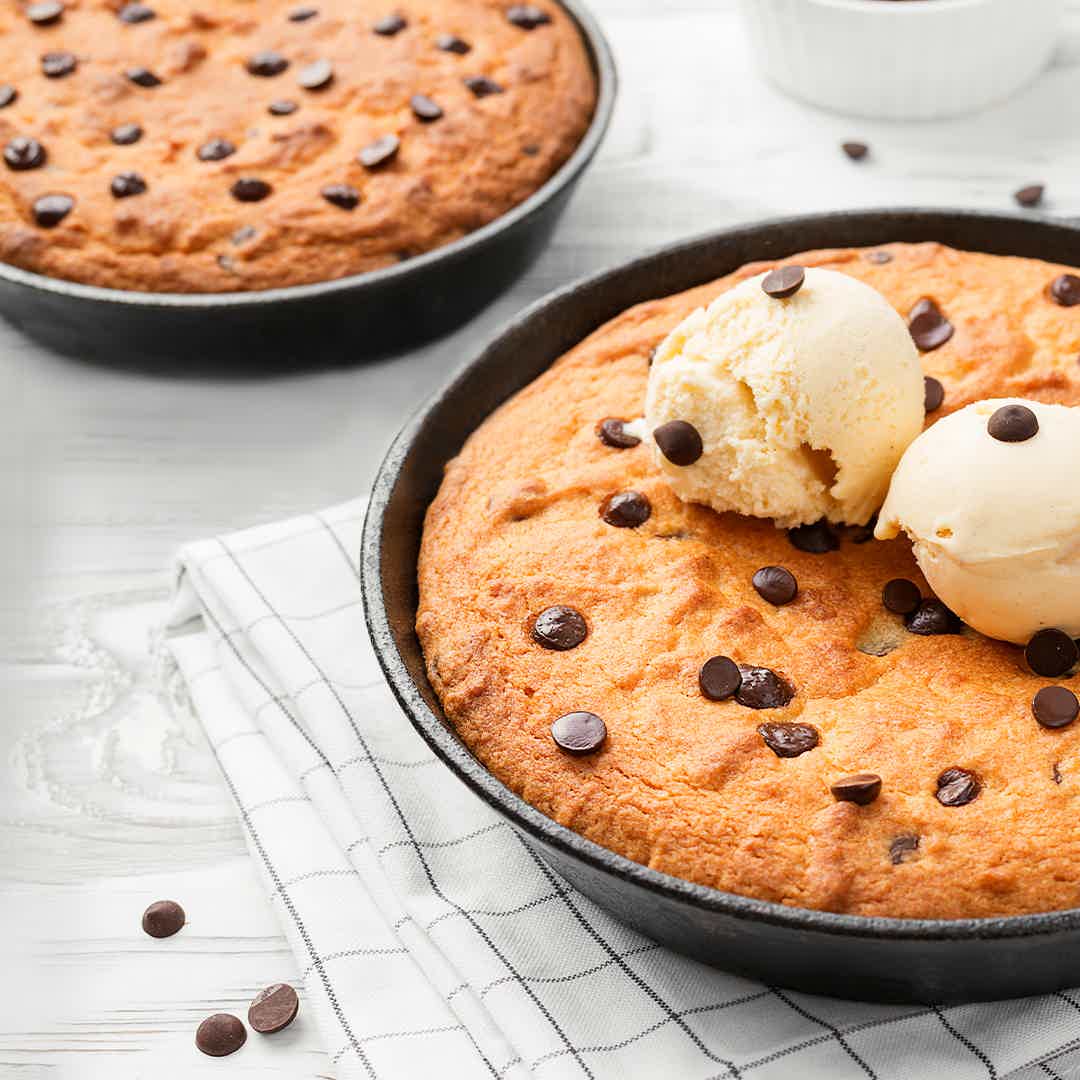 Classic Chocolate Chunk Cookie Cake
Double Up Skillet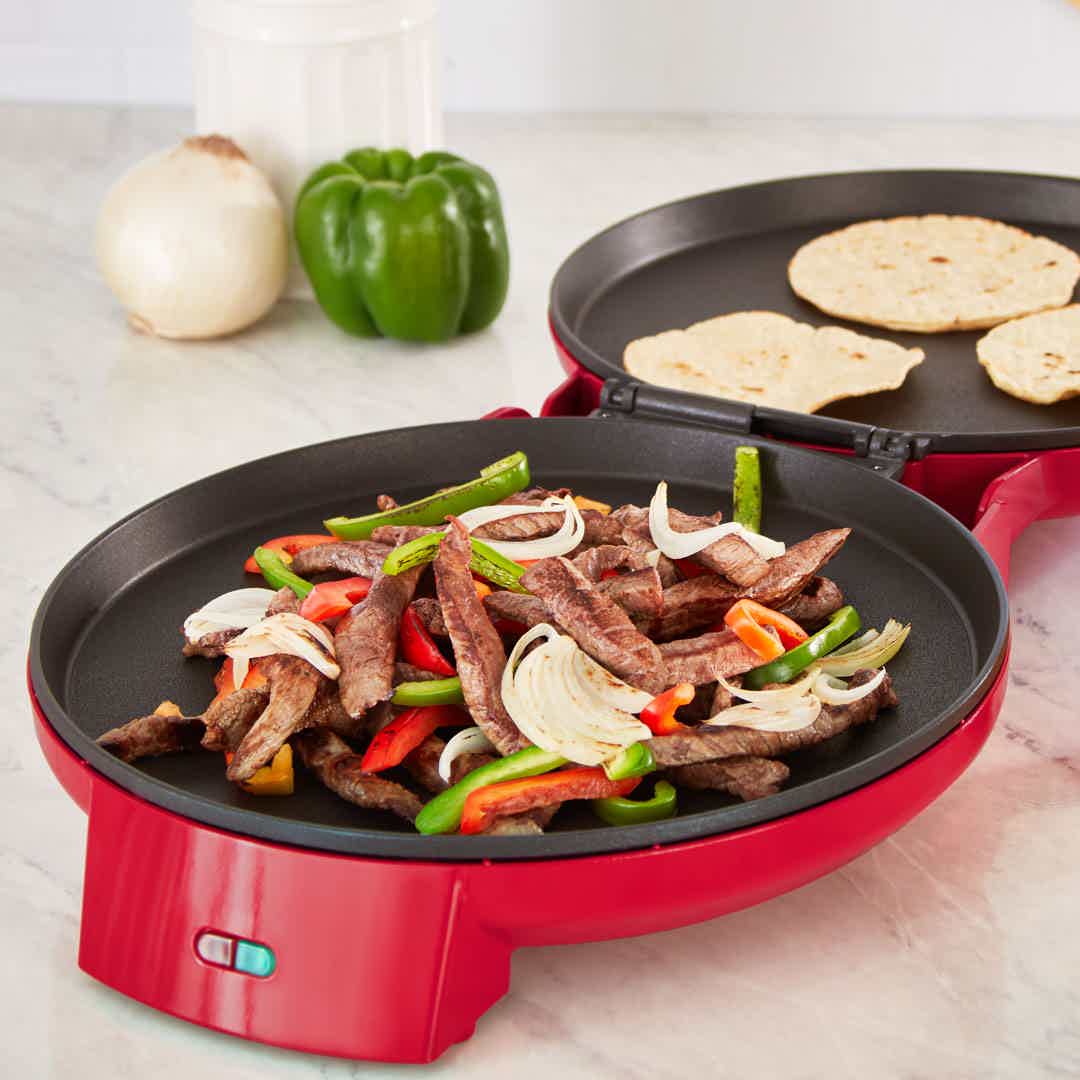 Steak Fajitas
Double Up Skillet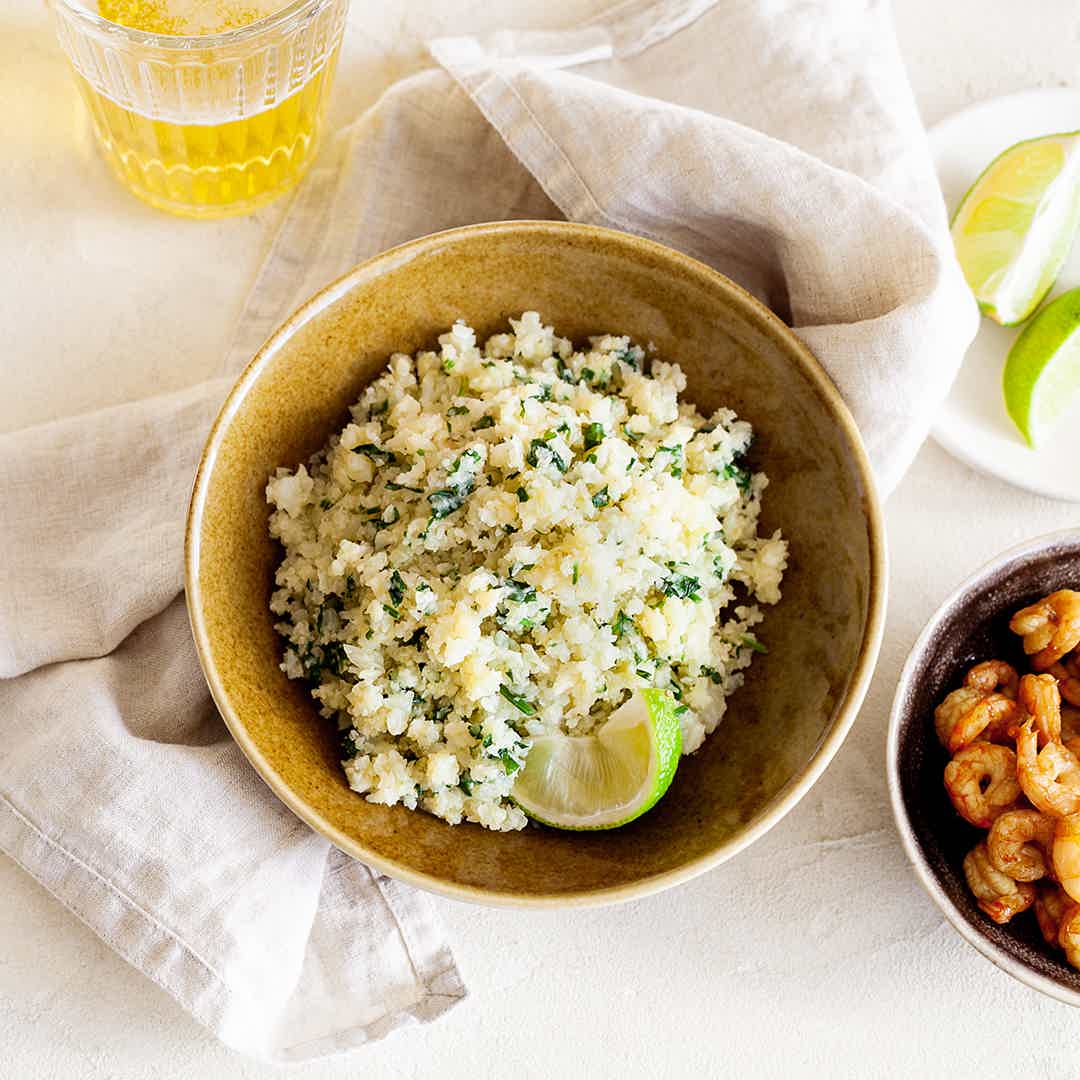 Cilantro Lime Rice
Mini Rice Cooker