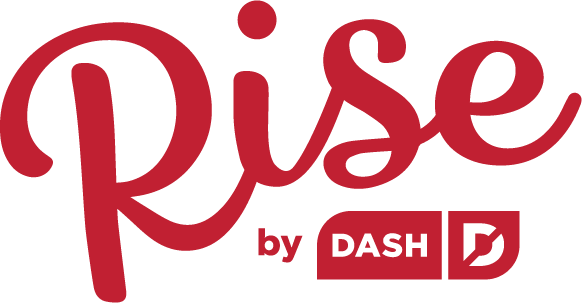 Gingerbread Mini Waffle Maker

1 cup all-purpose flour

½ tsp cinnamon

¼ tsp cloves

¼ tsp nutmeg

1 tsp ground ginger

¼ tsp sea salt

1 tsp baking soda

1 egg

¾ cup buttermilk

2 tbsp molasses

2 tbsp safflower oil
In a medium bowl, sift the flour, spices, salt and baking soda. Whisk together the egg, buttermilk, molasses and safflower oil in a separate bowl. Add the wet ingredients to the dry and mix until just incorporated.

Grease the Mini Waffle Maker with butter or a small amount of non-aerosol cooking oil. Pour ¼ cup of batter onto the Mini Waffle Maker. Repeat with remaining batter.

Serve with maple syrup and bananas, if desired.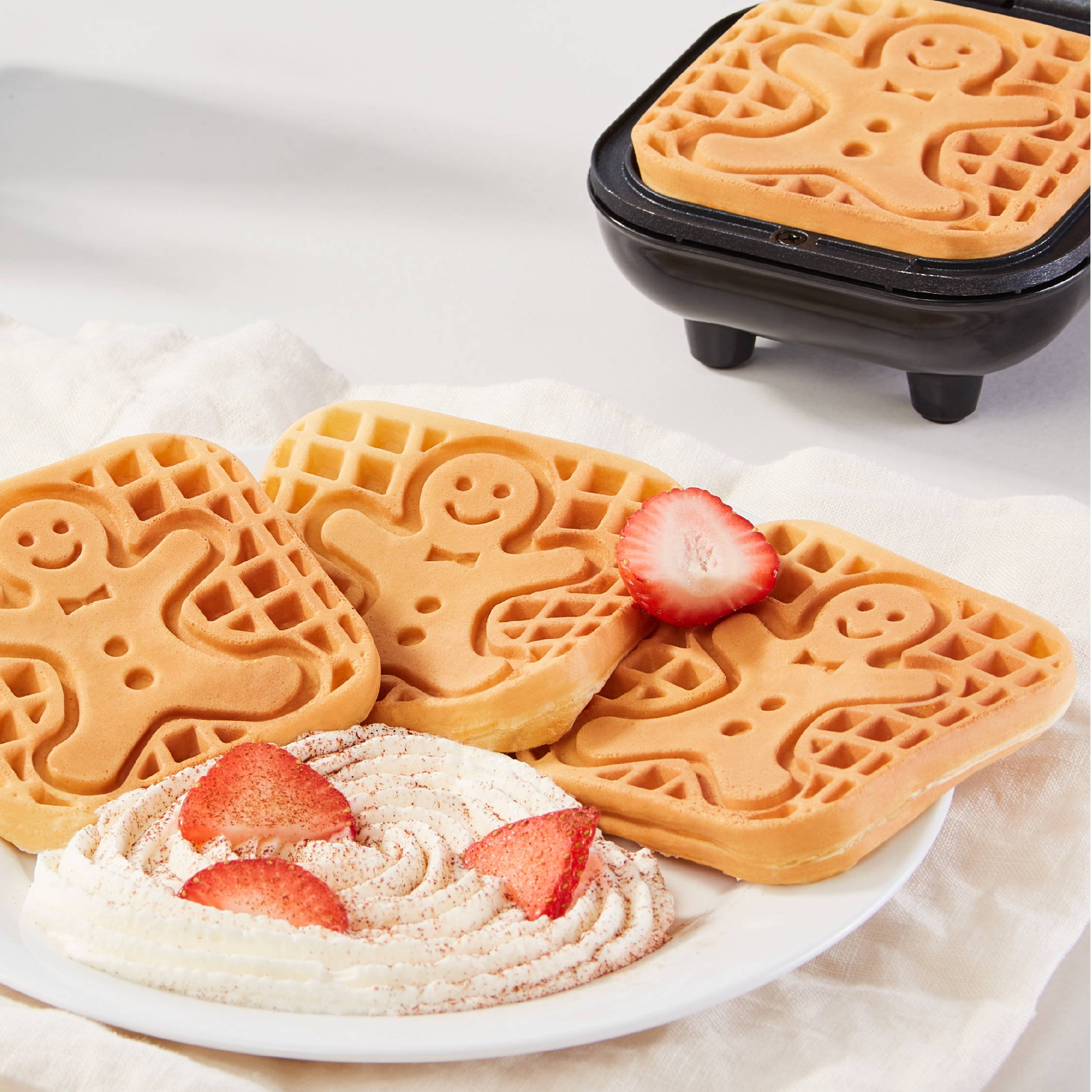 Classic Waffles
Gingerbread Mini Waffle Maker
Snickerdoodle Waffles
Gingerbread Mini Waffle Maker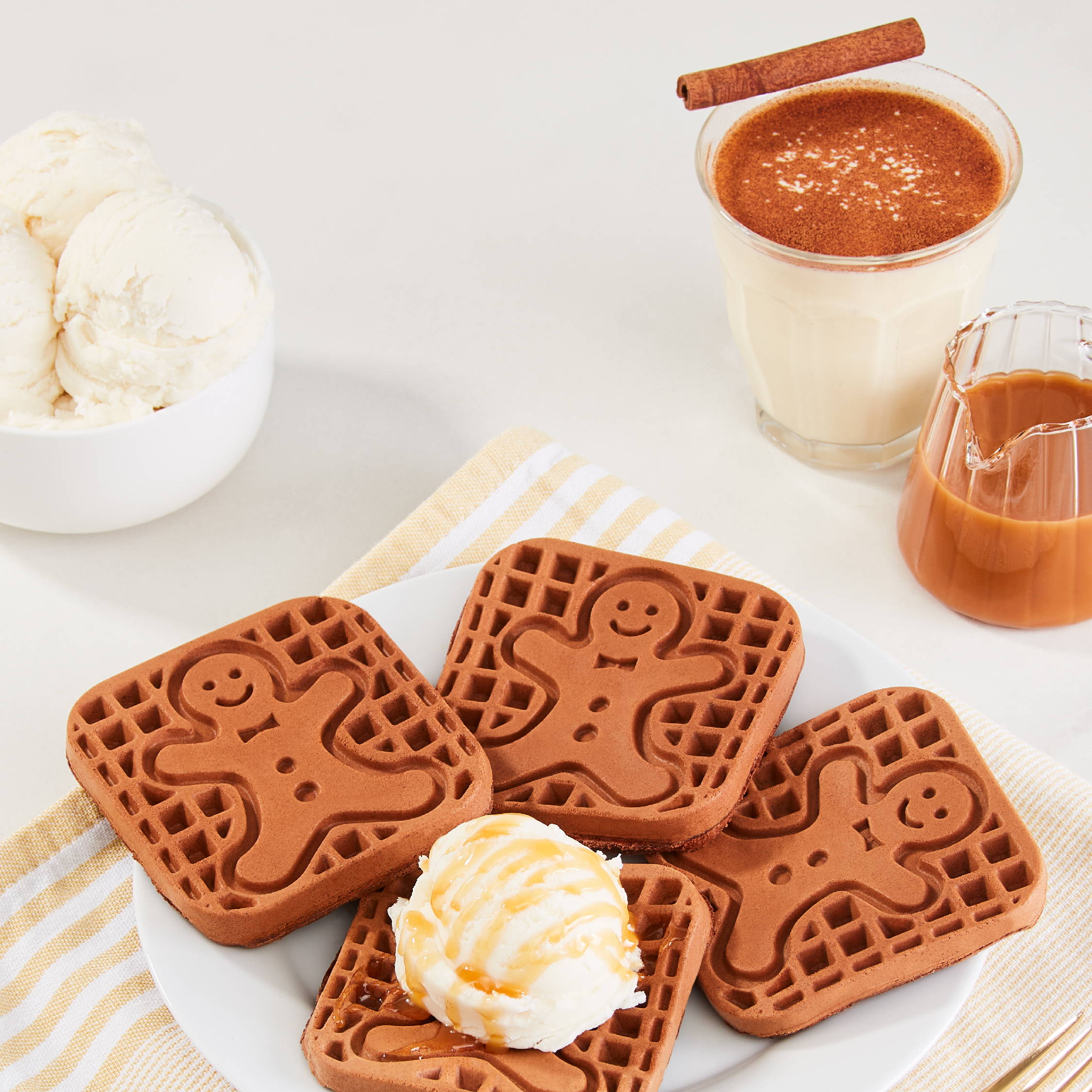 Chocolate Eggnog Waffles
Gingerbread Mini Waffle Maker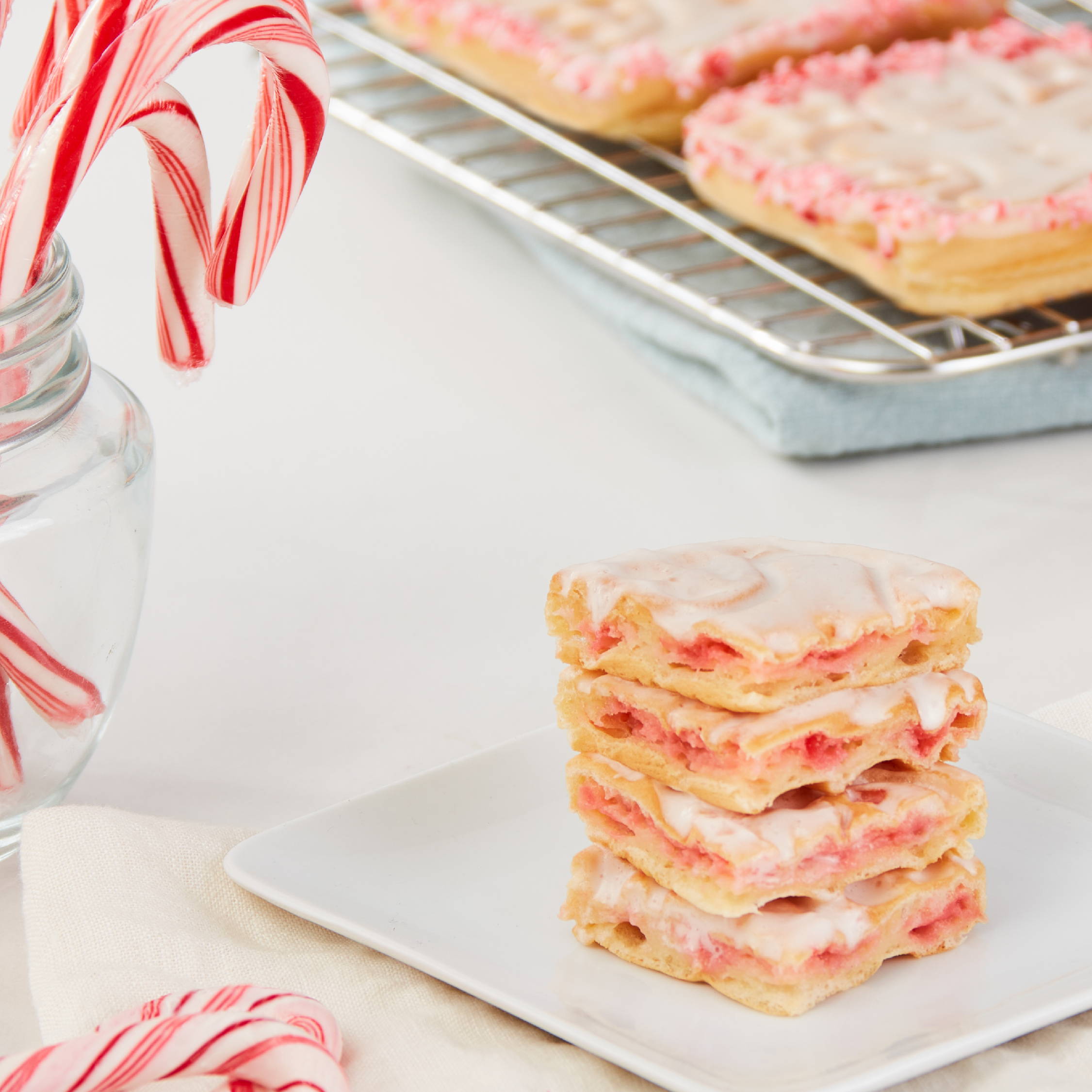 Peppermint Waffles
Gingerbread Mini Waffle Maker