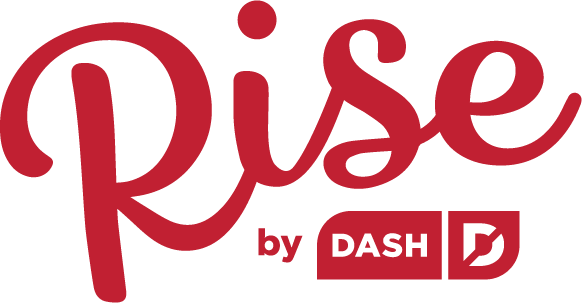 3 cups instant powdered milk

2 cups powdered sugar


1½ cups unsweetened cocoa powder



¼ tsp salt

1½ cups white or dark chocolate chips
½ liter (2 cups) water
Whisk together powdered milk, powdered sugar, cocoa powder and salt in a large bowl. Stir in chocolate chips.

Transfer to a blender or food processor and blend into a fine powder.

Fill the Kettle with water to the ½ liter mark and bring to a boil.


Add ⅓ cup of hot chocolate mix to a mug and pour half of the water over top. Stir and allow to cool before serving.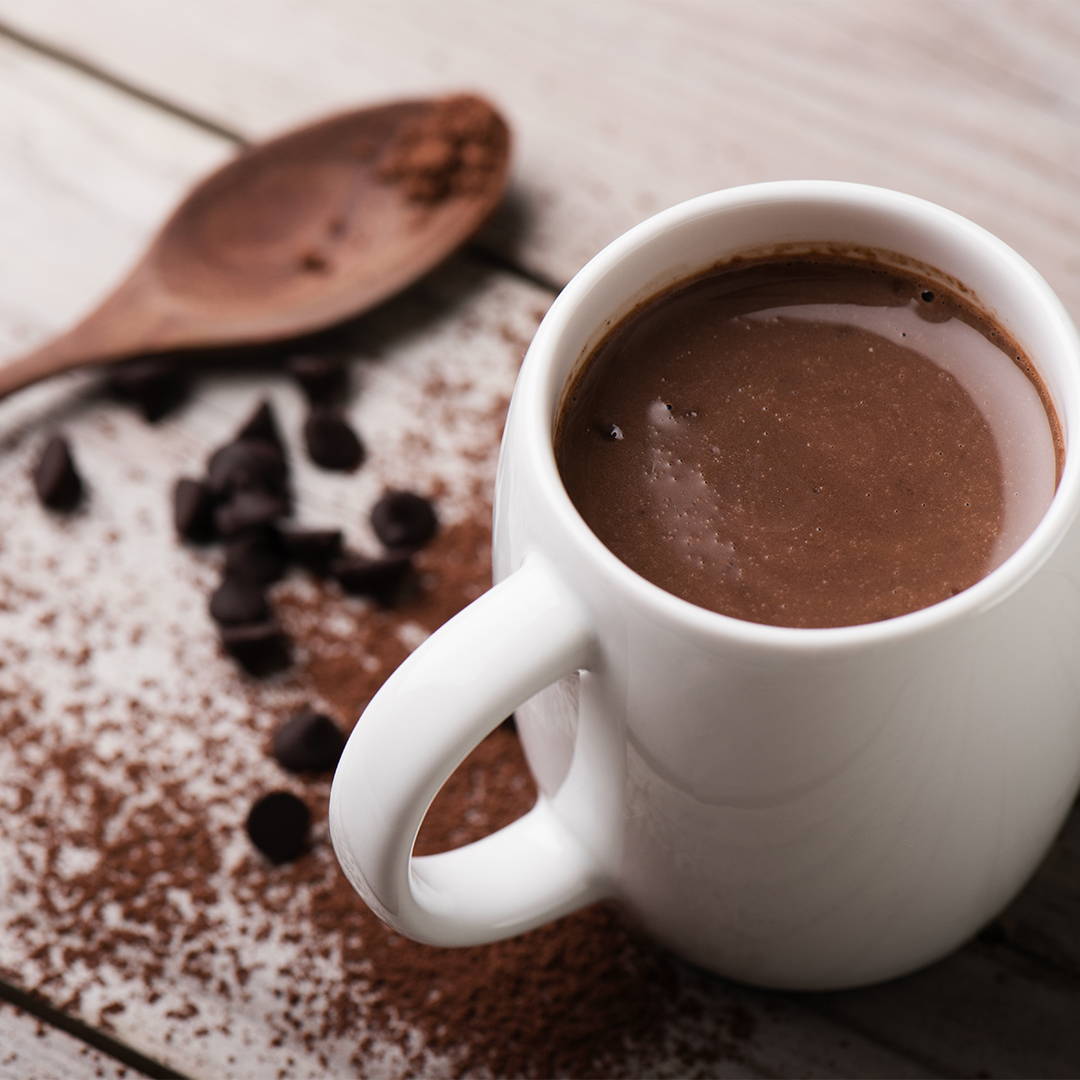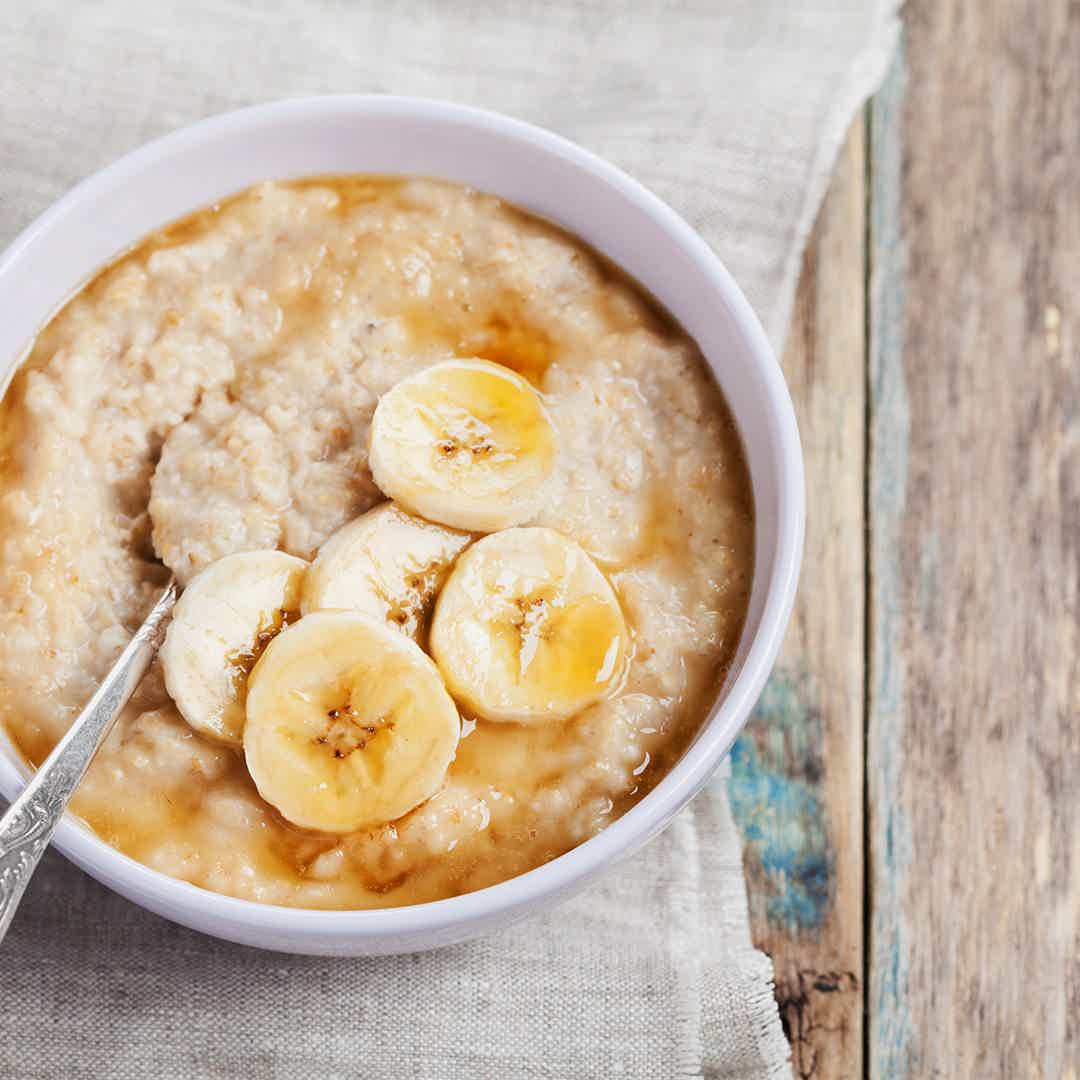 Banana & Brown Sugar Oatmeal
Electric Kettle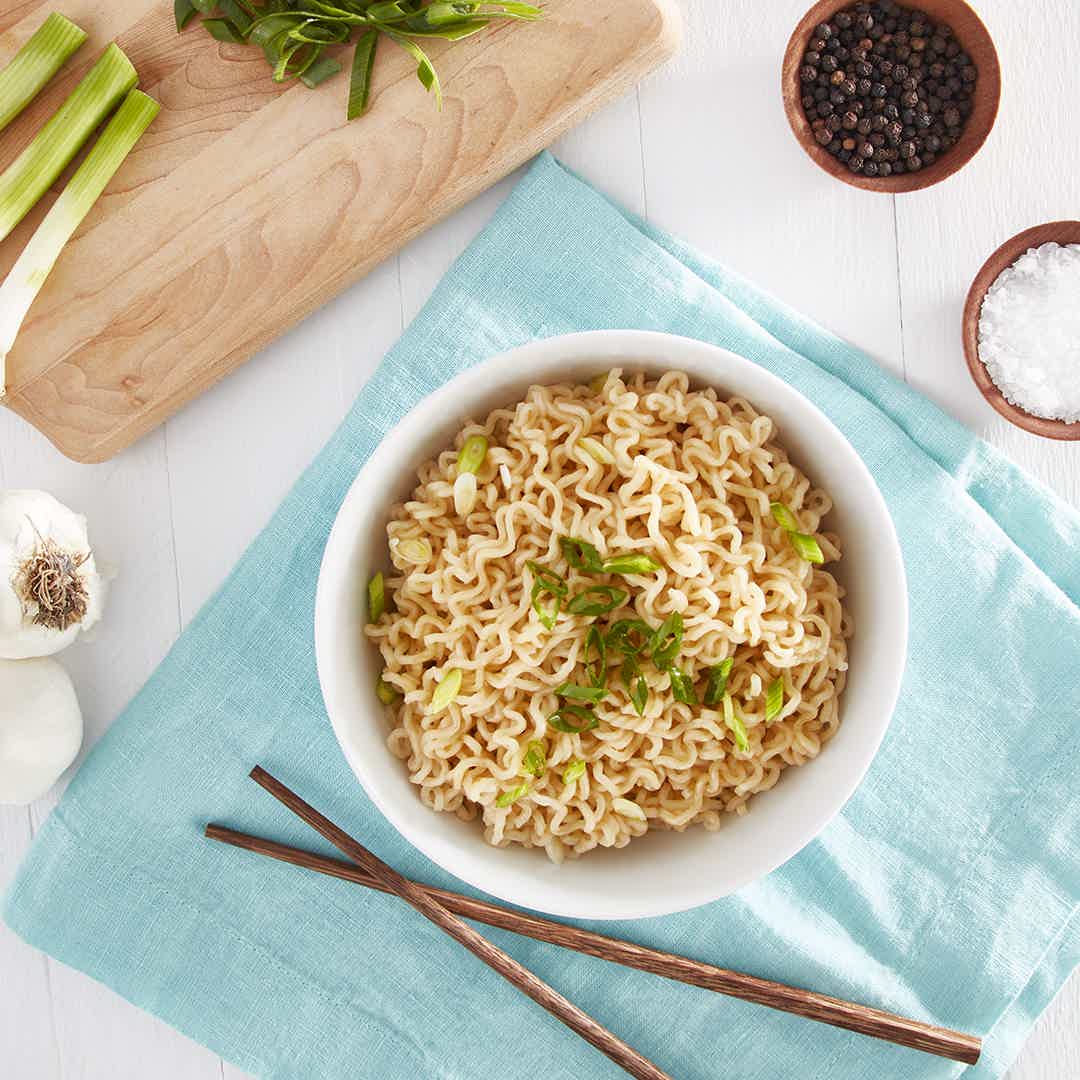 Ramen Noodles
Electric Kettle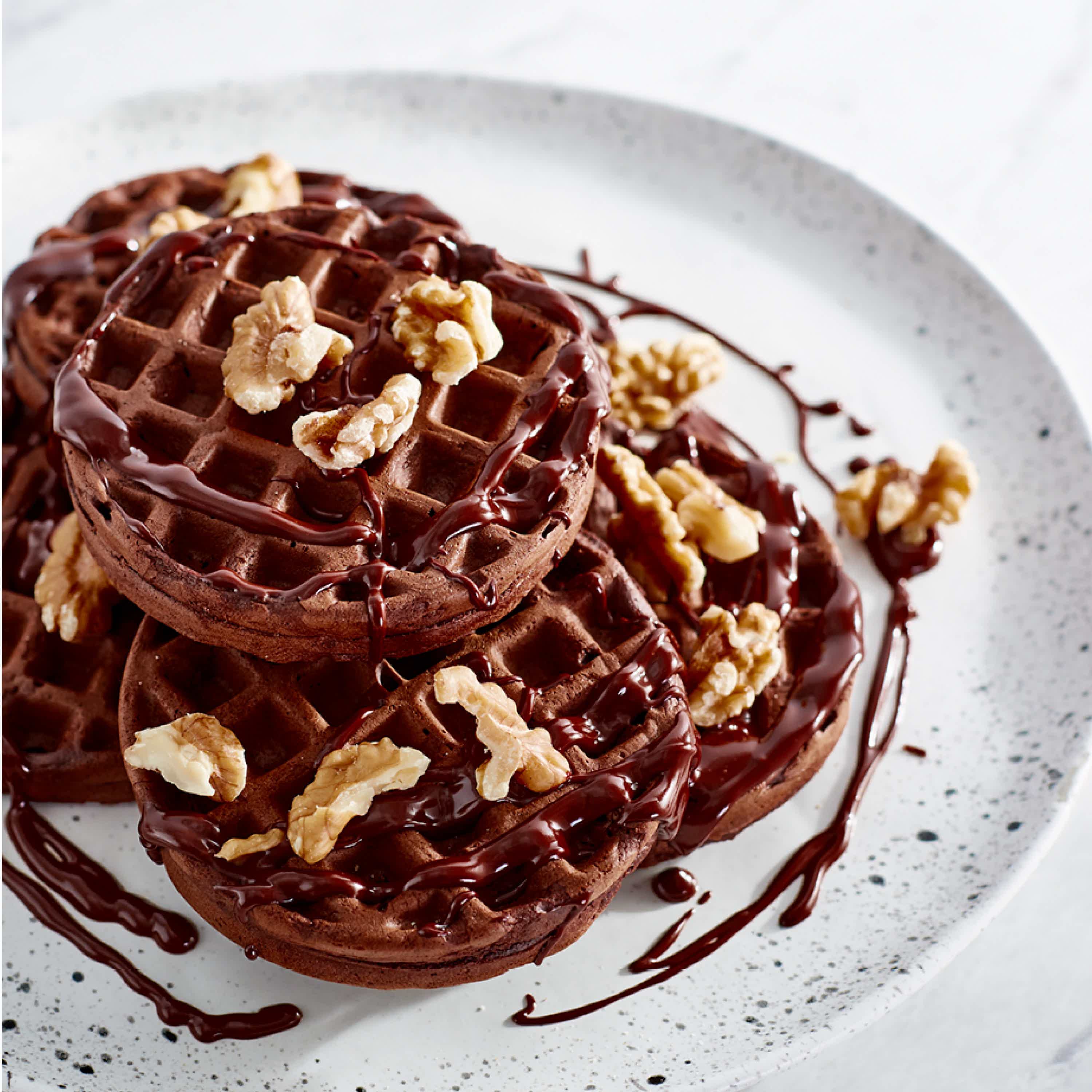 Chocolate Waffles
Mini Waffle Maker