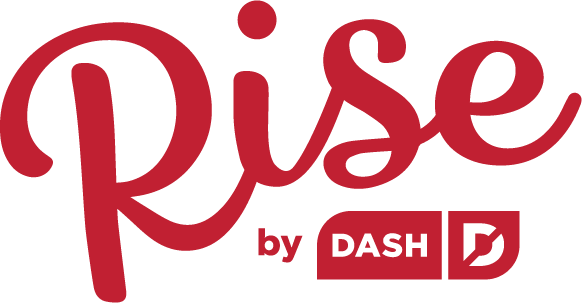 Jack-O-Lantern Mini Waffle Maker

1 cup flour

1 tbsp light brown sugar

2 tsp baking powder

2 tbsp cinnamon

¼ tsp salt

1 cup finely chopped pecans

½ cup dried cranberries

1 cup milk

1 egg

2 tbsp oil

Add flour, light brown sugar, baking powder, salt, and cinnamon into a bowl and mix to combine. 

In a separate bowl, combine milk, egg, and oil. Mix thoroughly.

Add dry ingredients into wet in three rounds, fully incorporating all dry ingredients before adding the next round. Once mixed, add cranberries and finely chopped pecans to batter.

Grease the Mini Waffle Maker with butter or a small amount of non-aerosol cooking oil. Add ¼ cup of batter into preheated Mini Waffle Maker and cook until the waffle is cooked through, (around 3 minutes).

Remove waffle from Mini Waffle Maker and serve.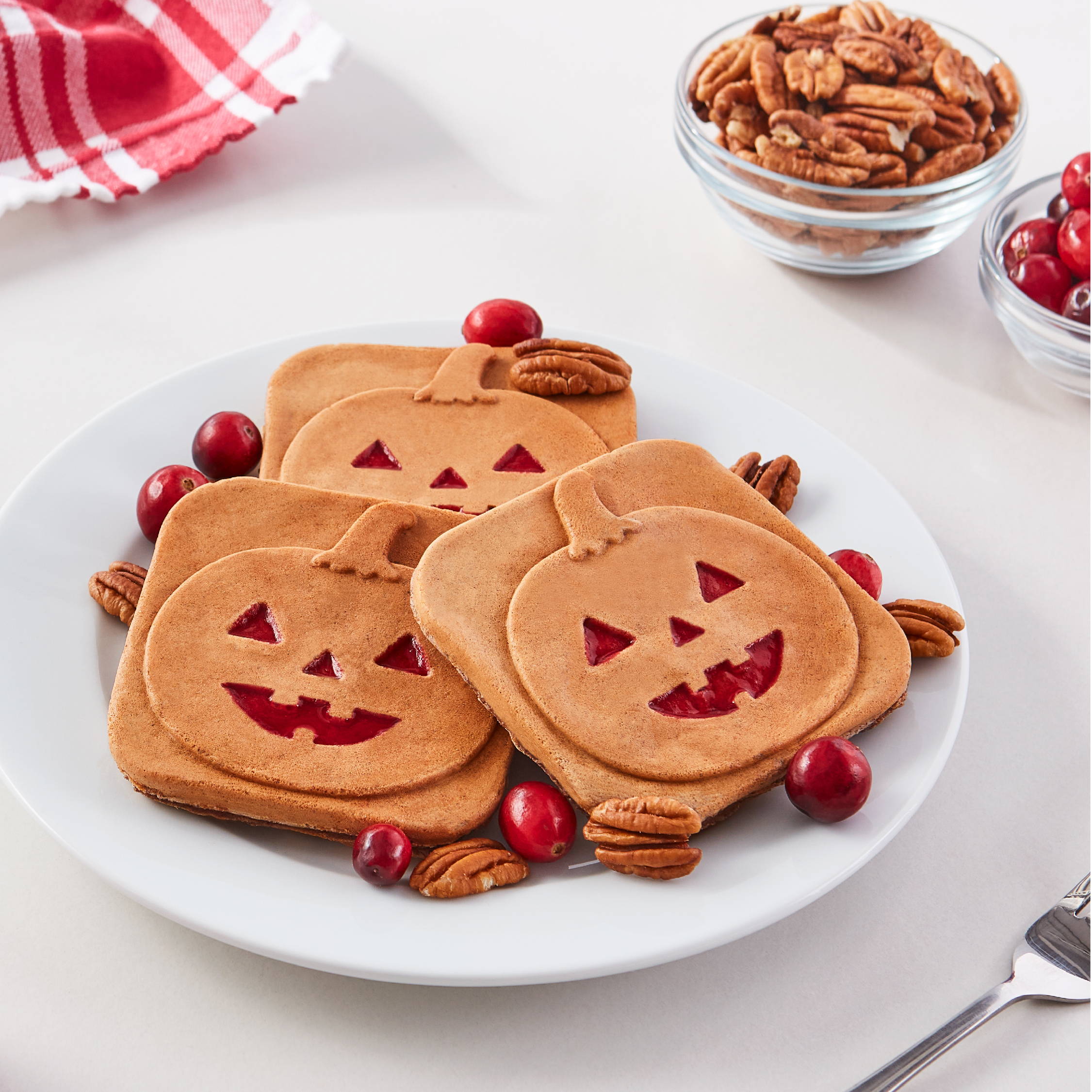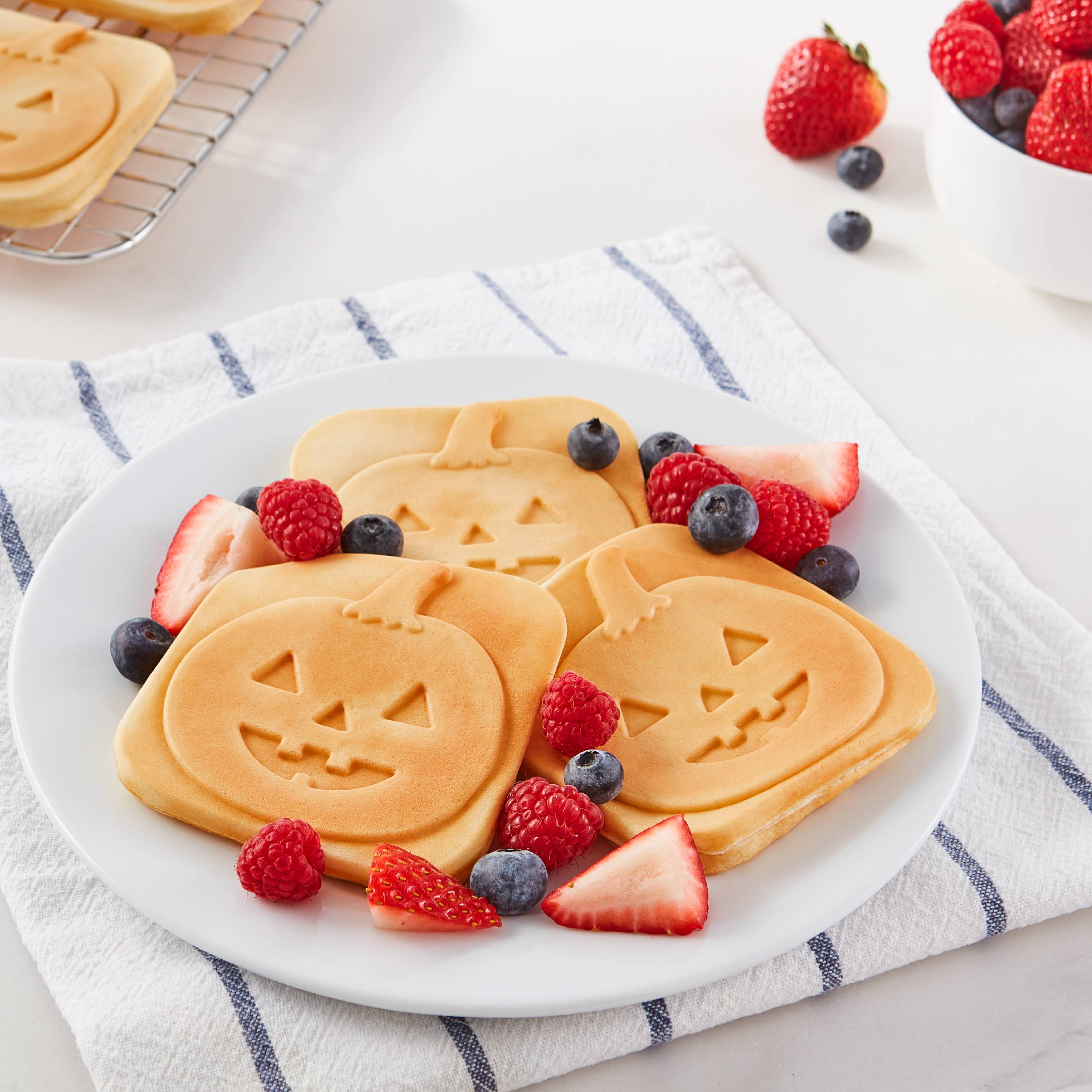 Classic Waffles
Jack-O-Lantern Mini Waffle Maker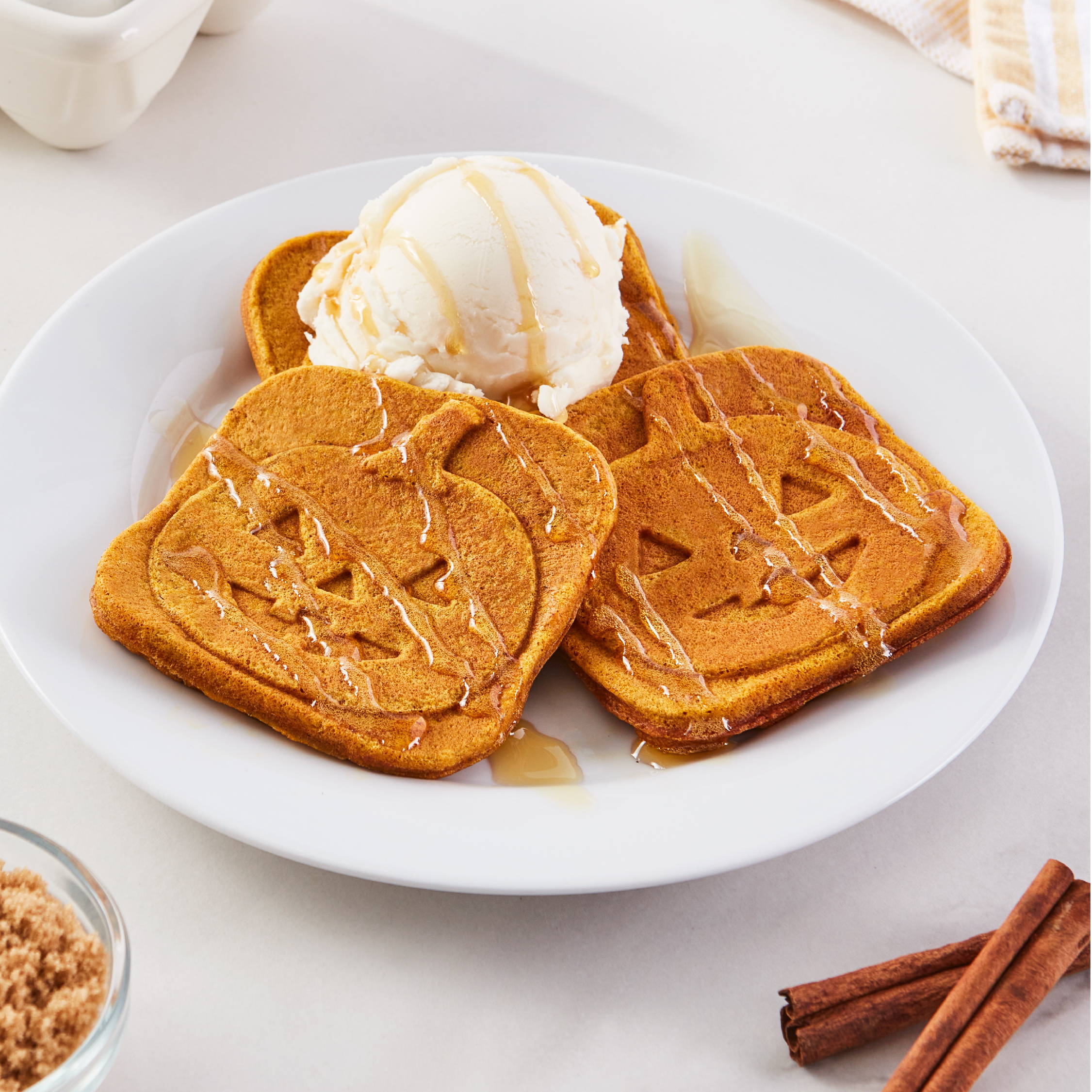 Pumpkin Spice Waffles
Jack-O-Lantern Mini Waffle Maker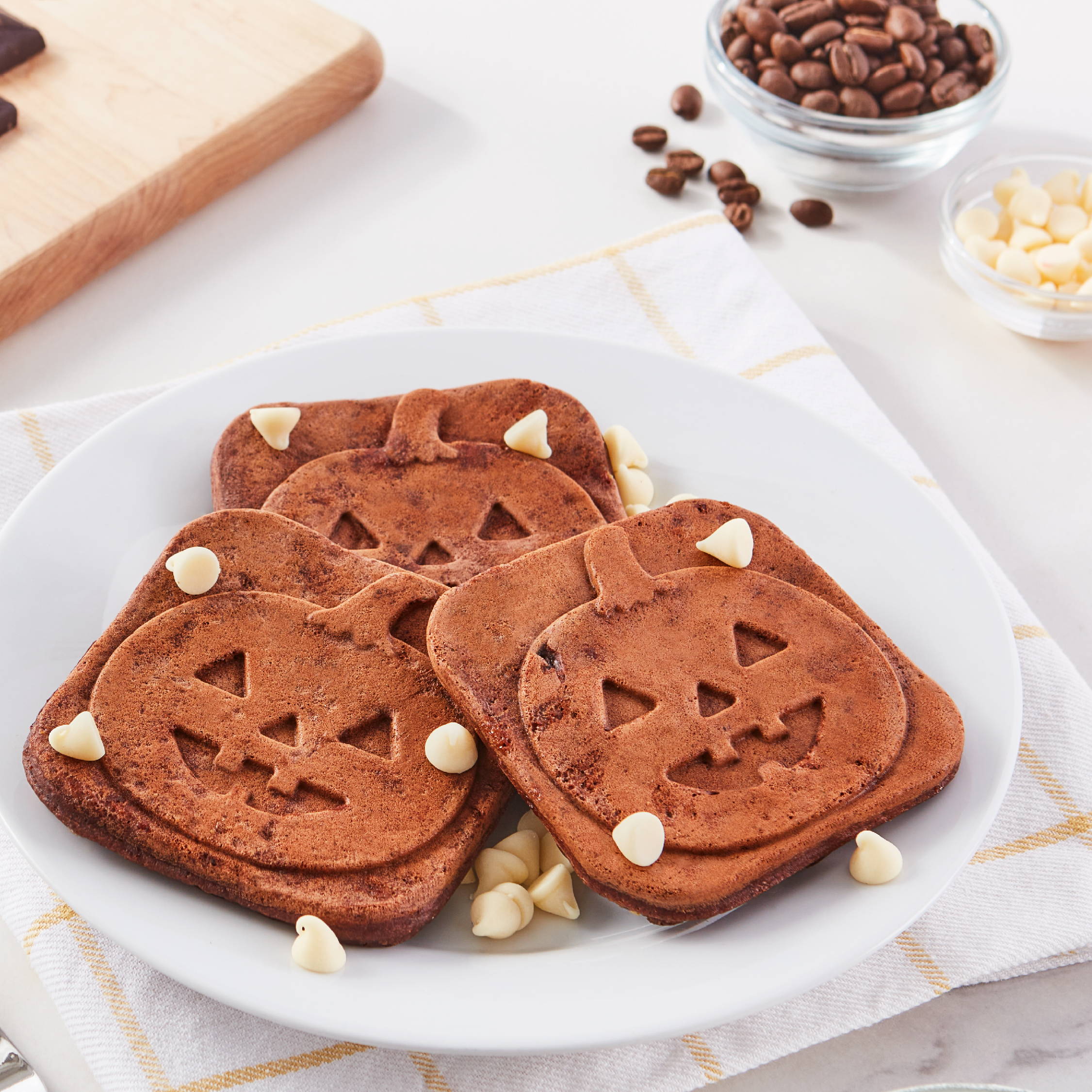 White Chocolate Mocha Waffles
Jack-O-Lantern Mini Waffle Maker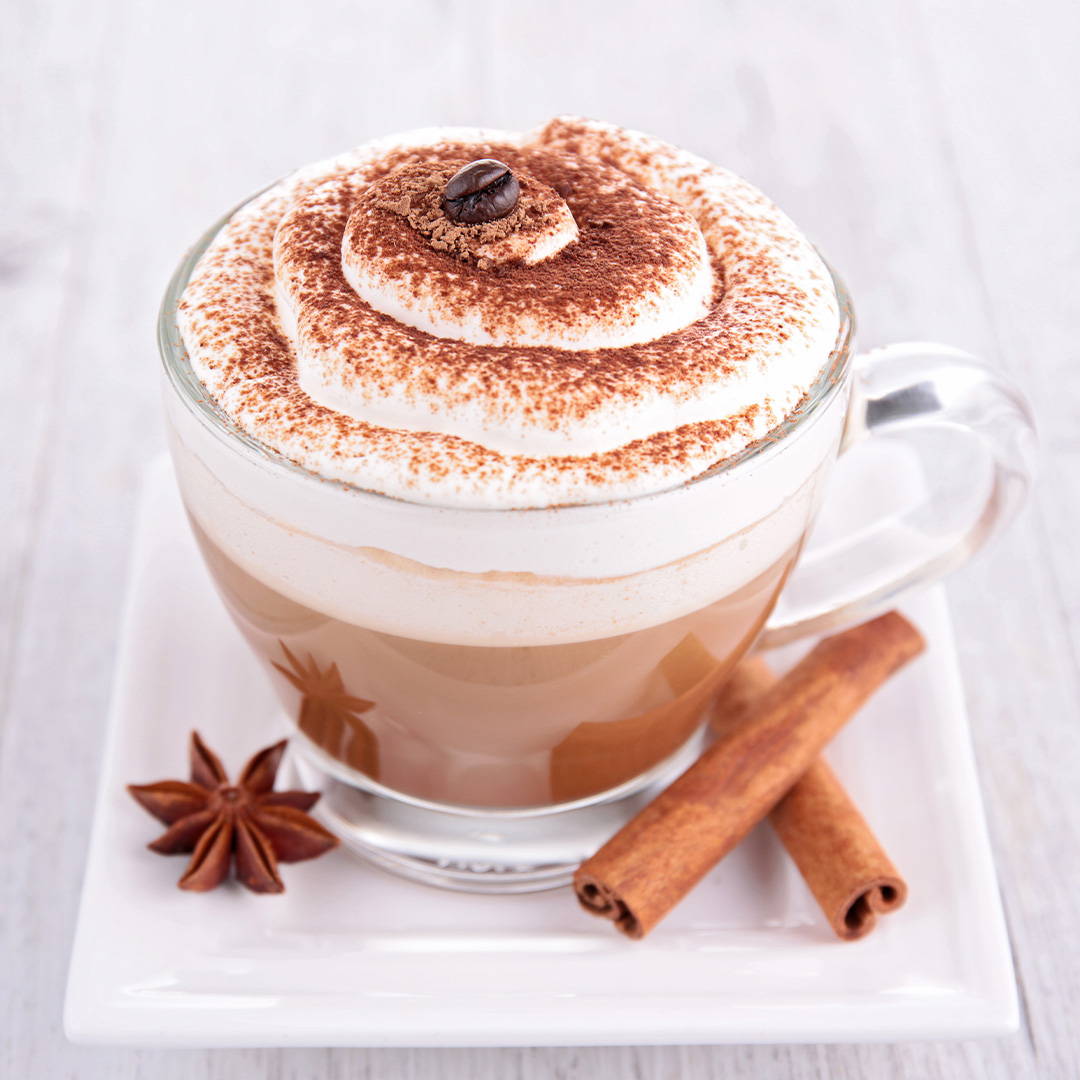 Cinnamon Mocha Coffee
Coffee Maker