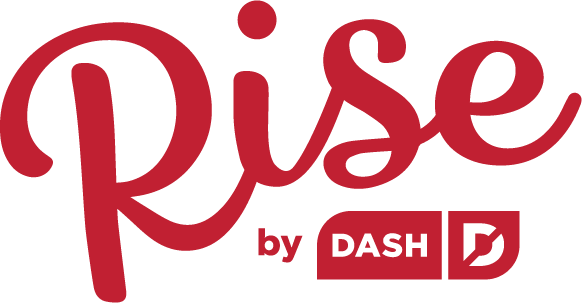 2 1/2 cups all-purpose flour

1 tsp salt

6 tbsp unsalted butter, chilled and cubed

¾ cup vegetable shortening, chilled

½ cup cold water

Mix the flour and salt together in a large bowl.

Add the butter and shortening. Use a pastry cutter or two forks to cut the butter and shortening into the mixture until it resembles a coarse meal.

Add cold water, 1 tbsp at a time, and stir after each tablespoon added. Stop adding water when the dough begins to form large clumps.

Transfer the dough to a floured surface. Using floured hands, fold the dough into itself until the flour is incorporated.

Form the dough into a ball and divide in half. Flatten each half into 1-inch thick discs.


Wrap each disc in plastic wrap. Refrigerate for at least 2 hours before using in your pie recipe.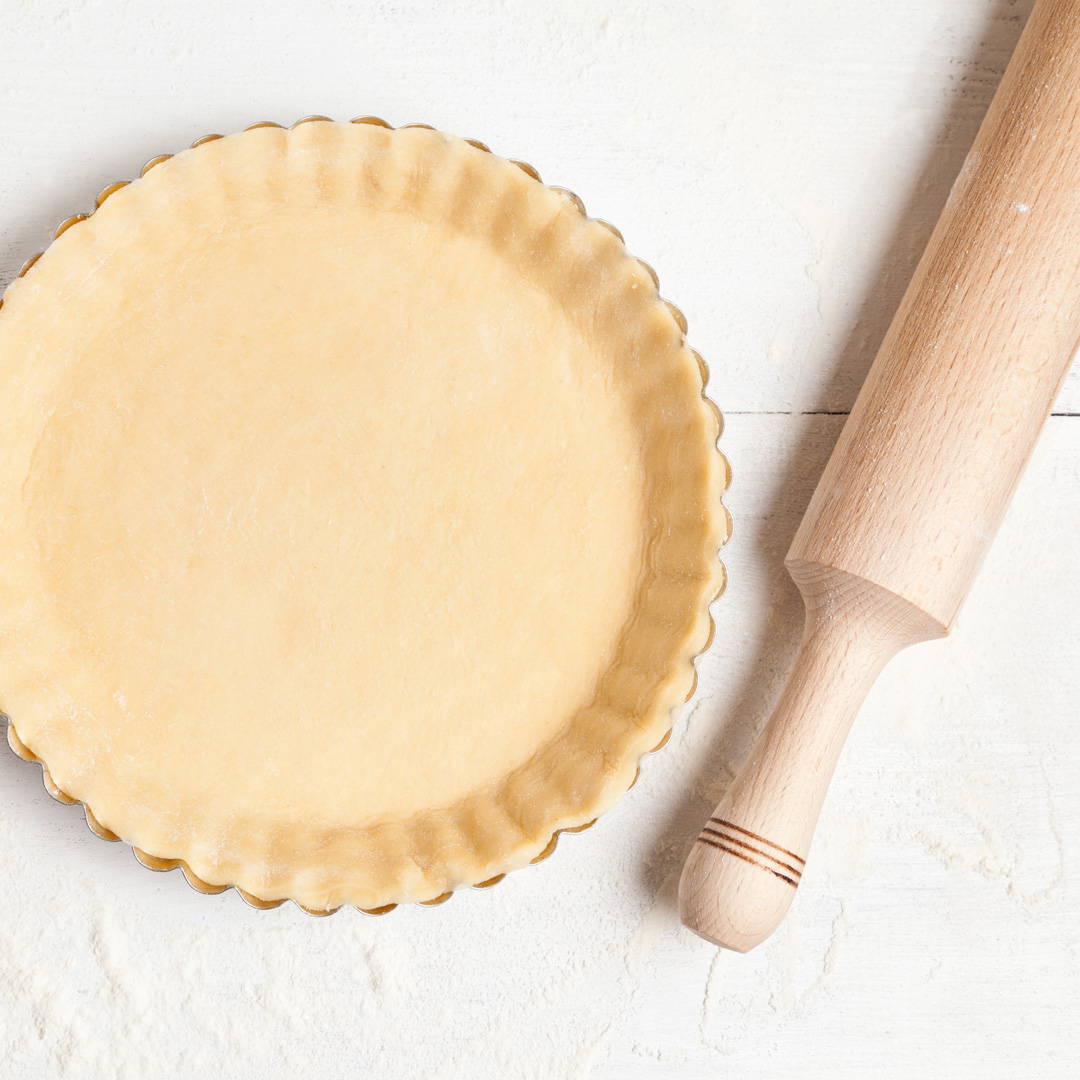 Yogurt Protein Pancakes
Measuring Set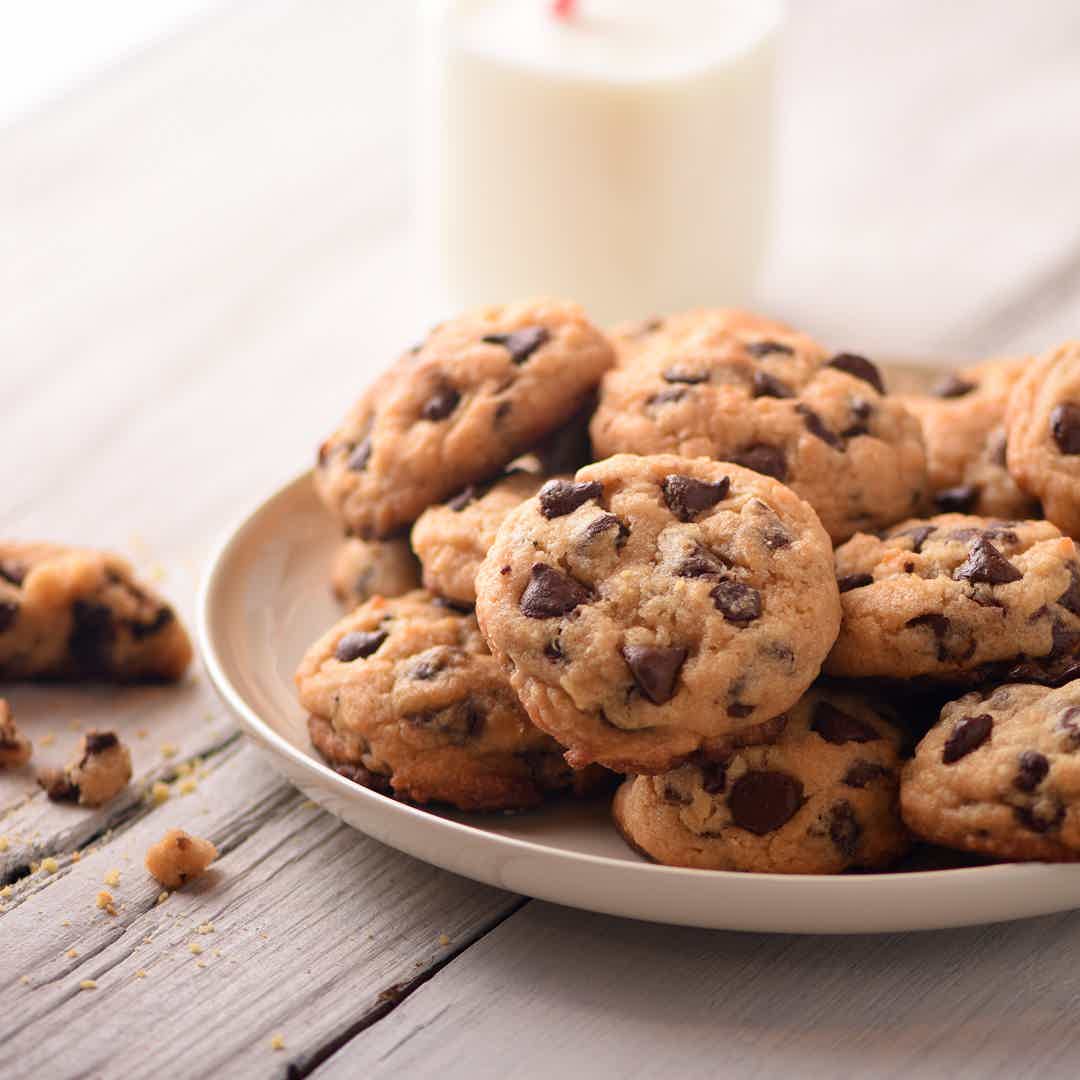 Chocolate Chip Cookies
Measuring Set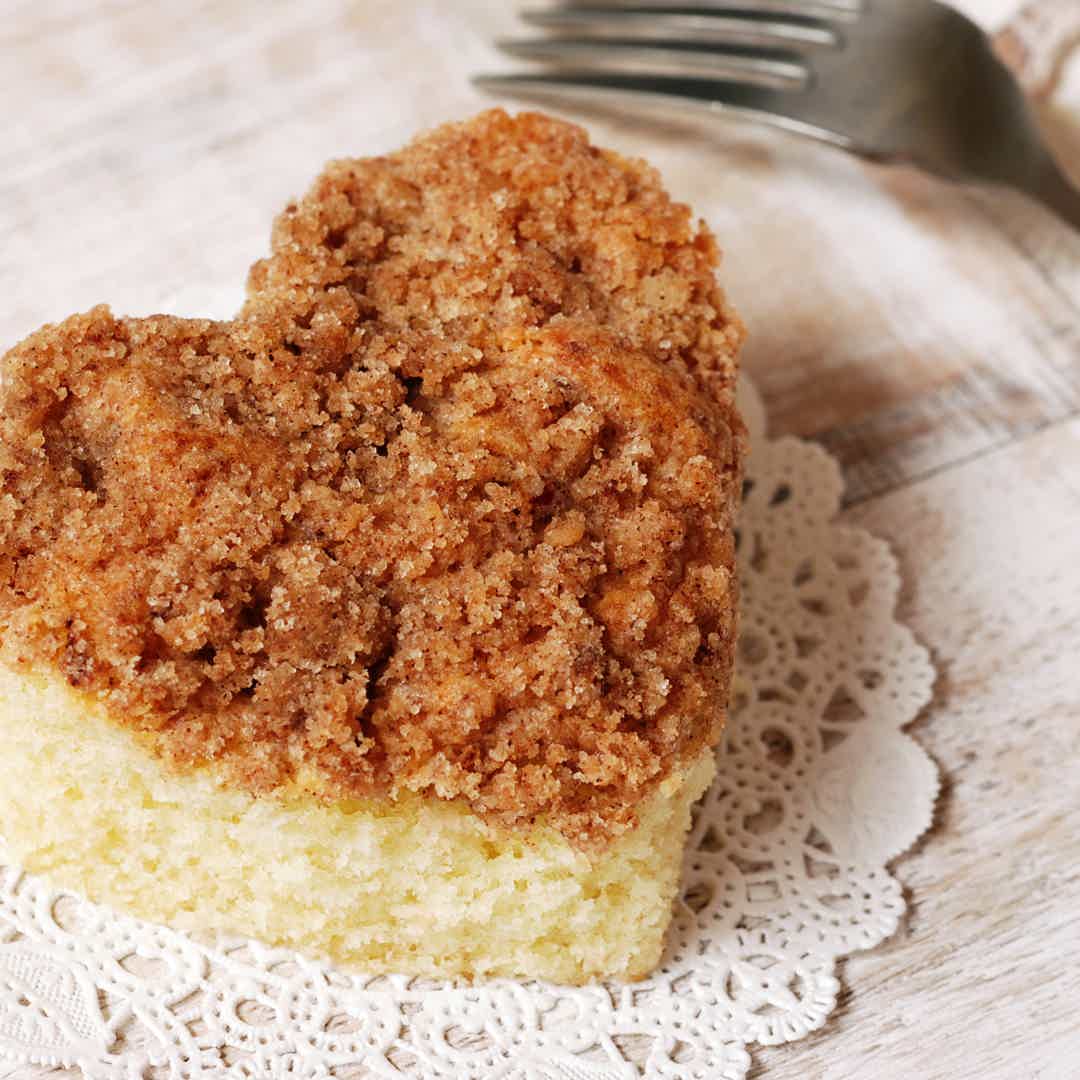 Cinnamon Sugar Coffee Cake
Measuring Set