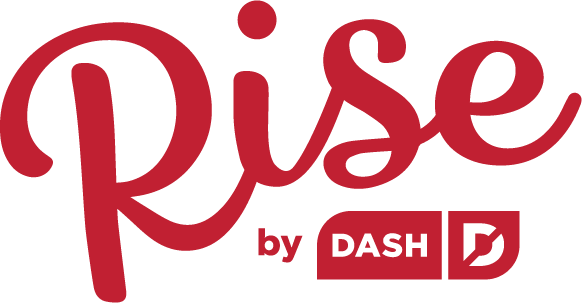 ¼ cup pineapple, diced

½ cup frozen peas, carrots

¼ cup onion, diced

2 tbsp olive oil, divided


2 tsp sesame oil, divided
½ tsp ginger powder

¼ cup green onion, sliced

¾ cup short grain brown rice


1½ cups chicken broth

1 egg, scrambled
Cook brown rice in the Rice Cooker with the chicken broth. 


While the rice is cooking, sauté the peas, carrots, and onion on the stovetop with 1 tbsp olive oil and 1 tsp sesame oil until onions are translucent. Add pineapple, egg, and green onion. Set ingredients aside.

When the rice is finished cooking, heat the remaining tbsp of olive oil and 1 tsp of sesame oil in a pan and add the rice.

Stir for about 1 minute before adding other ingredients. Cook for 2-3 minutes and serve immediately.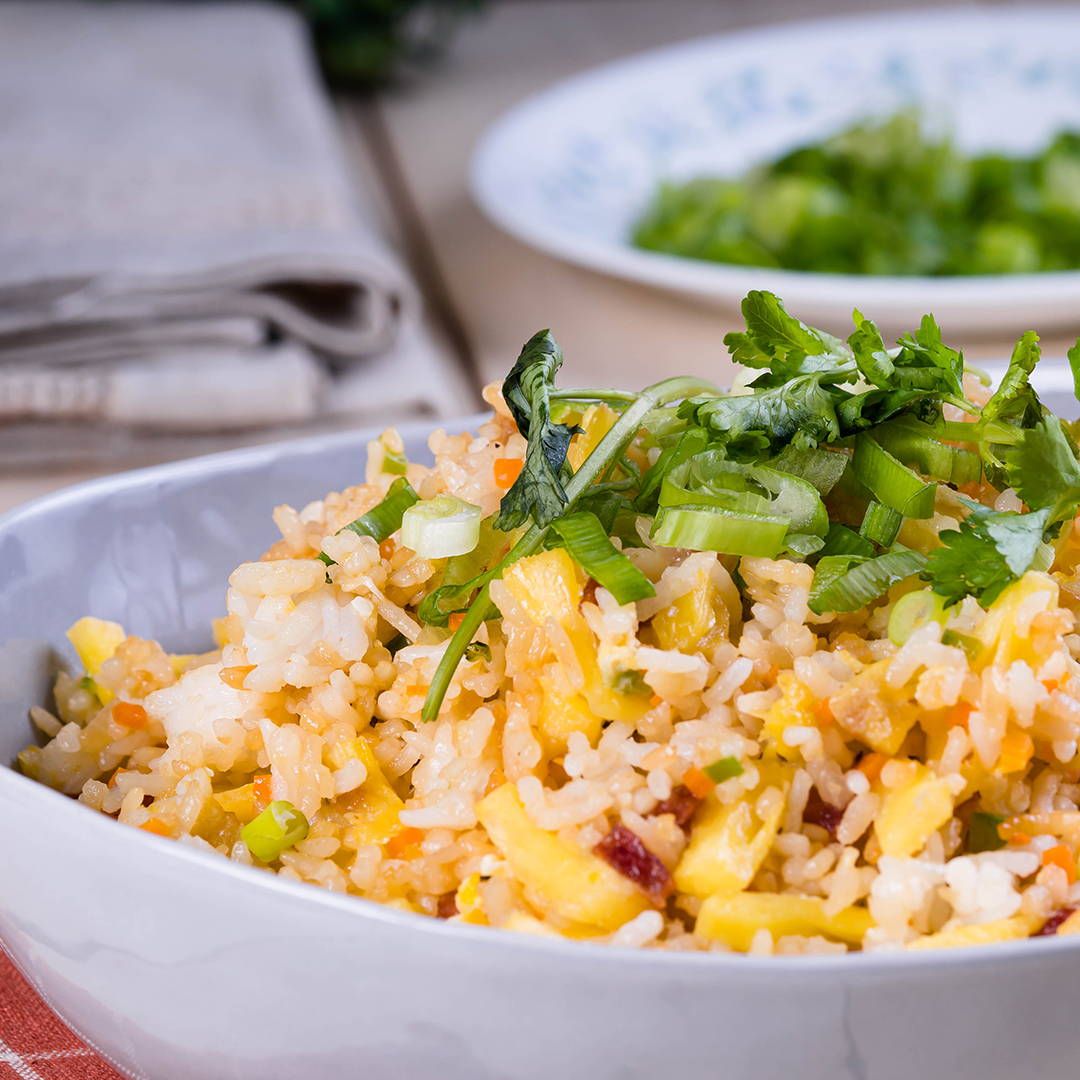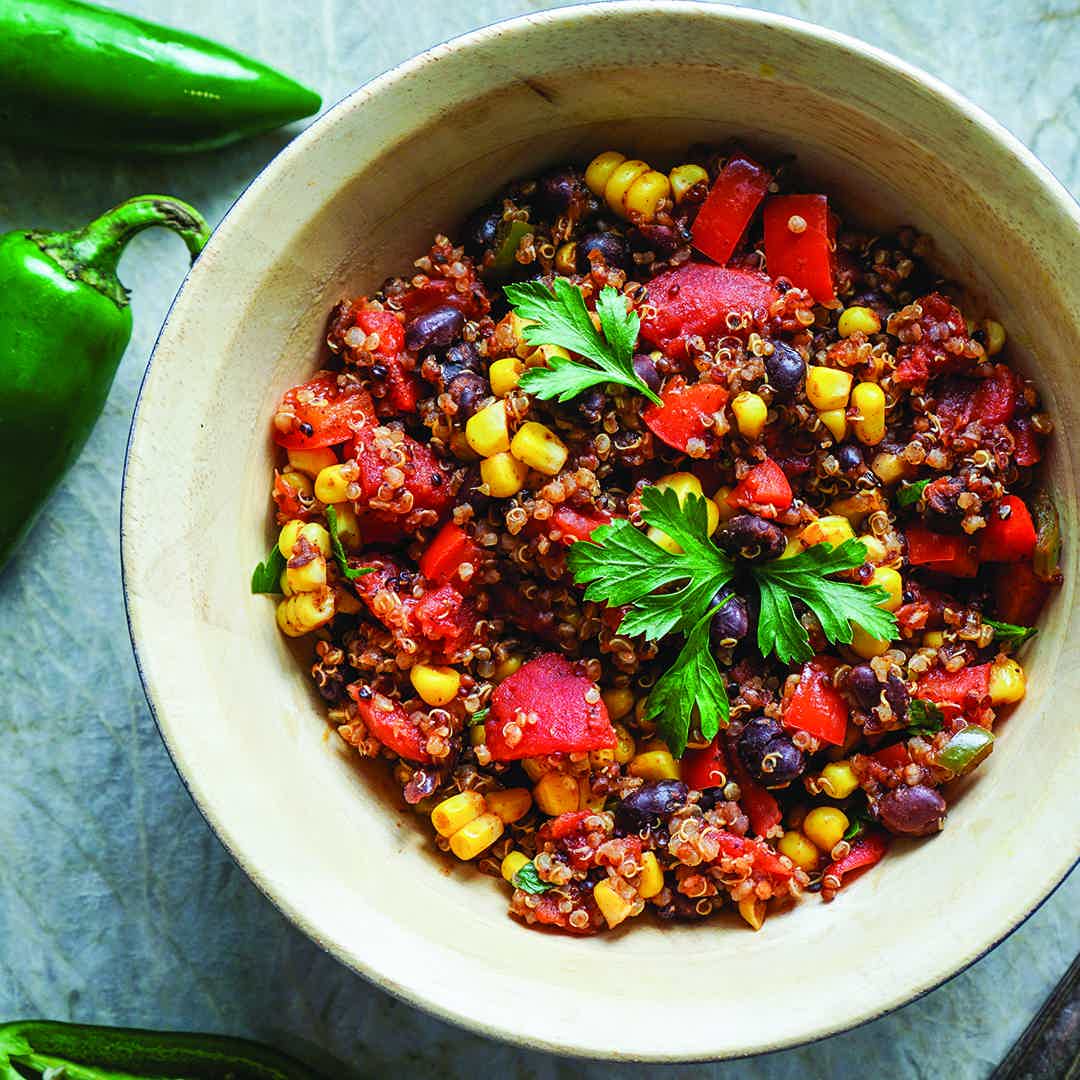 Quinoa Taco Bowl
Mini Rice Cooker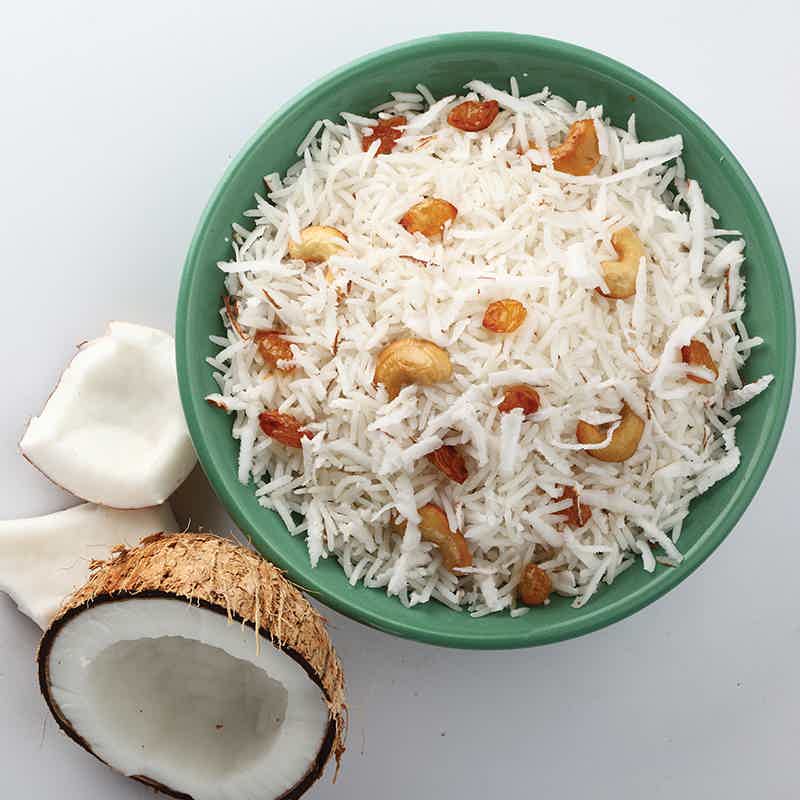 Thai Coconut Rice
Mini Rice Cooker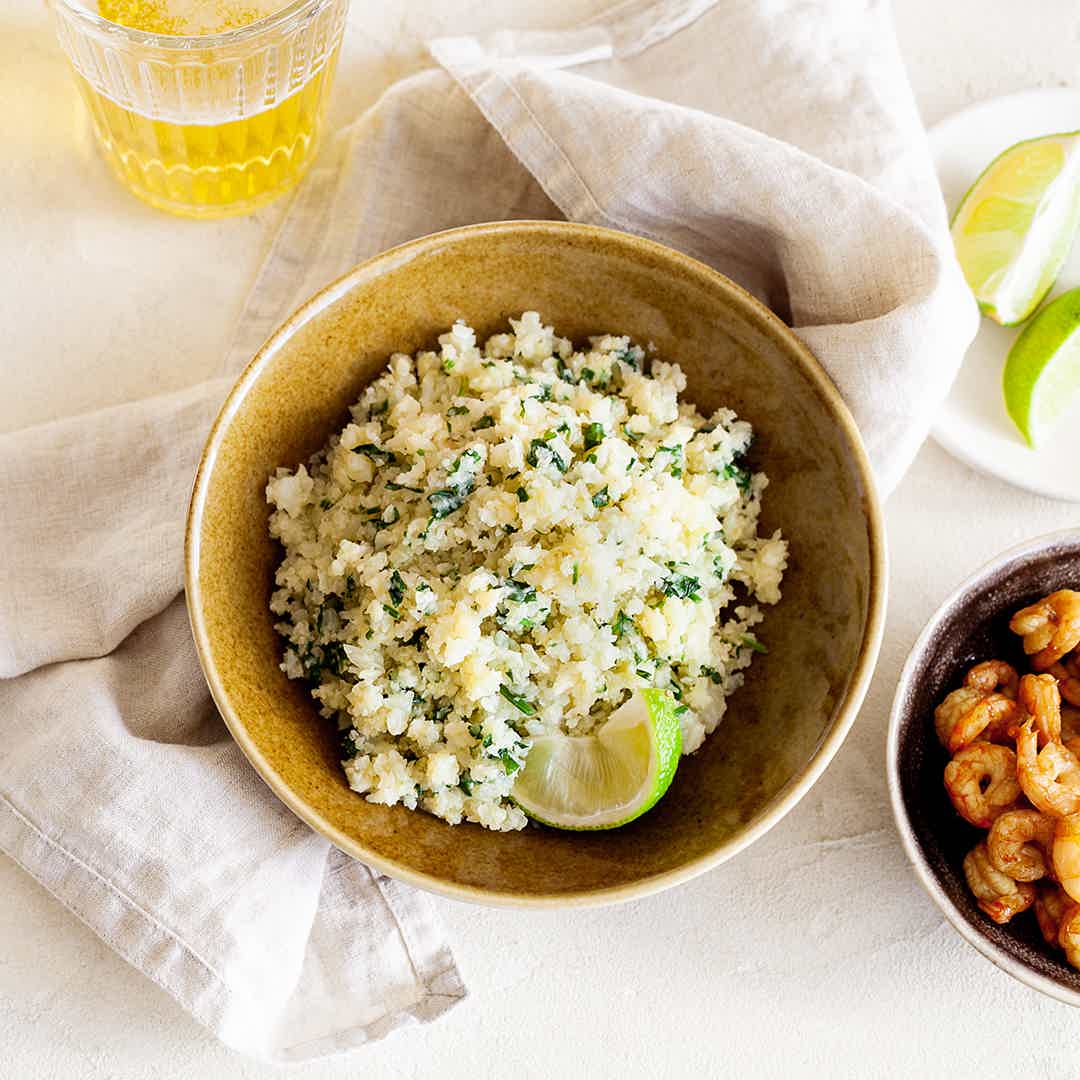 Cilantro Lime Rice
Mini Rice Cooker