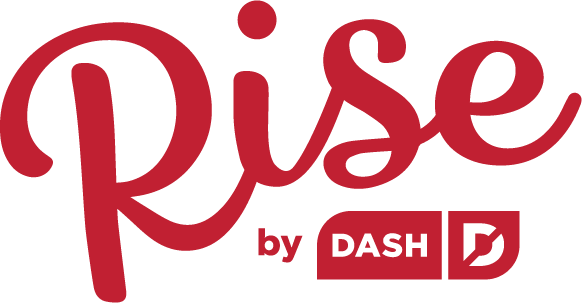 1 cup milk

2 tbsp pumpkin purée

1 tbsp sugar

¼ tsp pumpkin pie spice (plus extra for topping)

¼ tsp vanilla extract

¼ cup strong-brewed coffee

whipped cream (for topping)

Combine milk, pumpkin purée, sugar, pumpkin pie spice and vanilla in a microwave-safe bowl. Heat for one to two minutes. Vigorously whisk the mixture for approximately 30 seconds, creating a foamy texture.

Pour the coffee into a large mug and stir in the milk mixture.

Top with whipped cream and a sprinkle of pumpkin pie spice.

Serve and enjoy!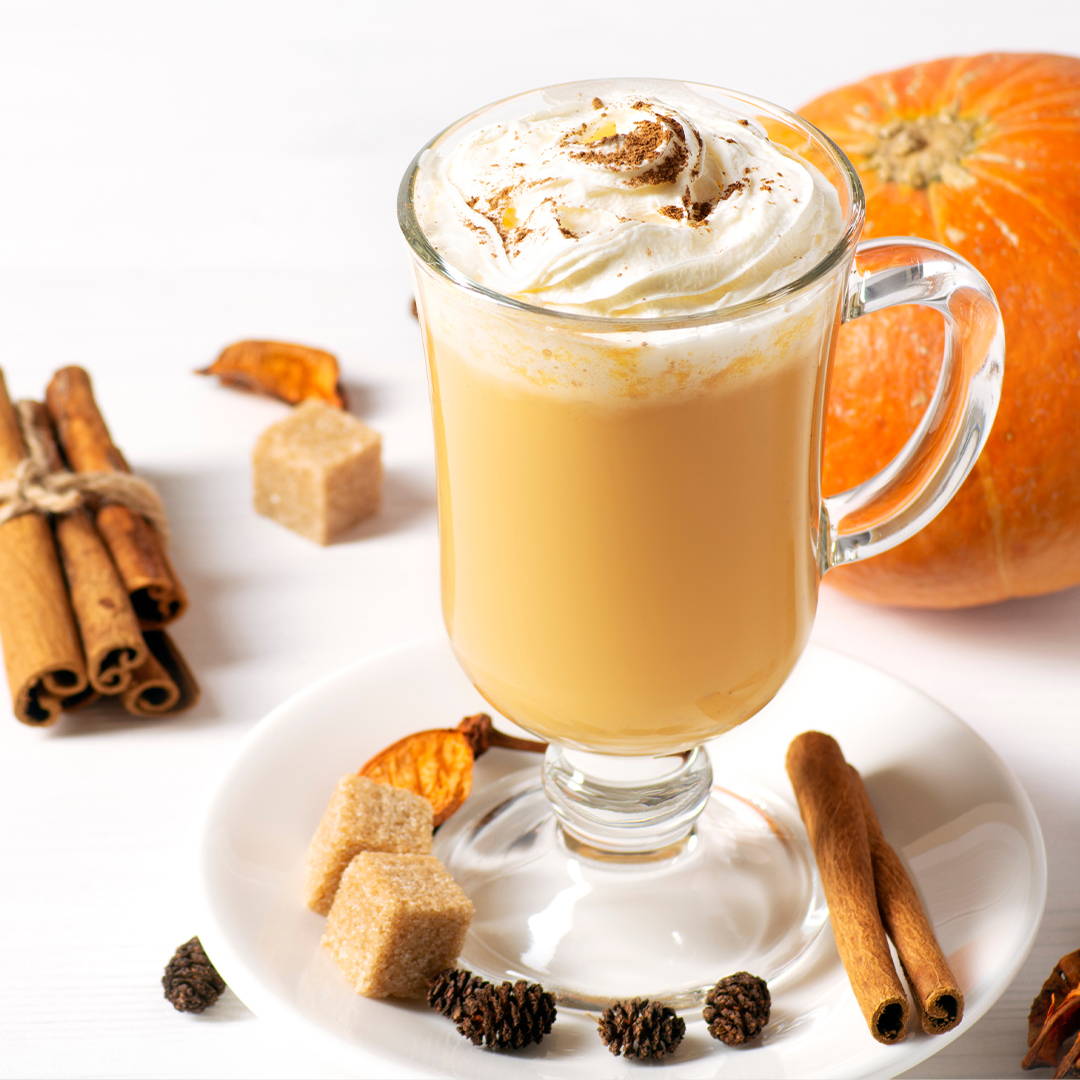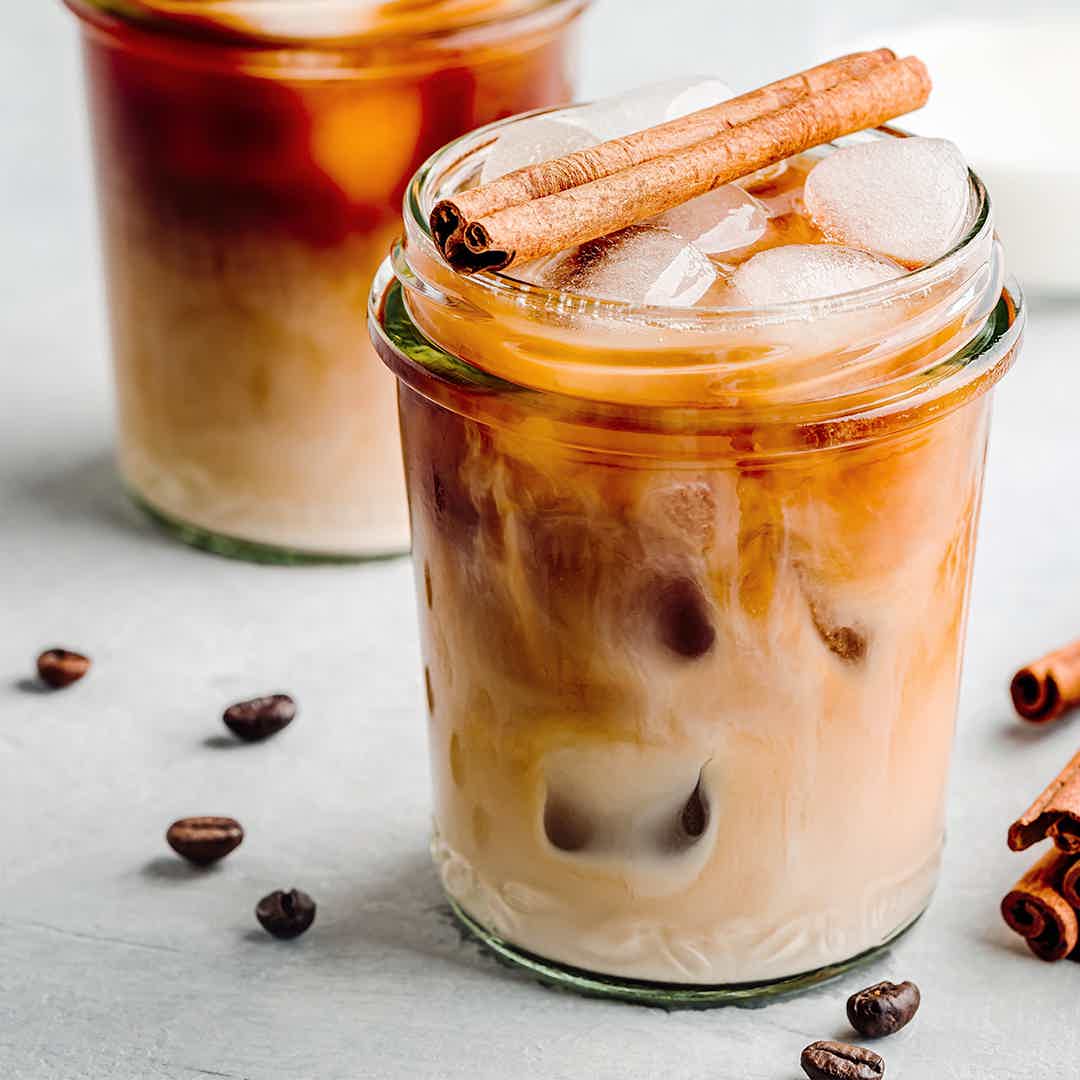 Iced Vanilla Latte
Coffee Maker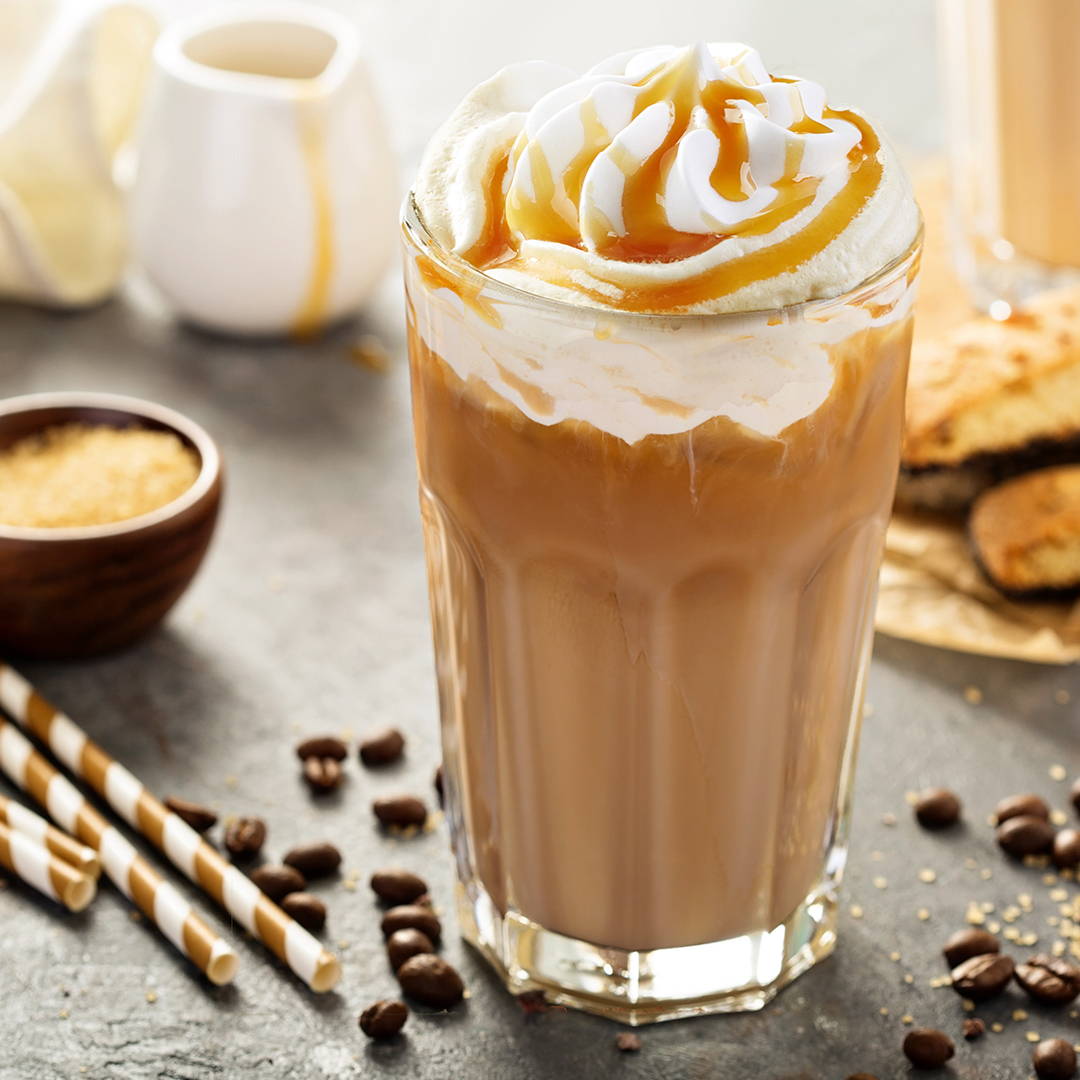 Salted Caramel Mocha
Coffee Maker
Cinnamon Mocha Coffee
Coffee Maker