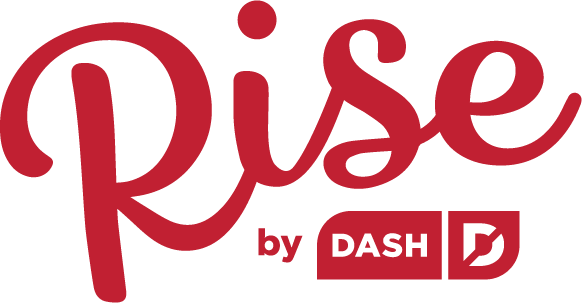 ¾ cup quinoa

½ cup canned black beans

1½ cups chicken or vegetable broth

¼ cup pico de gallo or salsa

½ sliced avocado


¼ cup shredded cheese
¼ cup corn

½ tbsp taco seasoning (cayenne, cumin, coriander, paprika)

sour cream, optional

½ lime, juiced


⅛ tsp sea salt
Add quinoa and broth to the Rice Cooker. Cook for 20 minutes.

Rinse and drain the black beans, add them to the Rice Cooker with the taco seasoning mix, lime, and sea salt.


Serve in a bowl topped with shredded cheese, sliced avocado, corn, and pico de gallo or salsa. Garnish with a drizzle of sour cream, if desired.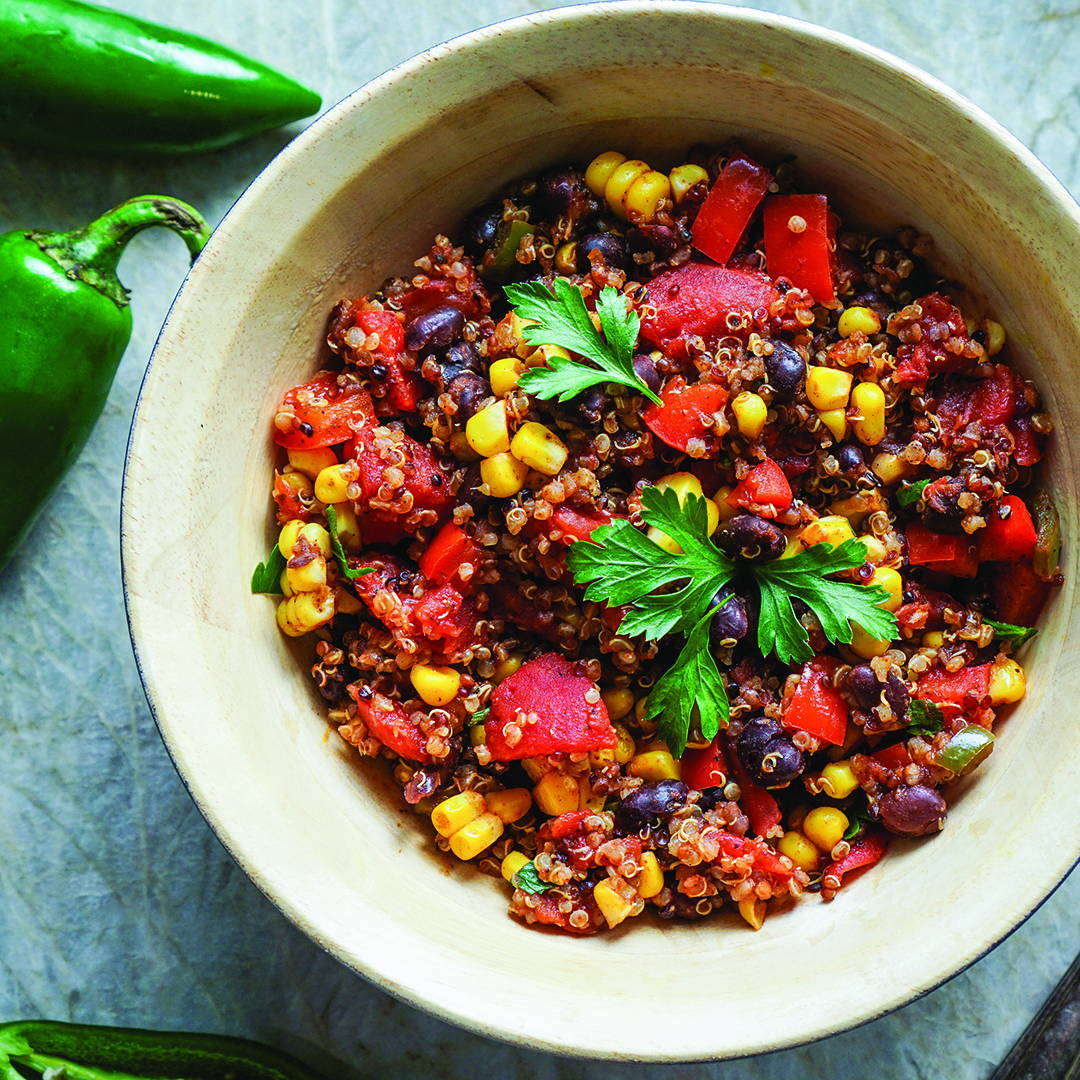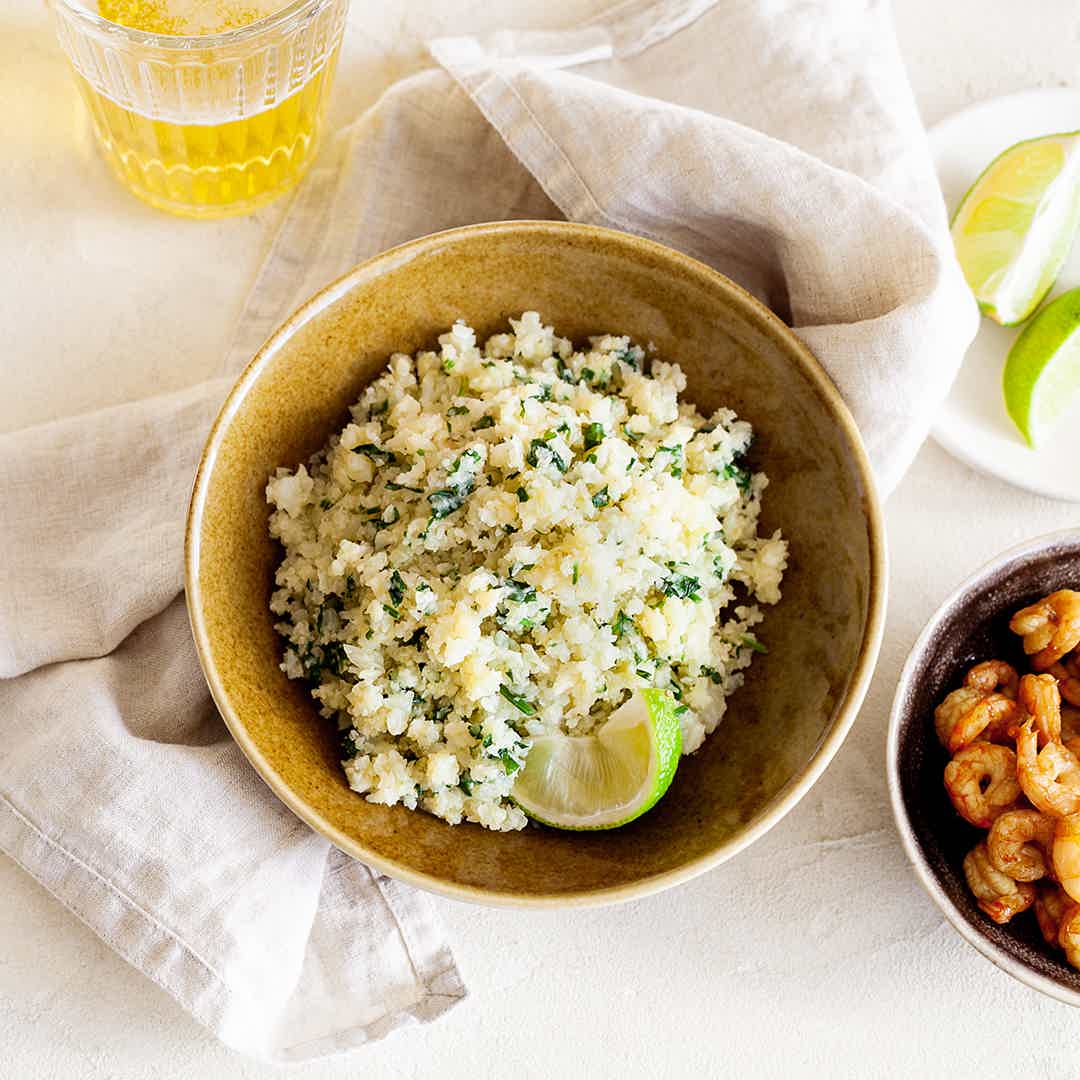 Cilantro Lime Rice
Mini Rice Cooker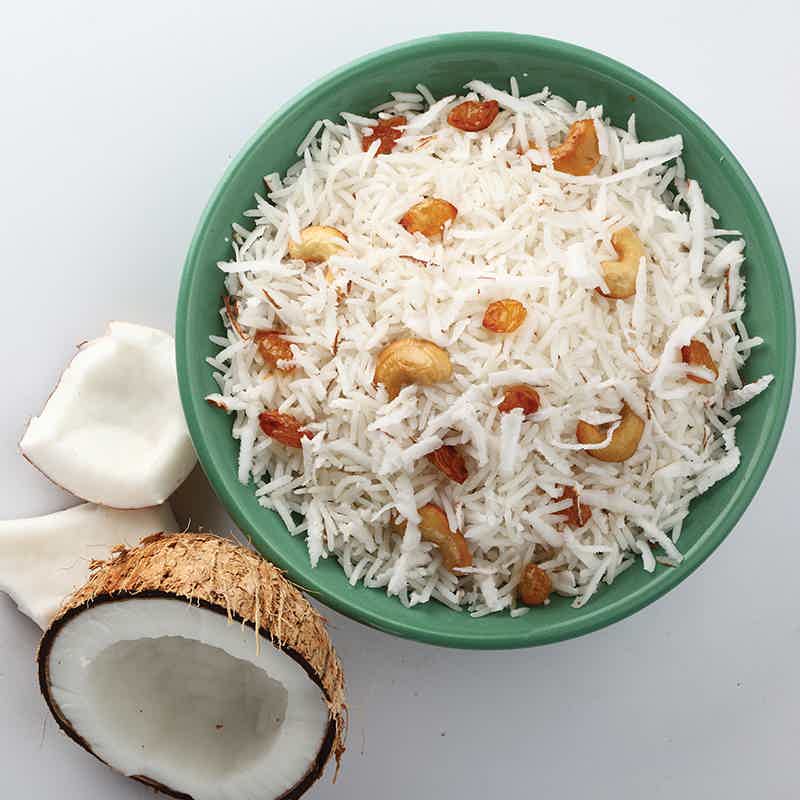 Thai Coconut Rice
Mini Rice Cooker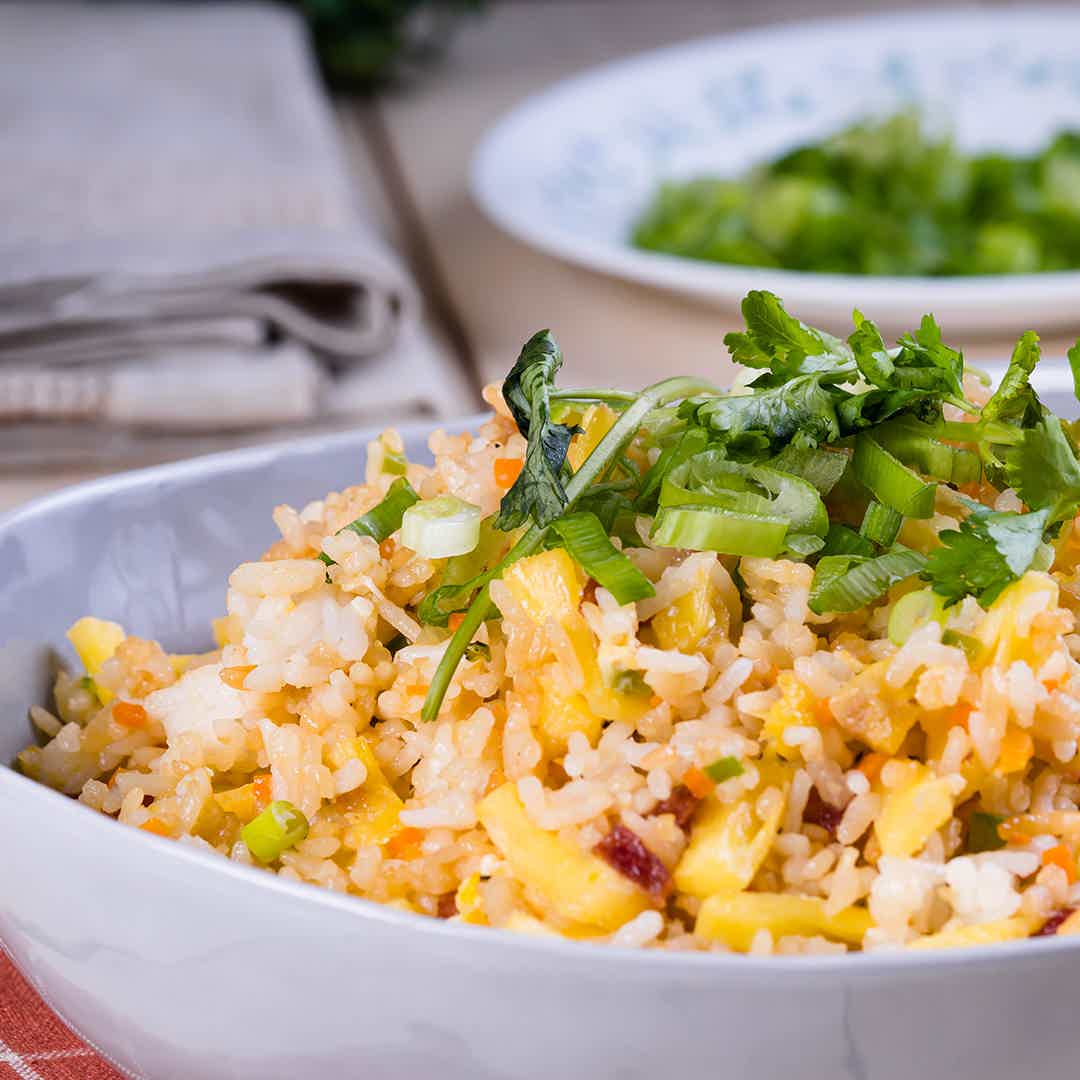 Pineapple Fried Rice
Mini Rice Cooker