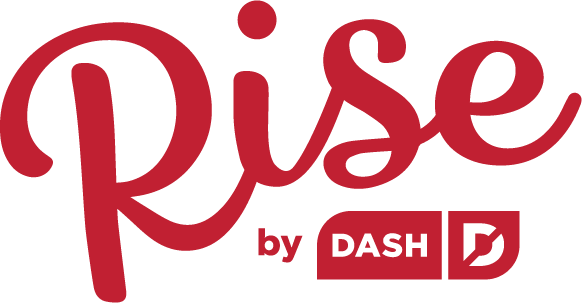 1/2 cup fresh raspberries

1/4 cup sugar

1/2 cup yogurt

Mash the raspberries or puree them.

For a smooth result, remove the seeds by sieving.

Add sugar and yogurt, and mix together.

Pour the mixture into the cooling bowl with the paddle running.


Allow to freeze until the desired consistency is achieved.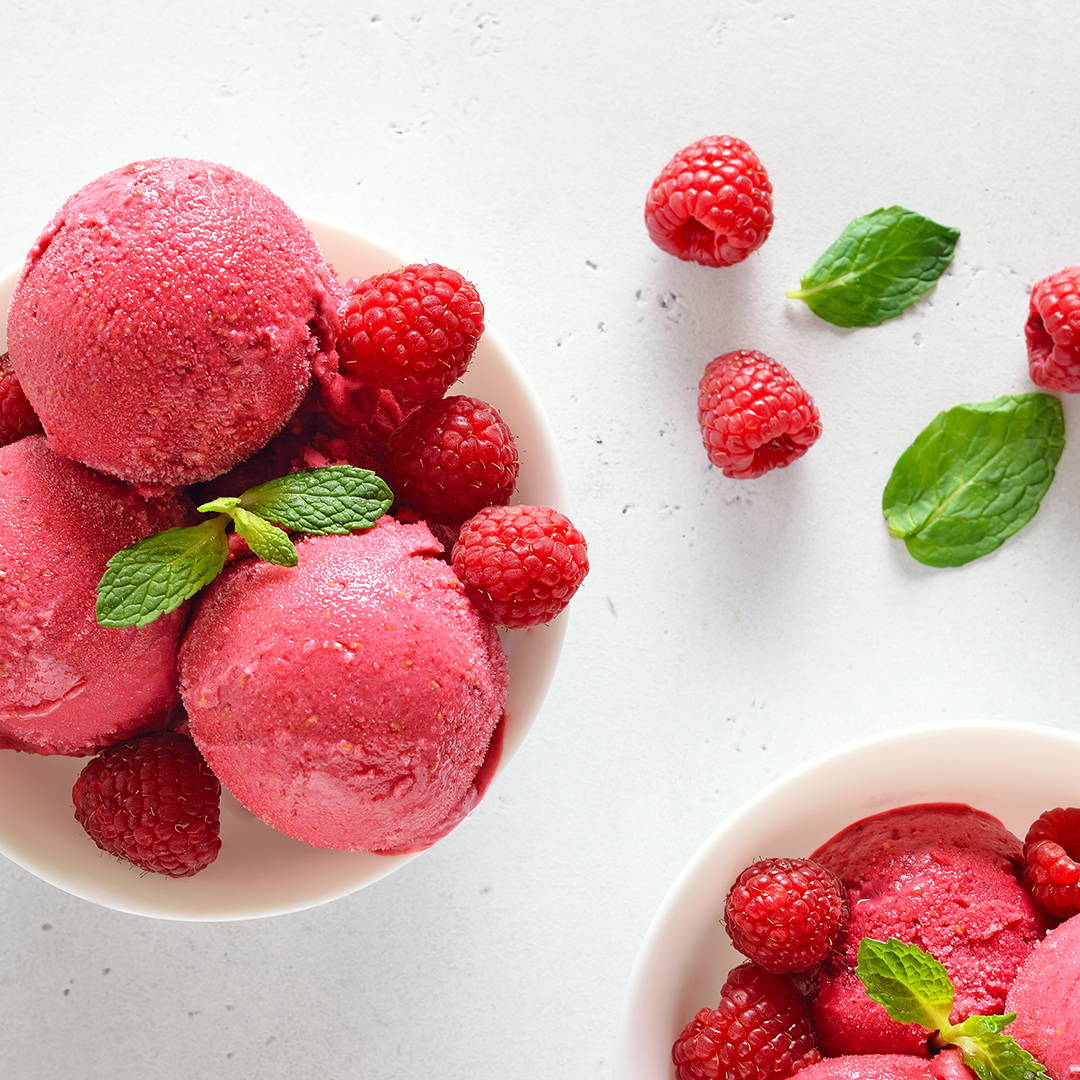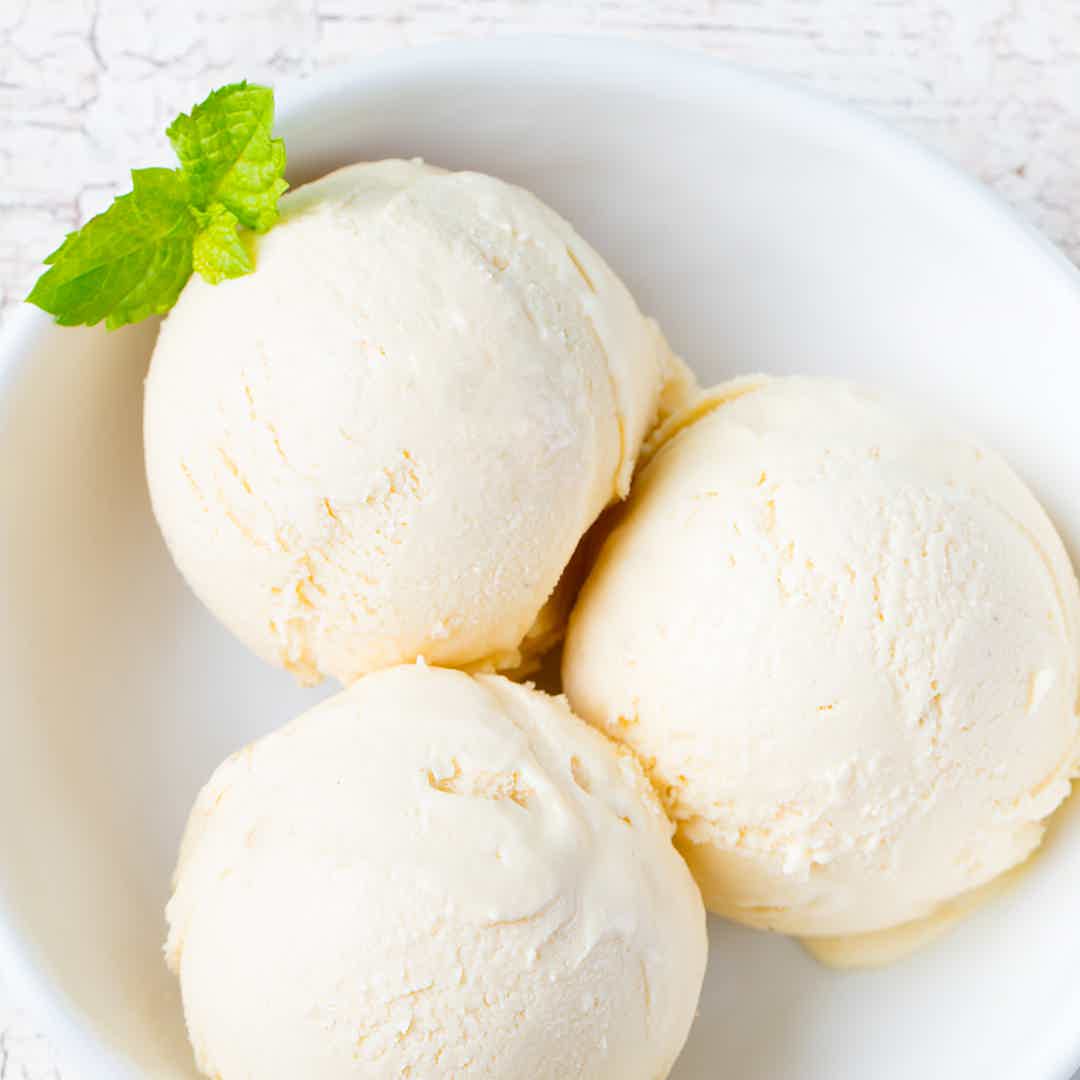 Vanilla Ice Cream
Personal Ice Cream Maker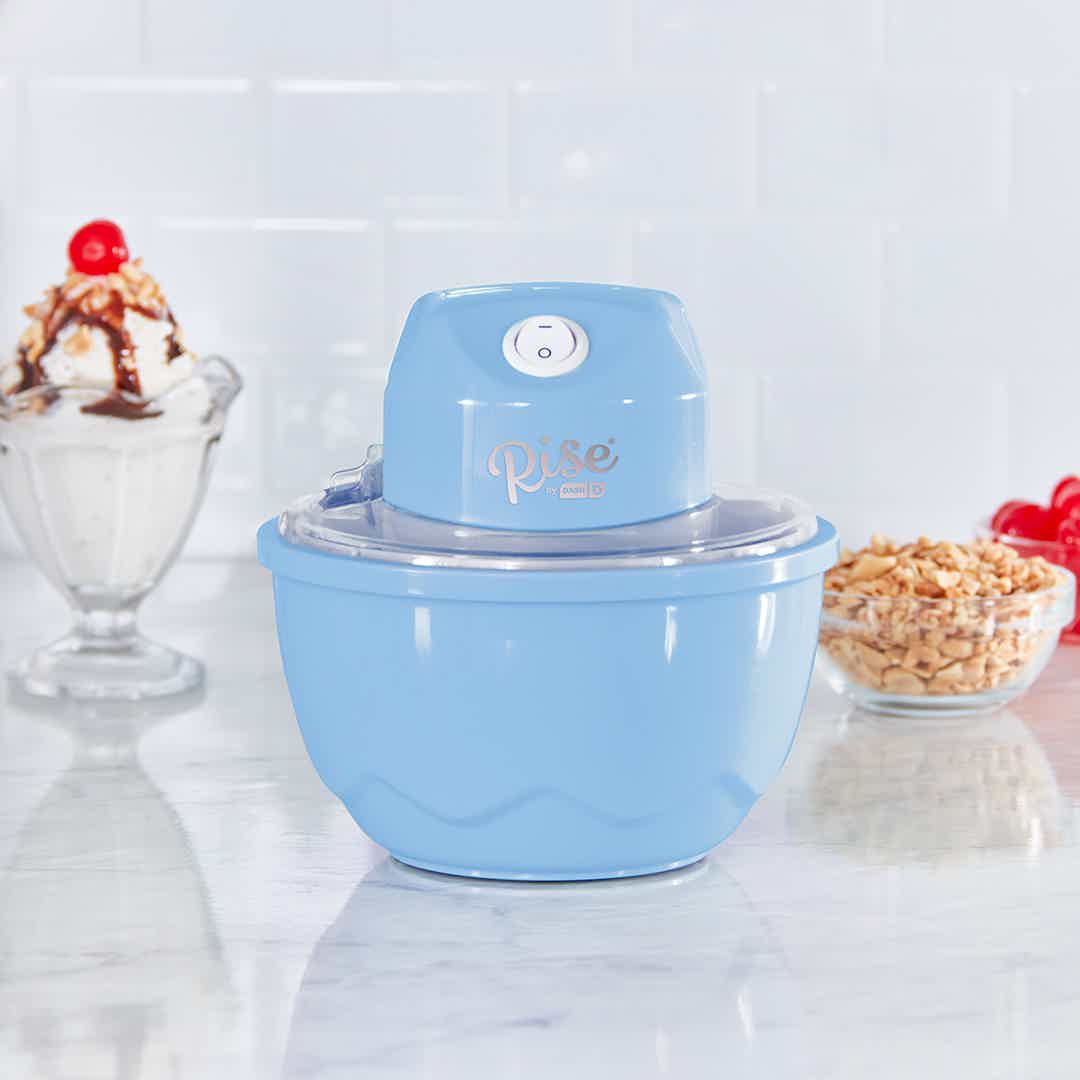 Hot Fudge Sundae
Personal Ice Cream Maker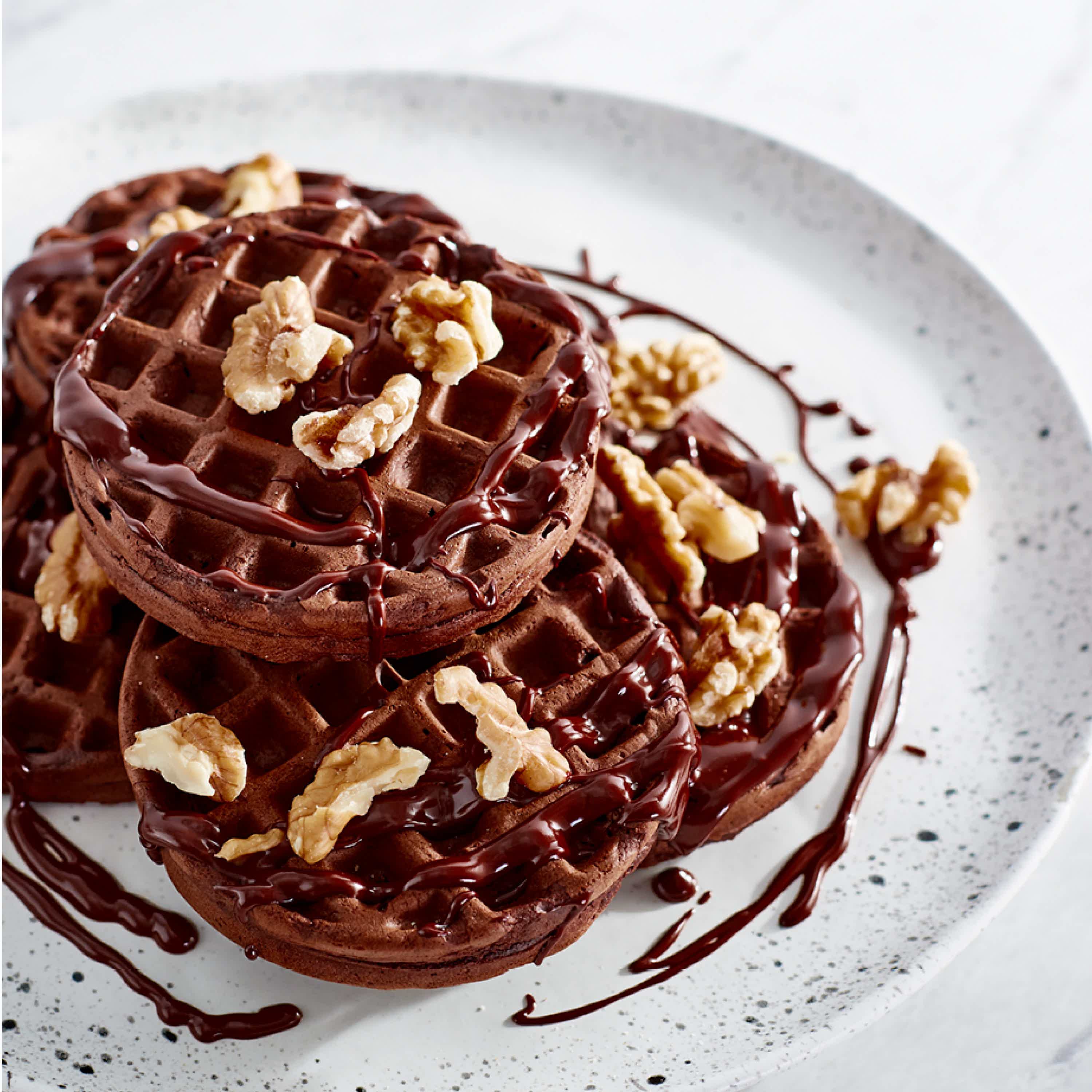 Chocolate Waffles
Mini Waffle Maker