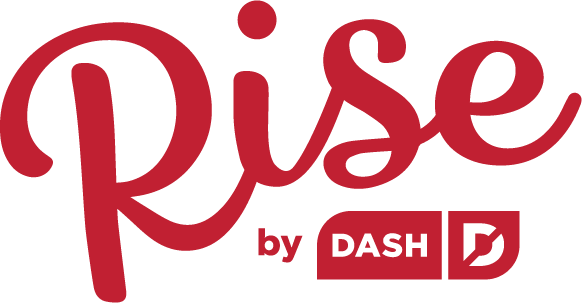 1 lb top sirloin steak, cut into thin strips

2 tbsp olive oil, divided

1 tbsp lime juice

2 garlic cloves, minced

½ tsp chili powder

½ tsp cumin

½ tsp smoked paprika

½ tsp crushed red pepper flakes (optional)

6-8 flour tortillas

½ red onion, sliced

1 red bell pepper, sliced

1 yellow bell pepper, sliced

2 tbsp cilantro, roughly chopped

1 cup salsa

salt and pepper, to taste

sour cream (optional)

Plug the Double Up Skillet in.

In a bowl, combine 1 tbsp olive oil, lime juice, garlic, chili powder, cumin, smoked paprika, red pepper flakes, salt, and pepper. Add steak and stir until coated. Set aside.

While steak is marinating, open the Double Up Skillet and warm tortillas individually by placing them on the Cooking Surface, flipping the tortillas once warm.

Remove and keep tortillas warm in a basket covered with a napkin until ready to use.

Heat remaining olive oil on the Cooking Surface of your Skillet. Add onions and peppers and cook for 3-4 minutes.

Remove from Skillet and set aside.

Add steak to the Cooking Surface and cook, stirring constantly until the steak is almost done to your liking. Add onions and peppers back to the Skillet and continue cooking for a minute.


Serve steak and vegetables over warmed tortillas and top with cilantro, salsa, and sour cream (optional).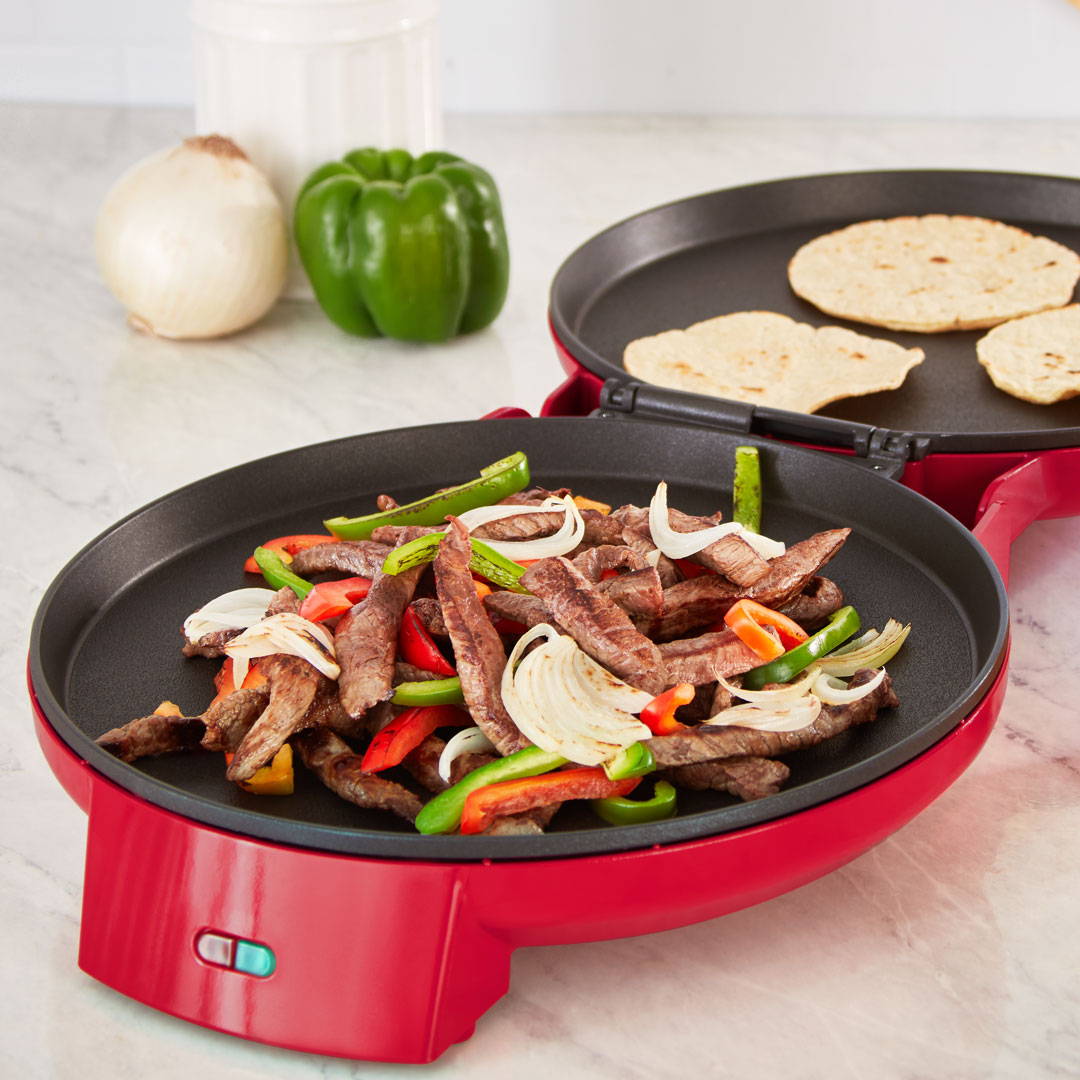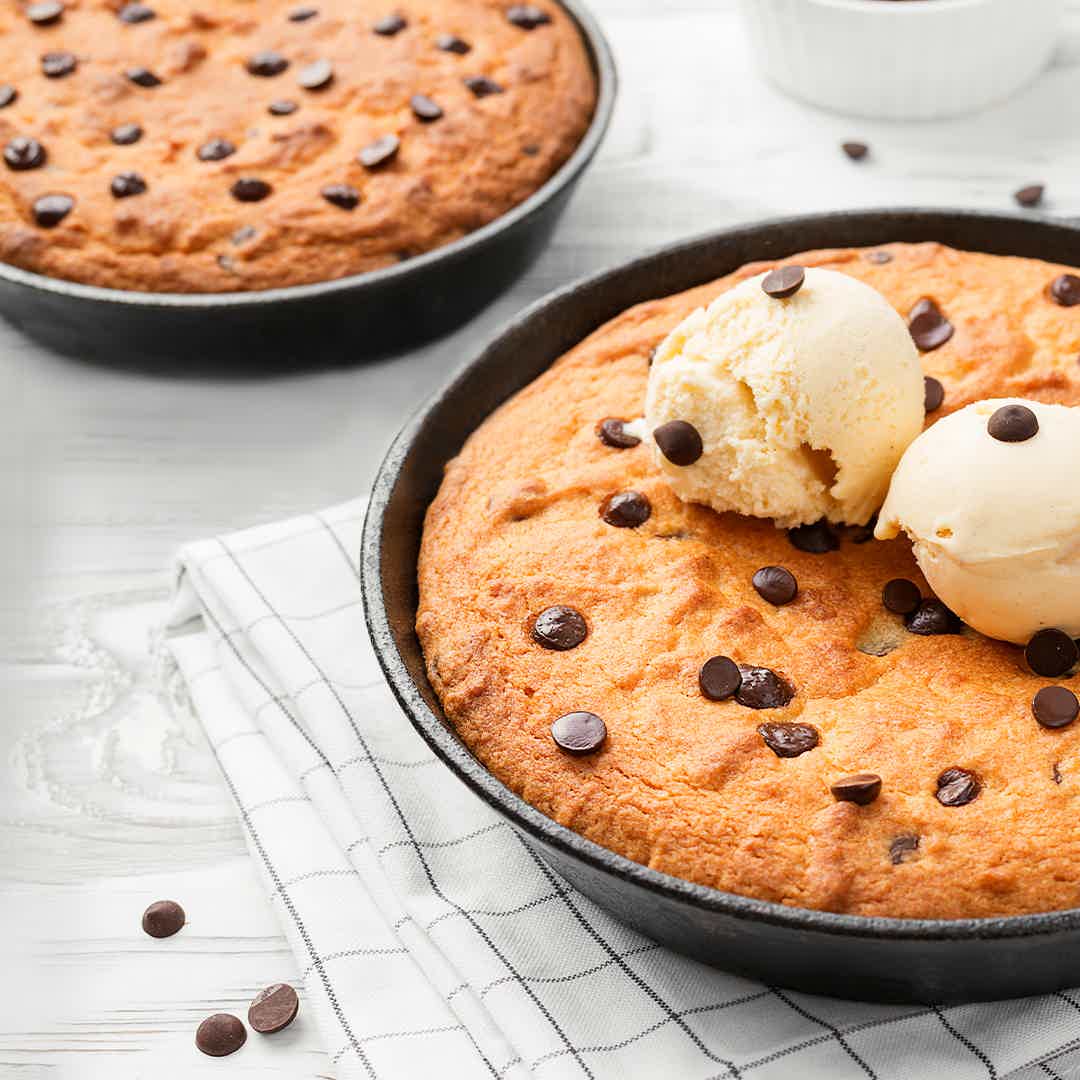 Classic Chocolate Chunk Cookie Cake
Double Up Skillet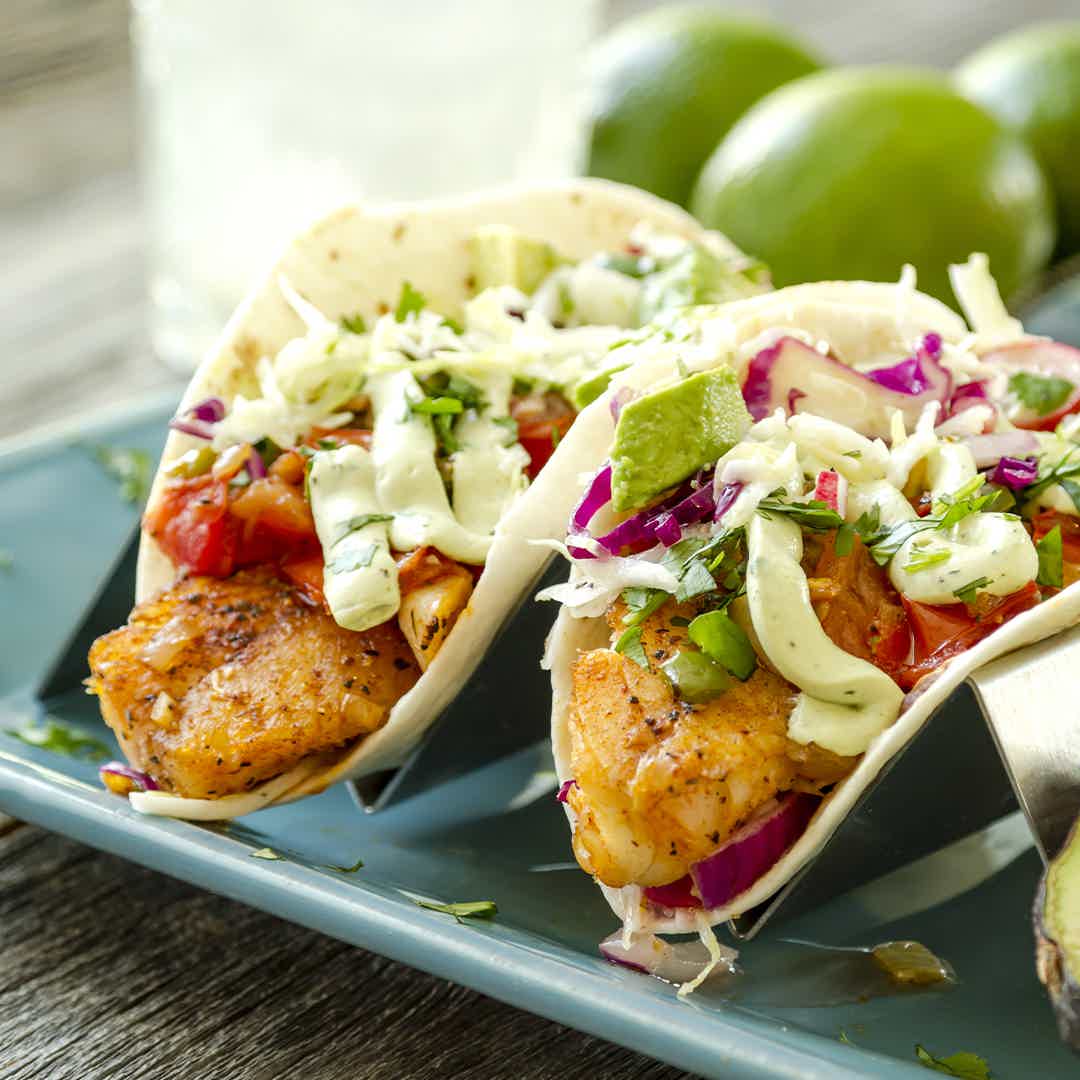 Fish Tacos
Double Up Skillet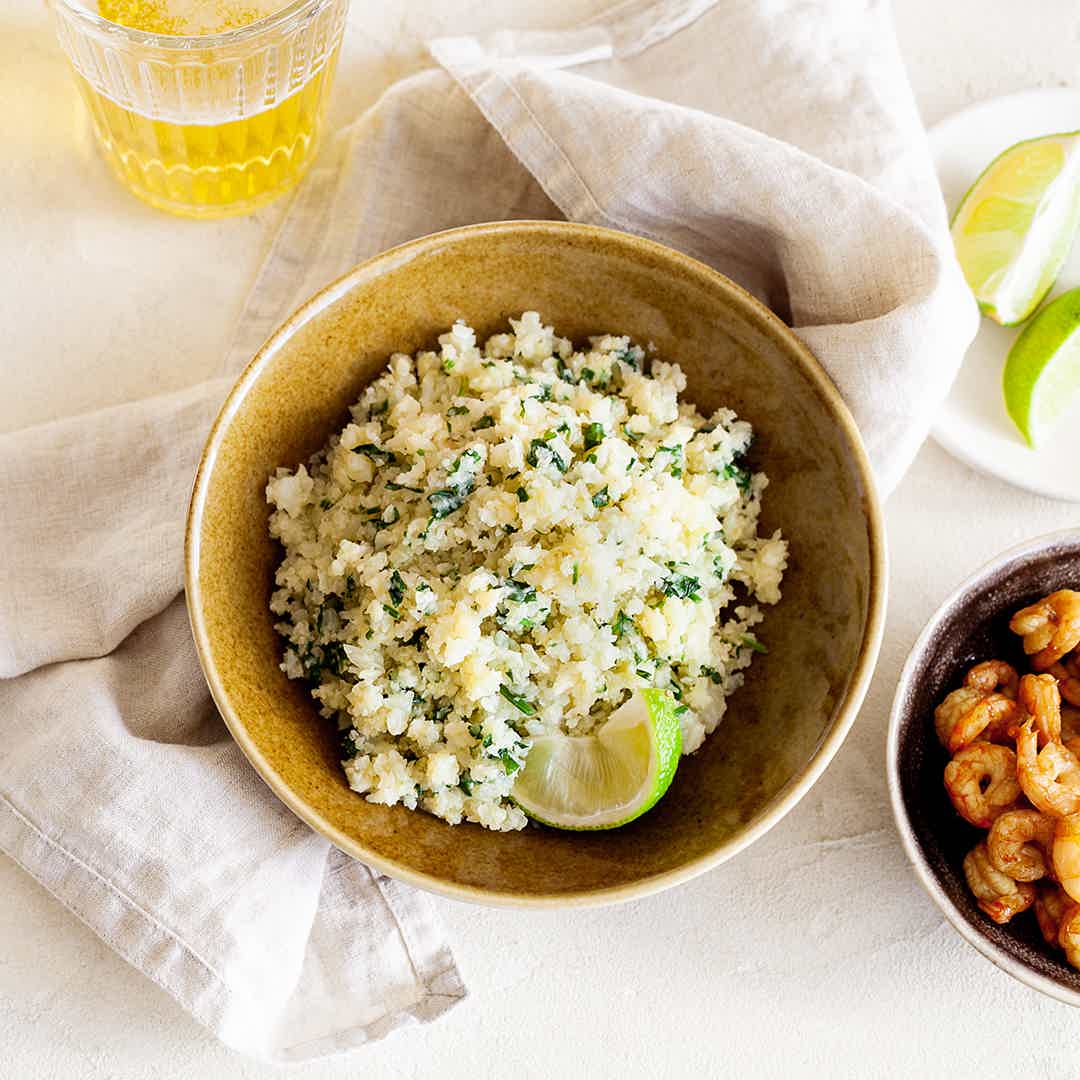 Cilantro Lime Rice
Mini Rice Cooker