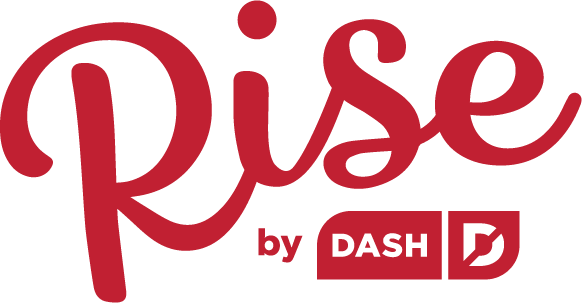 White Chocolate Mocha Waffles
Jack-O-Lantern Mini Waffle Maker

⅔ cup flour

½ cup cocoa powder

2 tsp baking powder

1 tbsp sugar

¼ tsp kosher salt

2 tsp espresso powder
¾ bar of white Chocolate (or 75 grams of white chocolate chips), chopped

1 cup milk

1 egg

2 tbsp oil
Add flour, cocoa powder, baking powder, salt, and sugar to a bowl and mix to combine.

In a separate bowl, combine milk, egg, oil, and espresso powder.

Combine wet mixture into dry and thoroughly mix, then add chopped white chocolate.

Add ¼ cup of batter into preheated Mini Waffle Maker and cook until the waffle is cooked through (around 3 minutes). Remove and let cool.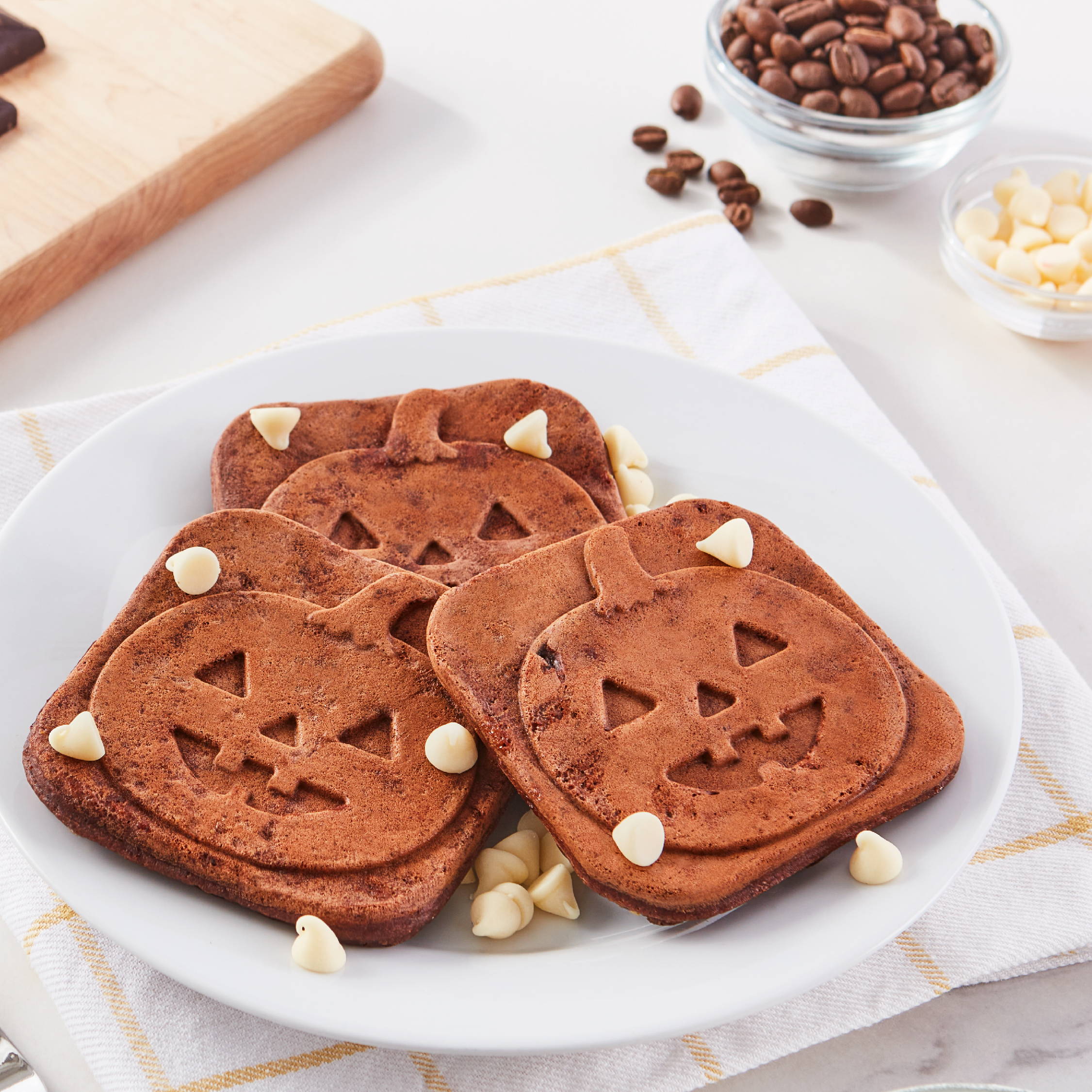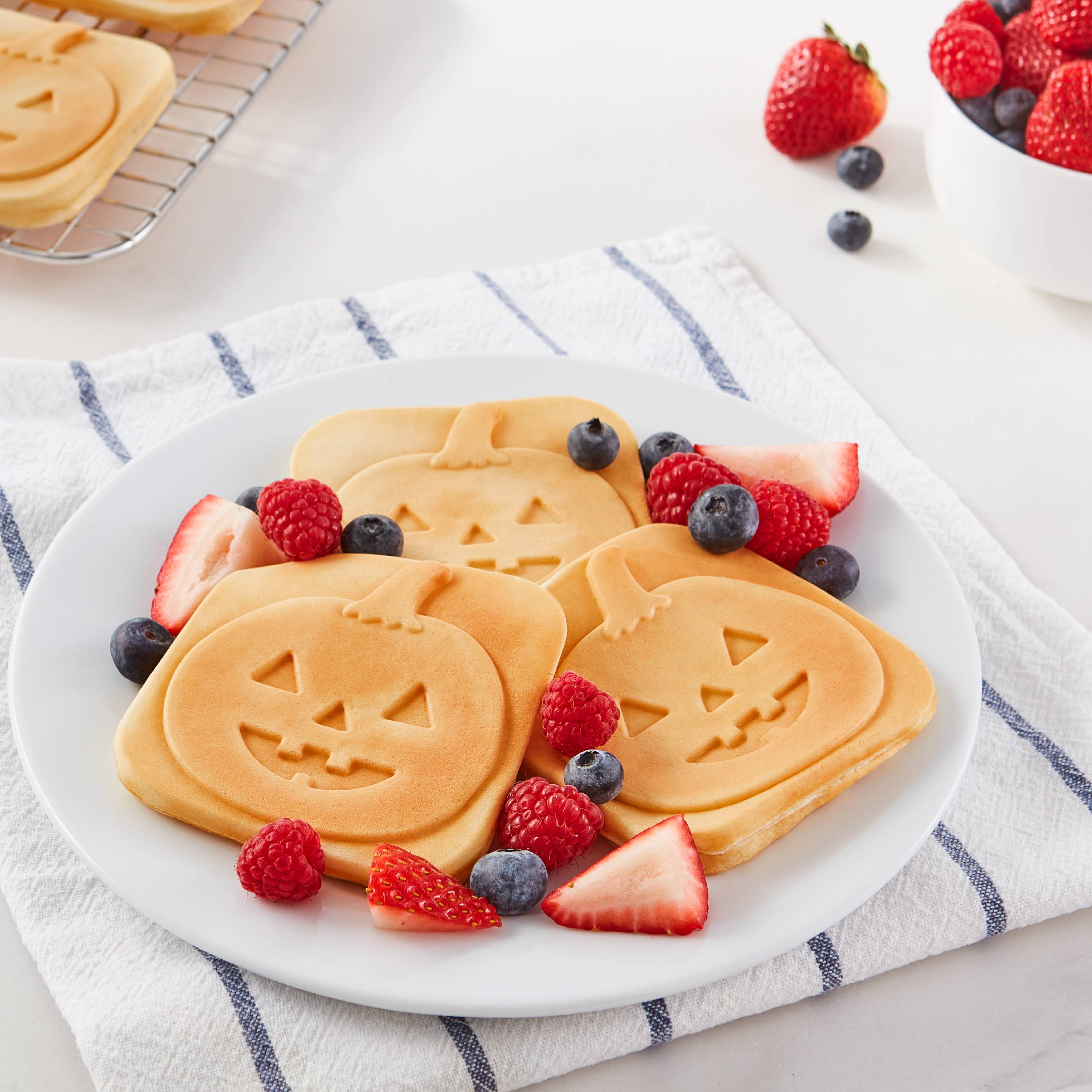 Classic Waffles
Jack-O-Lantern Mini Waffle Maker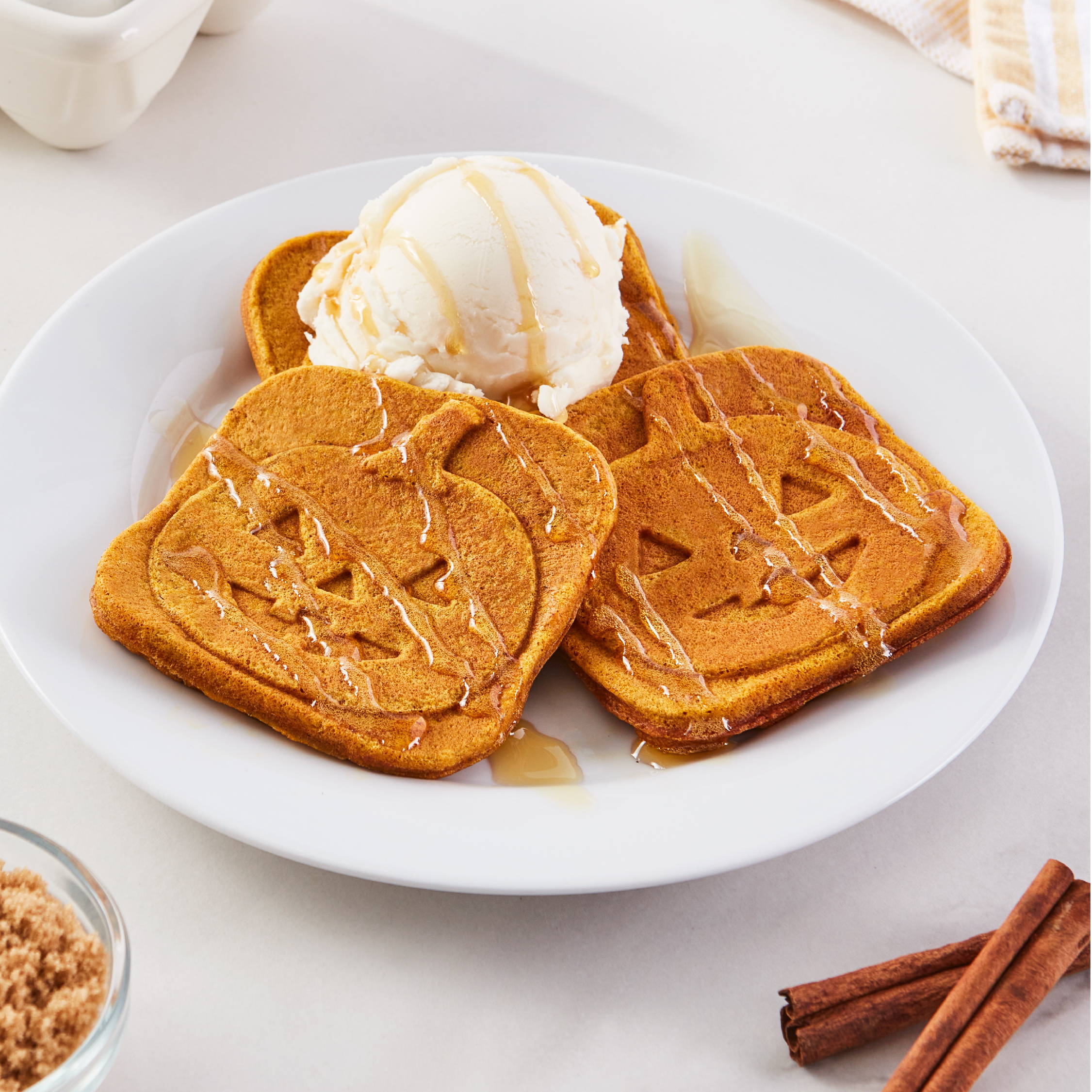 Pumpkin Spice Waffles
Jack-O-Lantern Mini Waffle Maker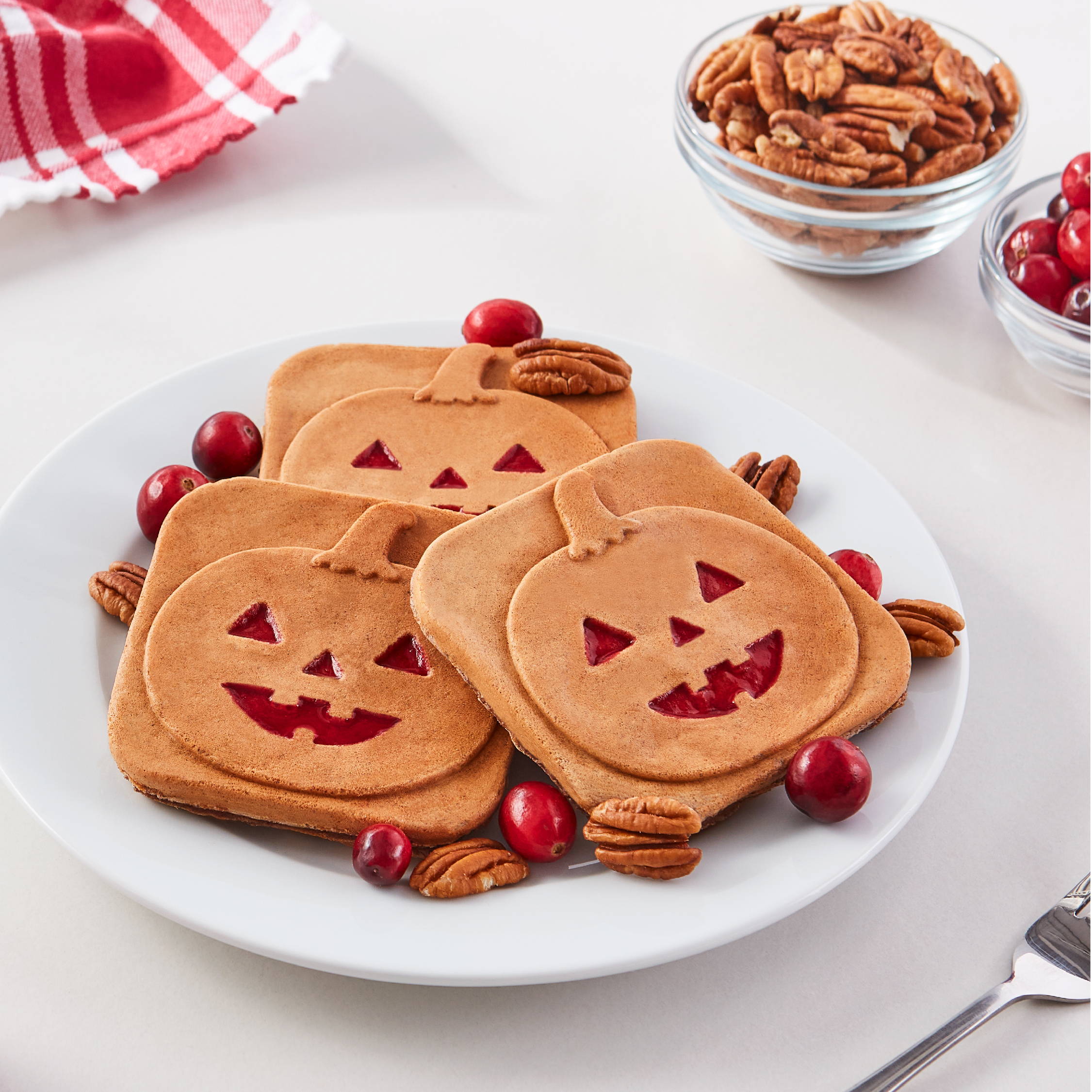 Pecan Cranberry Waffles
Jack-O-Lantern Mini Waffle Maker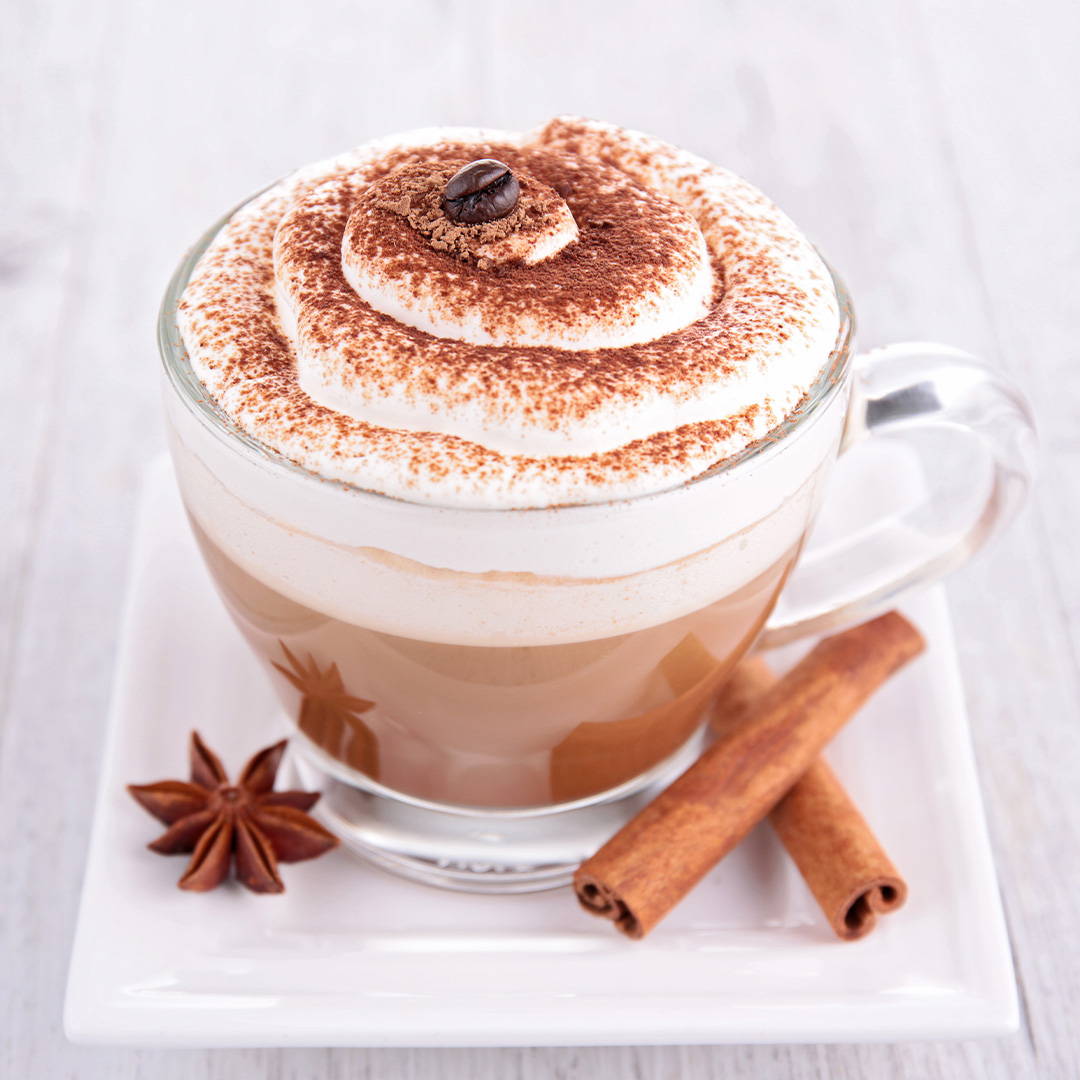 Cinnamon Mocha Coffee
Coffee Maker