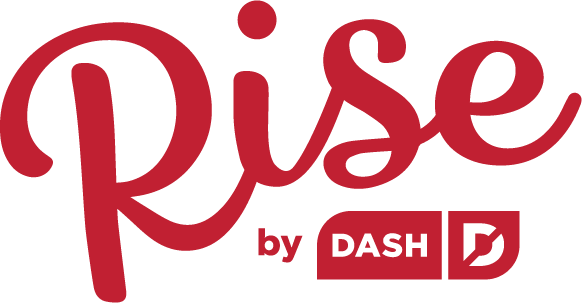 1 cup all-purpose flour

¼ cup of sugar

1 cup whole wheat flour

1 ½ tsp baking soda

1 tsp salt

2 eggs

⅓ cup of grapeseed oil

1 cup of water

1 cup of plain yogurt

Using a mixer or by hand, mix dry ingredients in a large bowl.

While mixing, add the wet ingredients. Continue to mix until well blended.

Cook on a hot, lightly greased griddle. When bubbles start to appear on the surface of the pancakes, flip and cook on the other side.


Serve with butter and maple syrup.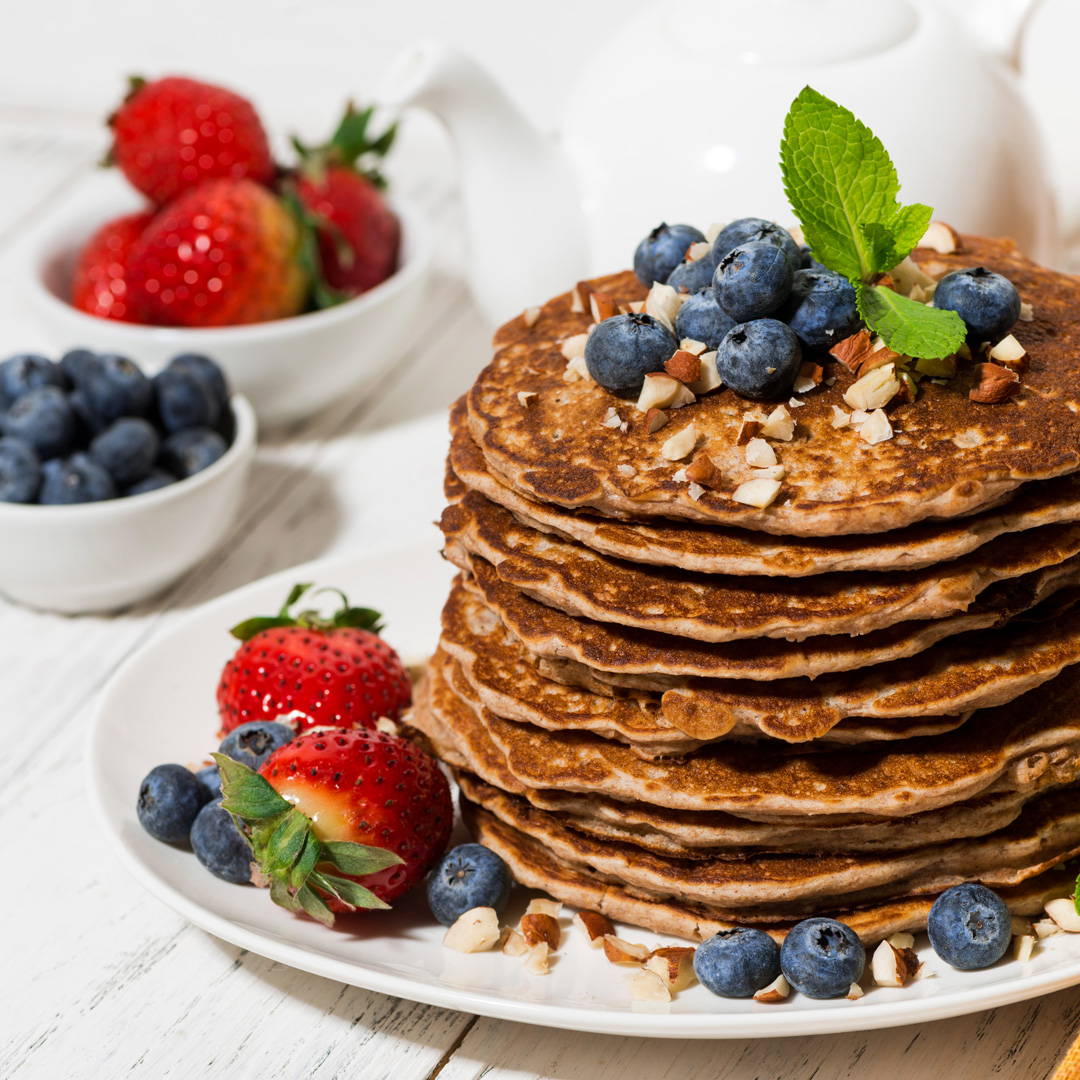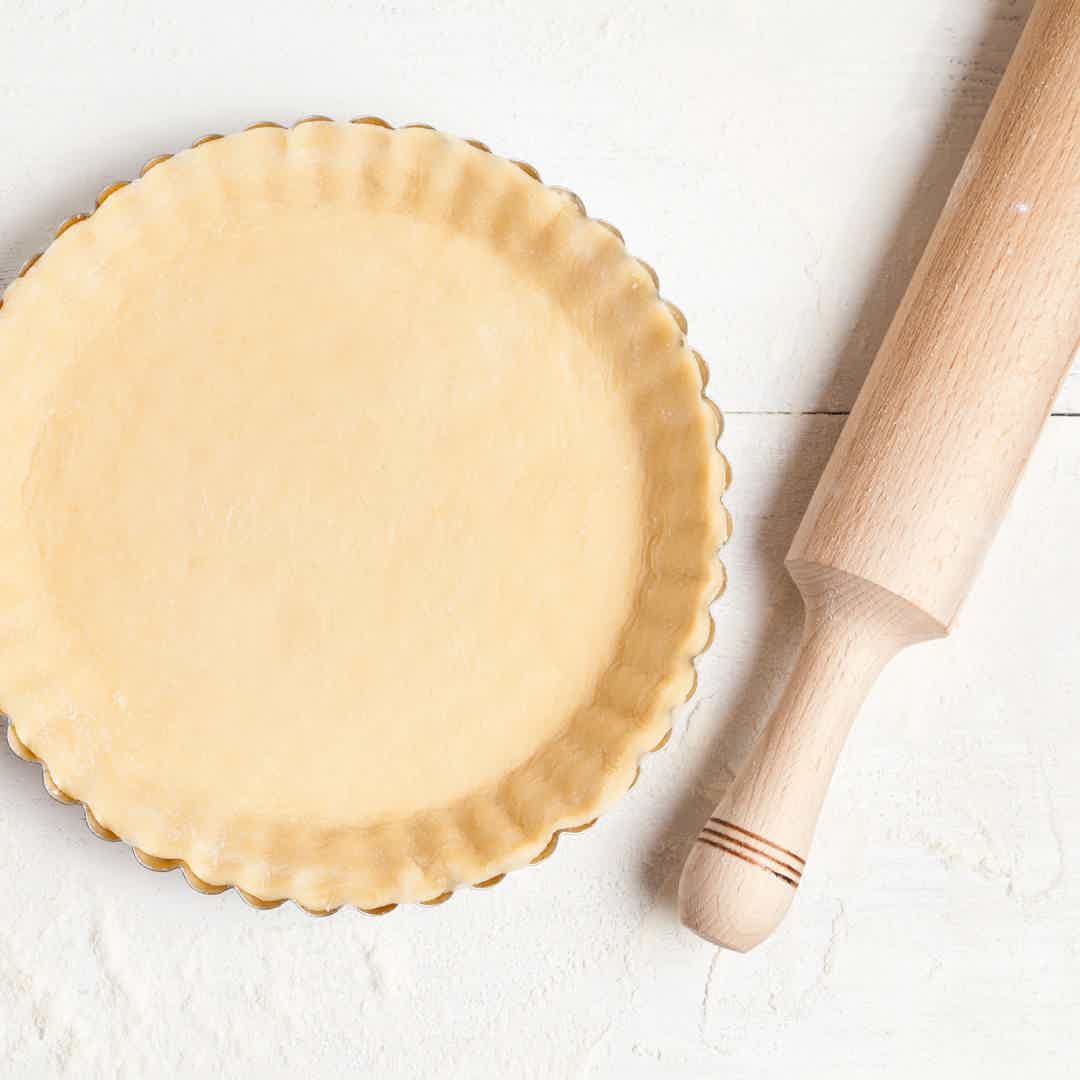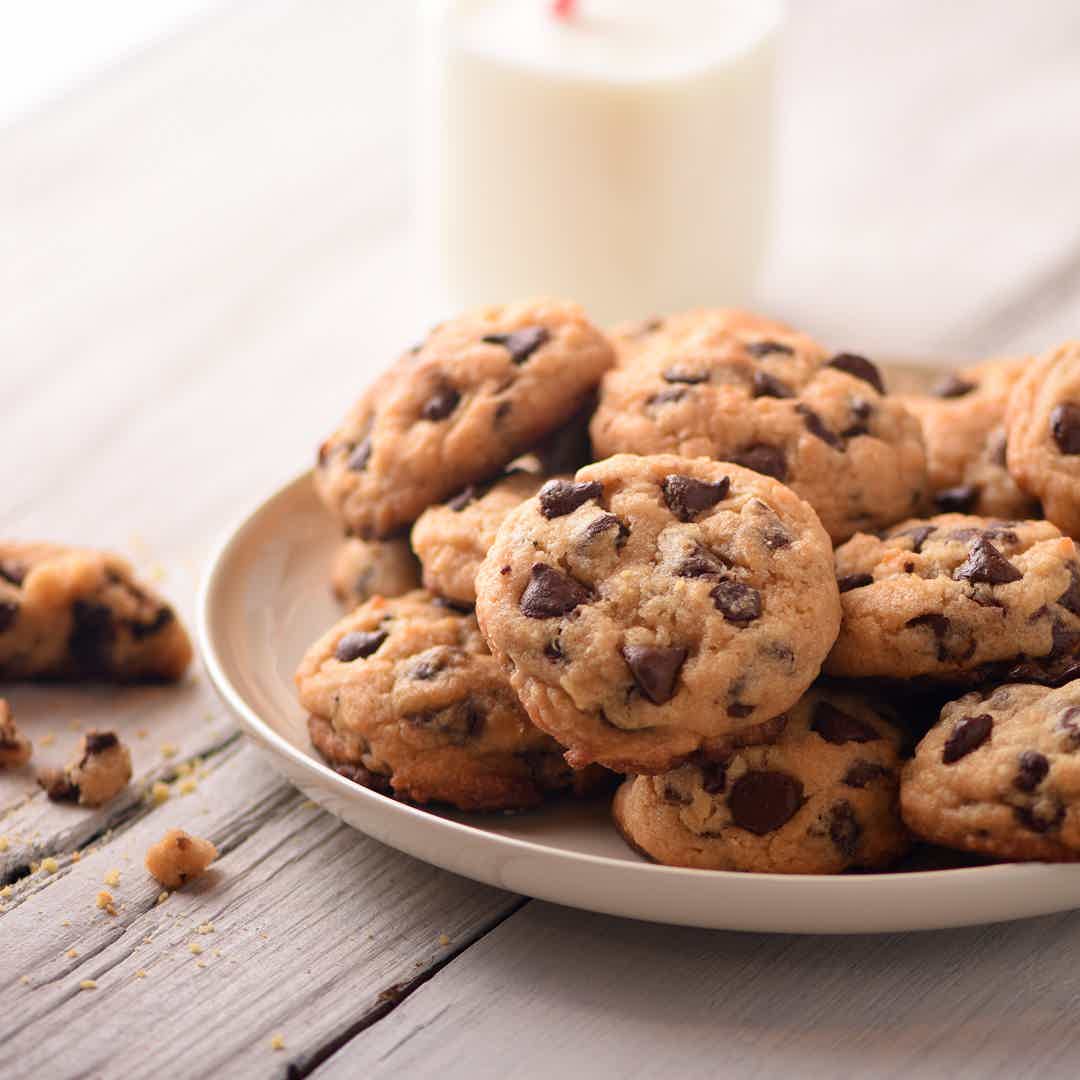 Chocolate Chip Cookies
Measuring Set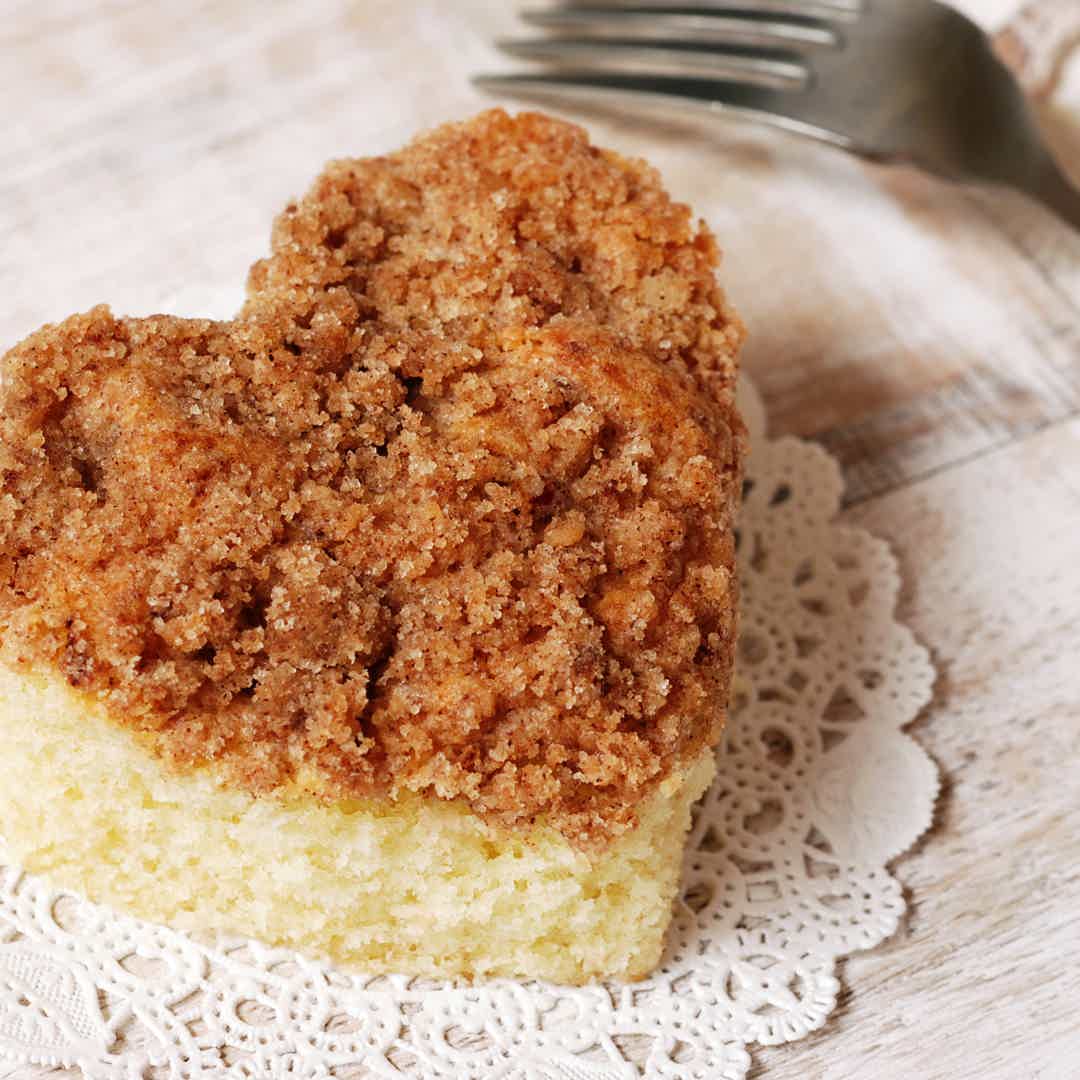 Cinnamon Sugar Coffee Cake
Measuring Set