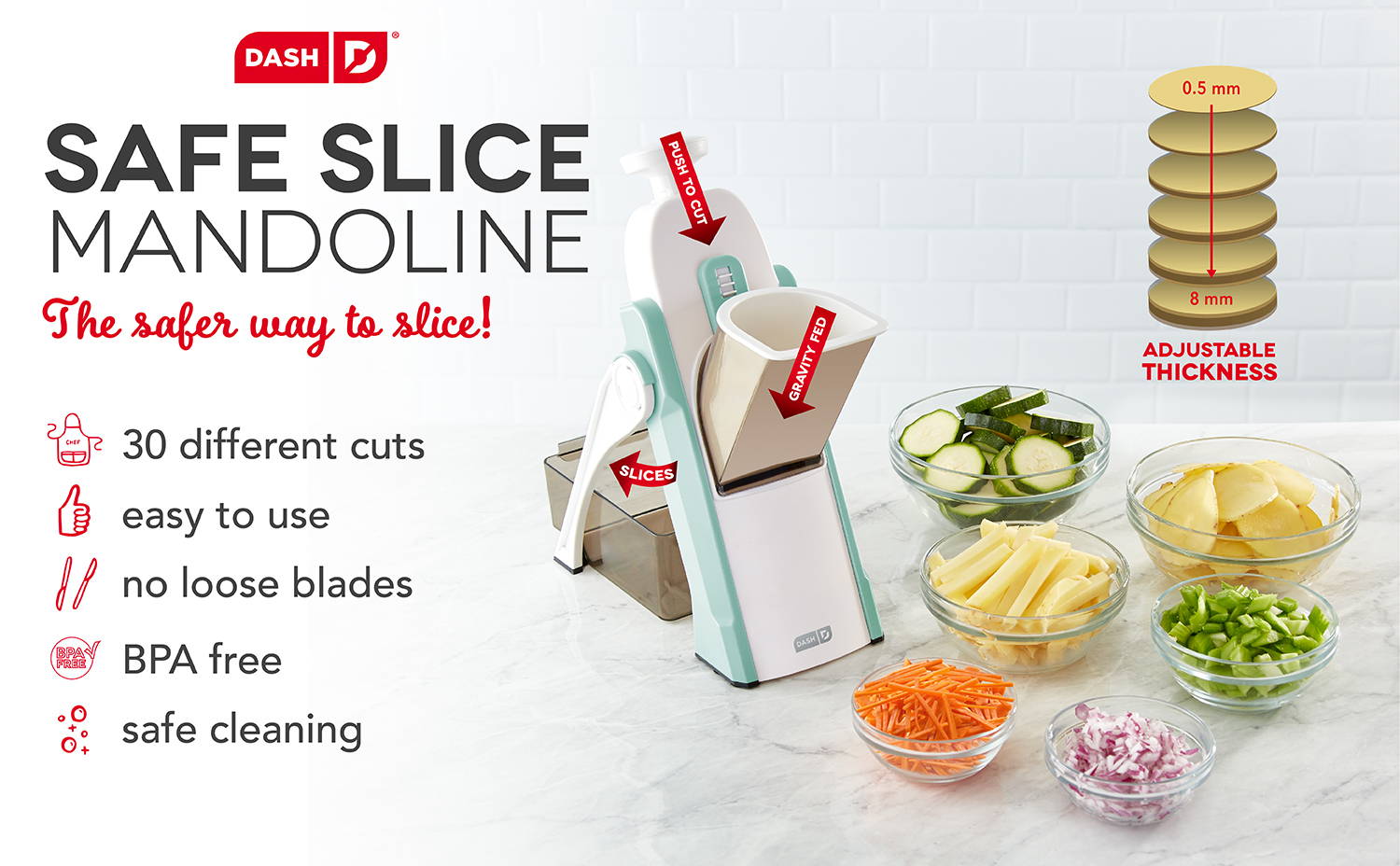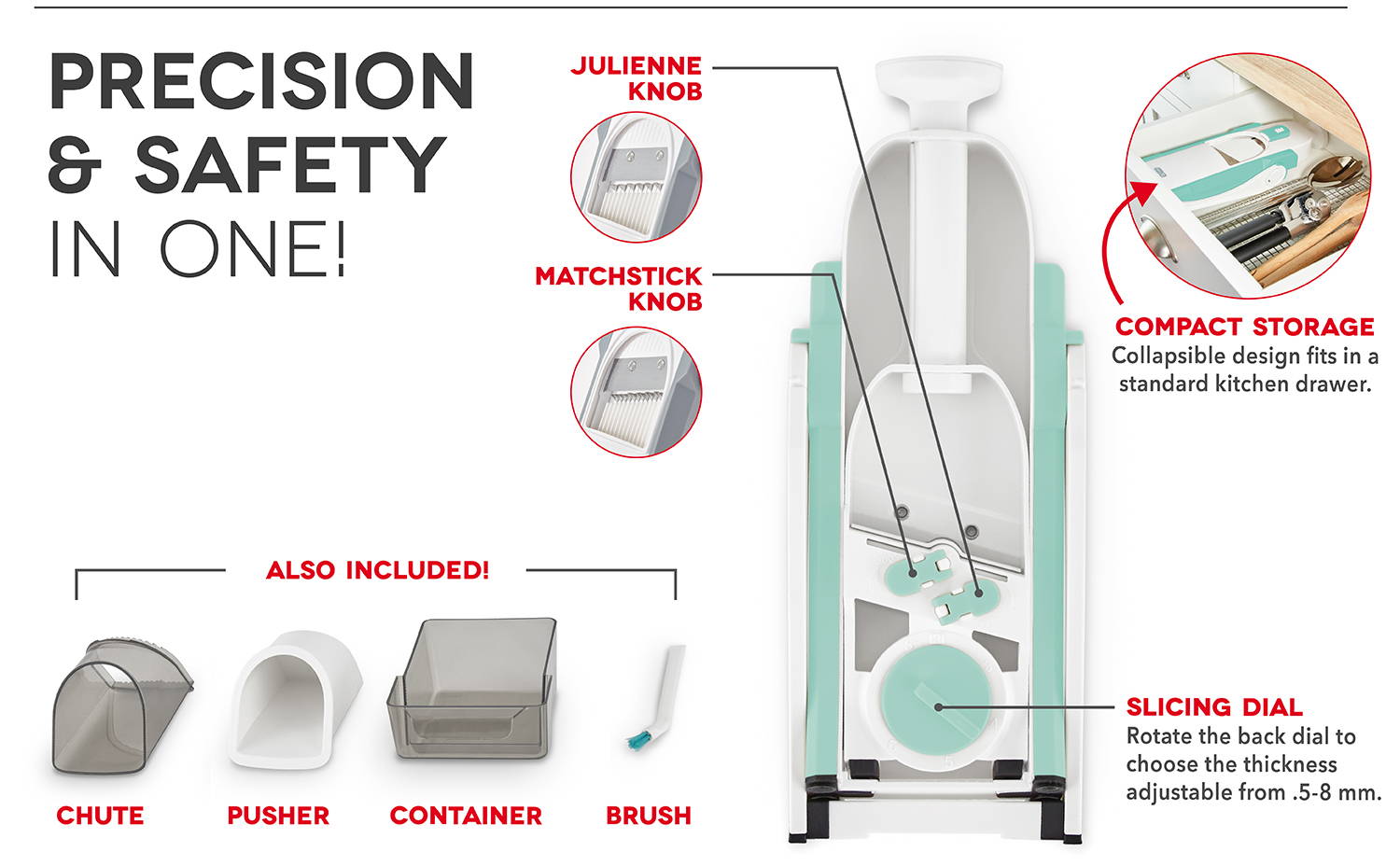 Free Returns
First 30 Days
"Thank you for making this, I've had issues using knives for years because my hands don't do what I tell them sometimes and drop things even more frequently. I wish I would have ordered this years ago."
Kim  -  2 JAN 2030, 12:21
"This is such a great invention! I've started cooking a lot more vegetables in our meals and this makes it so much easier to chop any veggie I need for dinner without worrying about cutting my fingers. Easy to clean too."
Alexa  - 23 JAN 2020, 11:42
"This device is a game changer! Not only are the results restaurant-level impressive, but this one makes good on the promise that anyone can use it SAFELY. "
Jenny  - 23 OCT 2019, 1:42