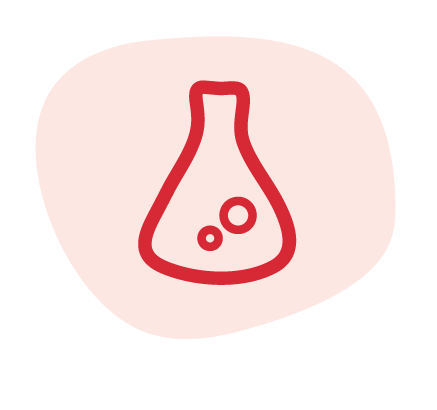 American and European health authorities have determined that PTFE is an inert substance with no effect on your health.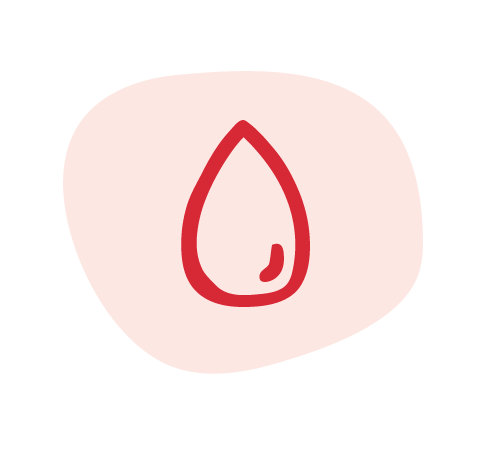 If you were to inadvertently ingest PTFE, it would pass right through you and have no effect on your body as studies conducted by the IARC have shown.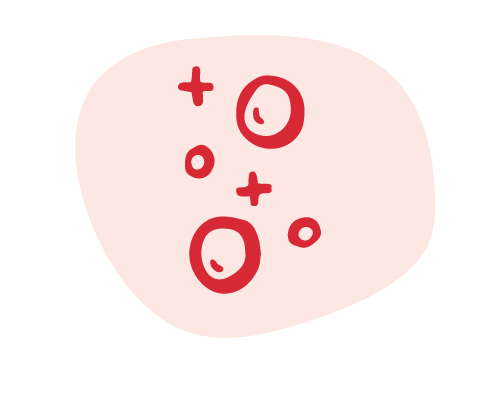 PTFE is a fluoropolymer that creates a nonstick surface on cookware and kitchen electrics. The molecular structure of PTFE has a "slippery" surface, making it ideal for nonstick coatings.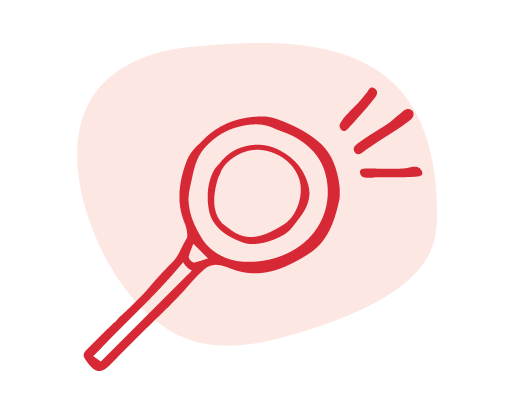 PTFE is extremely durable; with proper care, your PTFE nonstick surfaces should last for years, even with intense cooking. Should your coating become scratched, we recommend replacing it.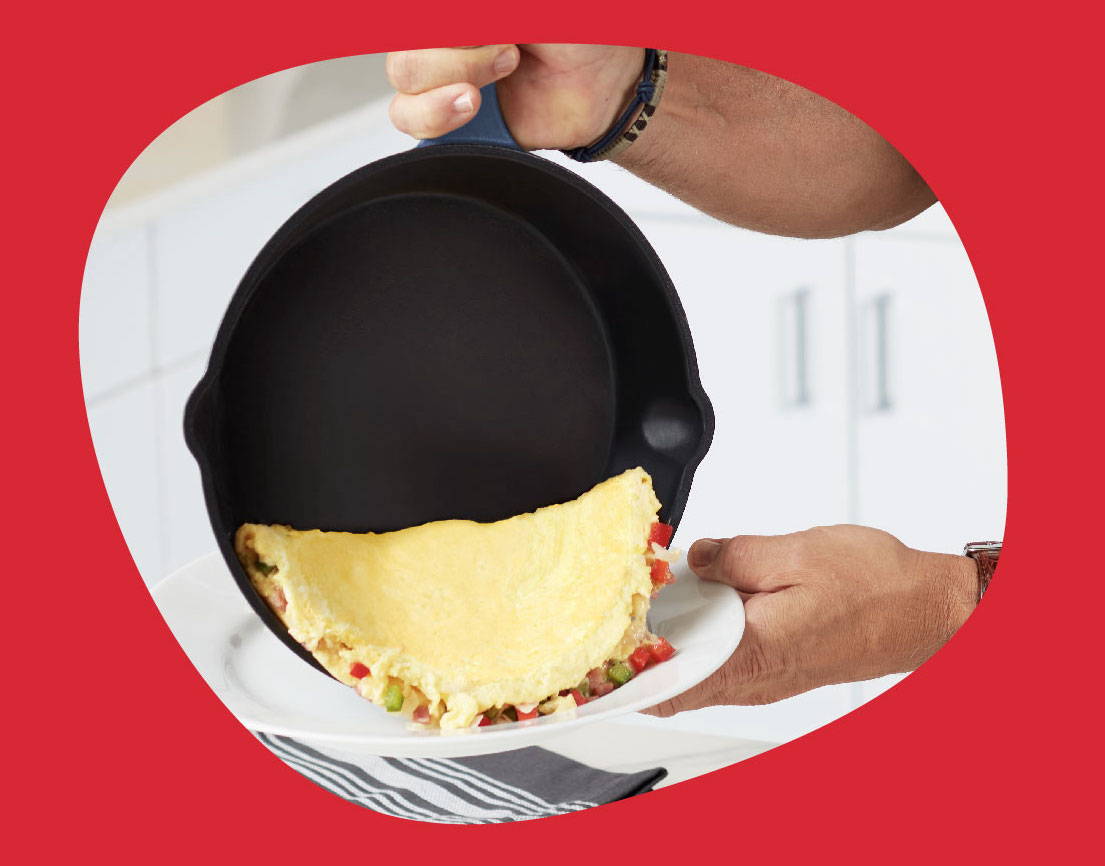 Due to its nonstick properties, PTFE cookware and kitchen electrics let you cook using less oil, as food will not stick to these pans. That's healthier for you!
Since PTFE is excellent at releasing food, PTFE
surfaces are very easy to clean.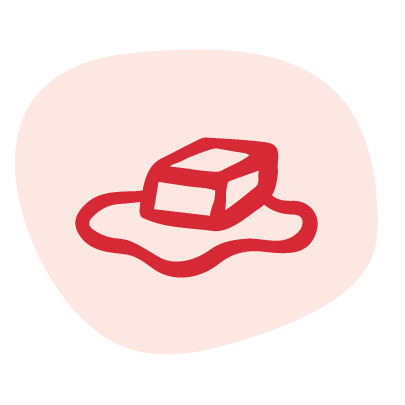 Always preheat your nonstick surface with oil or butter.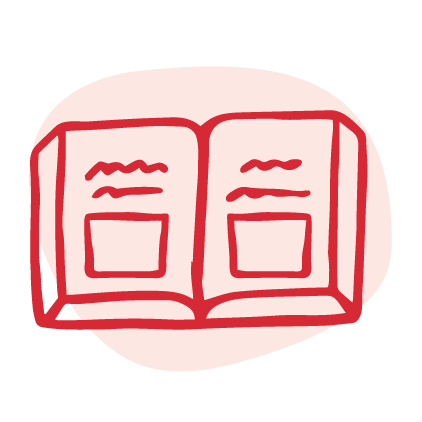 Always use your nonstick cookware or appliance as described in the manual.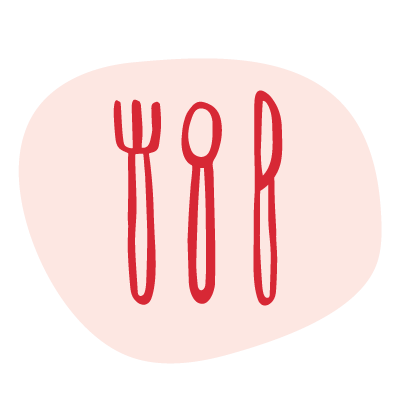 Don't use metal utensils unless the instructions say your nonstick surface is metal utensil safe.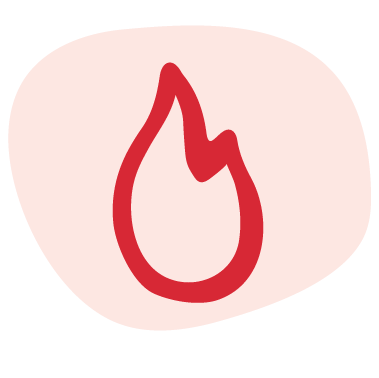 With nonstick cookware,
use low to medium heat. Don't heat it with high temperatures (no broiler, etc.).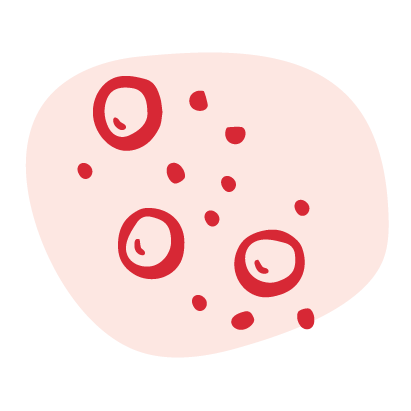 Your cookware is dishwasher-safe, but we recommend handwashing.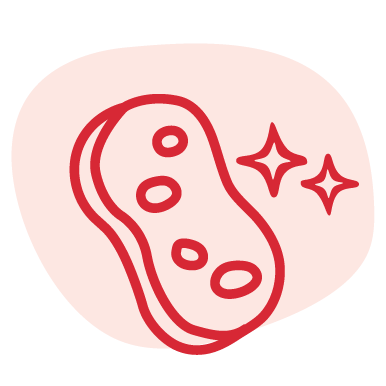 Handwash nonstick surfaces with a nonabrasive sponge to preserve the longevity of the cookware.
---
Dash products with non-stick coatings contain PTFE for non-stick properties; PTFE is listed in the CECBP - Priority Chemicals (Biomonitoring California Priority Chemicals list).
For more information about chemicals in these products, visit
https://dtsc.ca.gov/scp/authoritative-lists/