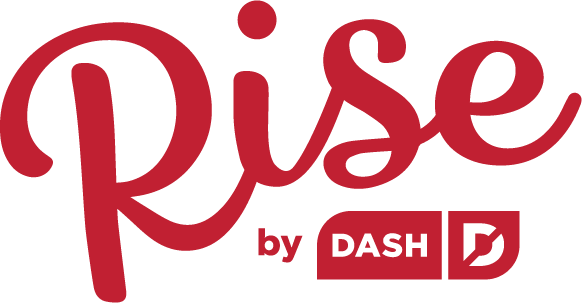 1½ cups all-purpose flour

1 tsp baking powder

¼ tsp baking soda

¼ tsp kosher salt

1 cup mashed bananas (about
2 bananas)
¾ cup buttermilk

¼ cup light brown sugar

2 large eggs

3 tbsp canola oil
Whisk together flour, baking powder, baking soda and salt in a medium bowl.


Mash bananas with a fork or place in stand mixer with paddle attachment until no large chunks remain. Add buttermilk, brown sugar, eggs and oil. Whisk until well-combined.

Add dry ingredients and mix until no clumps remain.

Add 3 tbsp of batter to your Mini Waffle Maker and cook until golden brown on both sides. Serve with additional bananas, honey and powdered sugar, if desired.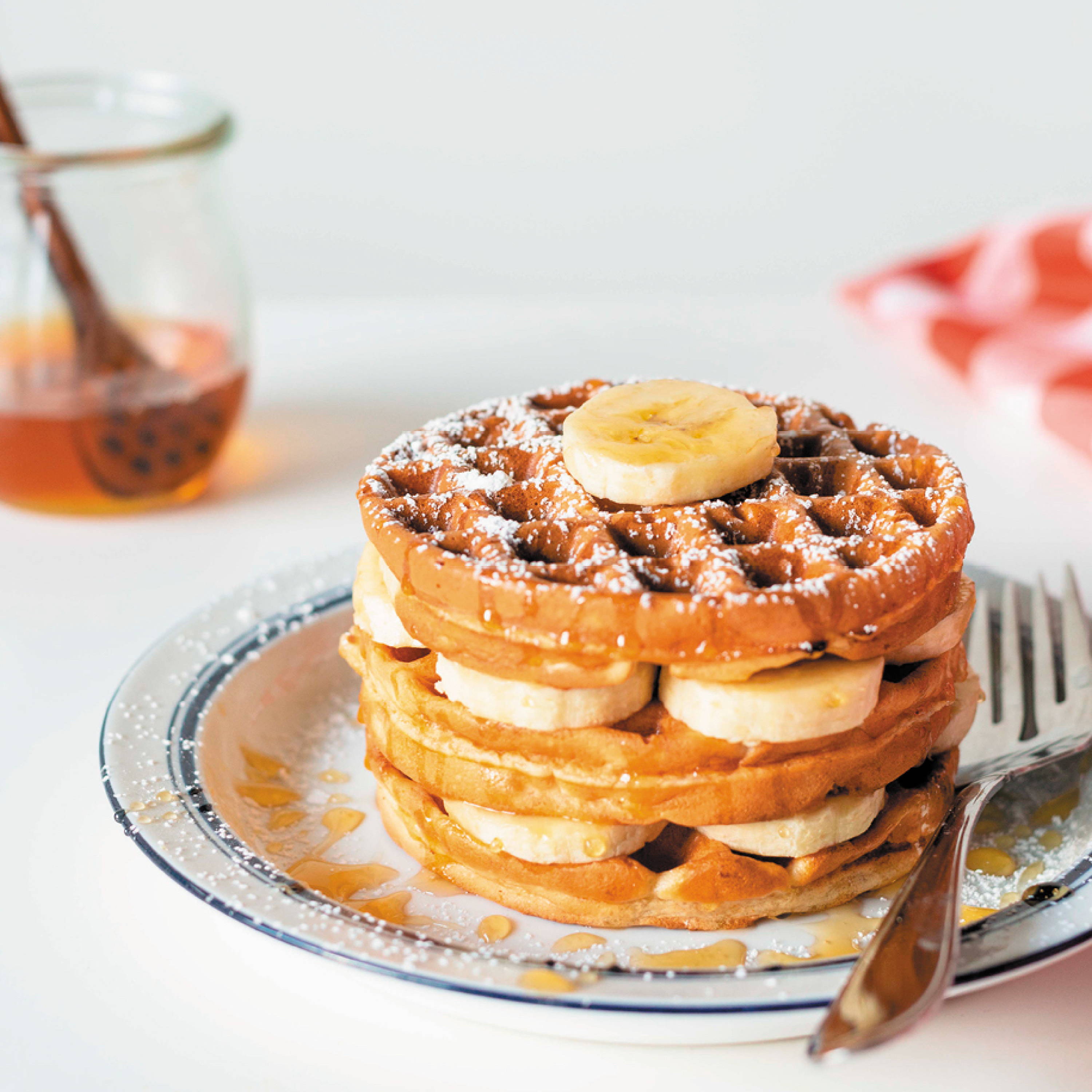 Classic Waffles
Mini Waffle Maker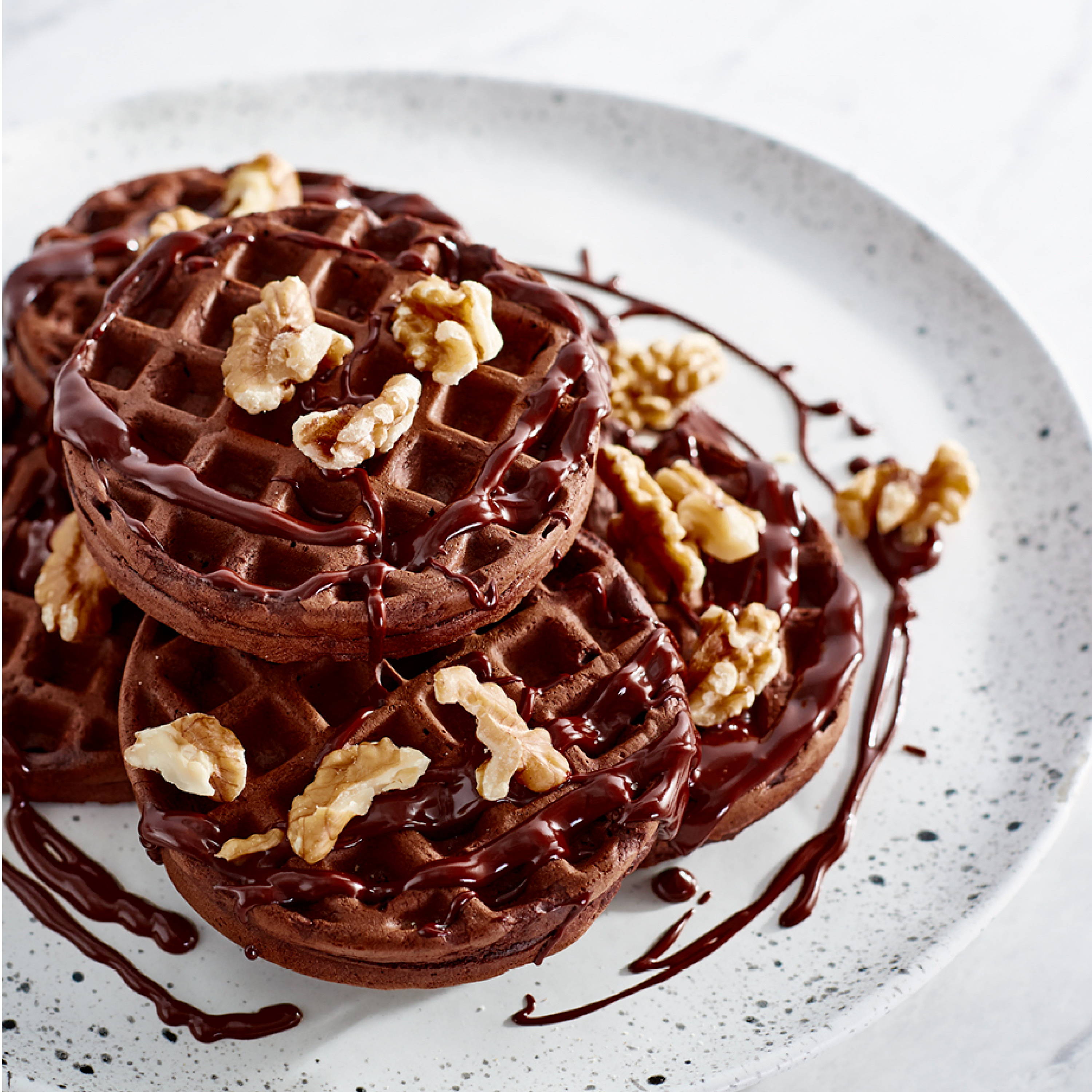 Chocolate Waffles
Mini Waffle Maker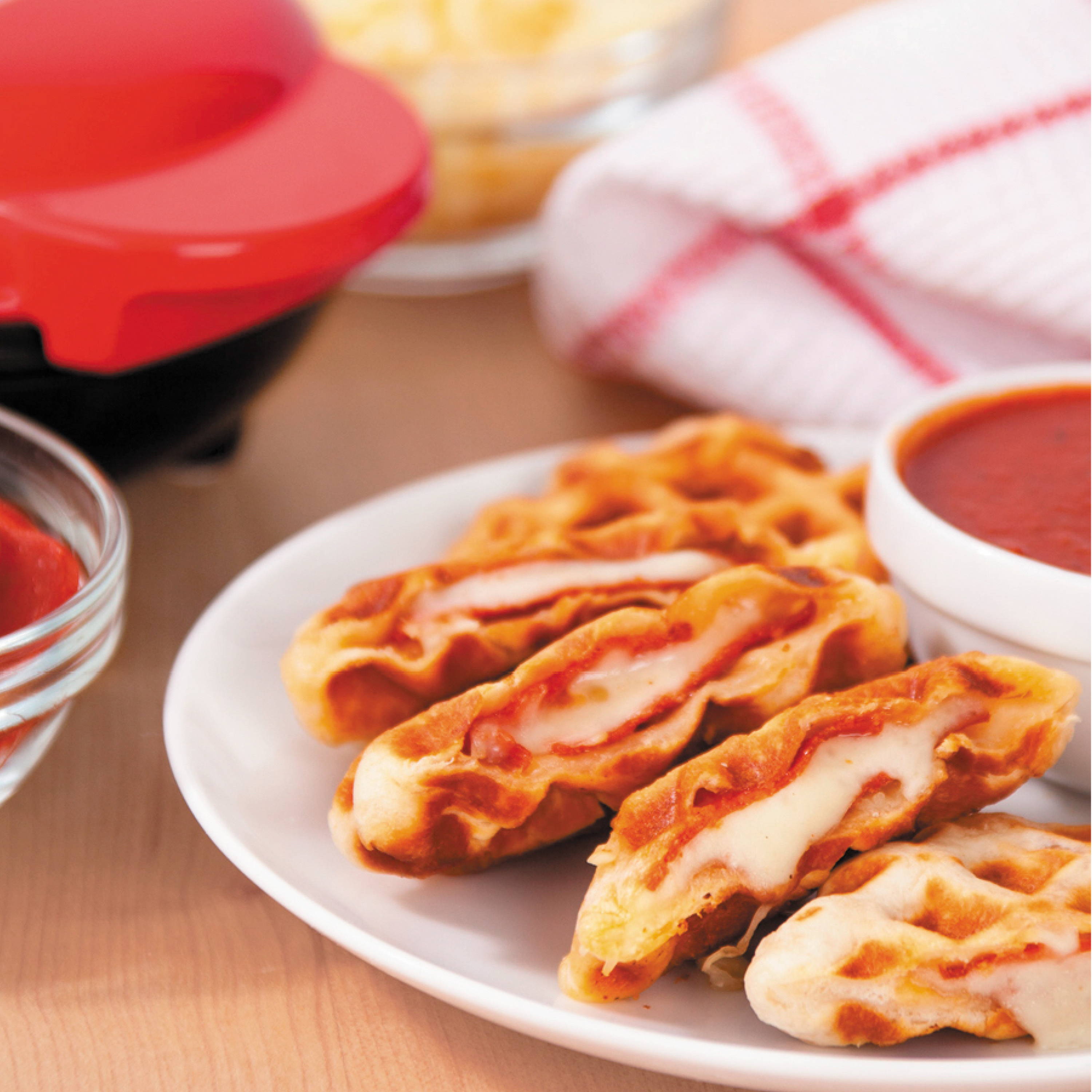 Ham & Cheese Chaffles
Mini Waffle Maker