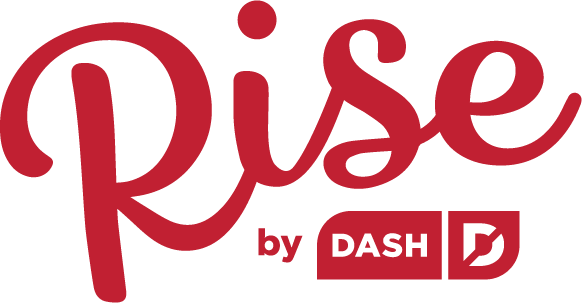 Egg & Cheese Hash Brown Waffle Bowl
2 ½ cups frozen shredded hash brown potatoes

3 eggs

¼ cup milk

1 cup shredded sharp cheddar cheese

¼ cup fresh chopped chives, plus some for garnishing

salt & pepper

sour cream, for serving, if desired

Plug in your Waffle Bowl Maker to preheat.



Lay out frozen hash browns on a cookie sheet lined with paper towels for at least 15 minutes. While potatoes are thawing gather the rest of the ingredients. In a medium sized mixing bowl, mix together eggs and milk. Stir in potatoes, cheese and chives, season with ½ tsp of kosher or sea salt and ¼ tsp ground black pepper. Spray the top and bottom cooking surface with a small amount of non-aerosol cooking oil. 

Scoop ½ cup of potato mixture and place into the Lower Cooking Surface of the Deluxe Waffle Bowl Maker. Close the cover and cook for about 5 minutes or until the waffle bowl is crisp. After removing the waffle bowl, add in your favorite breakfast fillings such as scrambled eggs, bacon, sausage or sour cream.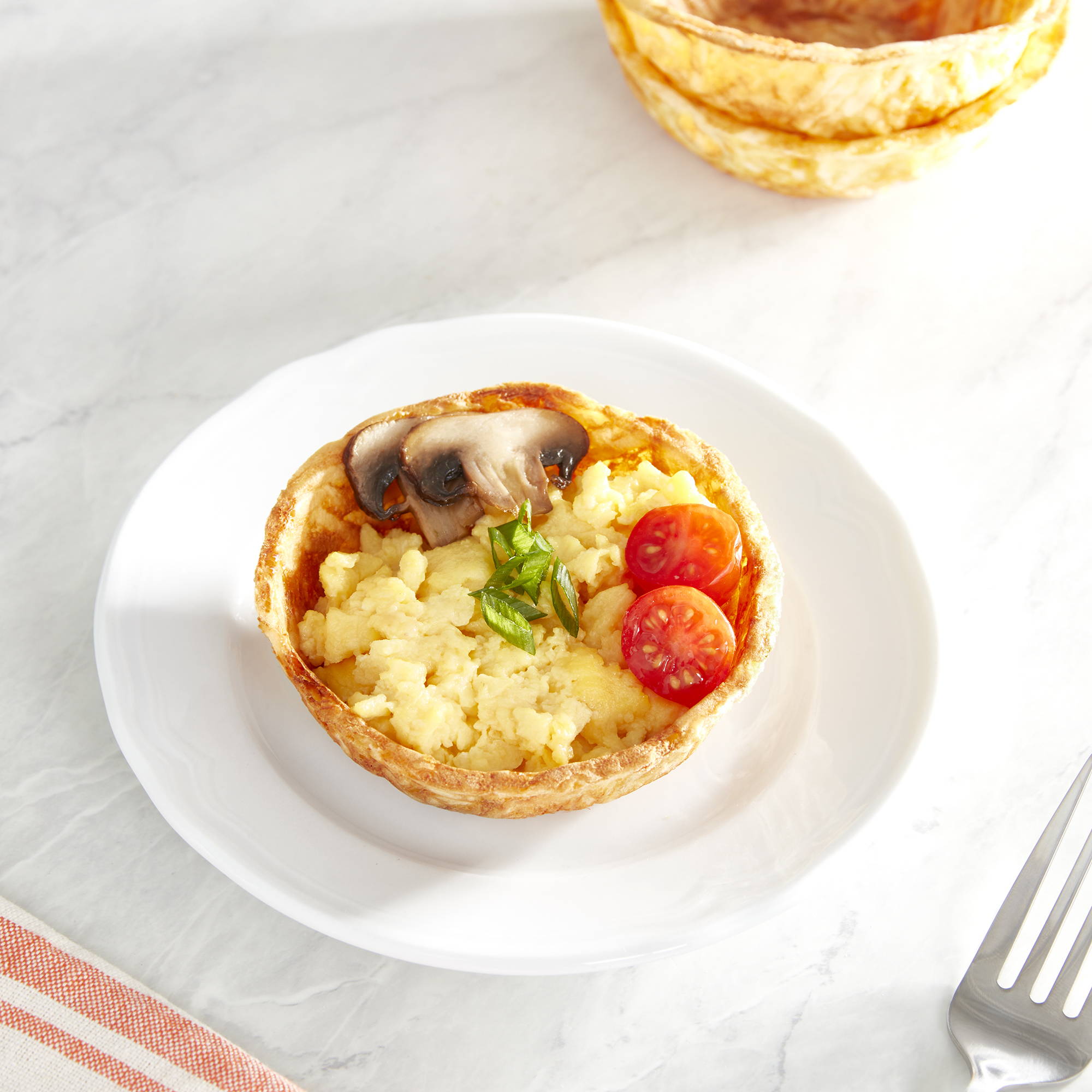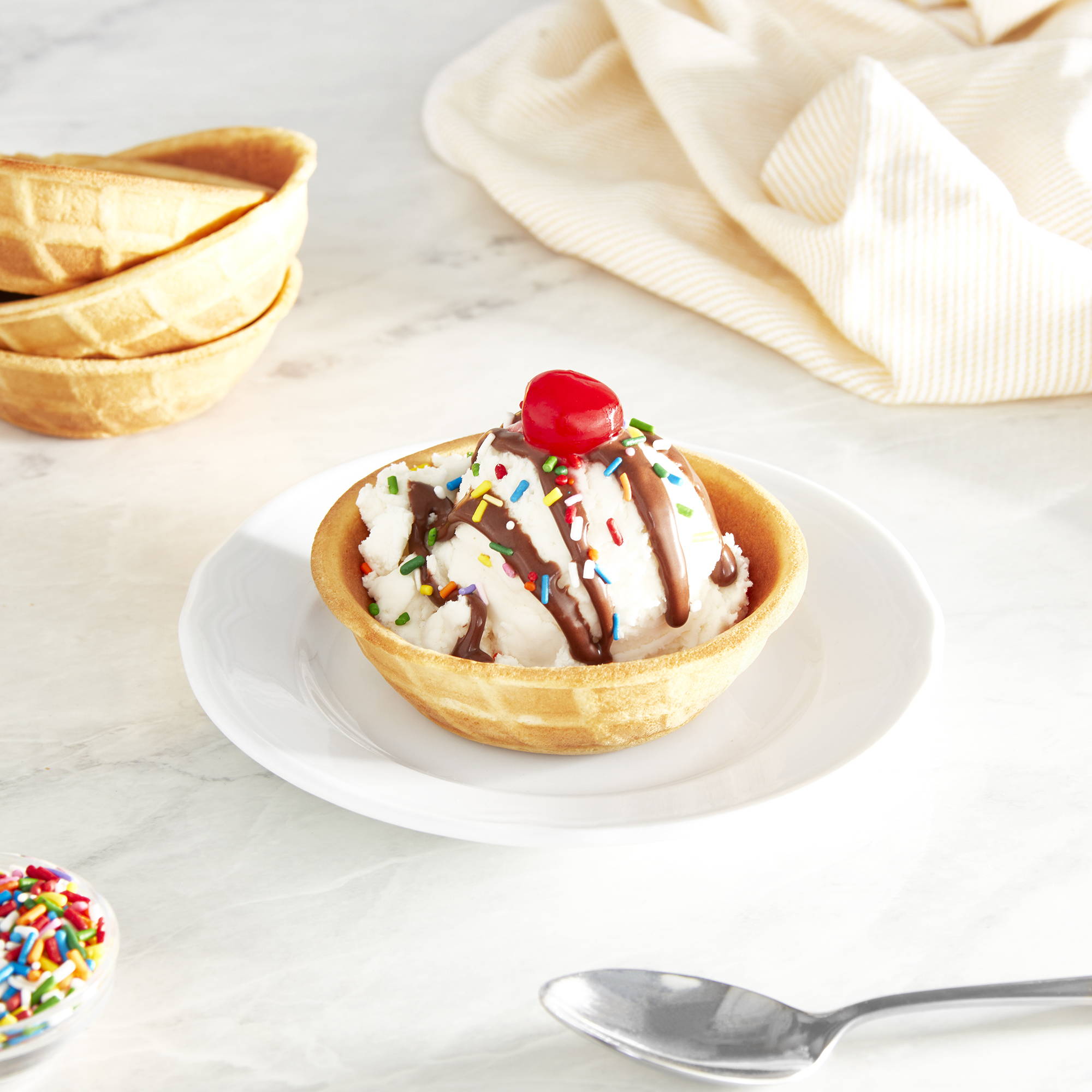 Classic Waffle Bowl
Waffle Bowl Maker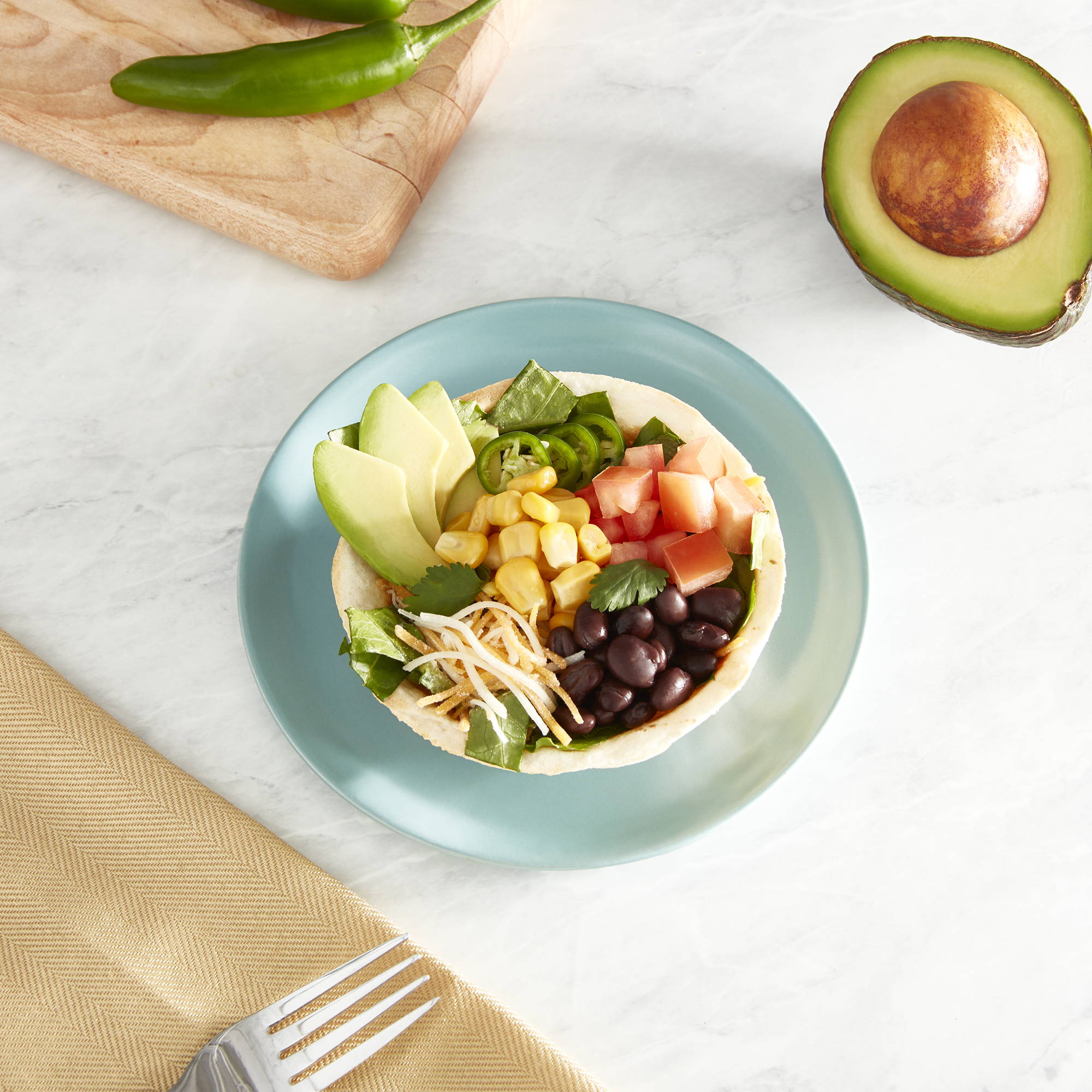 Taco Waffle Bowl
Waffle Bowl Maker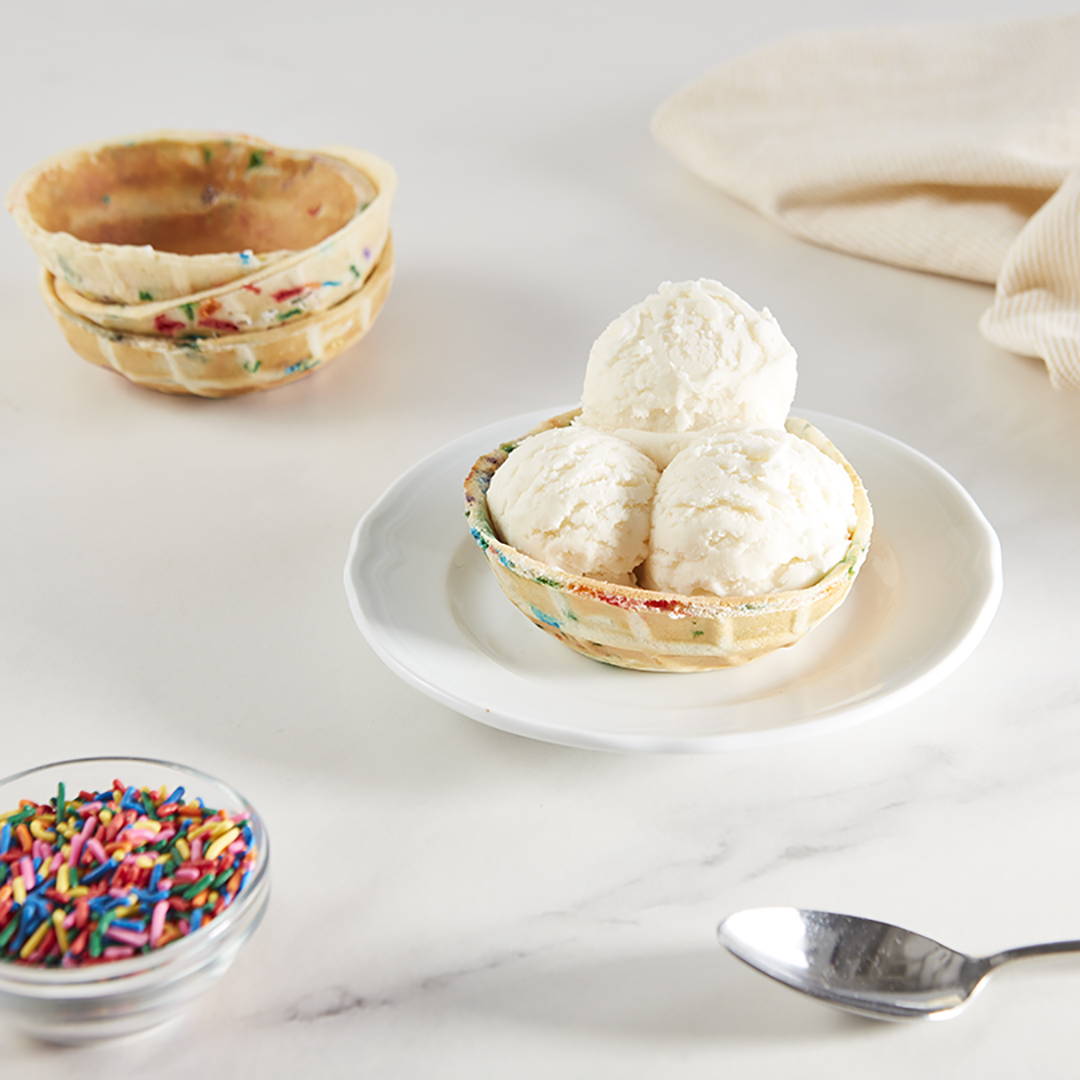 Confetti Waffle Bowl
Waffle Bowl Maker