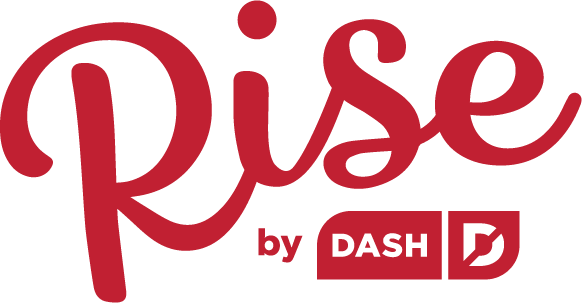 ½ liter (2 cups) water

1 package ramen noodles

¼ tsp garlic powder

green onions, chopped

Fill the Kettle with water to the ½ liter mark and bring to a boil.

Place your noodles into a large pot or bowl. Add garlic powder.

When the water boils, slowly pour over the noodles. Cover with a lid and let stand for 3 minutes.

Stir and sprinkle green onions on top before serving.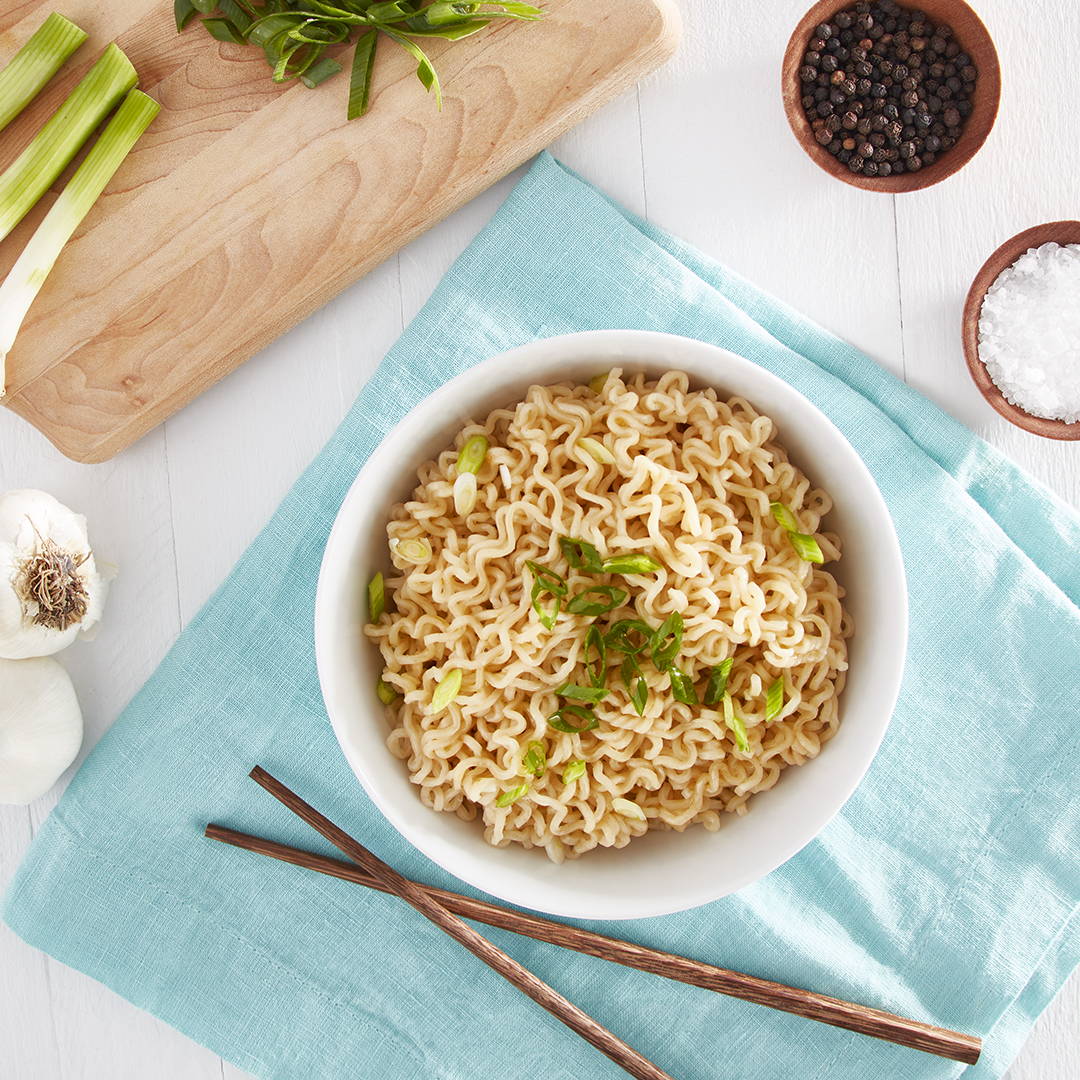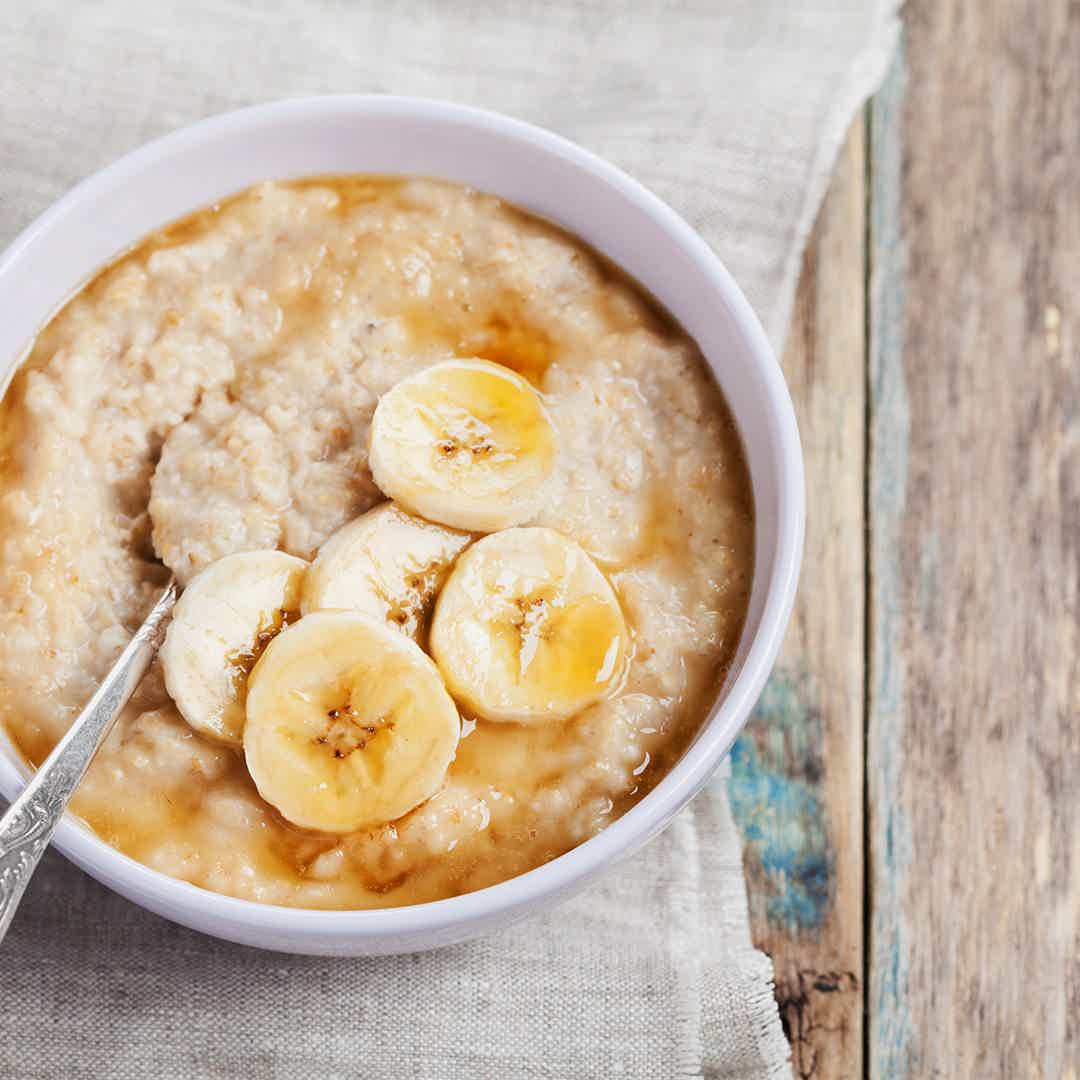 Banana & Brown Sugar Oatmeal
Electric Kettle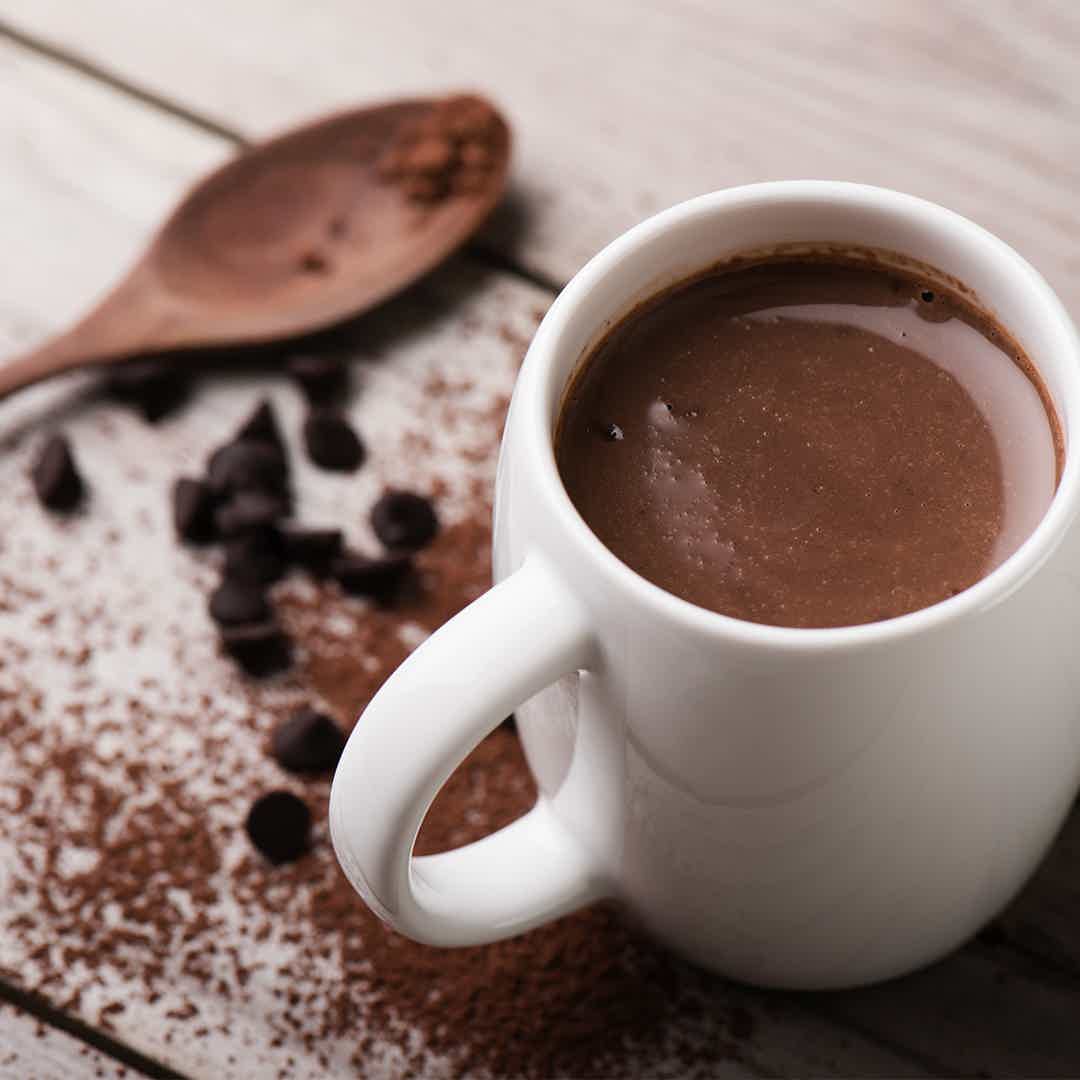 Hot Chocolate
Electric Kettle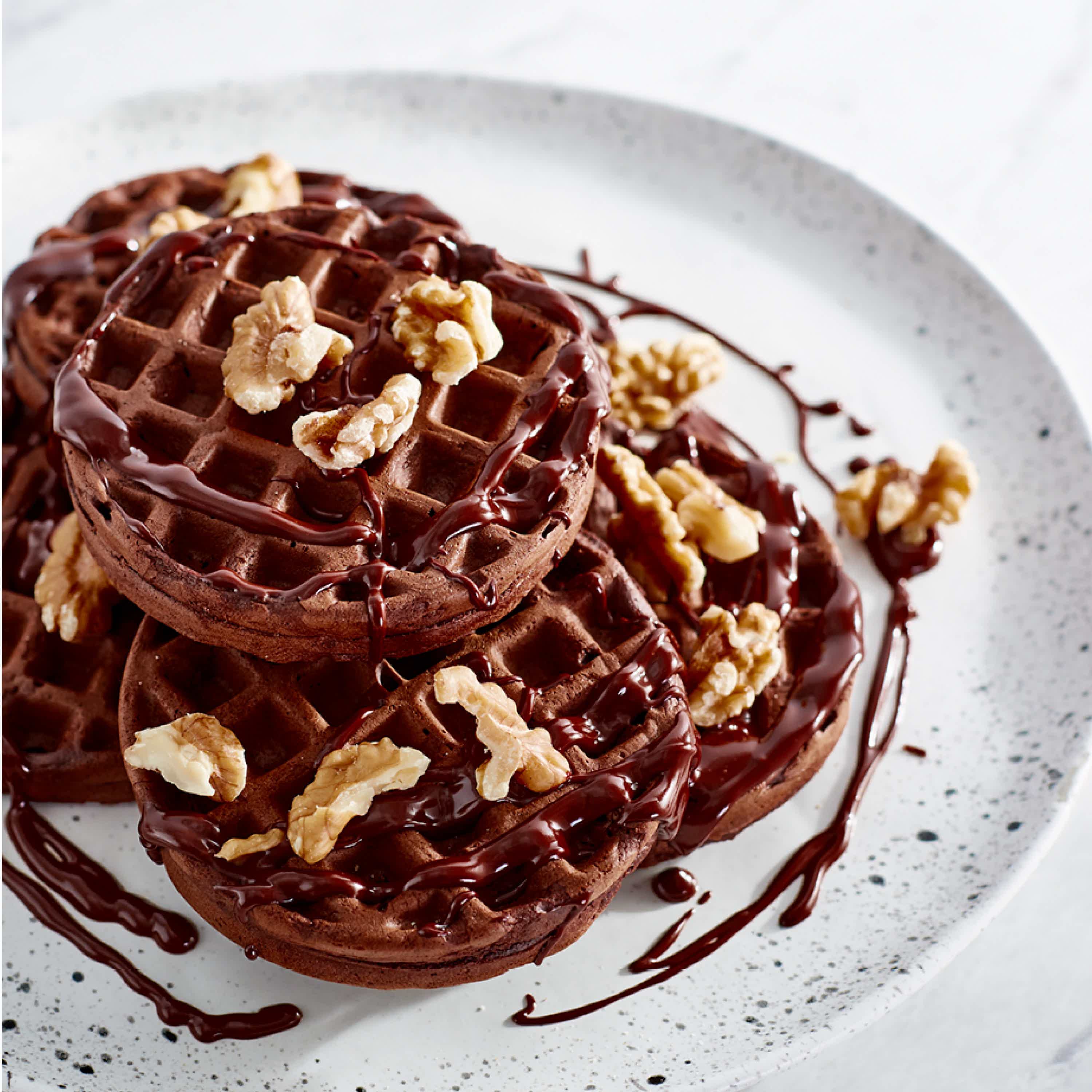 Chocolate Waffles
Mini Waffle Maker