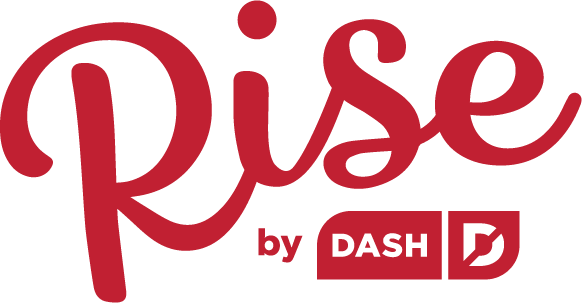 Small or Medium-sized Tortillas

Lettuce

Tomato

Cheese

Sour Cream

Bell pepper

Jalapeño pepper

Your choice of protein prepared using a taco seasoning mix.

Chop or dice all toppings and set aside.


Preheat the Waffle Bowl Maker.

Grease the Waffle Bowl Maker with butter or a small amount of non-aerosol cooking oil. Place each tortilla in the Waffle Bowl Maker and close the lid. Cook until the tortilla is crispy and holds its shape.

Fill the tortilla bowl with your choice of toppings and serve.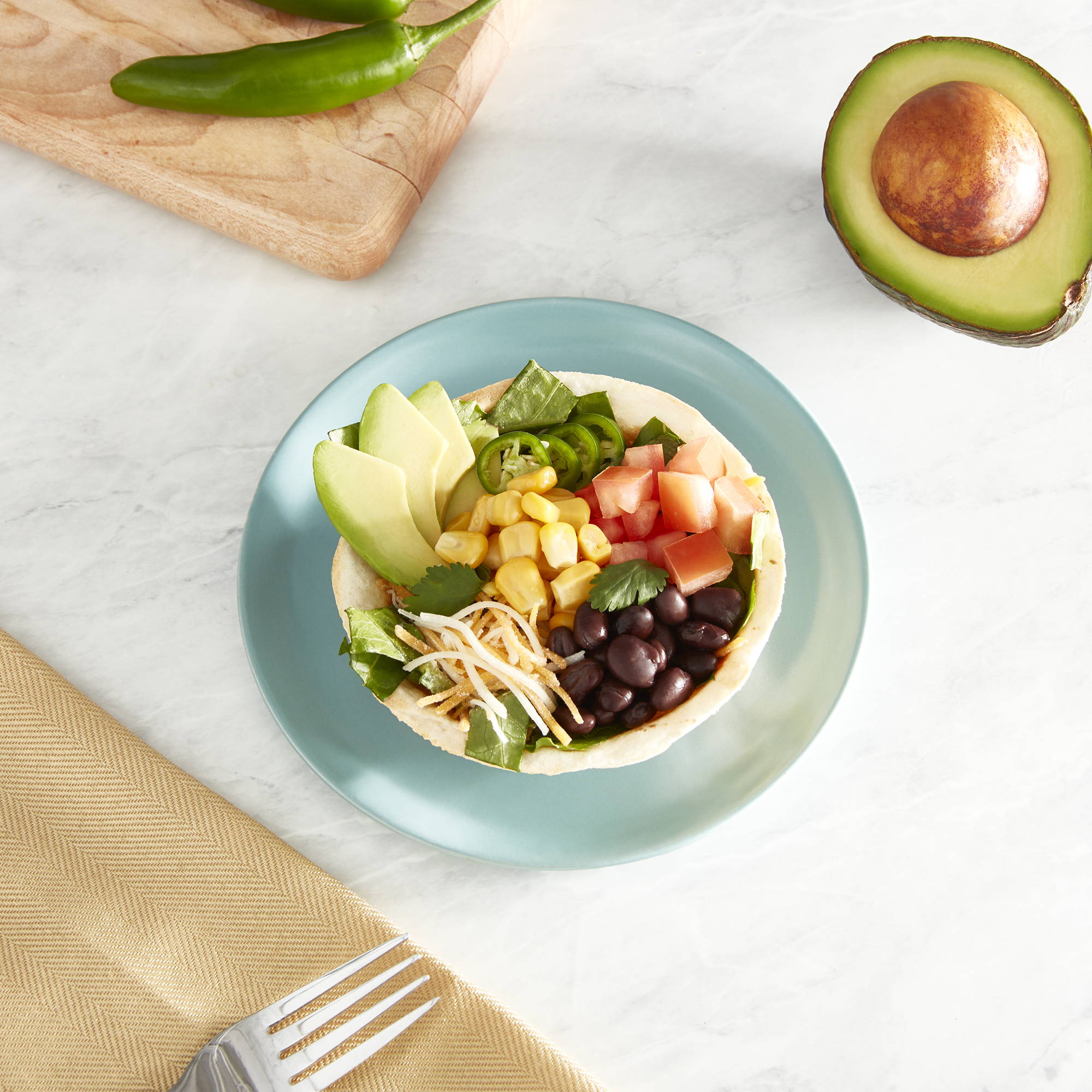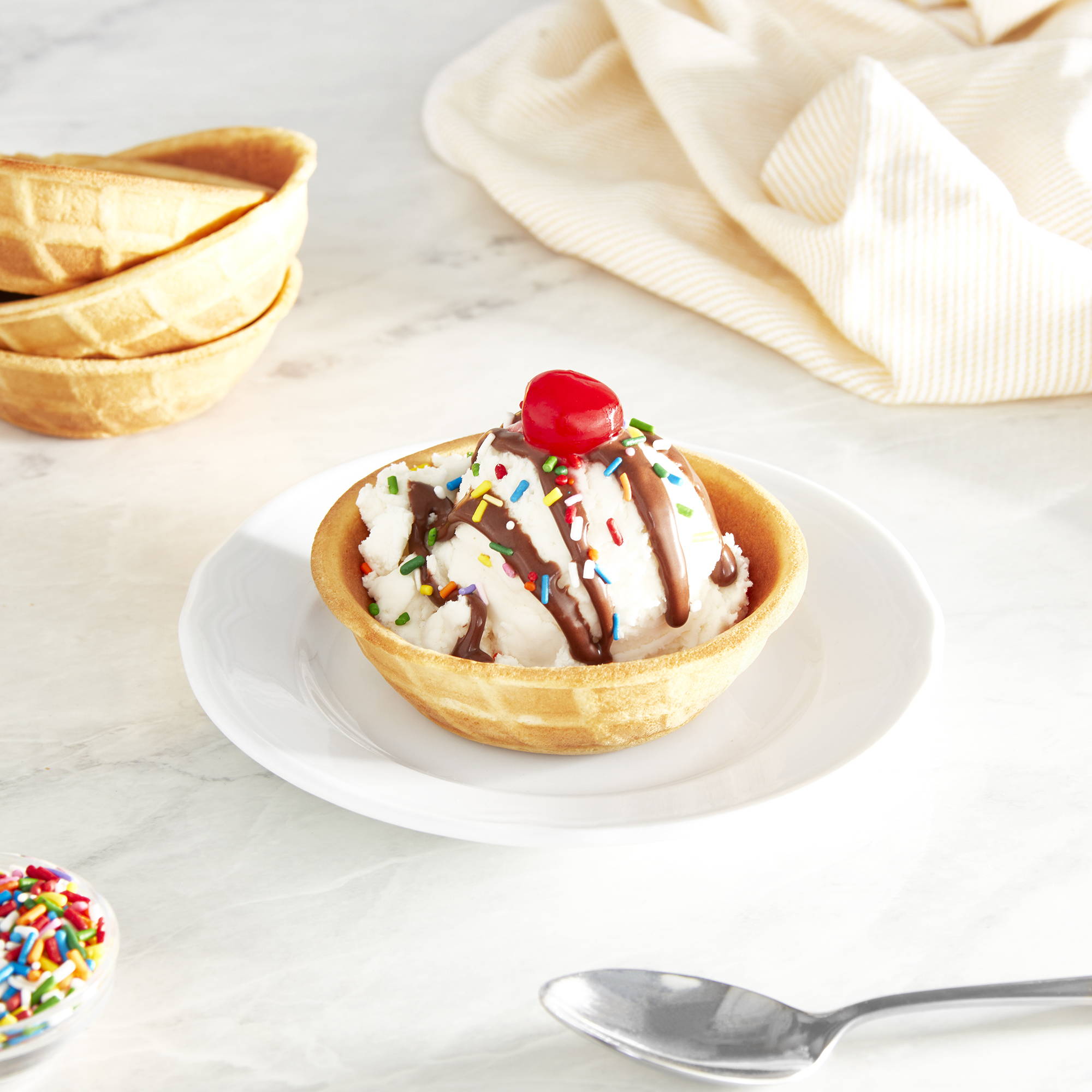 Classic Waffle Bowl
Waffle Bowl Maker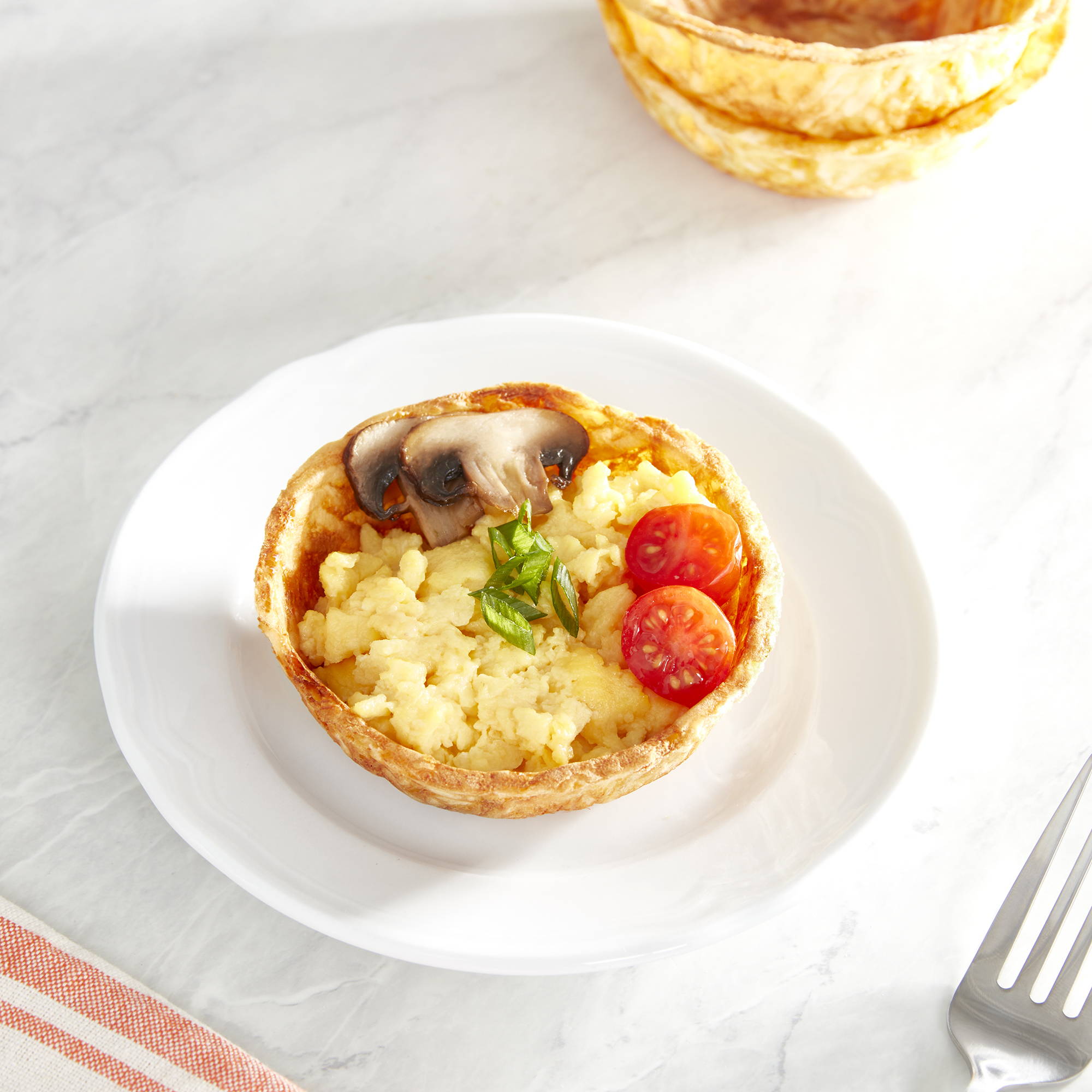 Egg & Cheese Hash Brown Waffle Bowl
Waffle Bowl Maker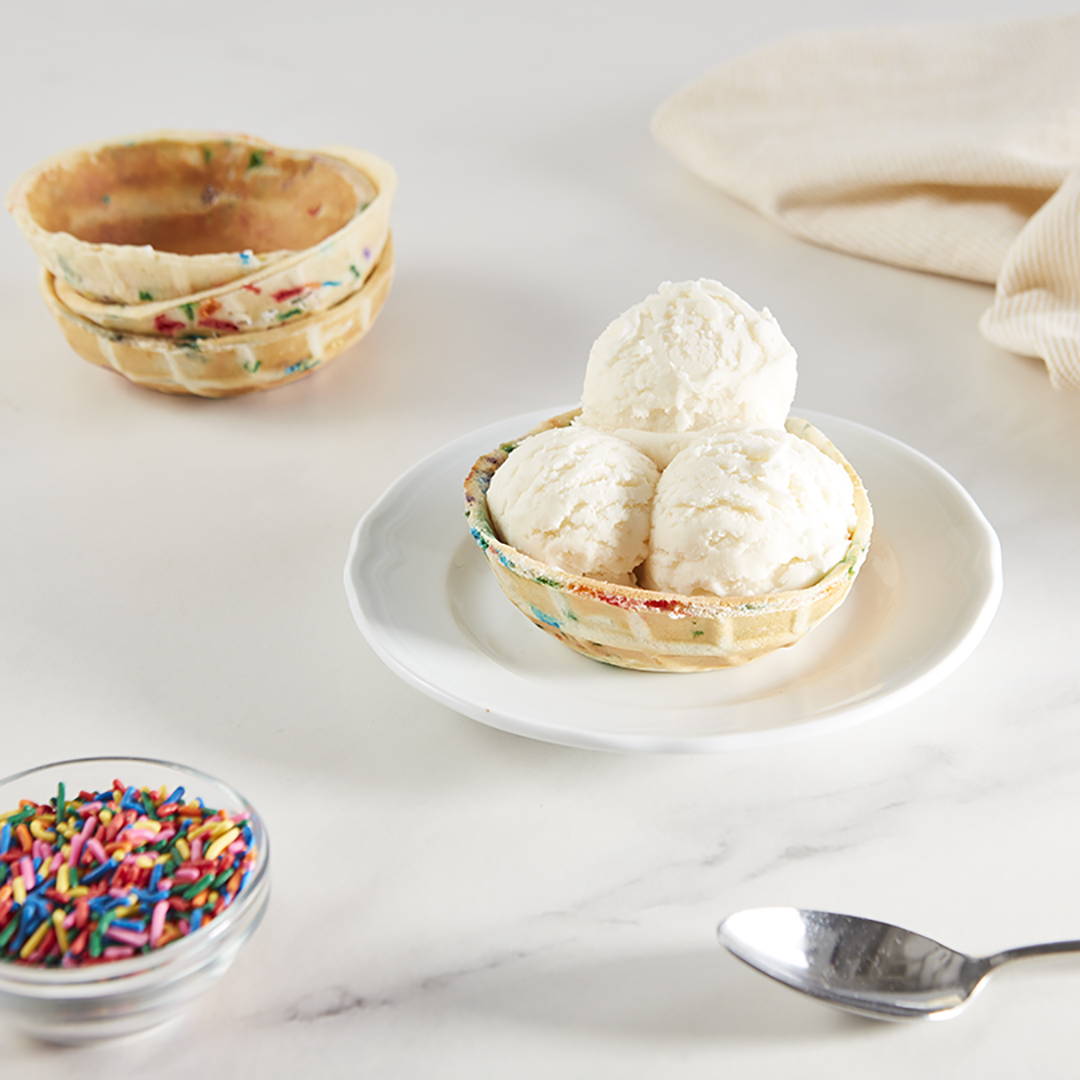 Confetti Waffle Bowl
Waffle Bowl Maker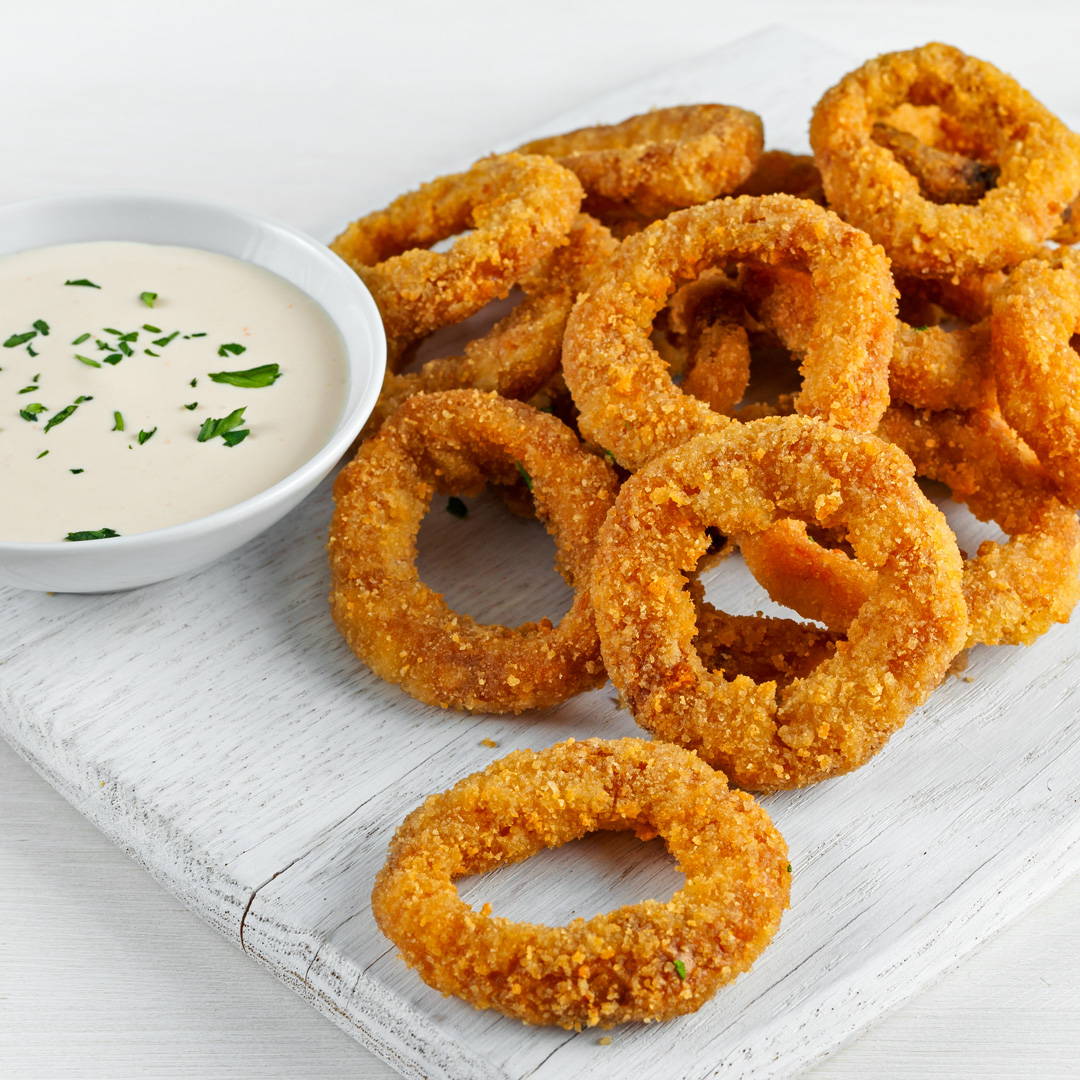 Onion Rings
Compact Air Fryer