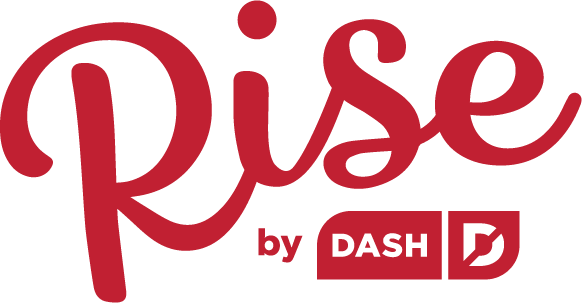 1 egg yolk

1/4 cup sugar


1 tsp cornstarch
1/3 cup whole milk

1/3 cup heavy cream


Few drops of vanilla extract
Place the egg yolks, sugar and cornstarch in a bowl and beat together.

In a saucepan, combine milk and heavy cream and bring to a heavy simmer, then slowly temper the mixture into the egg yolk, sugar and cornstarch mixture and beat together.

Return the mixture to your saucepan and stir constantly until it thickens and forms a film over the back of a spoon. Do not let it boil or the mixture will separate.

Remove from heat and leave until cold. Stir in the vanilla extract.


Pour the mixture into the cooling bowl. Mix by hand with a spatula, scraping down the sides and bottom. Once the mixture slightly thickens, add the top and mix until ice cream resembles soft serve. Allow to freeze until the desired consistency is achieved.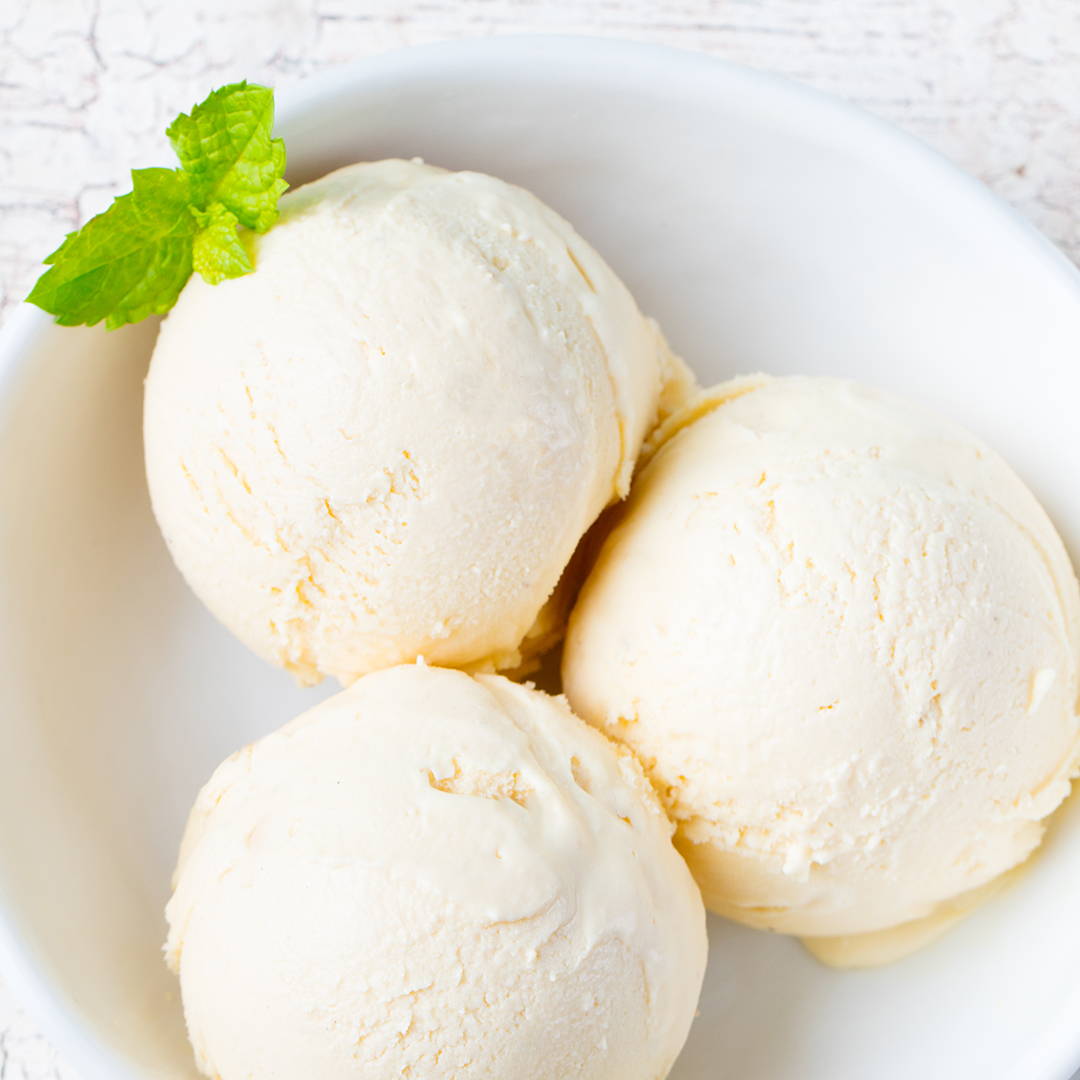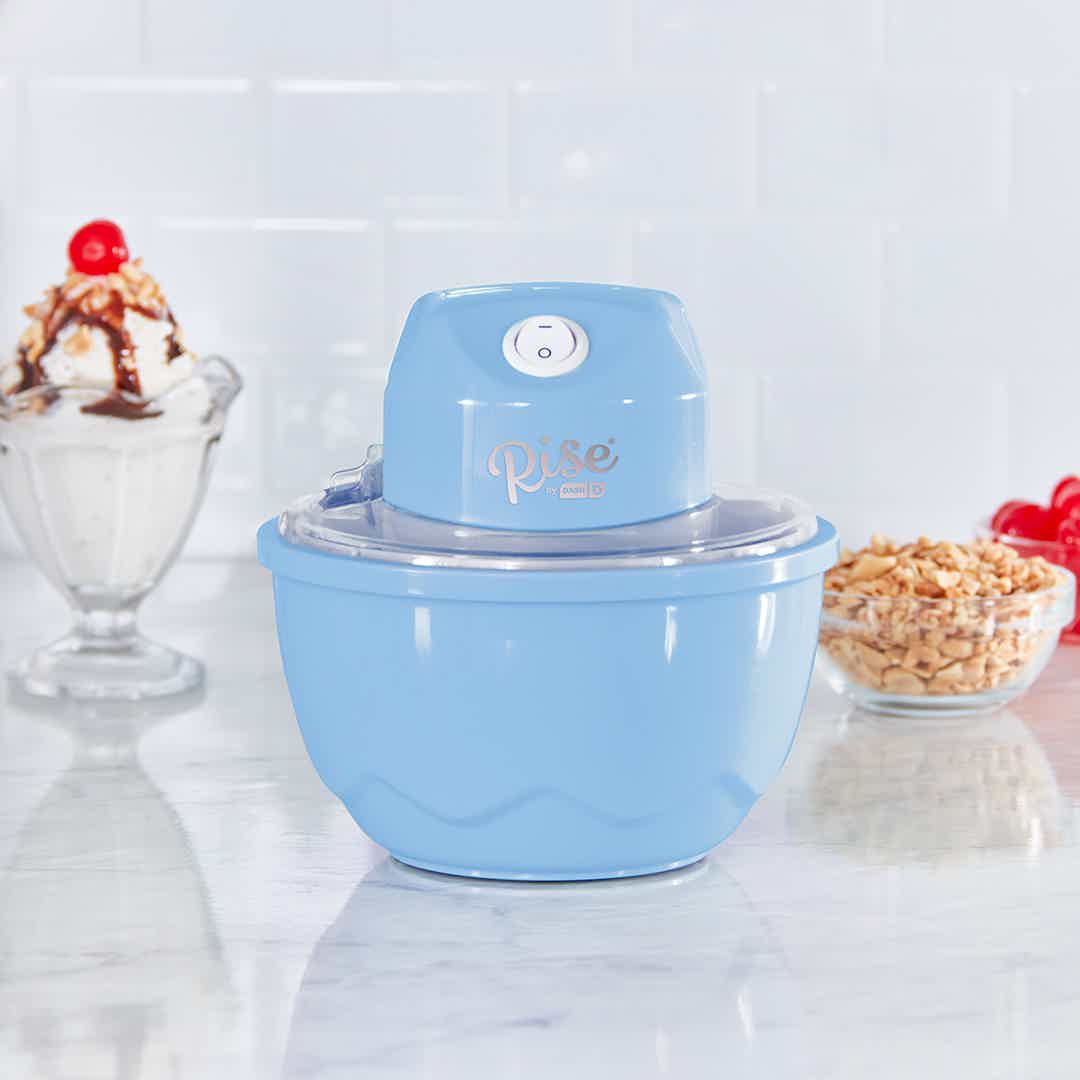 Hot Fudge Sundae
Personal Ice Cream Maker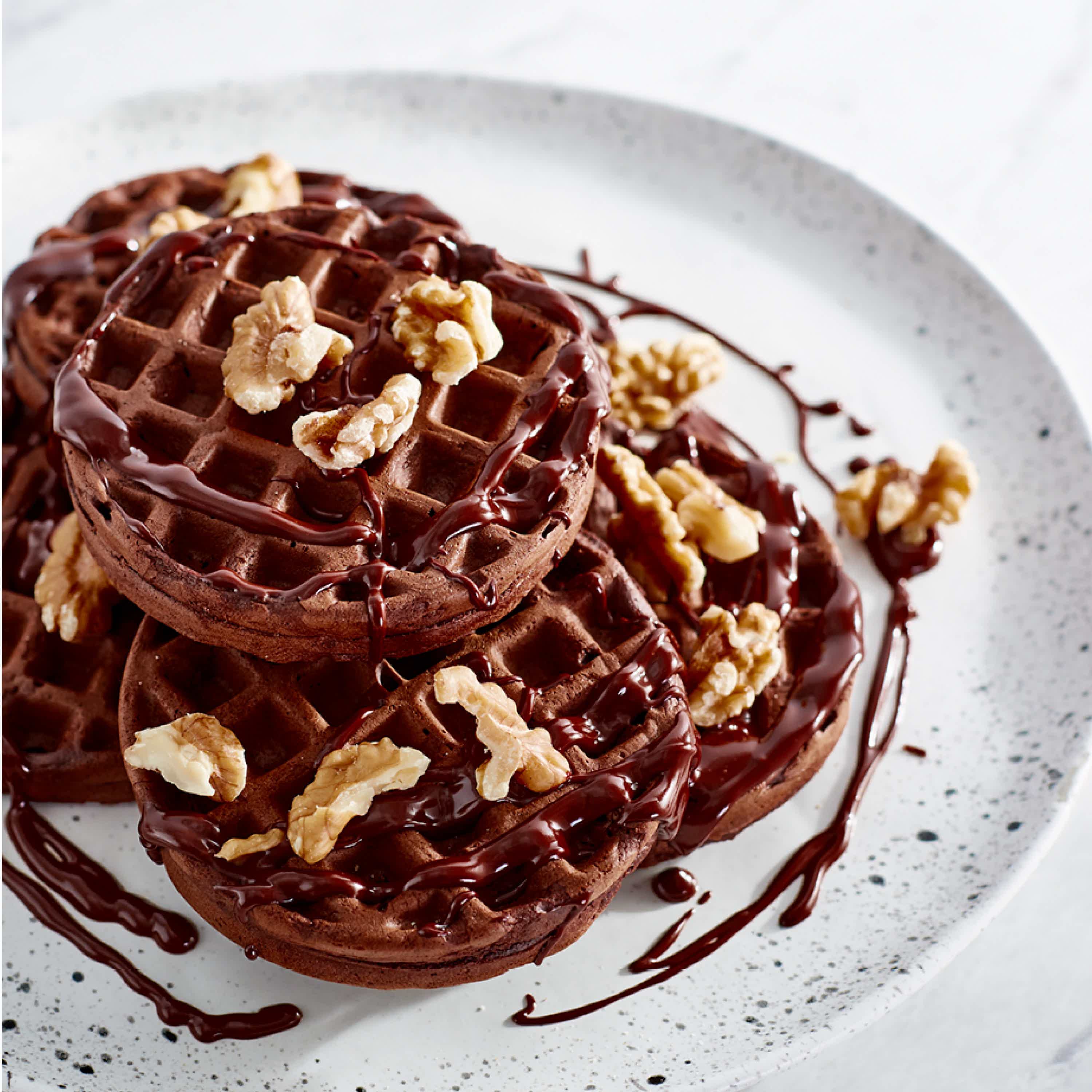 Chocolate Waffles
Mini Waffle Maker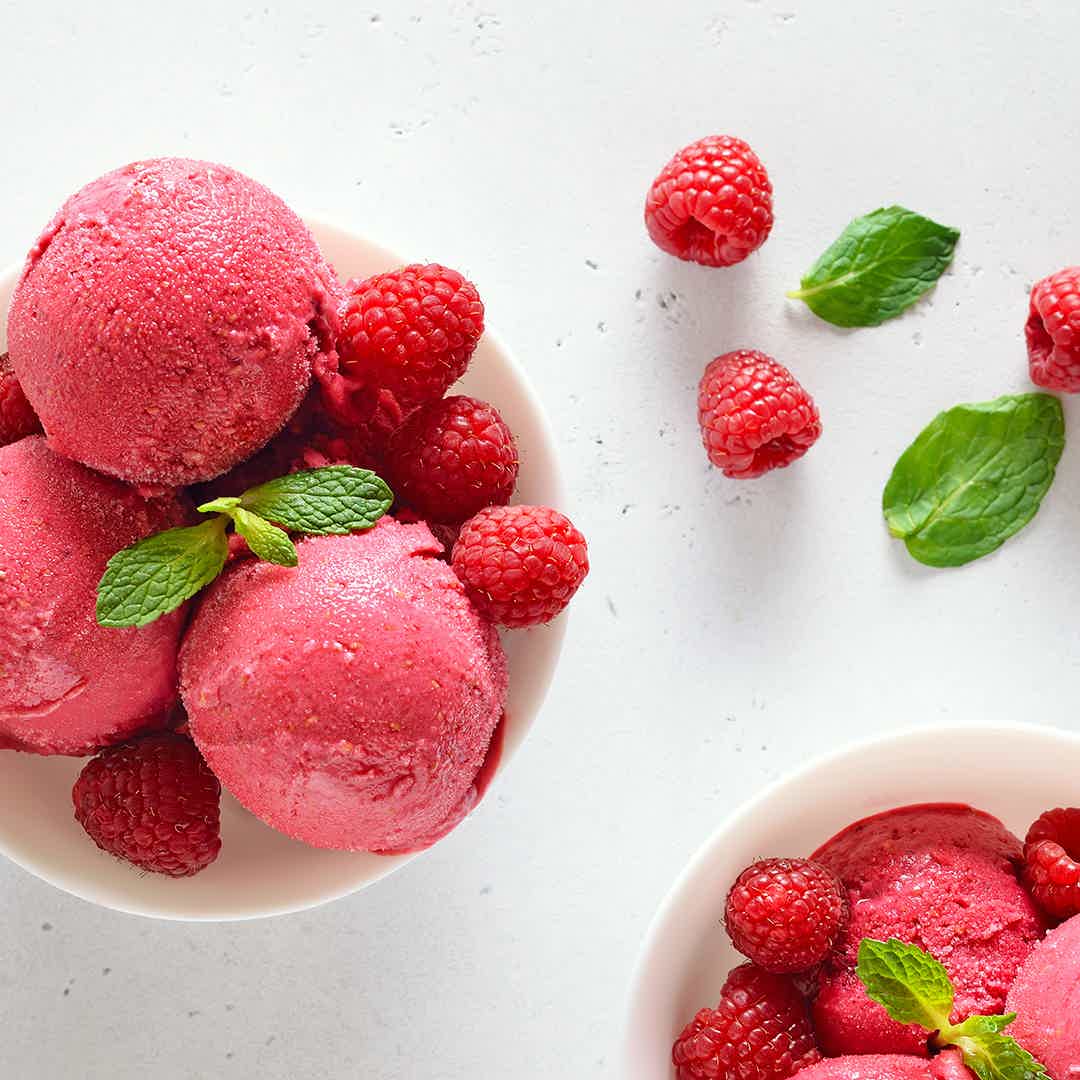 Raspberry Frozen Yogurt
Personal Ice Cream Maker