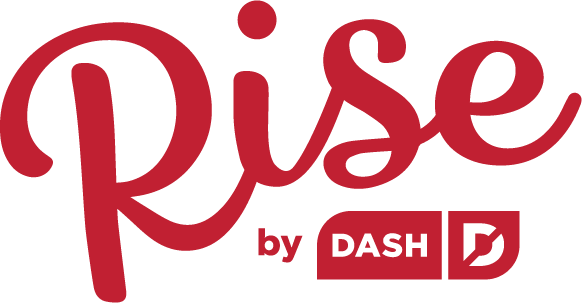 Banana & Brown Sugar Oatmeal
½ liter (2 cups) water

1 cup quick-cooking oats

2 tsp brown sugar
½ tsp cinnamon

1 sliced banana

Fill the Kettle with water to the .5L mark and bring to a boil.

Place your oats in a large bowl or pot. When the water boils, slowly pour it over the oats. Stir continuously for 1-2 minutes until the oats thicken.

Stir in brown sugar and cinnamon. Allow to cool, then top with sliced banana before serving.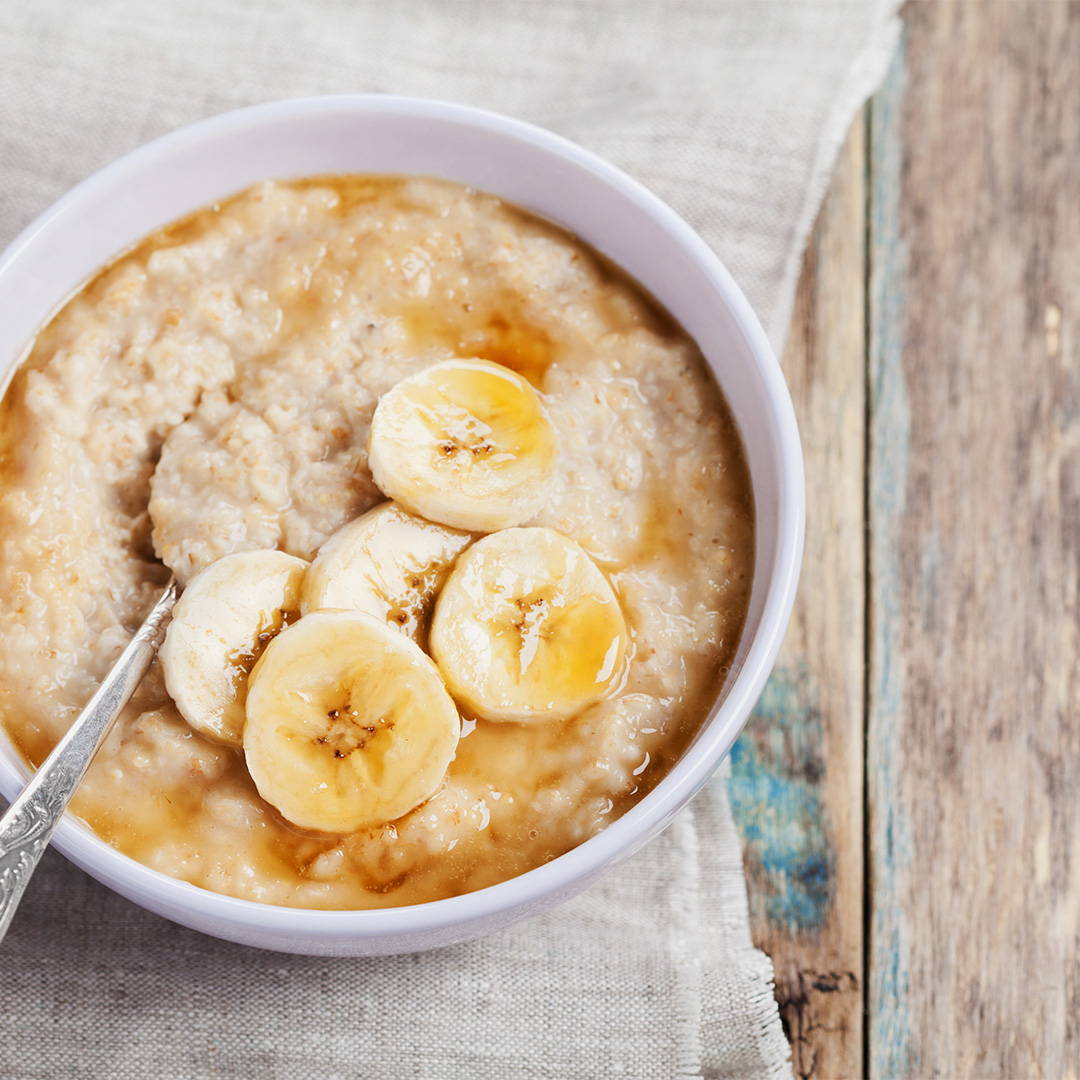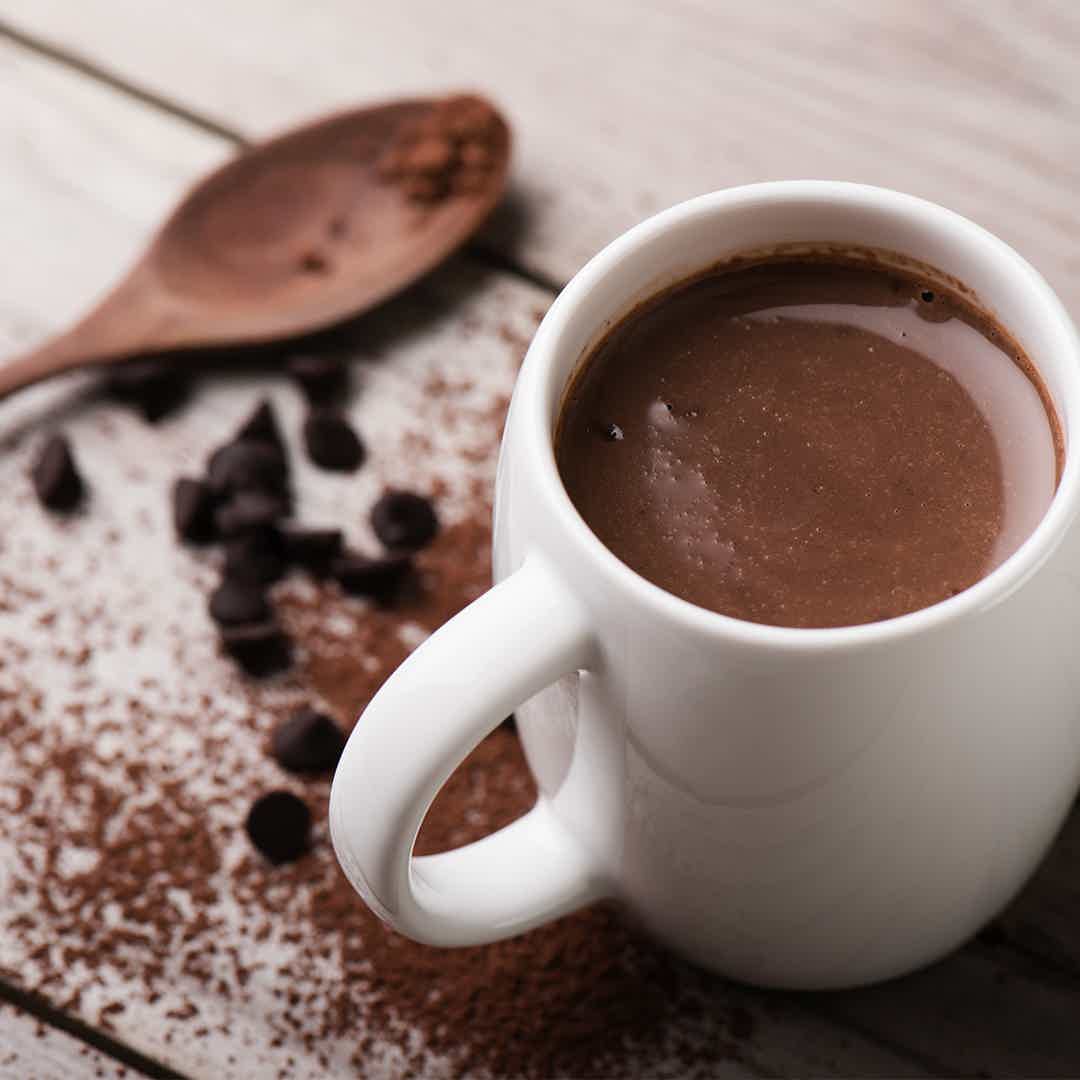 Hot Chocolate
Electric Kettle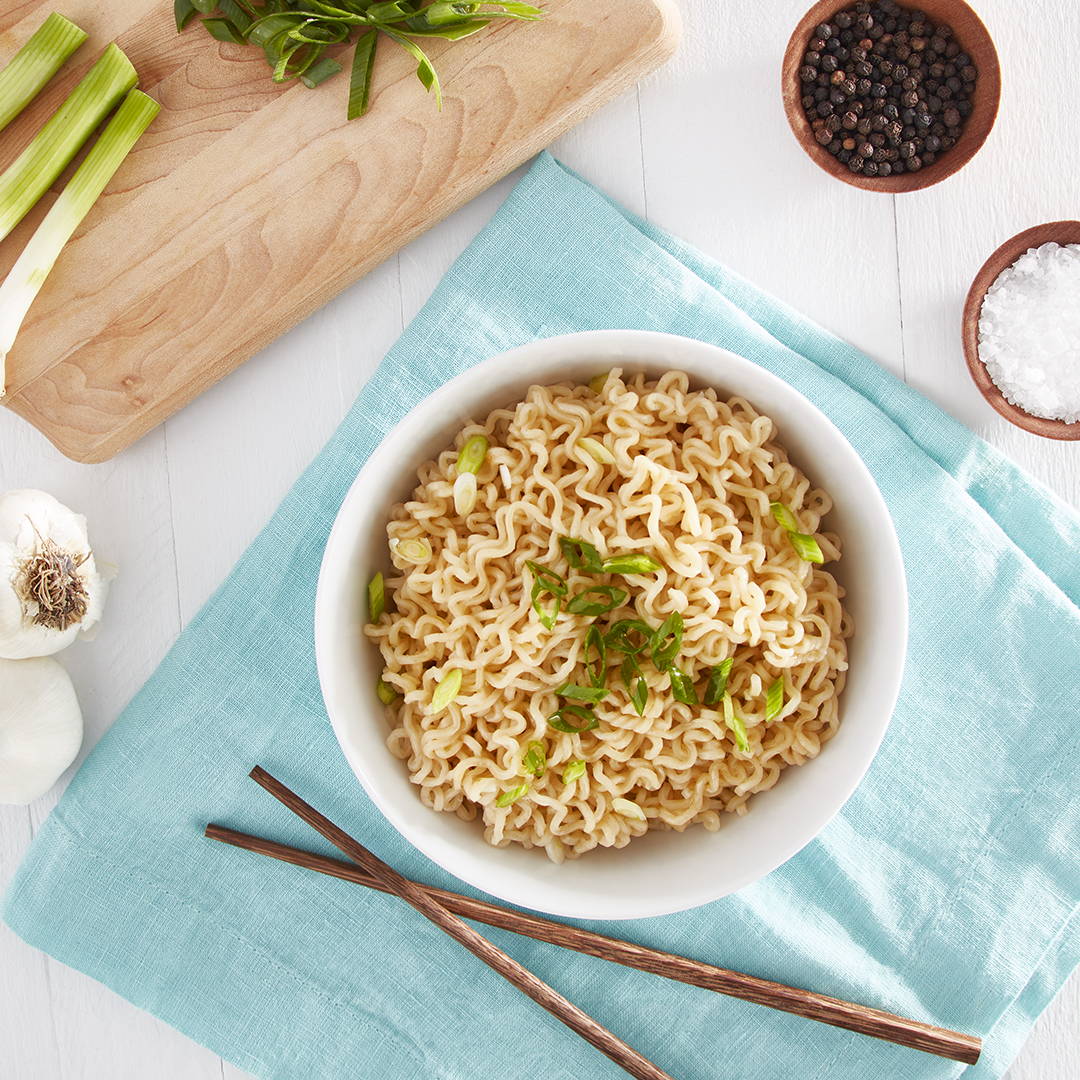 Ramen Noodles
Electric Kettle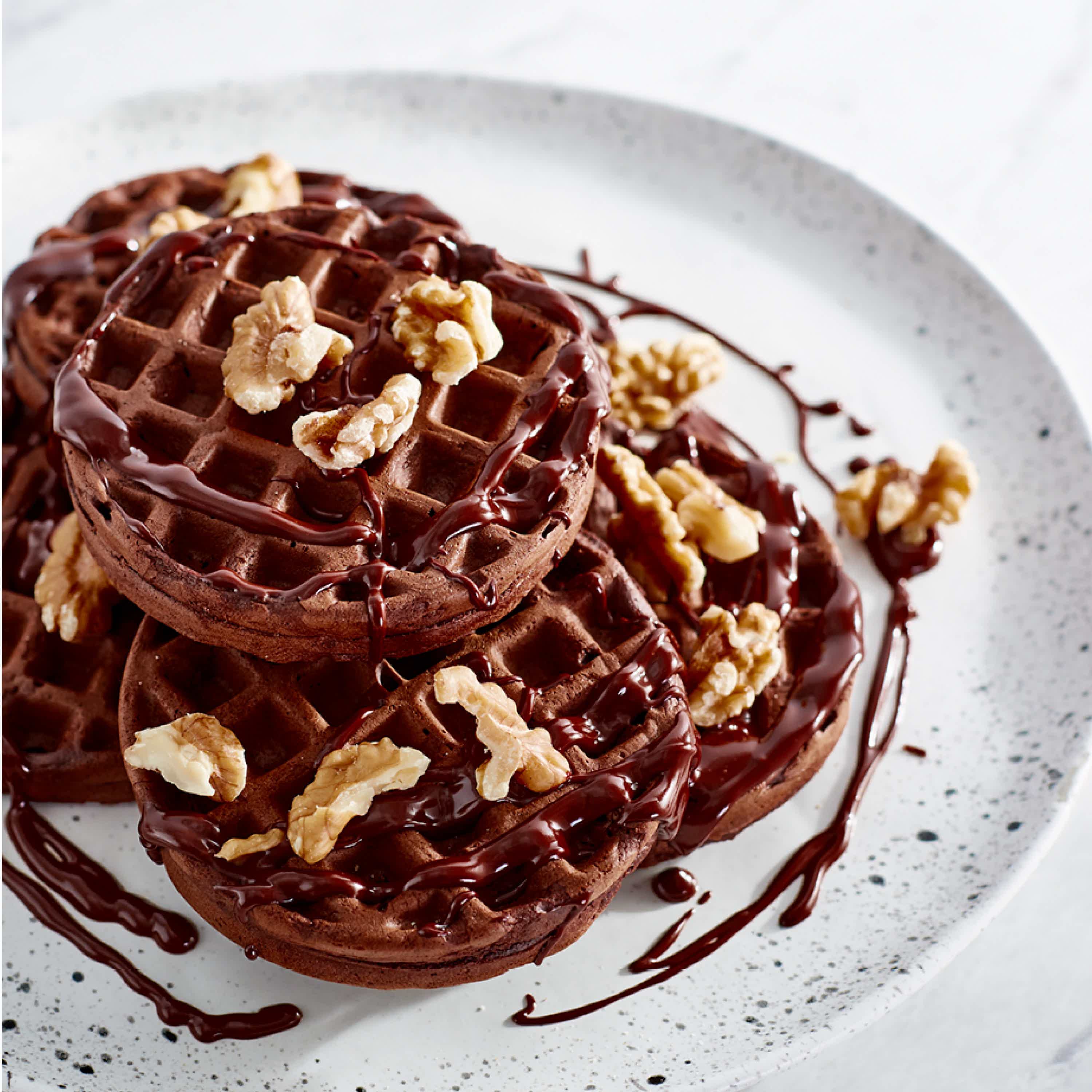 Chocolate Waffles
Mini Waffle Maker