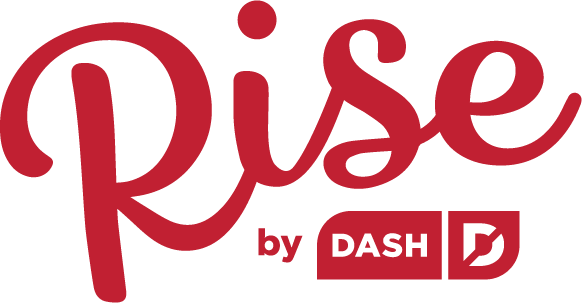 ½ cup quick-cooking oats

½ cup whole wheat flour

1 tbsp ground flax seed meal

½ tsp ground cinnamon

1 medium banana, mashed

3 tbsp coconut oil, melted

Preheat the Dog Treat Maker.


In a mixing bowl, mix together the oats, flour, flax meal, and cinnamon to combine them. Add the banana, coconut oil, and with a fork mix to form a soft, slightly sticky dough.

Lightly spray the Cooking Surface of the Dog Treat Maker with a small amount of non-aerosol cooking oil. Add dough to the Express Dog Treat Maker and close the Lid.

Bake for 5 minutes. Using tongs, turn the treats over and bake for an additional 5 minutes.

Transfer treats to a wire rack to cool. Repeat the process with remaining dough.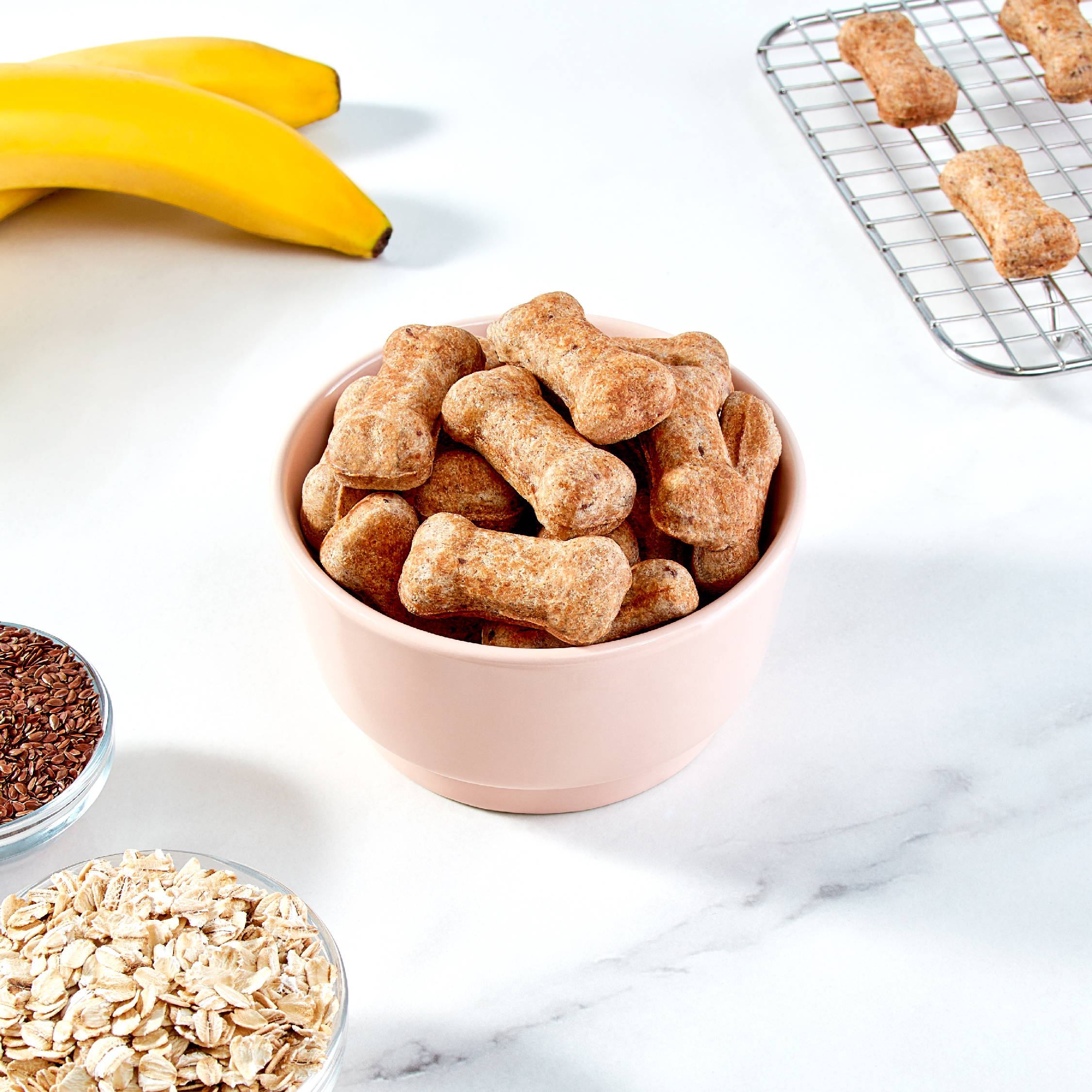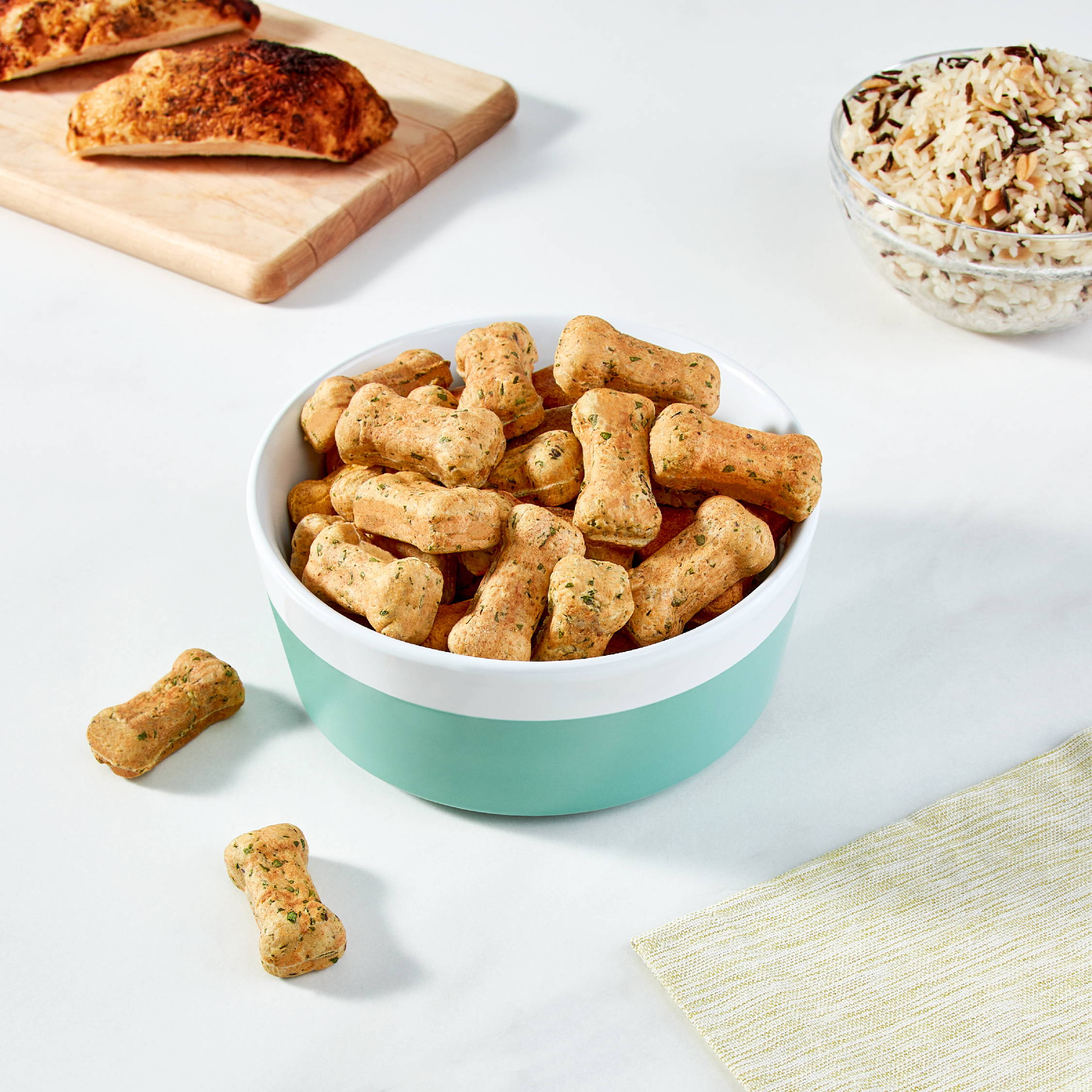 Chicken & Wild Rice Treats
Dog Treat Maker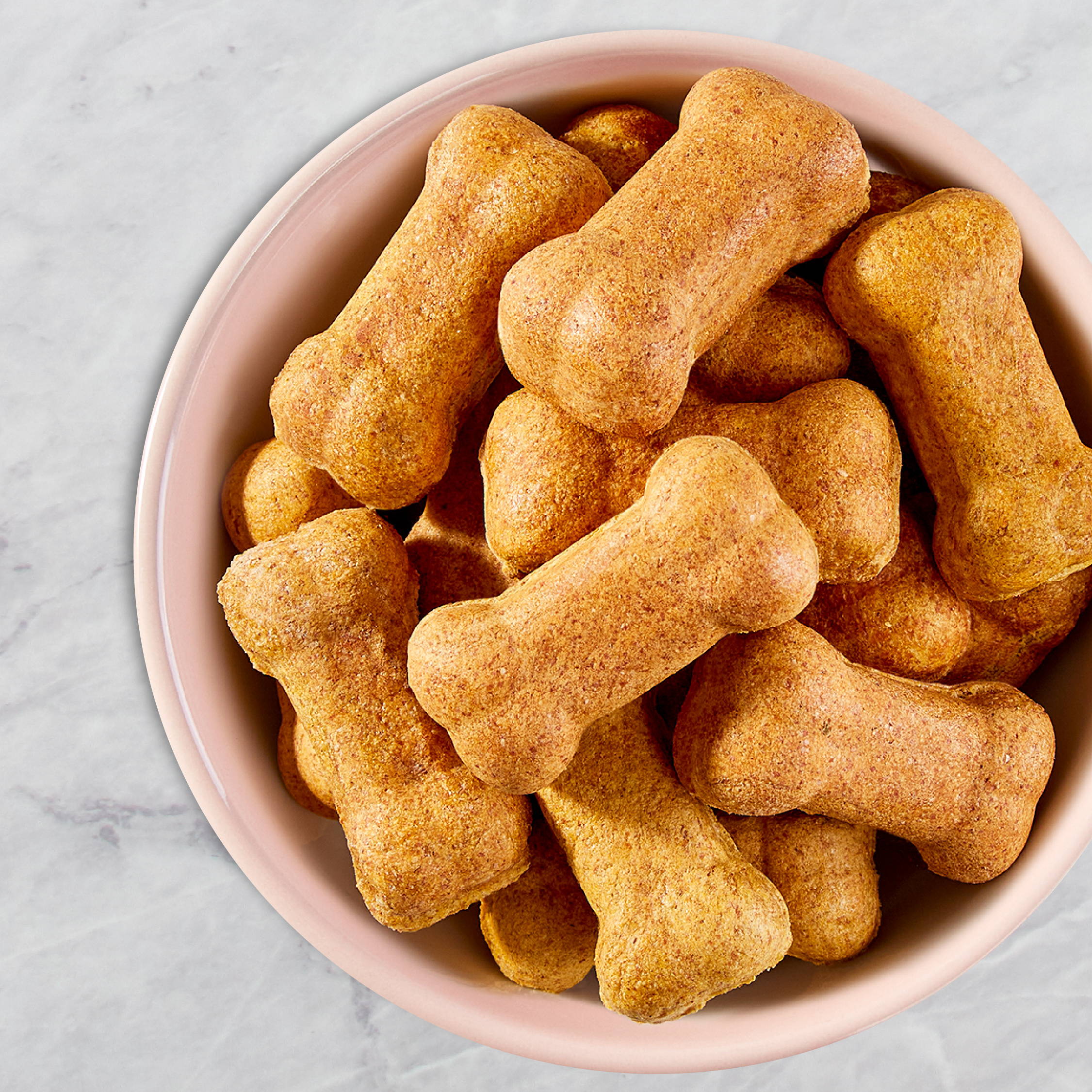 Peanut Butter Pumpkin Treats
Dog Treat Maker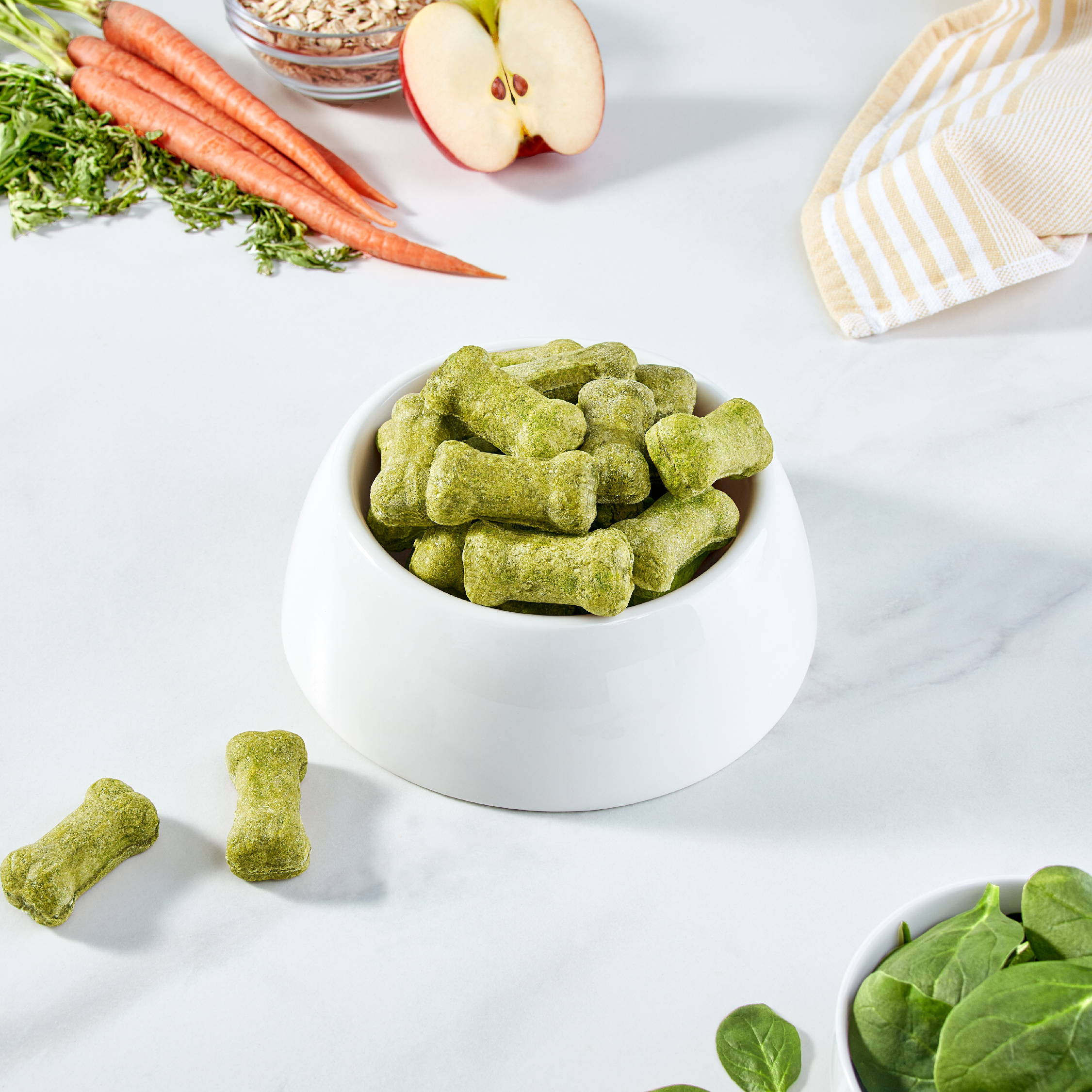 Spinach, Carrot, and Apple Treats
Dog Treat Maker