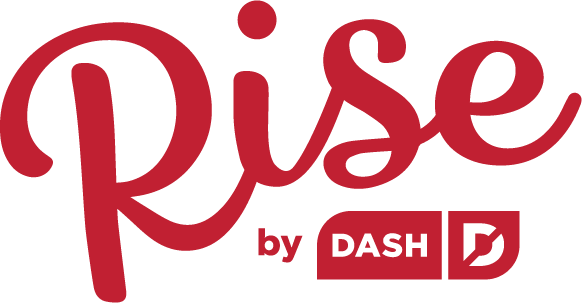 ⅓ cup ground coffee

¾ tsp ground cinnamon

1 cup milk

2 tbsp sugar

2 tbsp cocoa powder

1 tsp vanilla extract

4 cinnamon sticks (optional)

whipped cream (optional)

Combine coffee and ground cinnamon, use this coffee-cinnamon mixture in place of your regular ground coffee.

Brew four cups of coffee.

Combine milk, sugar, powdered cocoa and vanilla in a saucepan. Stir the mixture over low heat for five to seven minutes (do not boil).

Divide the milk mixture into four large mugs.

Top each mug with cinnamon-flavored coffee.

Garnish with a cinnamon stick and whipped cream.

Serve and enjoy! Yields 4 servings.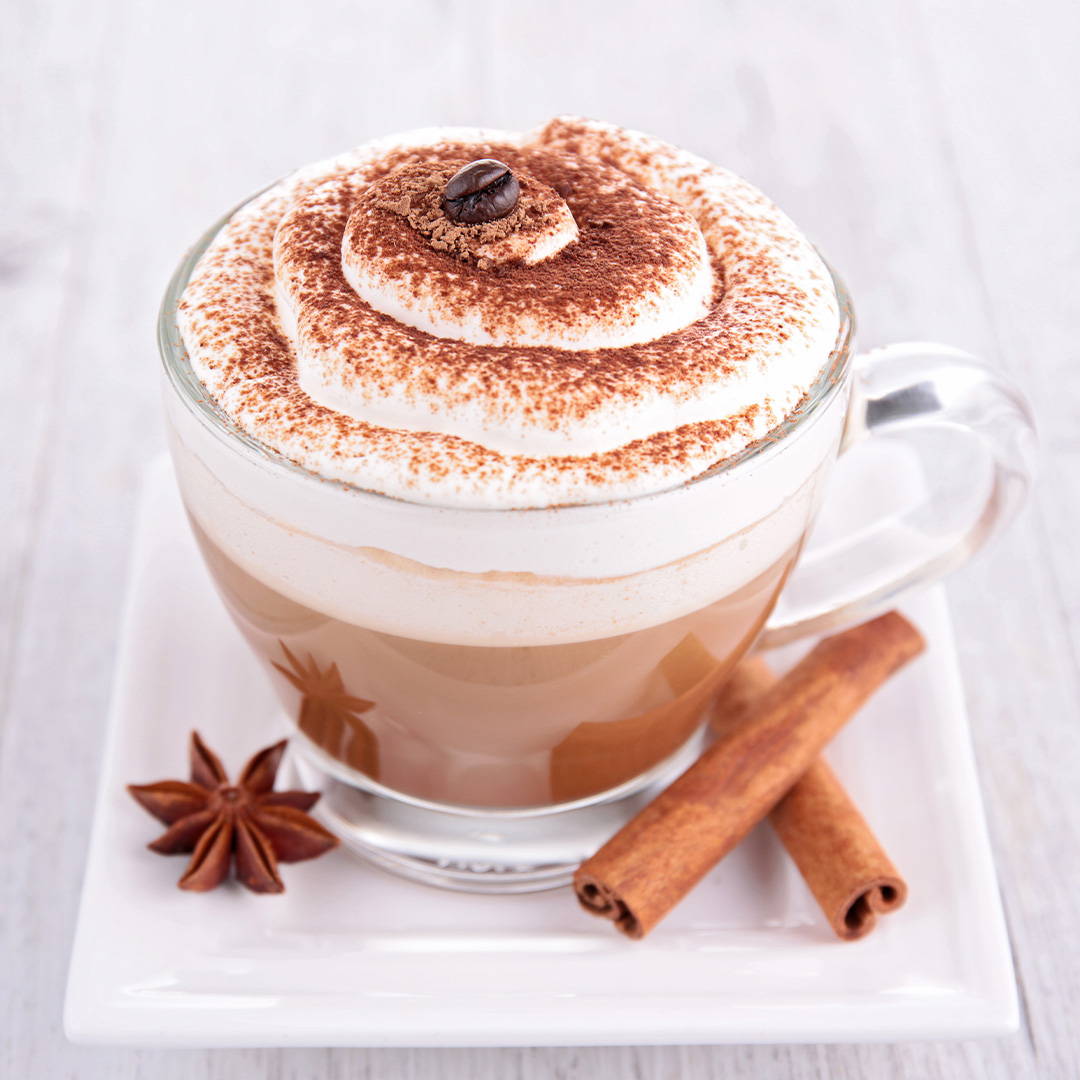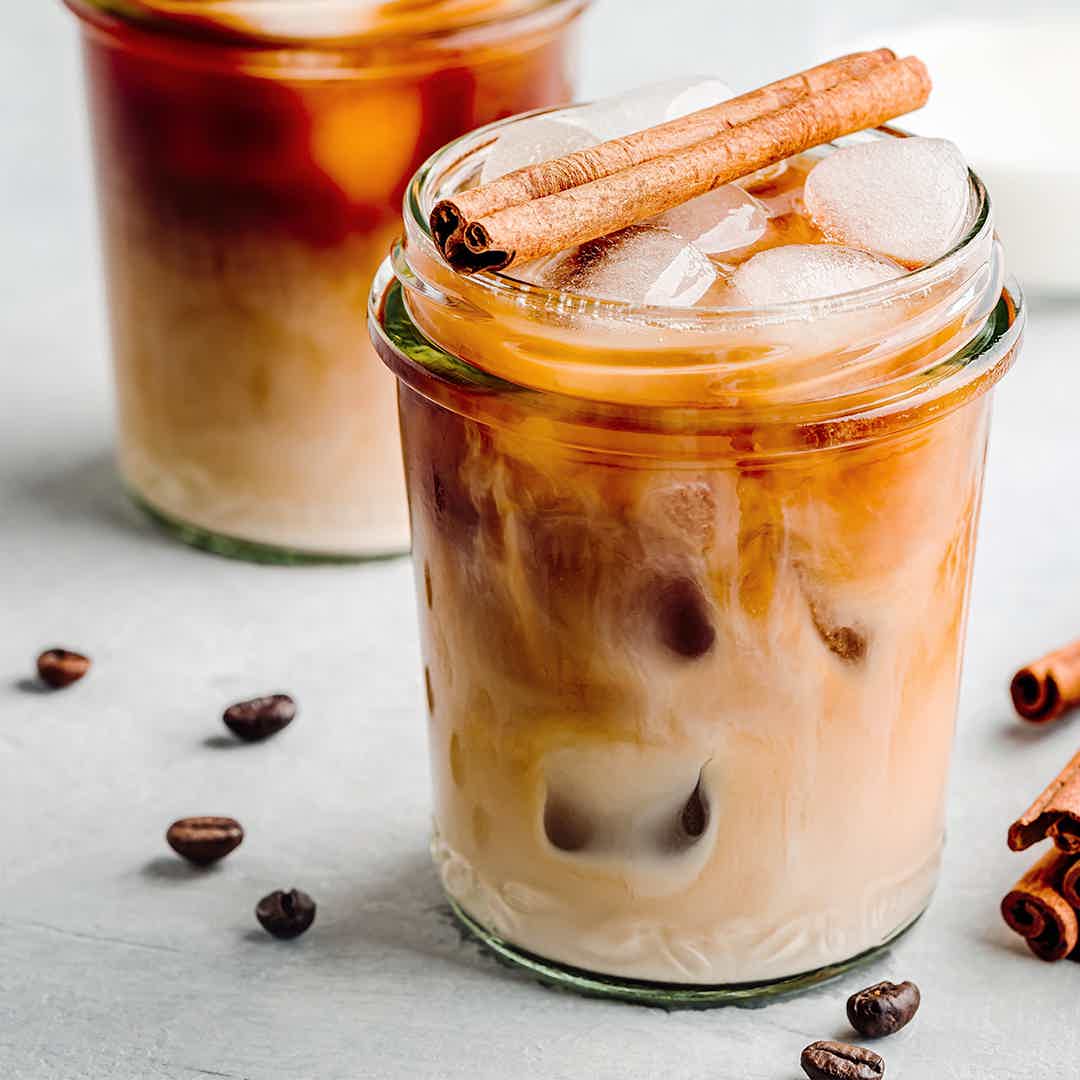 Iced Vanilla Latte
Coffee Maker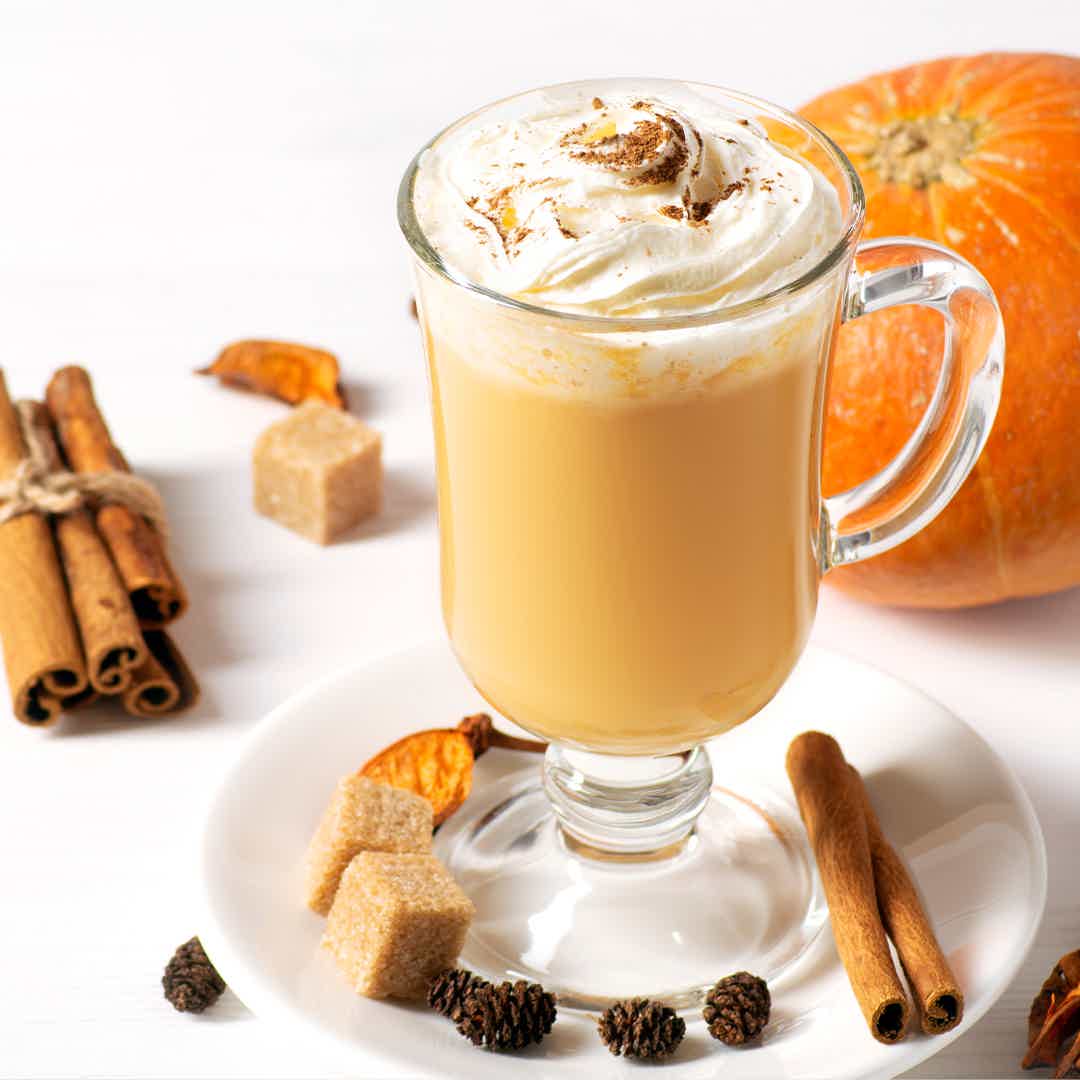 Pumpkin Spice Latte
Coffee Maker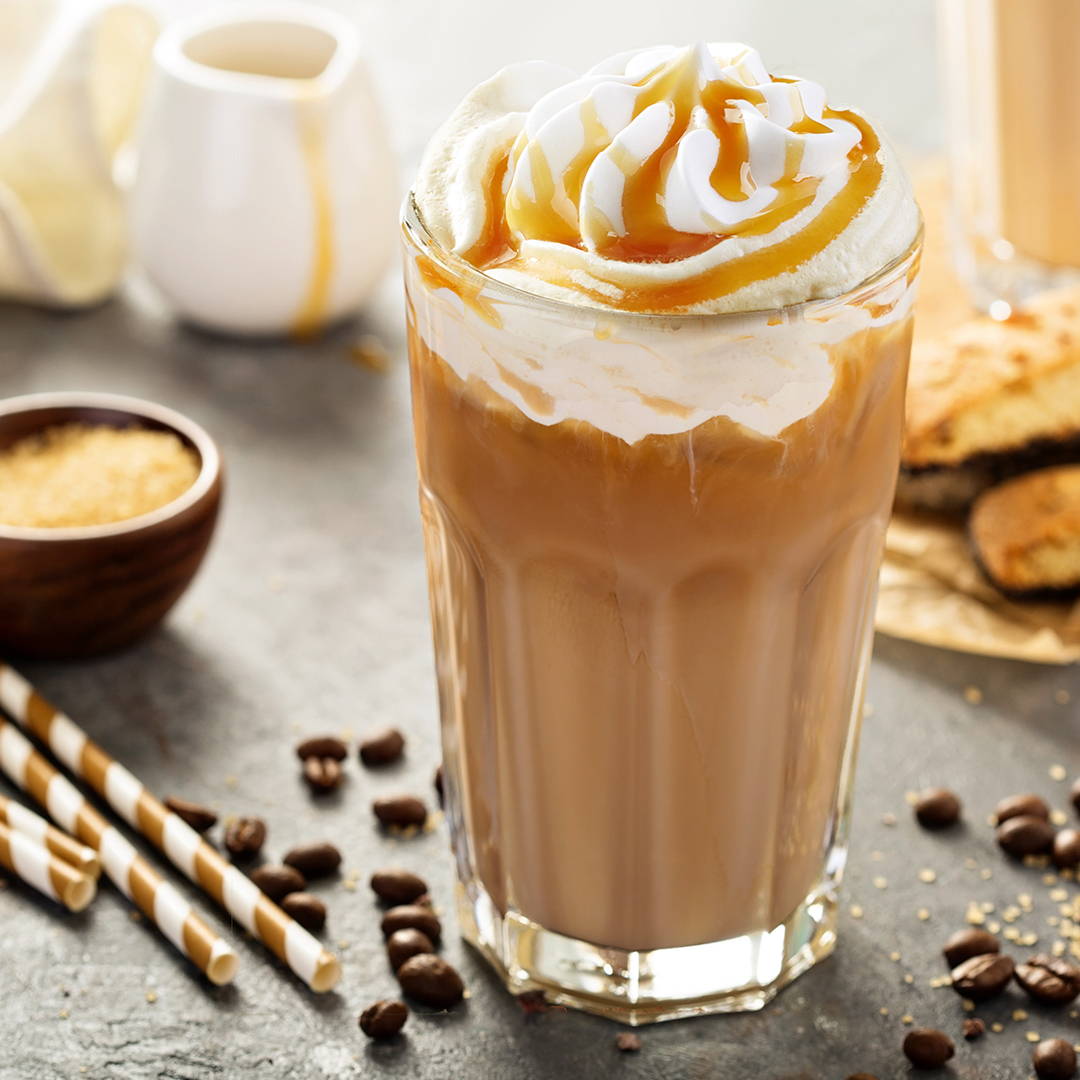 Salted Caramel Mocha
Coffee Maker