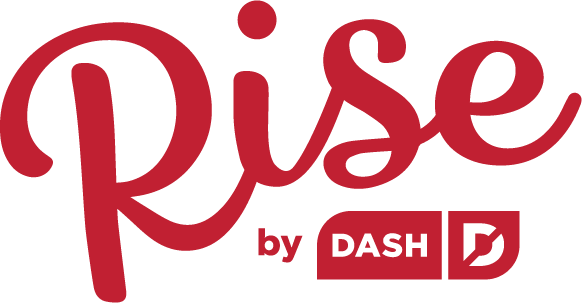 Cinnamon Sugar Coffee Cake
1 cup sugar

1 ¾ cups flour

2 tsp baking powder

4 tbsp butter, cut into chunks

1 egg

½ cup milk


1 tbsp sugar mixed with 1½ tsp

cinnamon

Preheat oven to 375°F.

Butter an 8" square pan or loaf pan and sprinkle with flour.

Combine sugar, flour, and baking powder. Cut the butter into ½ inch chunks and add to the dry ingredients. Mix until the batter resembles cornmeal.

Add the egg and milk and blend.


Spoon batter into the pan. Sprinkle the cinnamon-sugar mixture over the top and bake for about 20 minutes or until a toothpick inserted into the bread comes out clean.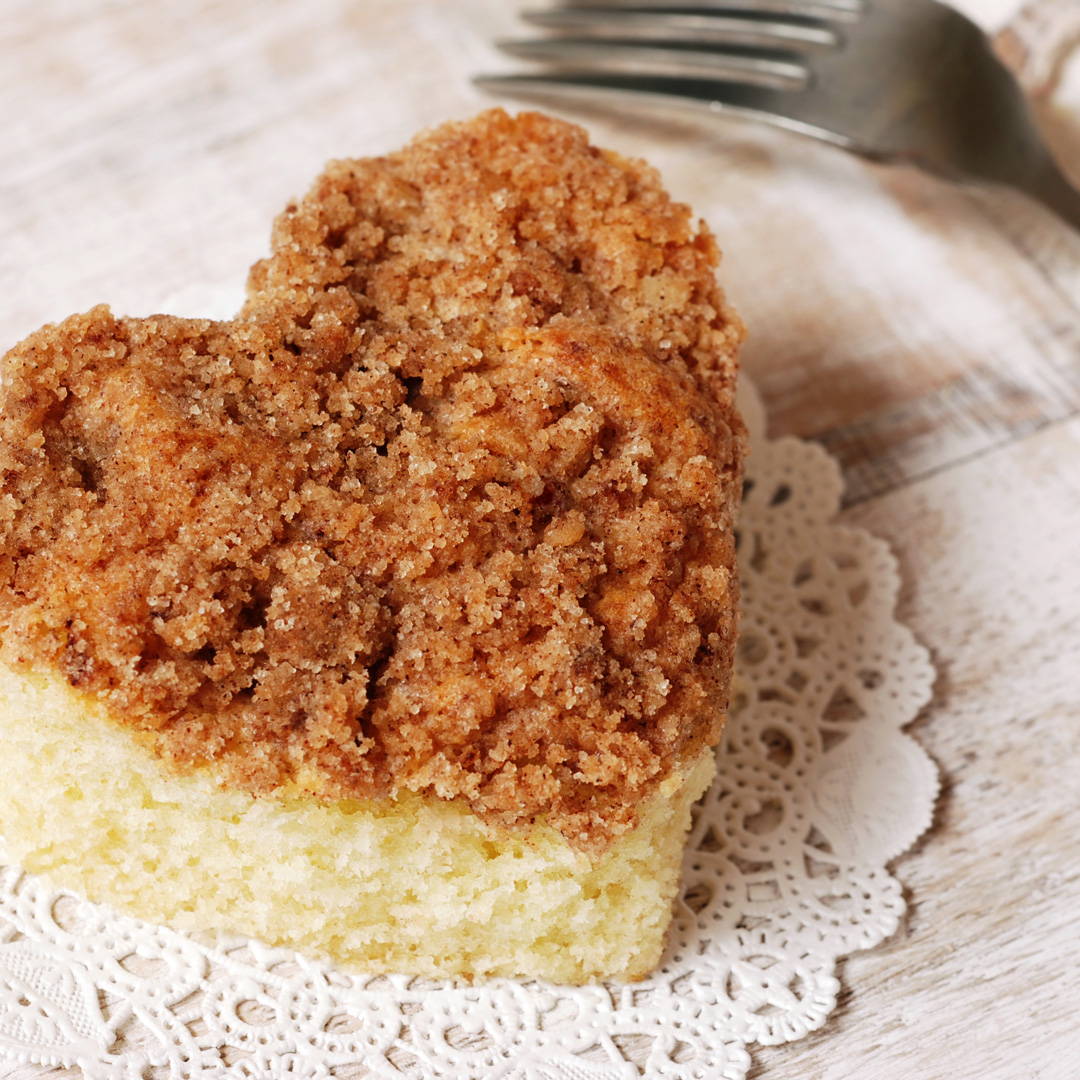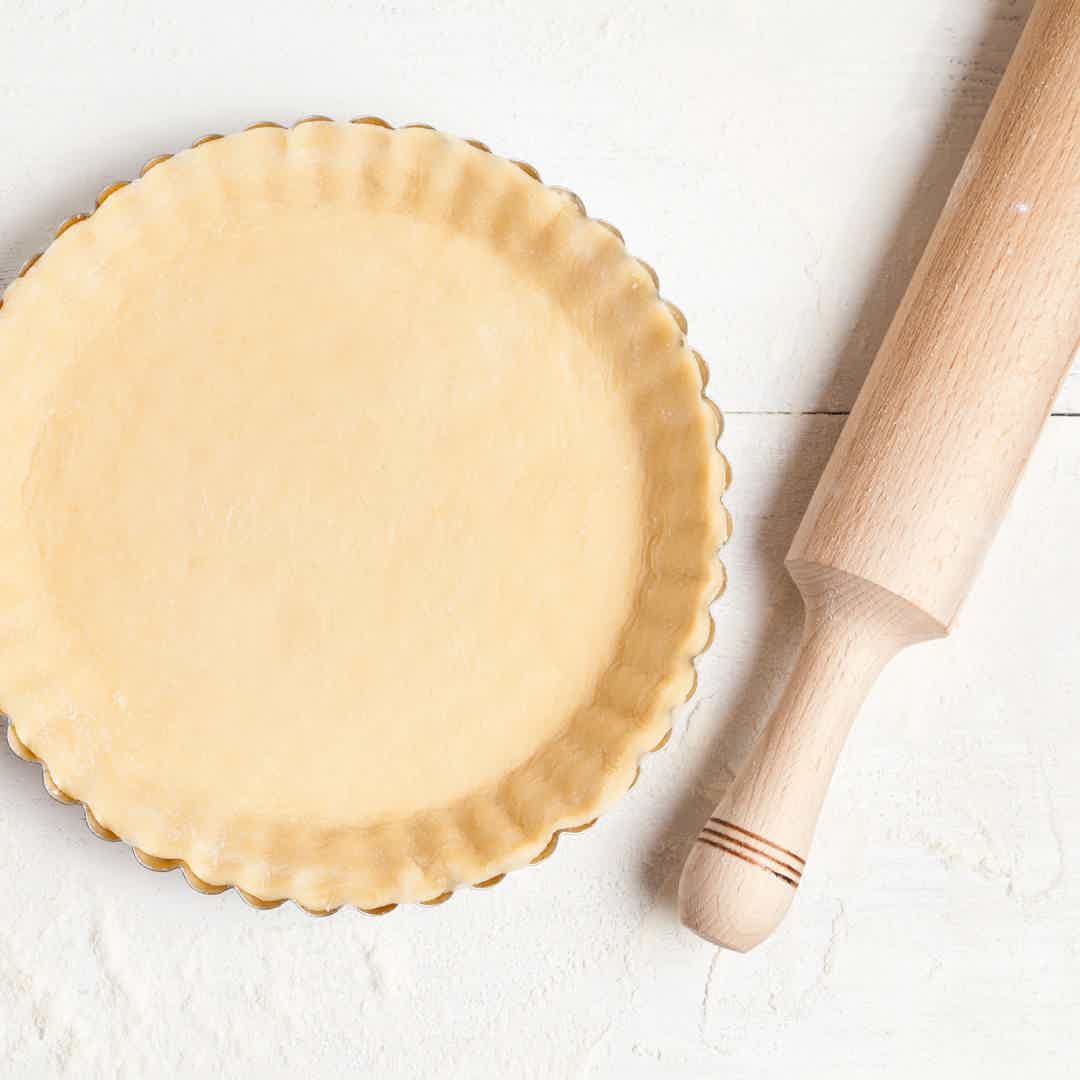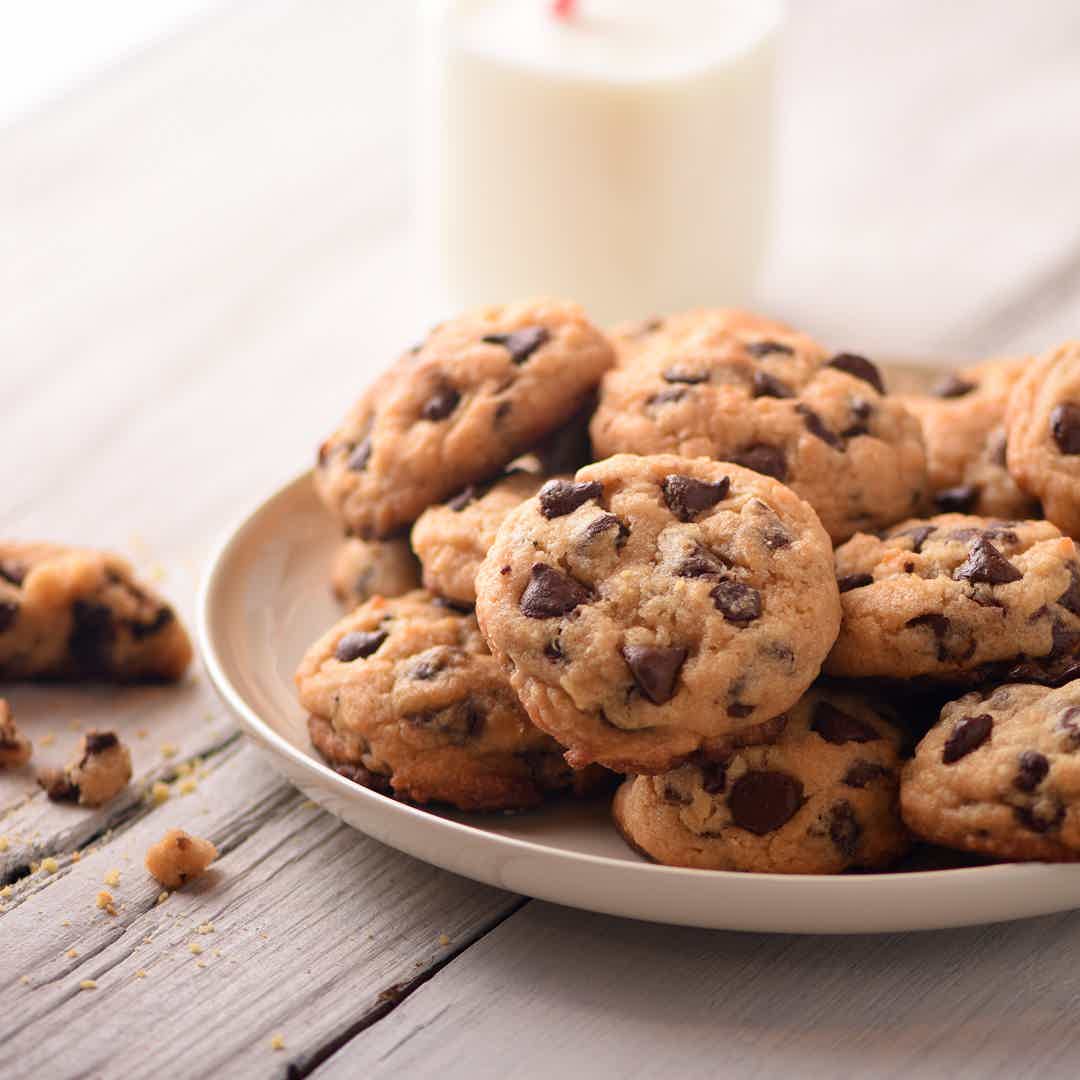 Chocolate Chip Cookies
Measuring Set
Yogurt Protein Pancakes
Measuring Set