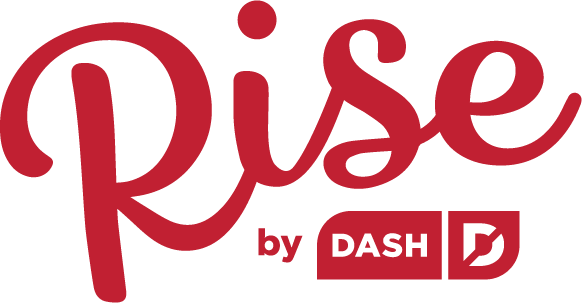 Classic Chocolate Chunk Cookie Cake
1 cup unsalted butter (2 sticks), softened

¾ cup granulated sugar

¾ cup brown sugar, tightly packed

1 tsp sea salt

1 tsp baking powder

½ tsp baking soda

2 large eggs, cold

2 tsp vanilla

3 cups unbleached all-purpose flour

2 cups mixed milk chocolate and

semi-sweet chocolate chunks

Plug the Double Up Skillet in.

In a large bowl, use a hand mixer to cream the butter with the sugars, salt, baking soda, and baking powder.

Add the eggs and vanilla and beat on Low speed until just combined. Add the flour ½ cup at a time and mix until all of the flour is incorporated. Fold in the chocolate chips.

Roll out cookie dough to about ½" thickness.

When the Double Up Skillet is hot, place dough on the Lower Cooking Surface and cover.

Bake for 8-10 minutes until edges are golden. The center should not be fully cooked through.

Unplug the Double Up Skillet.

Lift the Cover and lay flat to allow the cookie cake to cool before removing.


Slice and serve warm with fudge or whipped cream.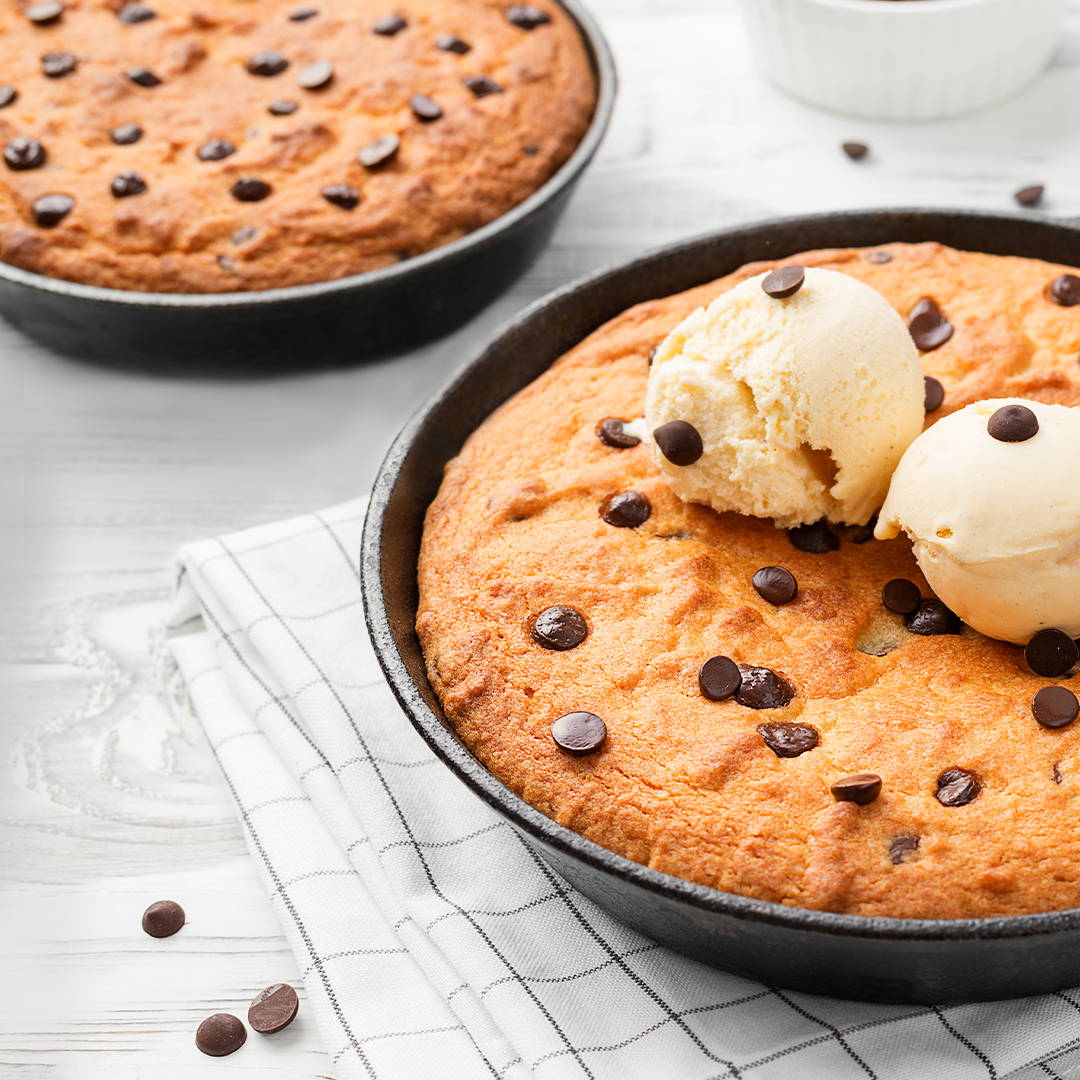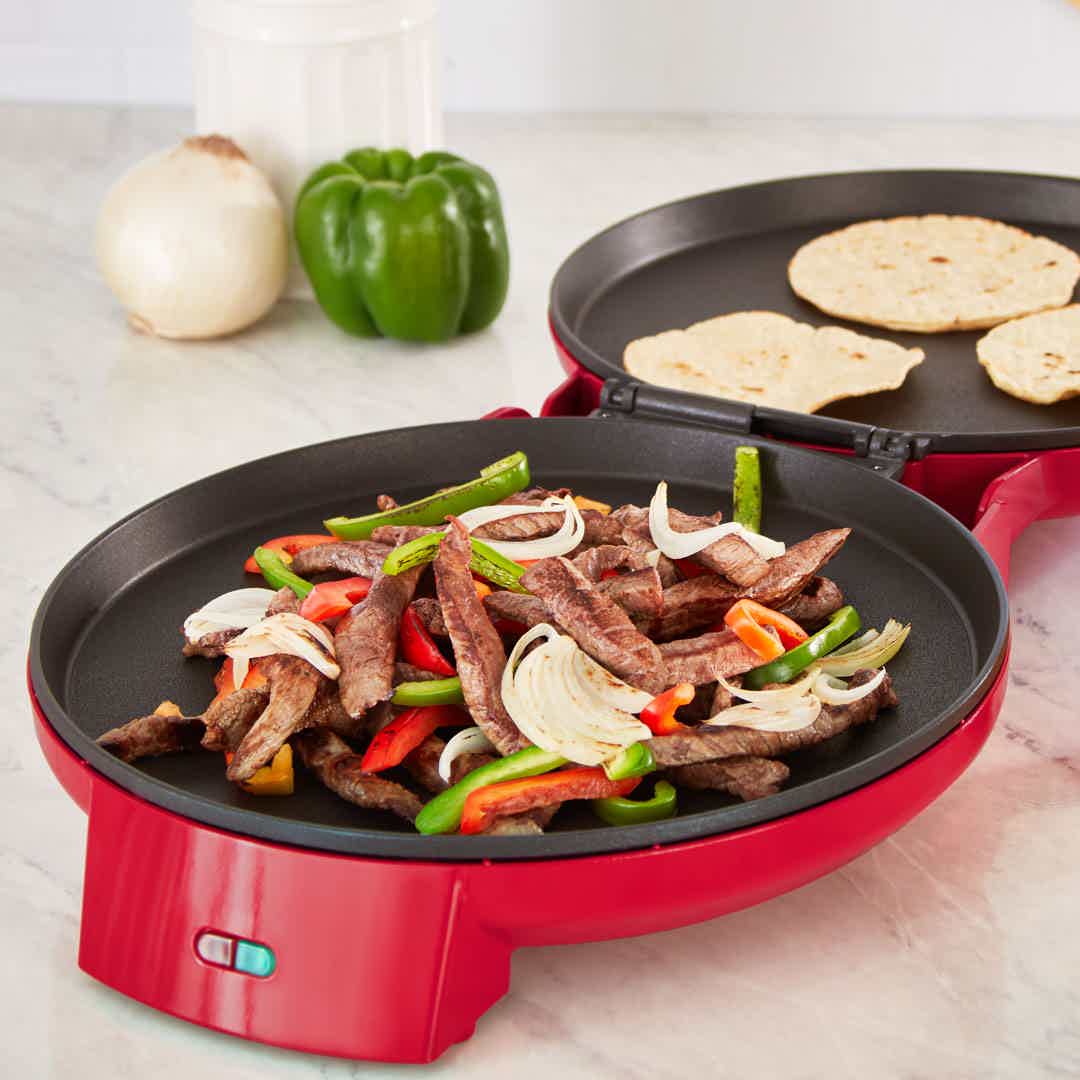 Steak Fajitas
Double Up Skillet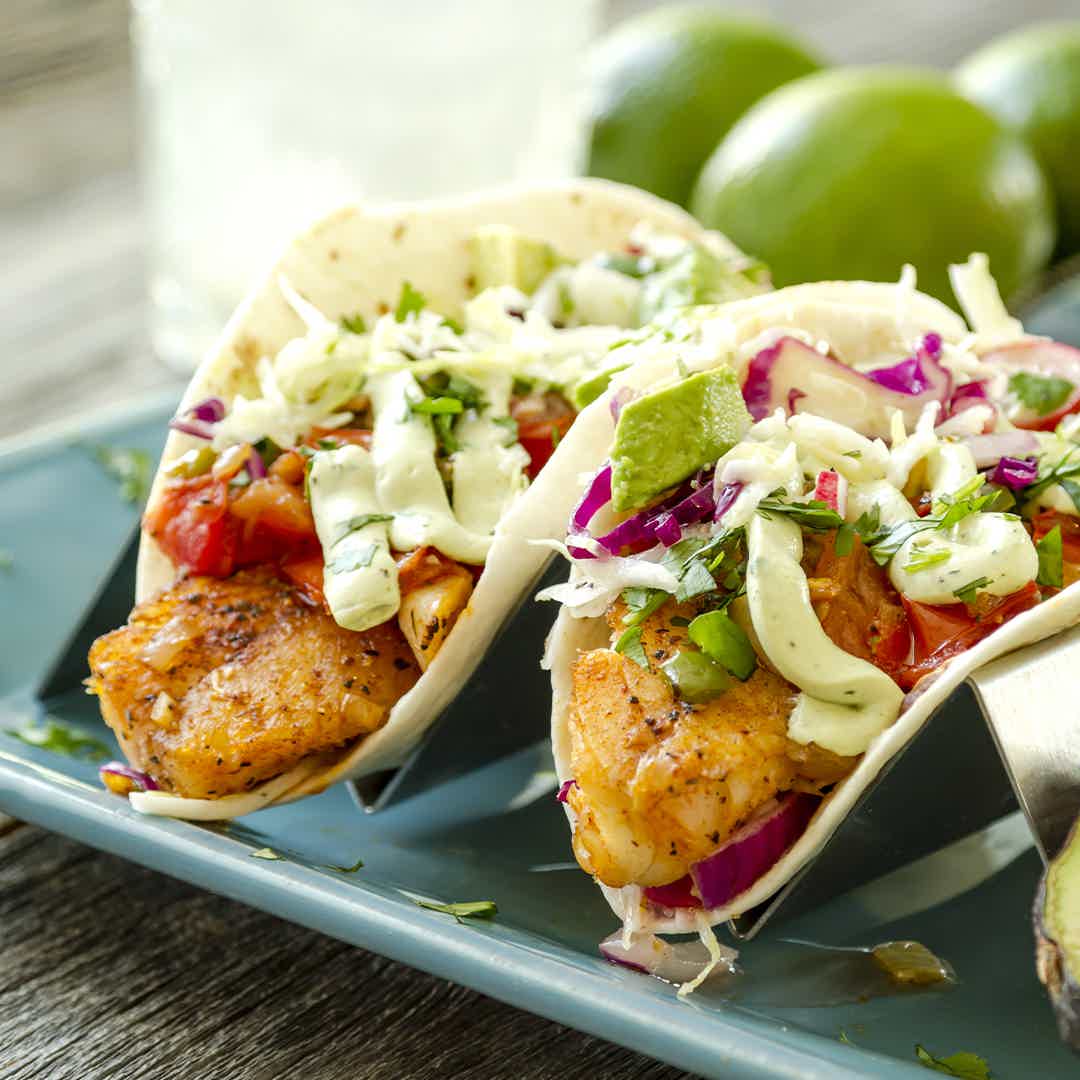 Fish Tacos
Double Up Skillet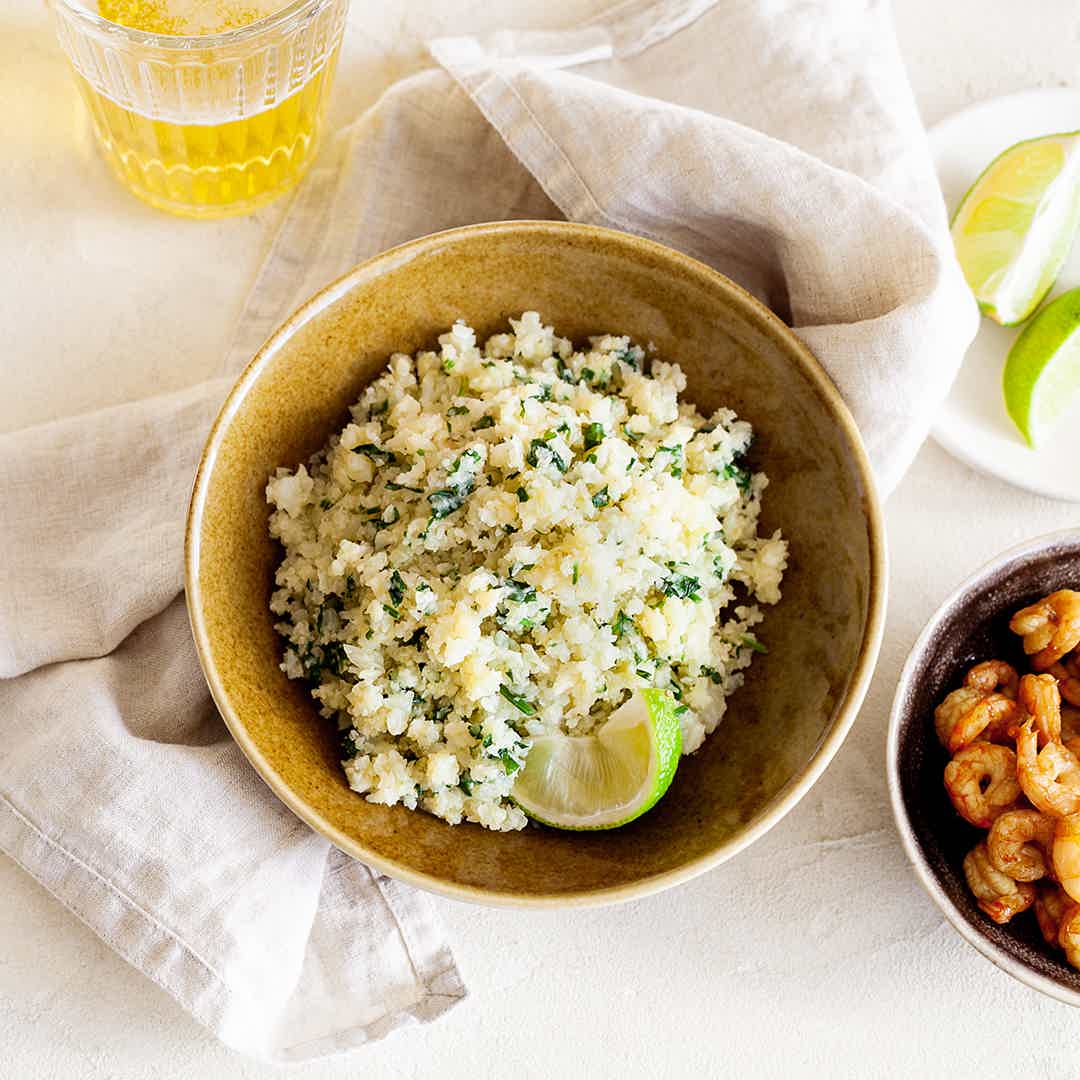 Cilantro Lime Rice
Mini Rice Cooker