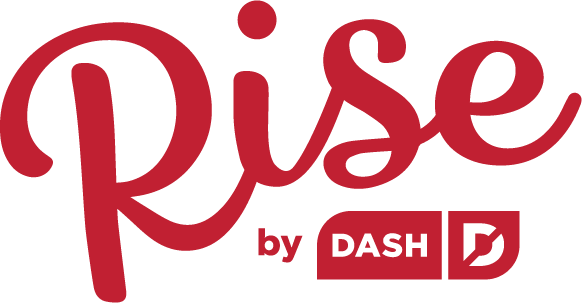 1 large vidalia onion

1 ¼ cup buttermilk

1 ½ cup cornmeal

1 tsp salt

1 tsp black pepper

Preheat the Air Fryer to 400℉ for 10 minutes.

Peel and slice the onion into ½ inch rings.

Pour the buttermilk into a large bowl and add the onions, carefully separating the rings with your fingers.

In a pie plate, or similar dish, toss together the cornmeal, salt, and pepper.

Grab a handful of rings from the buttermilk and let the excess drip off. Toss them in the cornmeal, coating all surfaces. Shake off any excess before placing them in the Air Fryer.


Air fry until crispy or approximately 10 minutes. Check the rings after 5 minutes and shake or turn if necessary.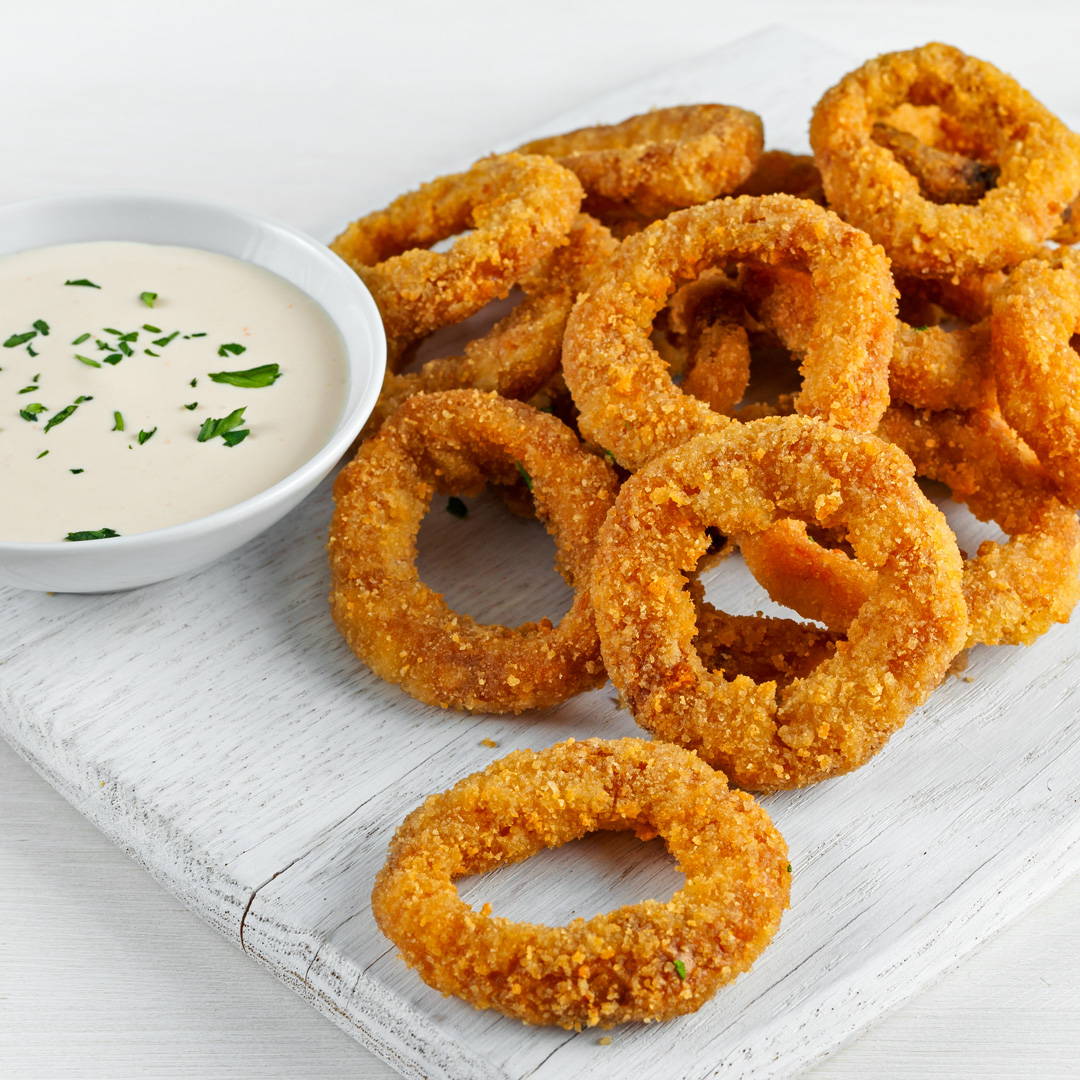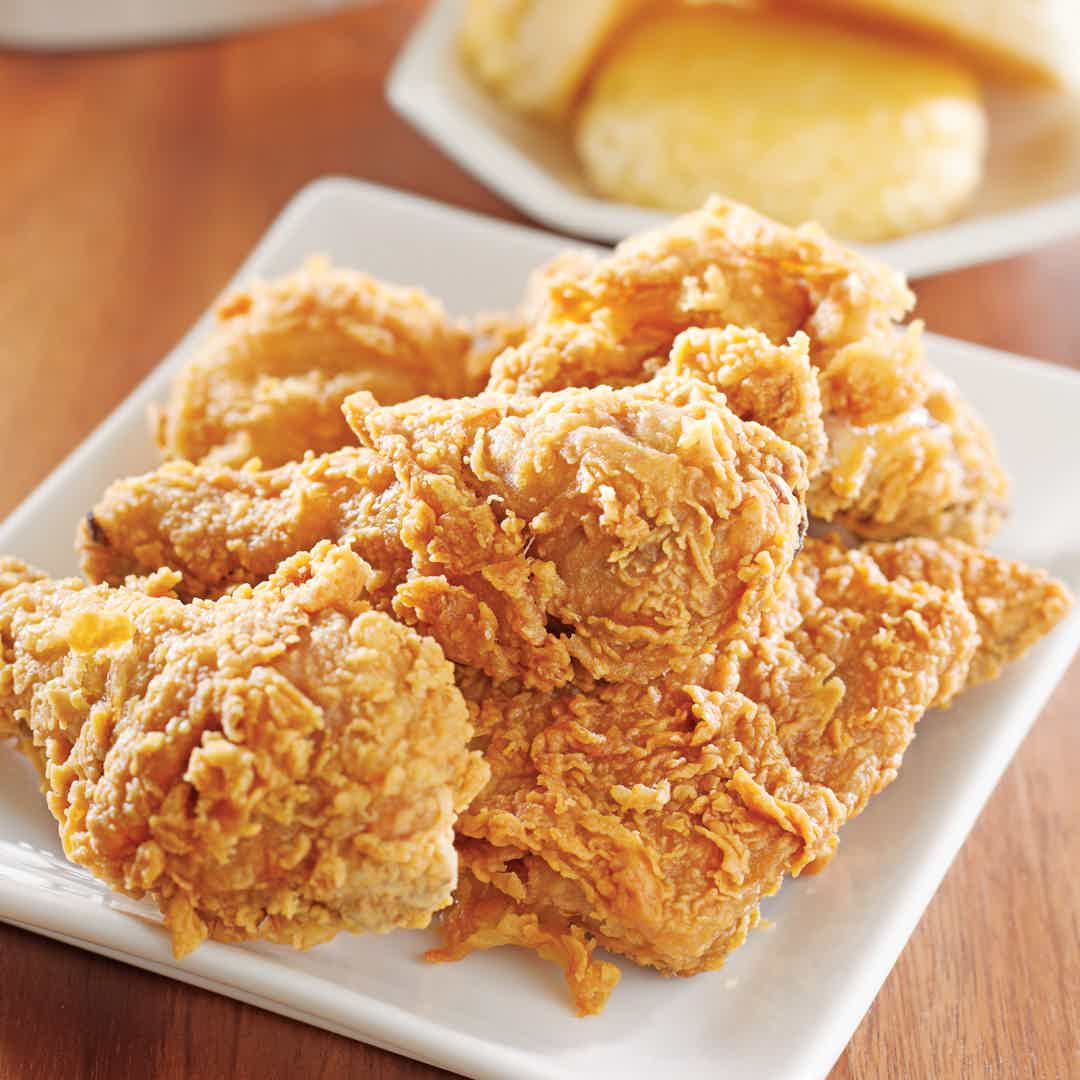 Buttermilk Fried Chicken
Compact Air Fryer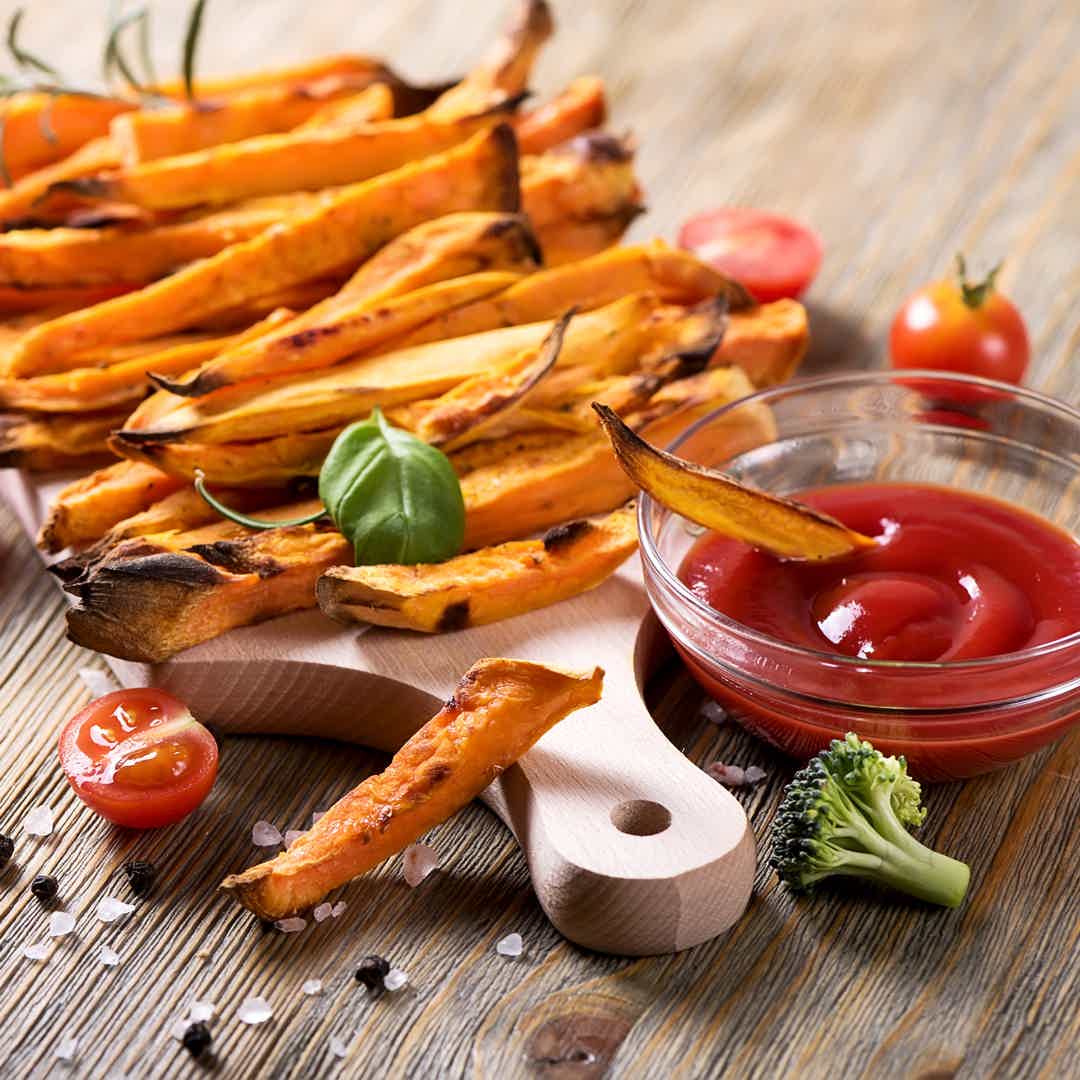 Sweet Potato Fries
Compact Air Fryer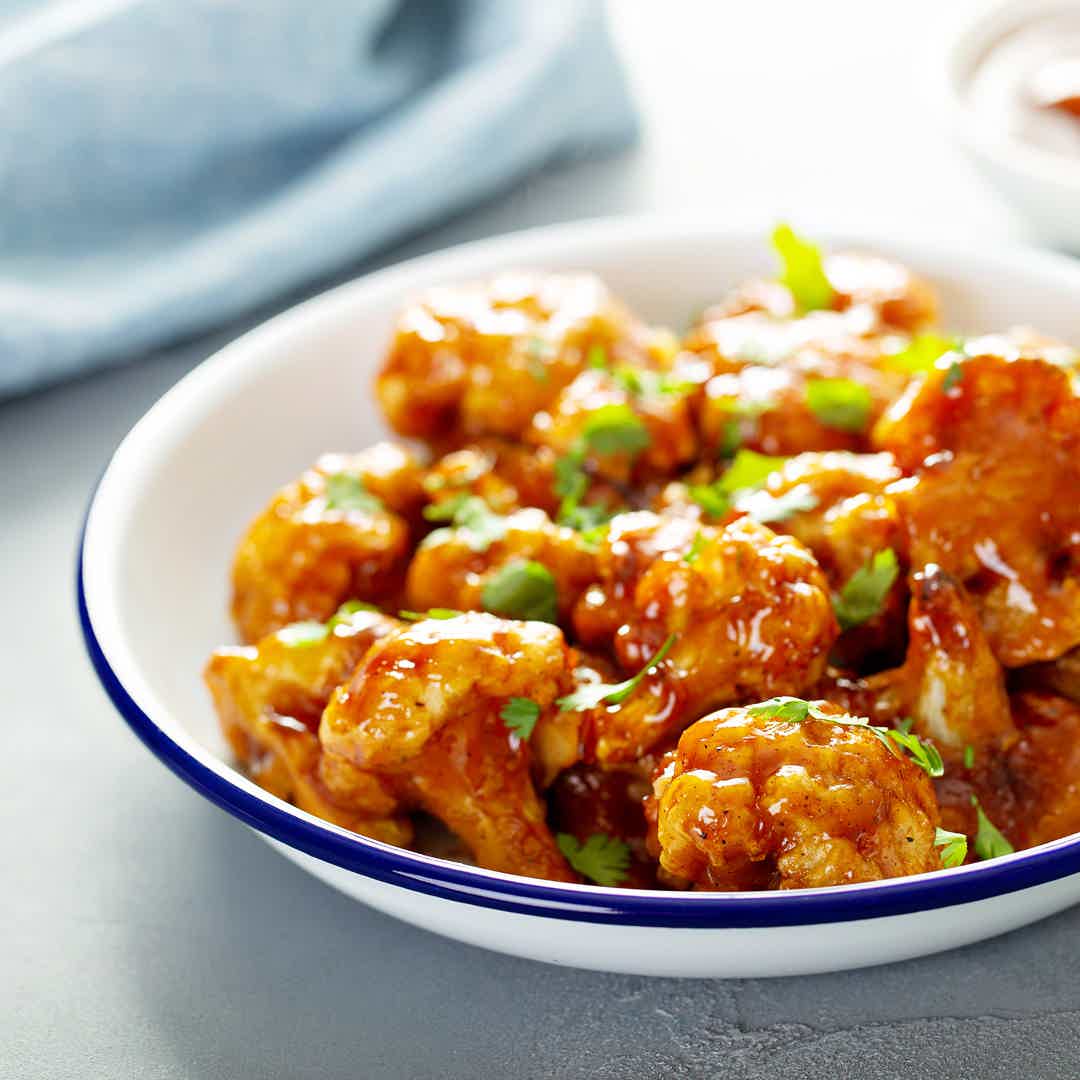 Buffalo Cauliflower Bites
Compact Air Fryer