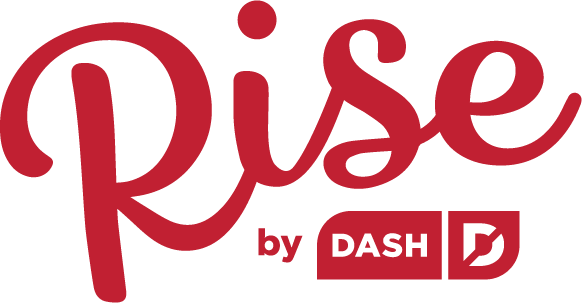 2 slices bread

4 slices pepperoni

1/4 cup mozzarella, shredded


marinara sauce (for dipping)
Spray the Cooking Surfaces of the Pocket Sandwich Maker with a small amount of non-aerosol cooking oil, and place 1 slice of bread on the bottom surface.

Layer pepperoni and cheese on the bread, and top with the second bread slice.


Cook in the Pocket Sandwich Maker until golden brown and serve with a side of marinara sauce.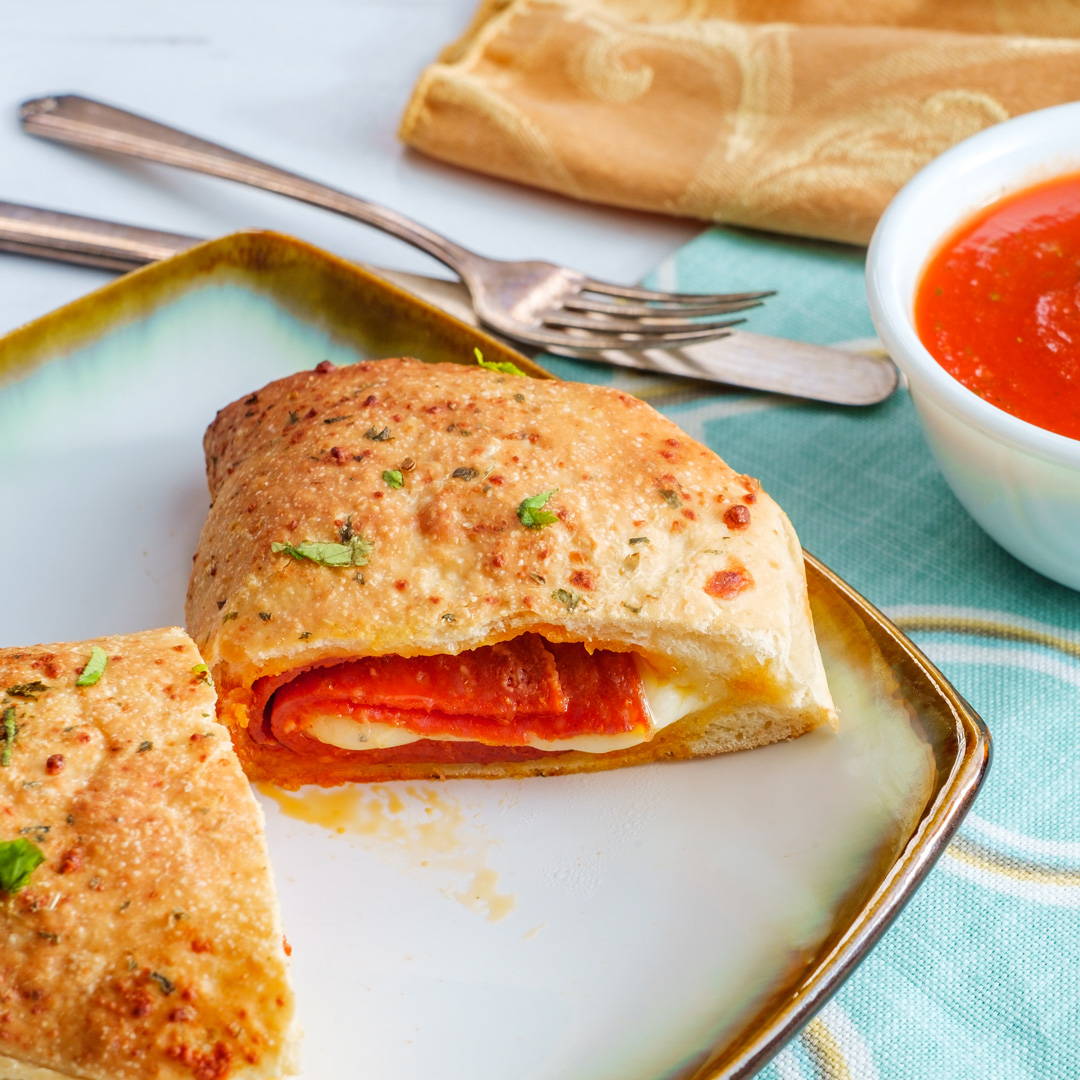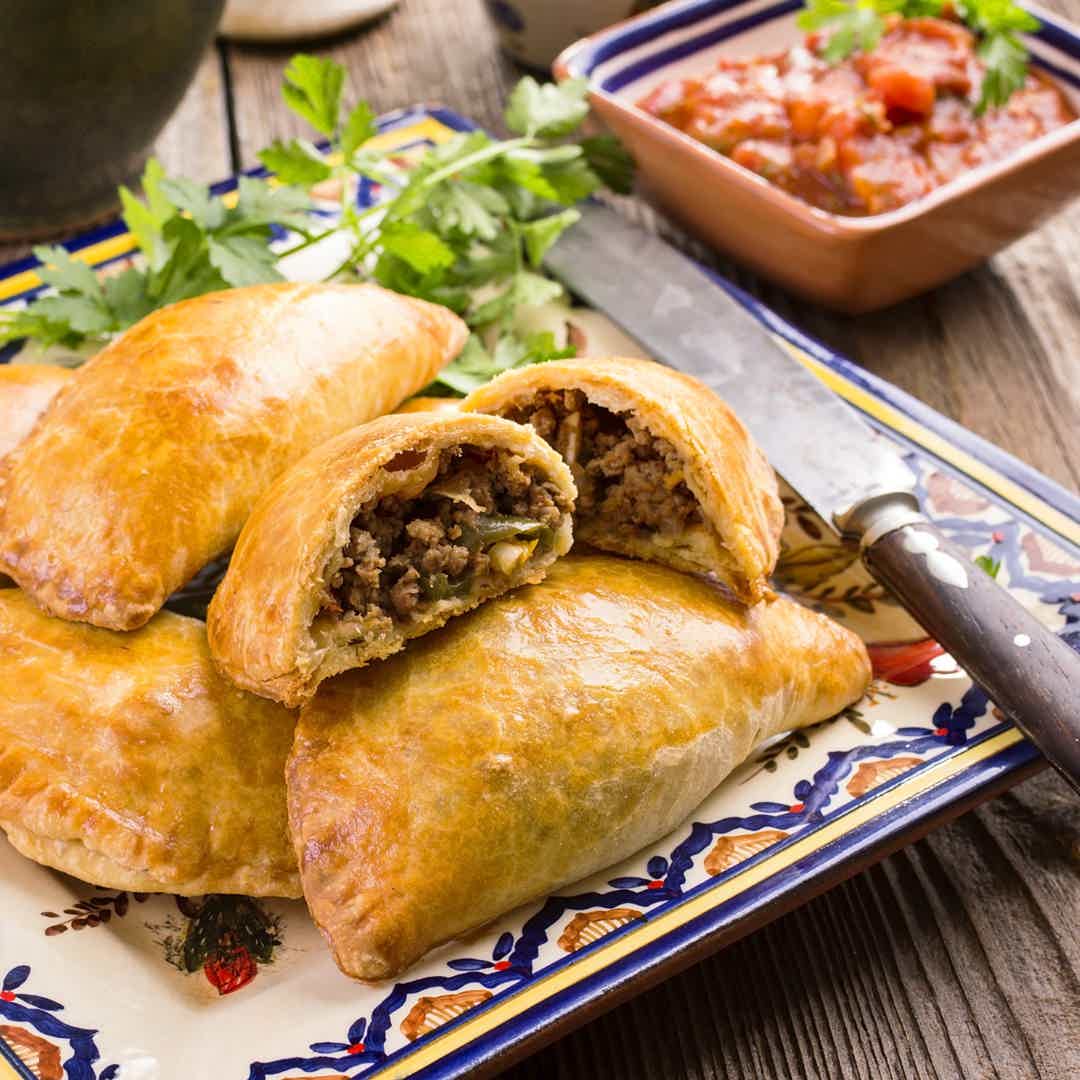 Beef Empanadas
Pocket Sandwich Maker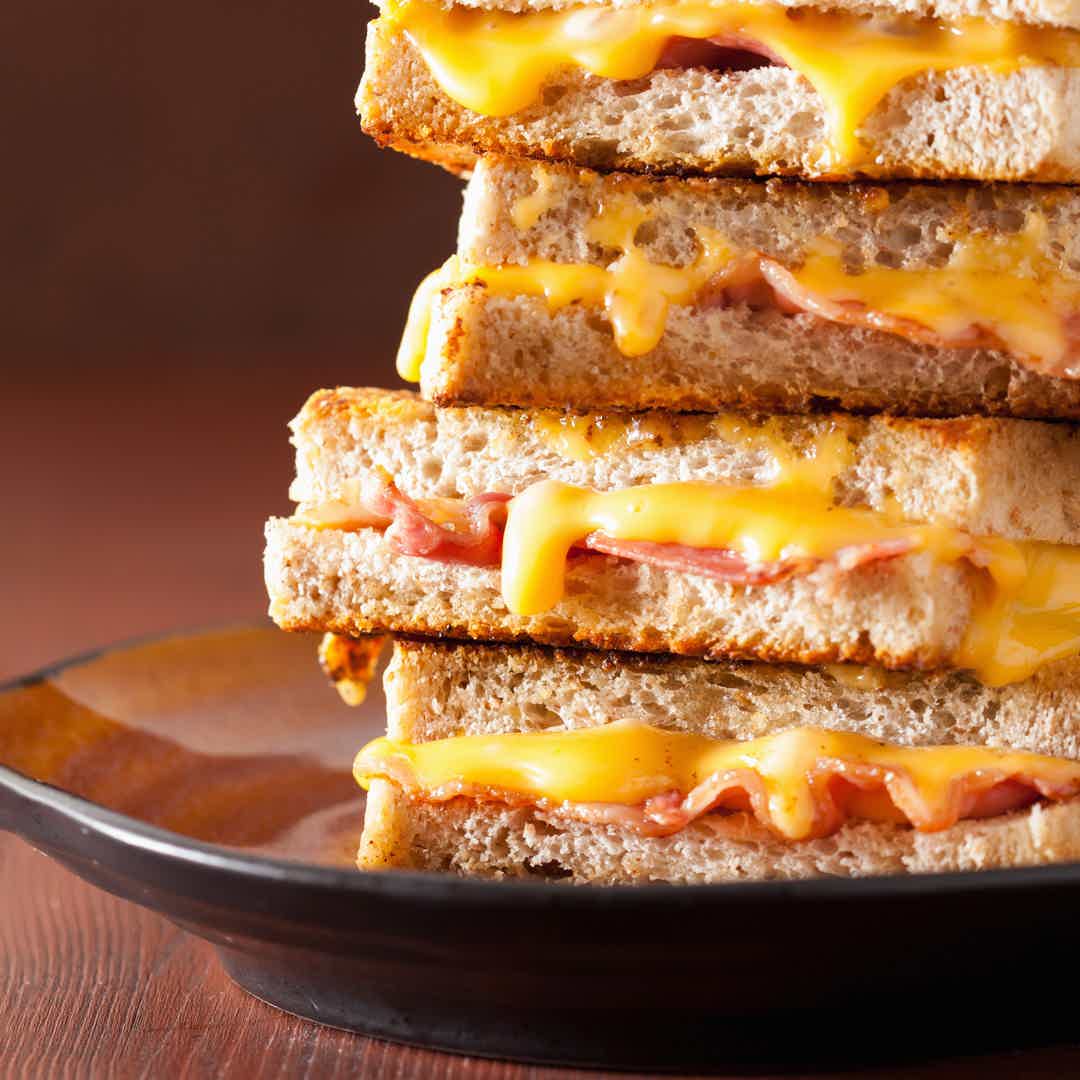 Bacon Tomato Cheese Pocket
Pocket Sandwich Maker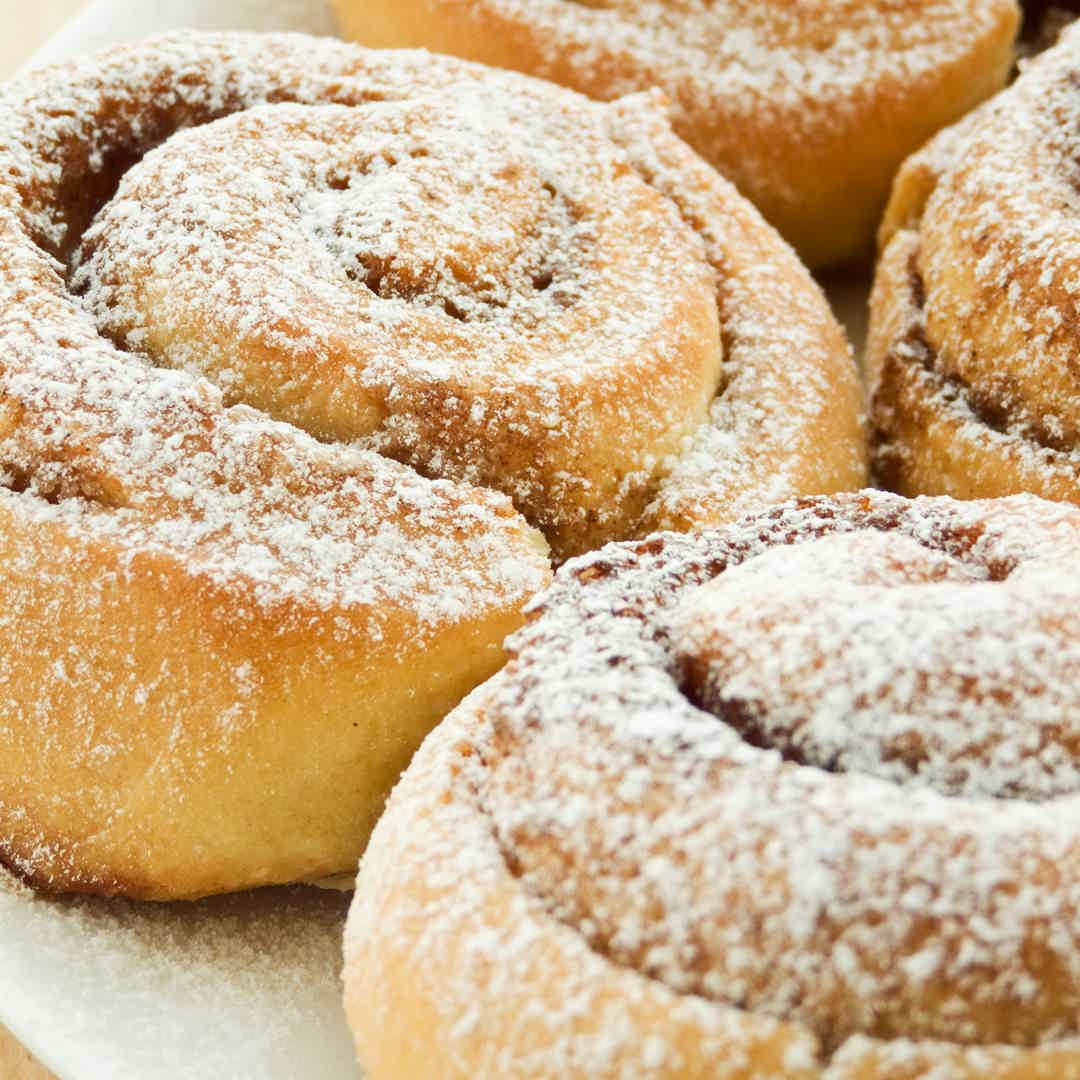 Cinnamon Bun
Pocket Sandwich Maker