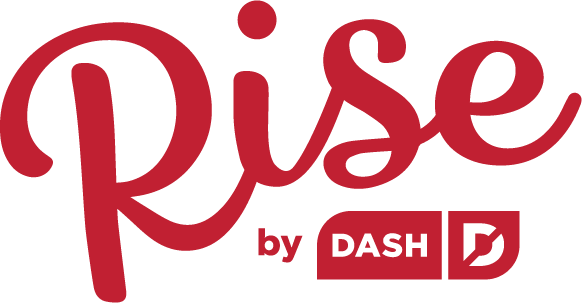 1 tbsp olive oil

¼ cup onion, chopped

¼ cup red bell pepper, chopped

½ clove garlic, minced

¼ tsp cumin

¼ cup ground beef

Salt and pepper to taste


4 triangles refrigerated crescent roll dough
In a sauté pan, heat the olive oil and add the onions, pepper and garlic. Cook until softened.

Add the ground beef. Season with cumin, salt and pepper. Stir and cook until the meat is fully cooked. Drain the excess liquid and fat from the beef filling.

Spoon filling onto two of the crescent dough triangles. Place another triangle on top and seal by pressing the edges with a fork or your fingers.


Spray the Cooking Surfaces of the Pocket Sandwich Maker with a small amount of non-aerosol cooking oil and place the empanadas inside. Cook until the dough is golden brown.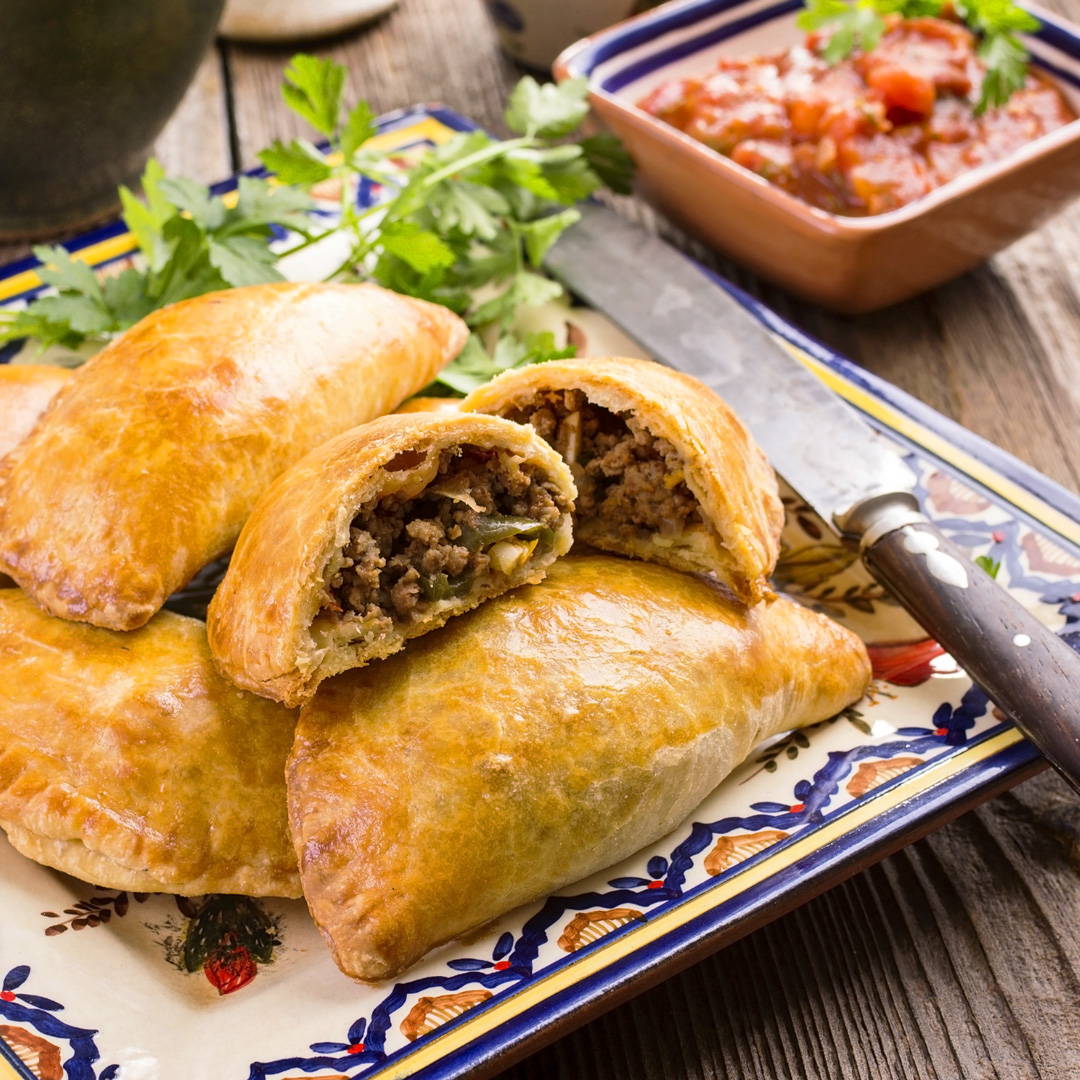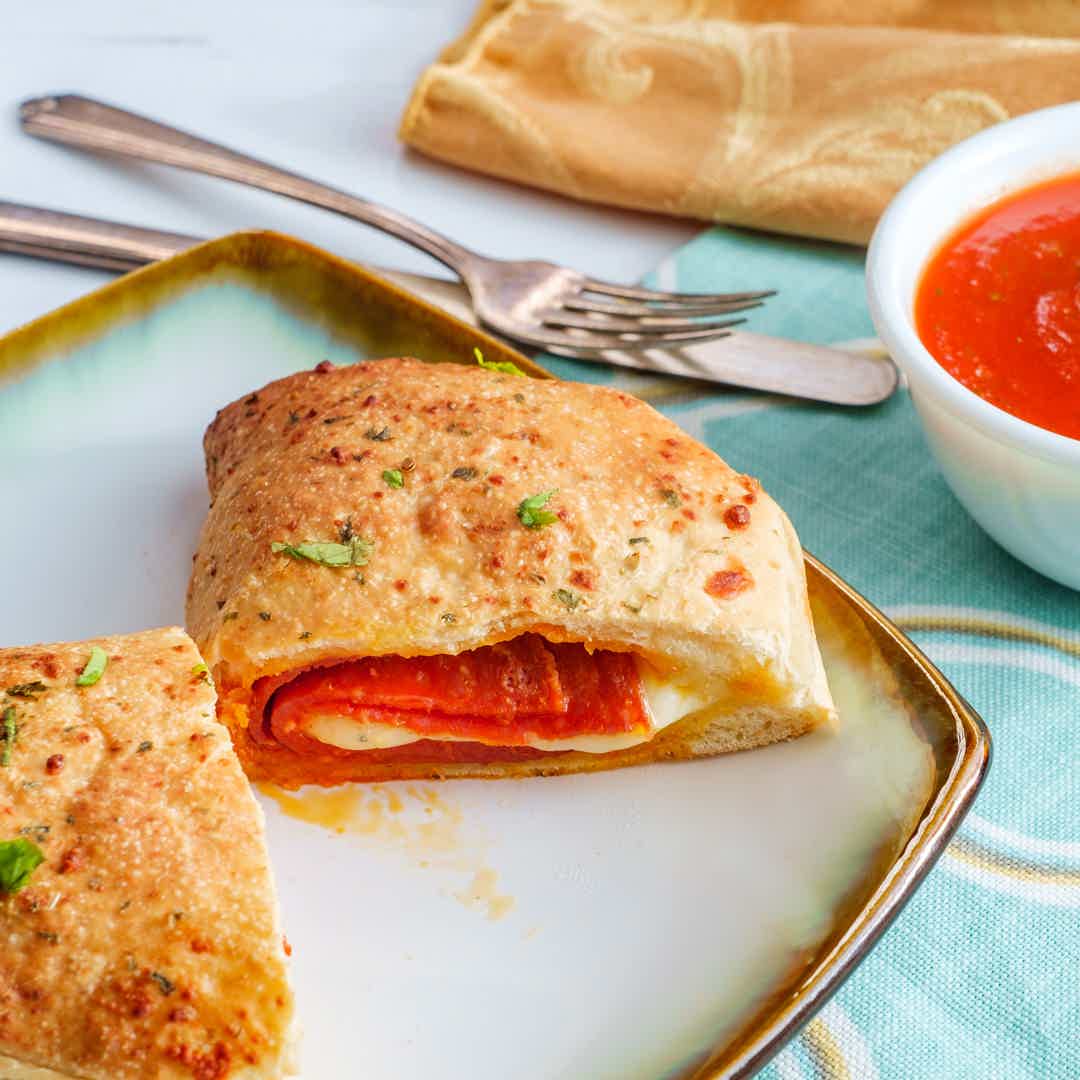 Pizza Pocket
Pocket Sandwich Maker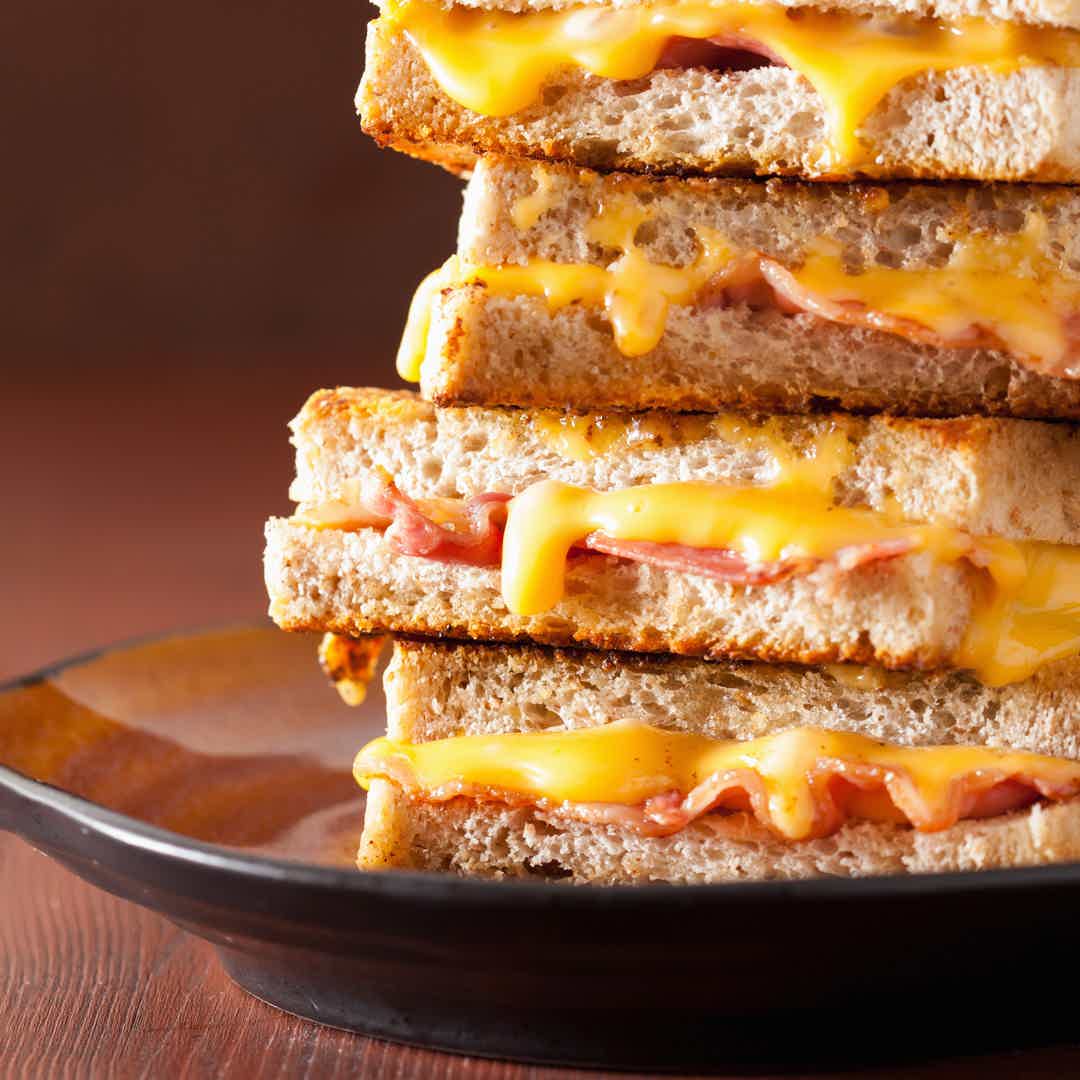 Bacon Tomato Cheese Pocket
Pocket Sandwich Maker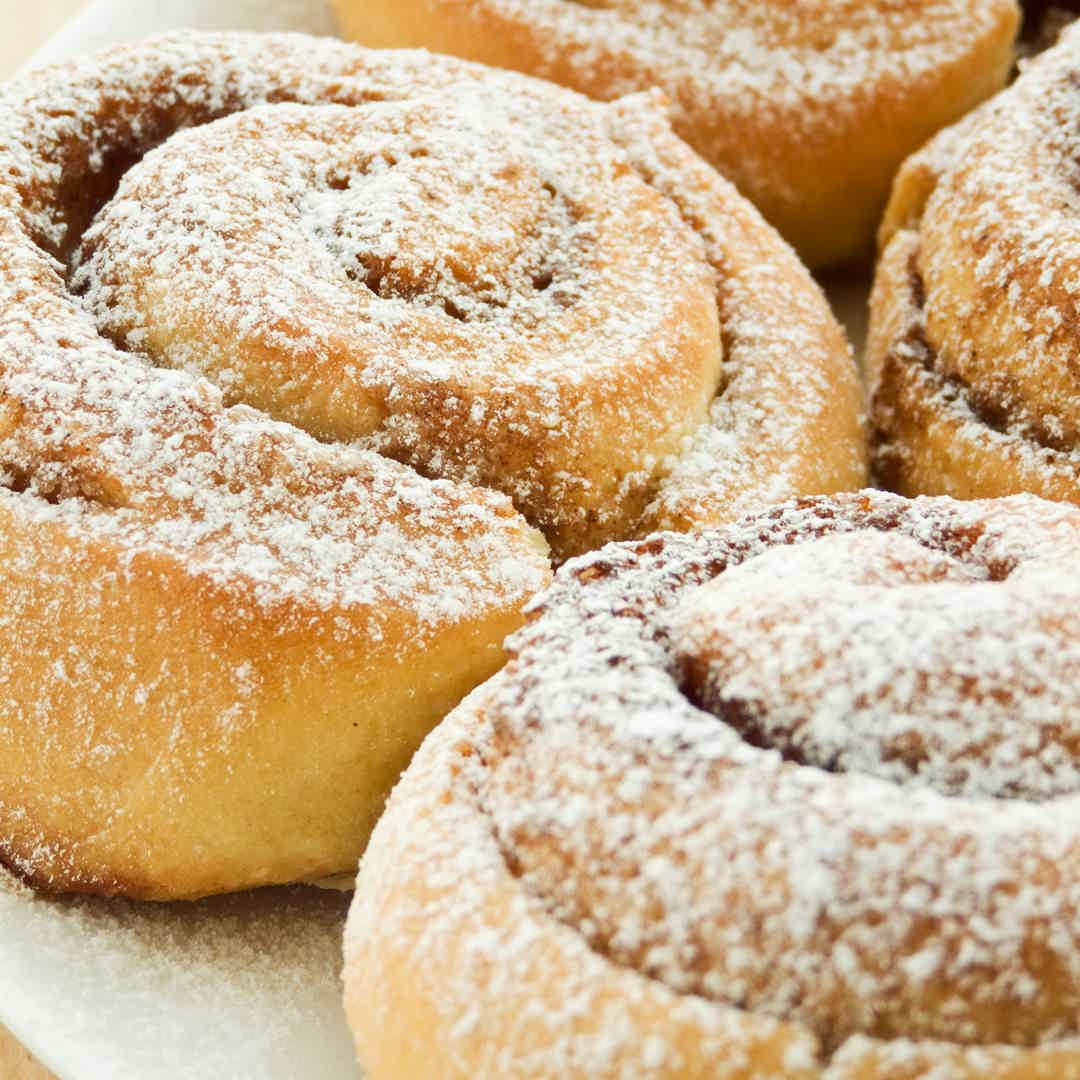 Cinnamon Bun
Pocket Sandwich Maker