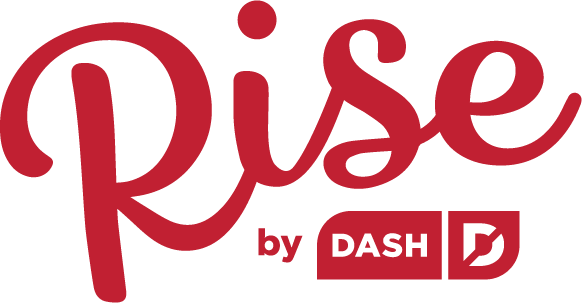 1½ cups all-purpose flour


1 ⅓ cups granulated sugar

2 tsp baking powder

1 tsp kosher salt
4 large eggs

½ cups whole milk

6 tbsp unsalted butter, melted

1 tsp vanilla extract

Plug in your Waffle Bowl Maker to preheat.

In a large bowl combine the flour, sugar, baking powder and salt and whisk to combine. In a separate small bowl whisk the eggs and stir in the milk, melted butter and vanilla extract. Pour the wet ingredients into the dry and whisk until blended.

Grease the Waffle Bowl Maker with butter or a small amount of non-aerosol cooking oil. Ladle 3 tbsp of batter into the preheated Mini Waffle Bowl Maker and cook until the waffle bowl is golden brown and crisp.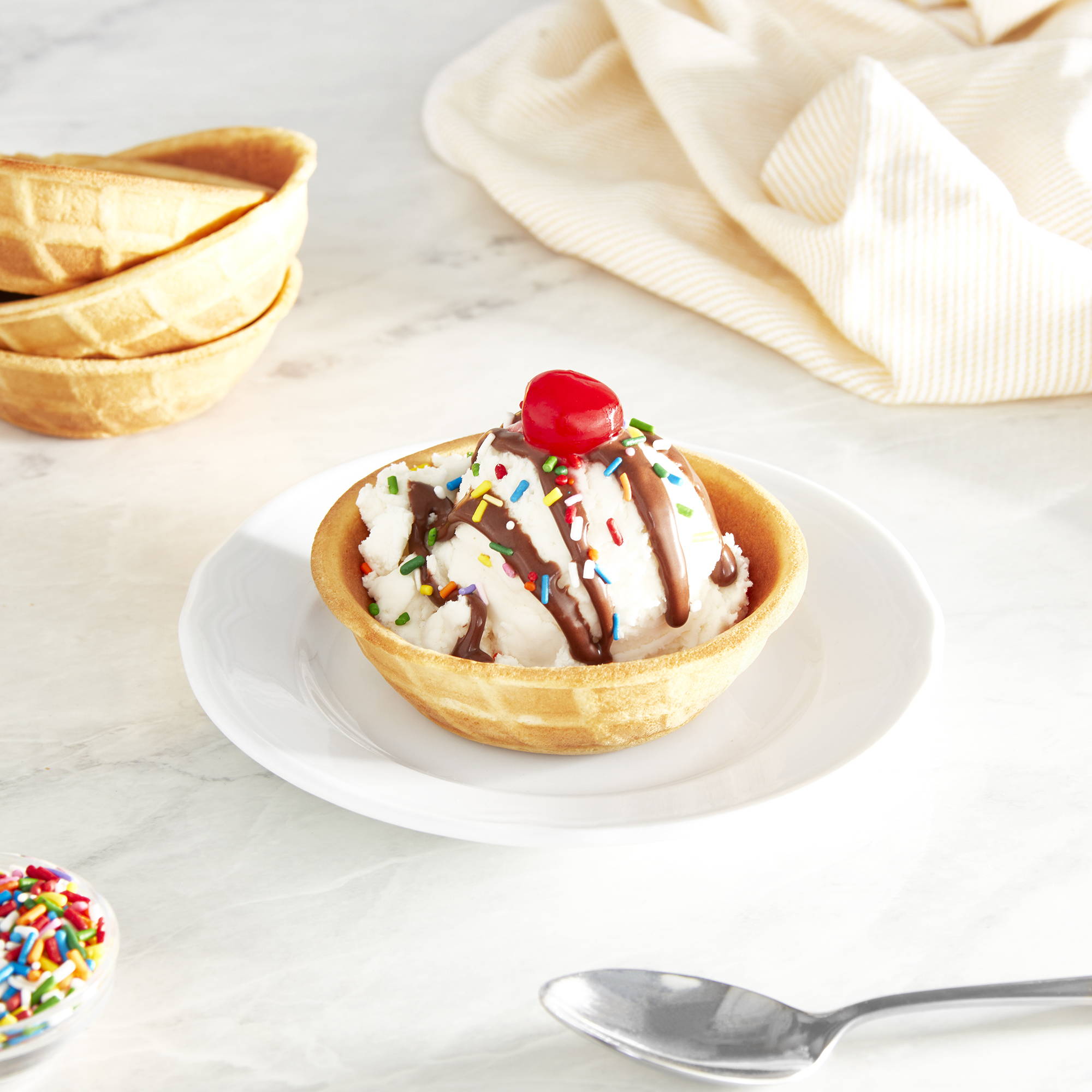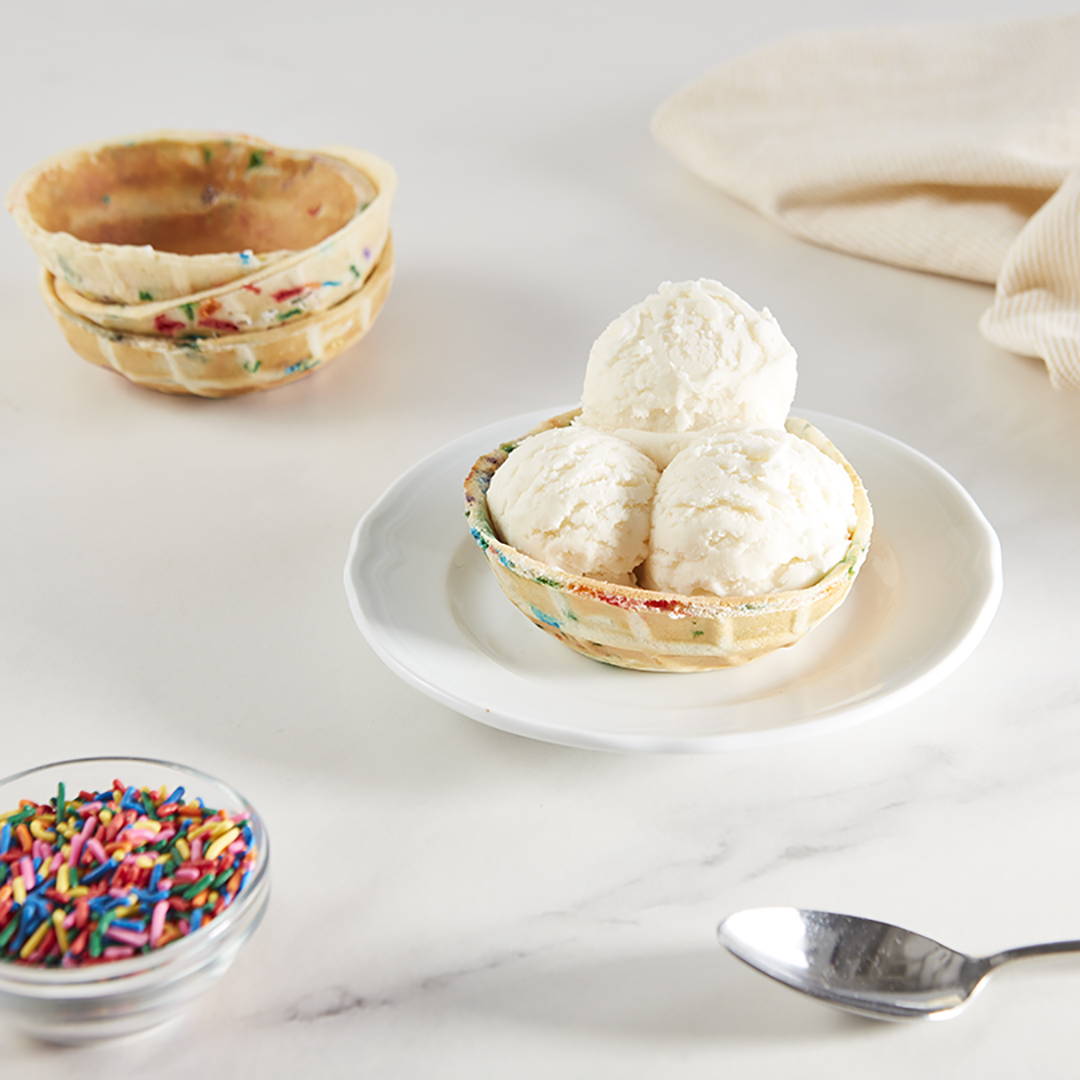 Confetti Waffle Bowl
Waffle Bowl Maker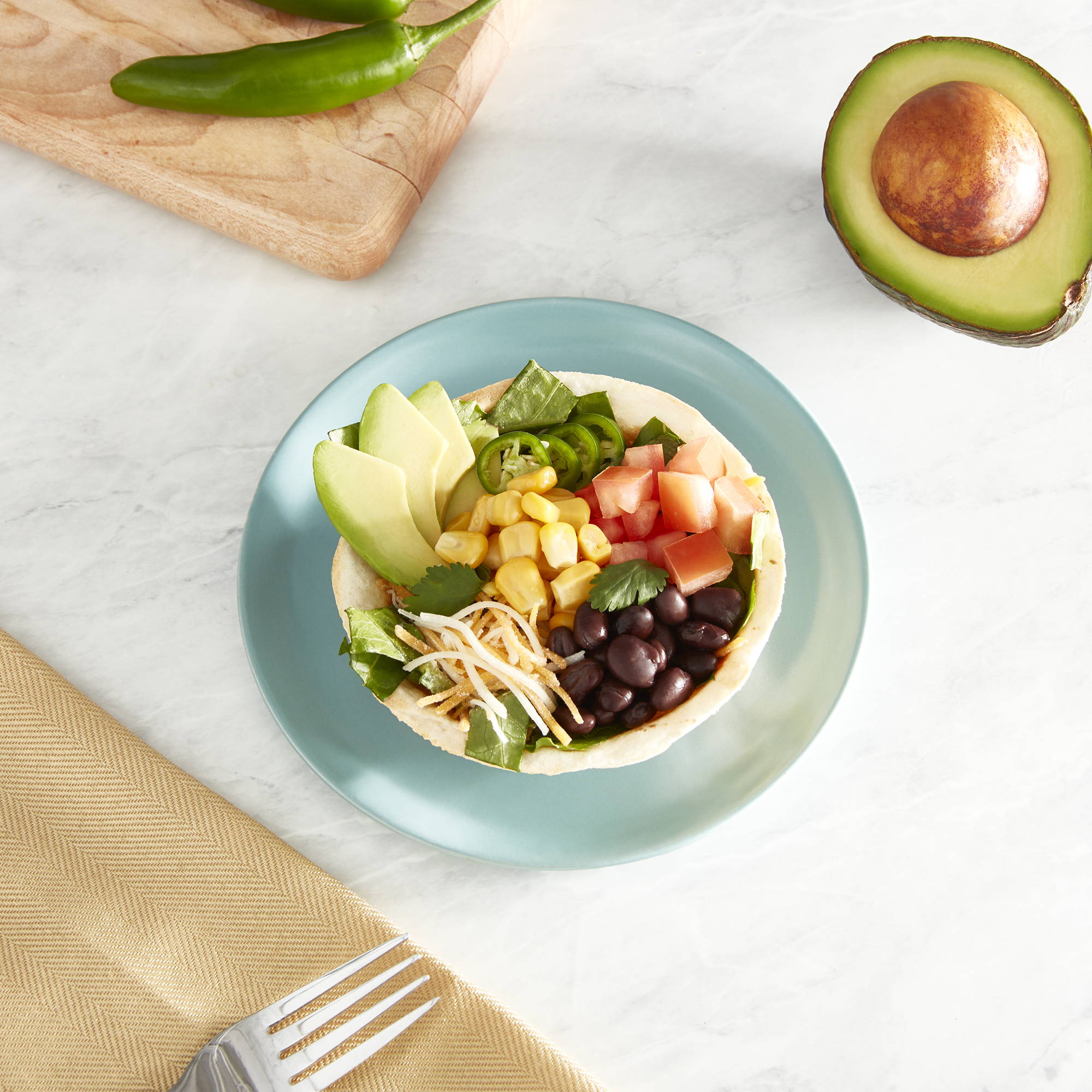 Taco Waffle Bowl
Waffle Bowl Maker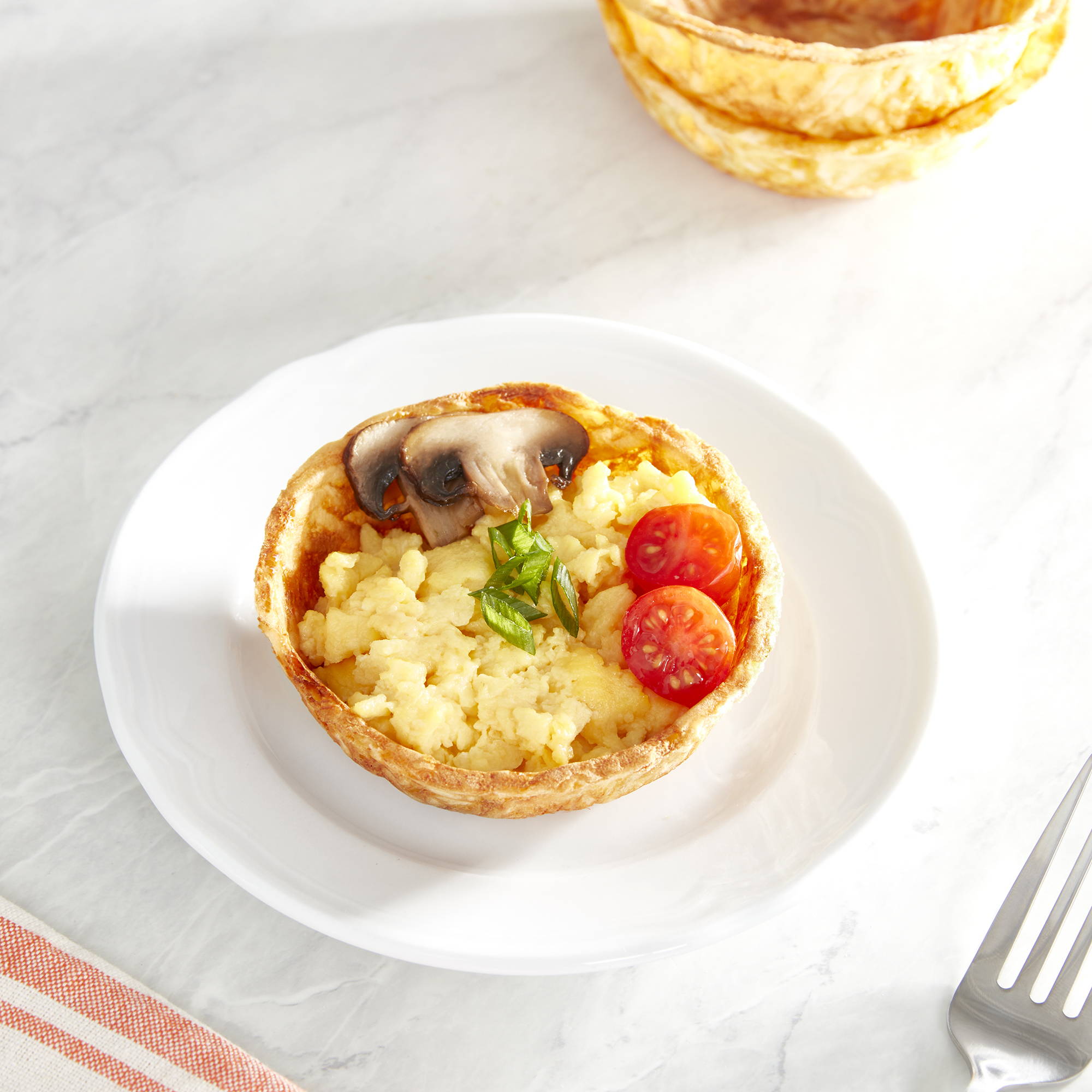 Egg & Cheese Hash Brown Waffle Bowl
Waffle Bowl Maker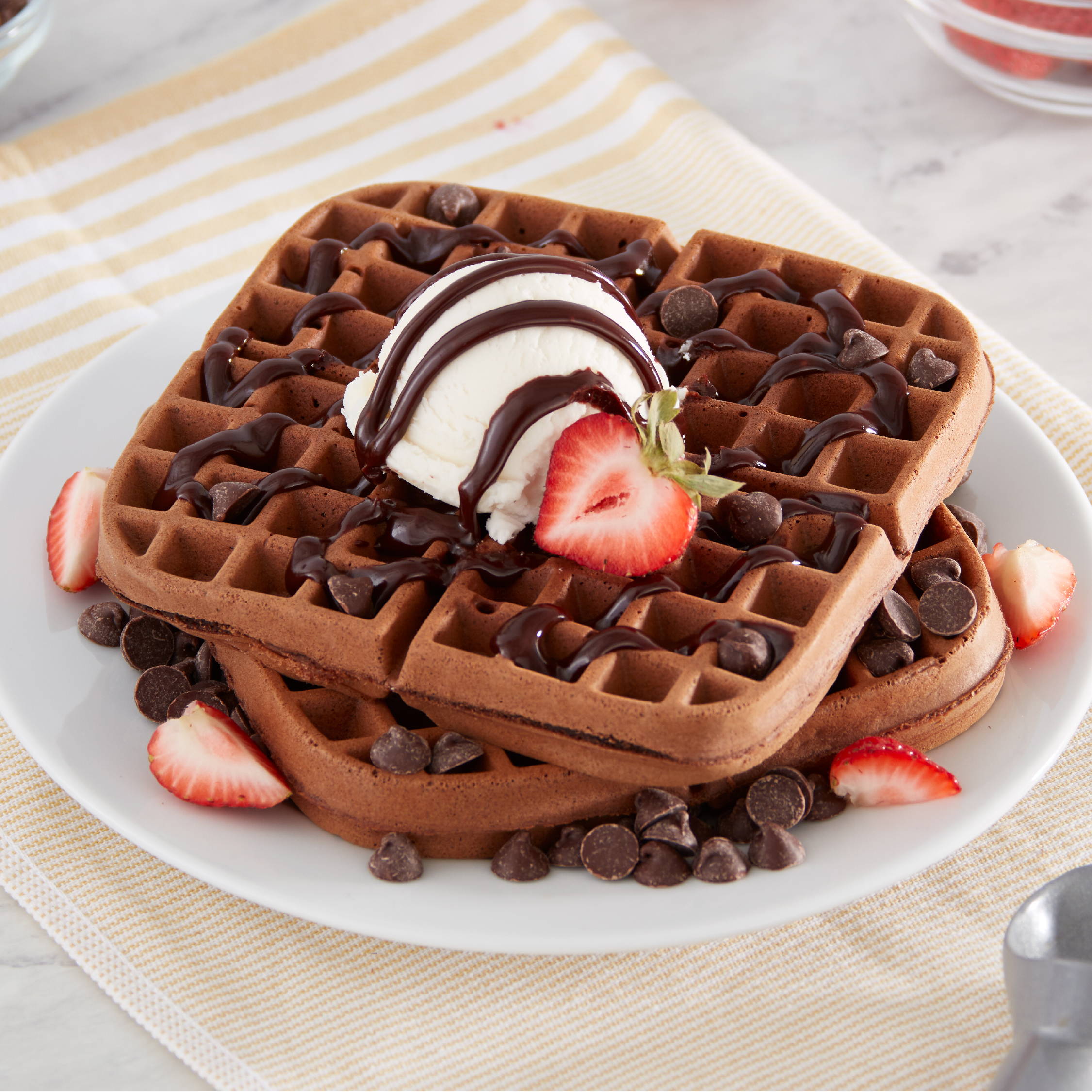 Chocolate Waffles
7-Inch Waffle Maker