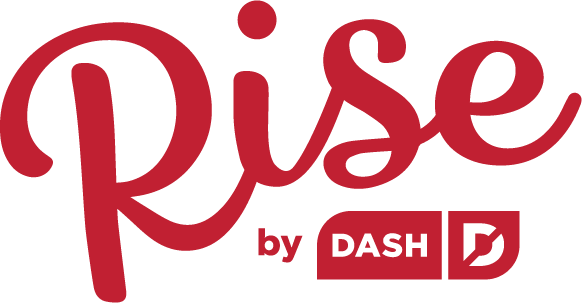 ¼ cup granulated sugar

2 tbsp water

1 tsp vanilla extract

1 cup strong-brewed coffee
ice
¼ cup whole milk

Combine sugar and water in a saucepan and stir over medium heat. Continue to stir the mixture until it gently bubbles and forms a syrupy texture.

Remove the syrup from the heat and mix in the vanilla extract. Allow to cool.

Pour the chilled coffee into a 16-ounce glass with ice, and stir in the vanilla syrup mixture.

Pour milk over the top, gently stir and serve.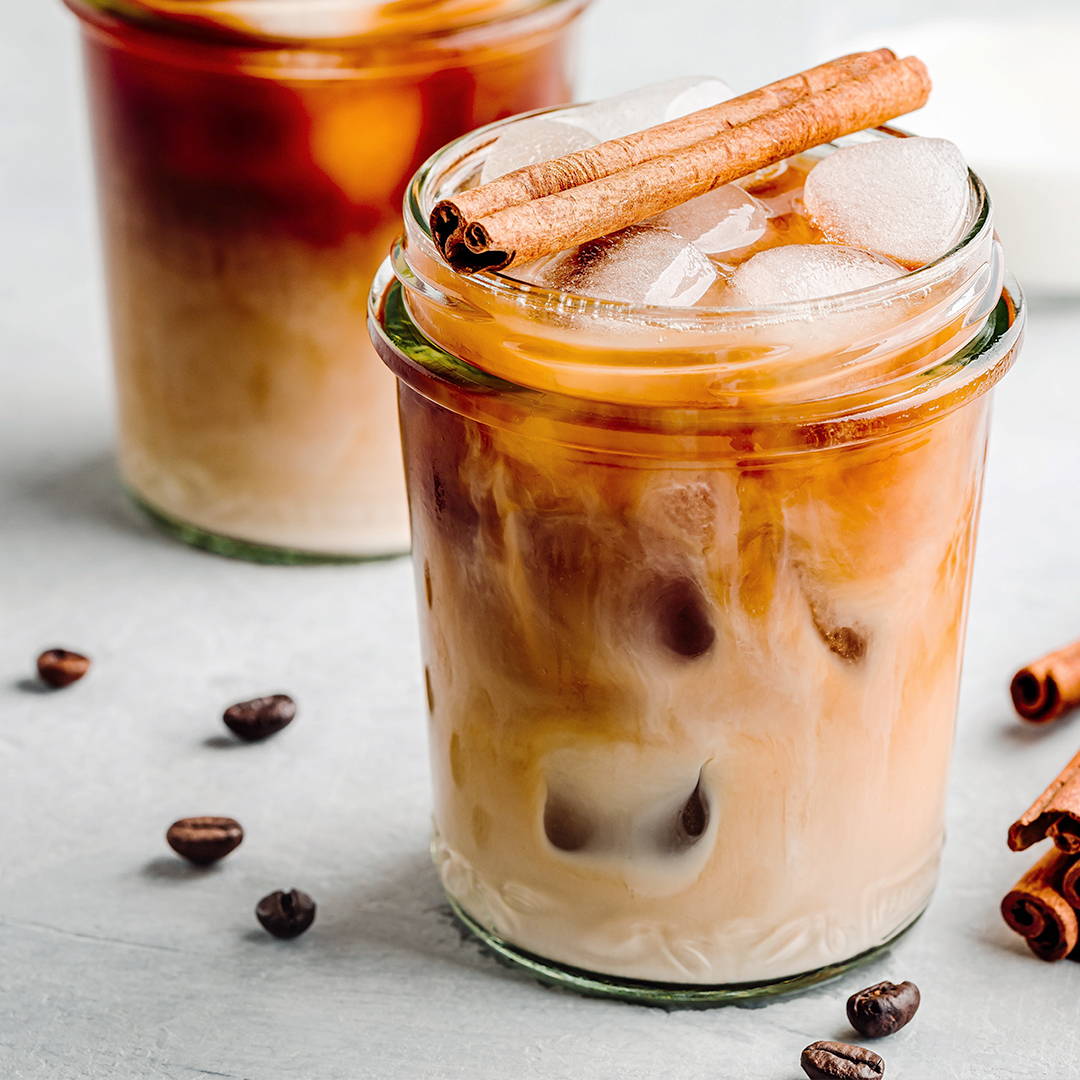 Thai Iced Coffee
Coffee Maker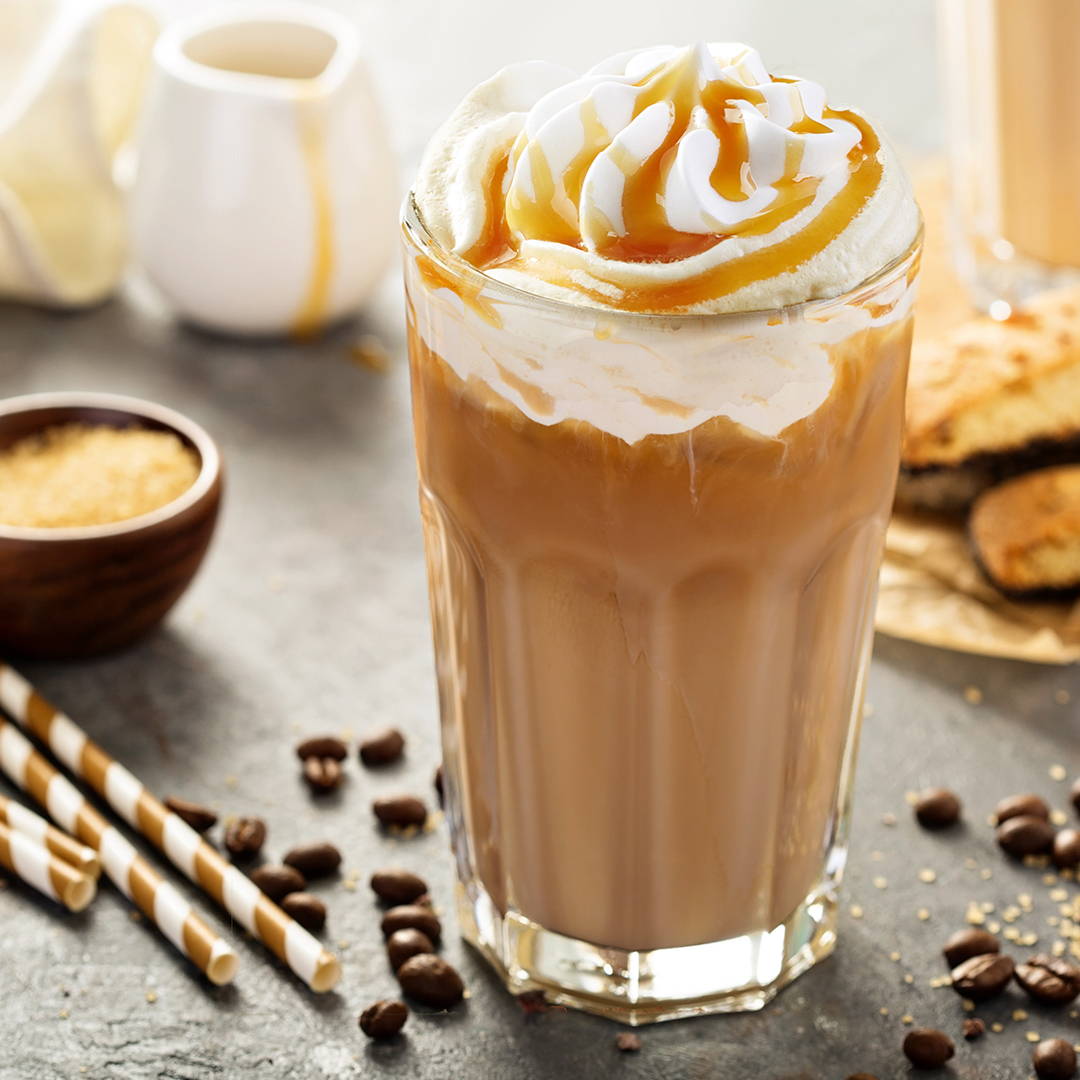 Salted Caramel Mocha
Coffee Maker
Cinnamon Mocha Coffee
Coffee Maker